If you're a fan of Japanese anime, finding a reliable and high-quality streaming site is crucial to ensure you have access to the latest anime series and movies. Fortunately, there are several excellent platforms available that offer free streaming of anime content. In this article, we will introduce the top 10 best anime streaming websites for 2023, where you can watch your favorite anime shows and movies without any cost. Let's dive in!
Top 10 Best Anime Streaming Websites for 2023
---
Kissanime
Kissanime is a popular anime streaming website that provides a vast collection of cool animations. With an organized interface and the latest anime prominently displayed on the homepage, Kissanime offers a user-friendly experience. You can explore different anime categories and easily navigate the extensive list. However, be aware that ads may occasionally pop up during playback.
Funimation
Catering to English-speaking regions, Funimation specializes in dubbed anime series. This platform offers the latest updates on ongoing anime series and produces English versions of popular anime movies. With a diverse library of anime content, Funimation allows free streaming with ads, or you can choose to subscribe to remove ads.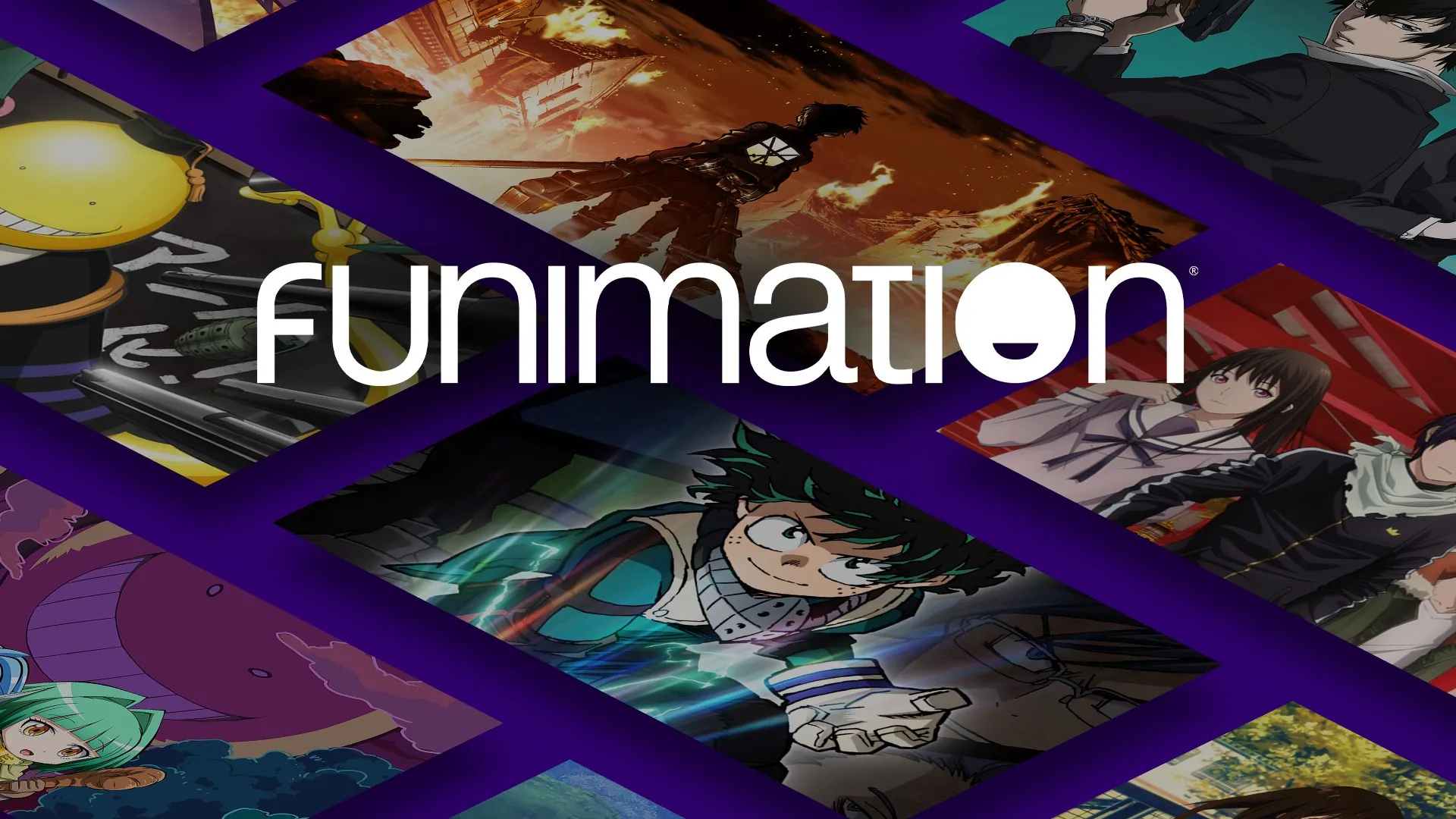 GoGoAnime
GoGoAnime is a dedicated anime streaming website that provides a wide range of top-quality anime series and movies. It offers both Japanese and English animation, eliminating the need for subtitles. You can stay updated with the latest anime releases and enjoy high-quality videos on this platform.
If you're likely an anime fan, you should check out the news here:
9Anime
Known for its ultra-high-definition quality, 9Anime is popular among anime enthusiasts. The site showcases Japan's top-rated anime series and even features a release schedule for upcoming episodes. Additionally, users can request specific anime to be added to the site, and the content is appropriately categorized based on genres for easy access.
Netflix
As a well-known subscription-based streaming service, Netflix offers a vast library of movies and TV series, including a wide selection of anime content. With its production studio, Netflix Animation, the platform also offers original anime series and films known as Netflix Originals.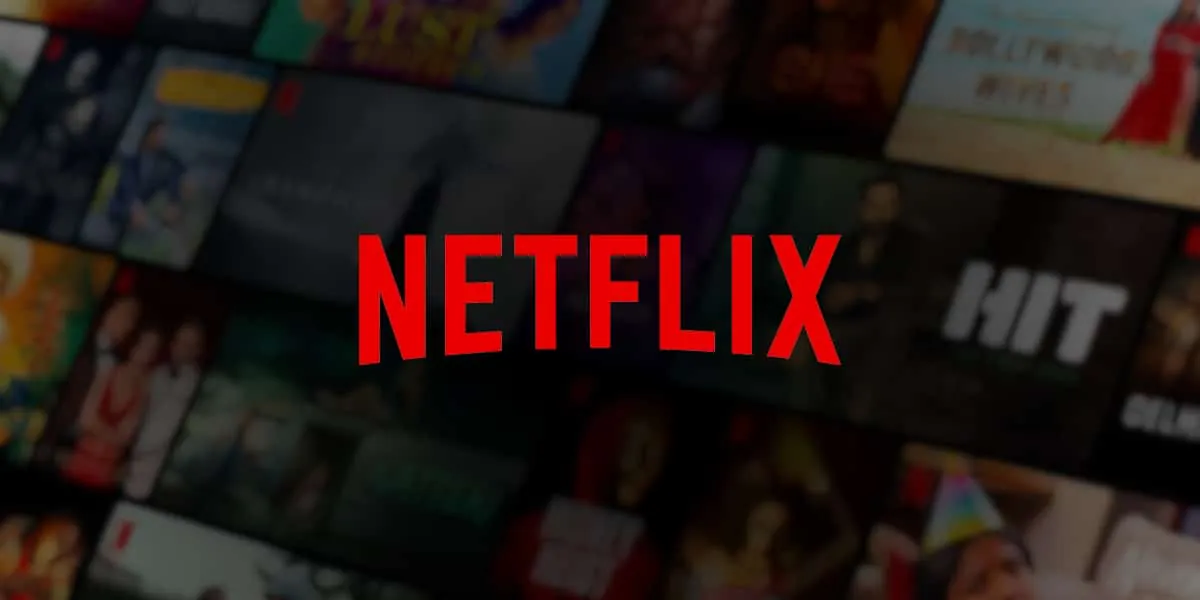 Hulu
Hulu is another excellent option for streaming anime online. It features an extensive collection of anime movies, TV shows, and original Hulu content. While some shows require a paid subscription, Hulu offers a 30-day free trial period for new users to explore its offerings.
MyAnimeList
MyAnimeList stands out for its user-friendly interface and comprehensive anime database. This website allows users to search for their favorite anime series using different tabs and provides helpful information such as rankings, popularity, reviews, and character details. You can also enjoy HD video quality with English subtitles.
AnimeHeaven
If you're looking for a completely free anime streaming site, AnimeHeaven is a fantastic option. It offers many popular anime series, cartoons, and movies. Additionally, you can download videos of various quality levels for offline viewing, making it a versatile choice for anime enthusiasts.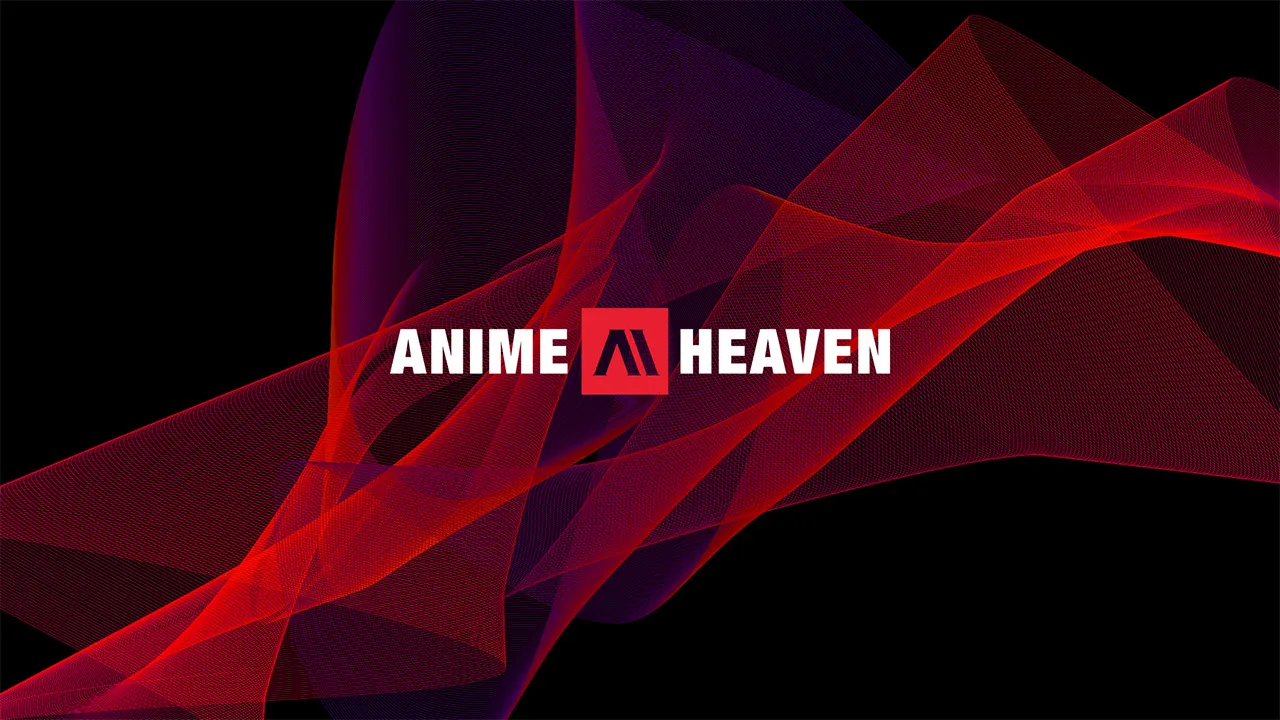 Anime-Planet
Anime-Planet is a popular and engaging anime streaming website that allows you to stream your favorite anime shows and helps you connect with other anime fans. You can join the community, make friends, and follow users with similar interests. The site also provides basic information about each program for an enhanced streaming experience.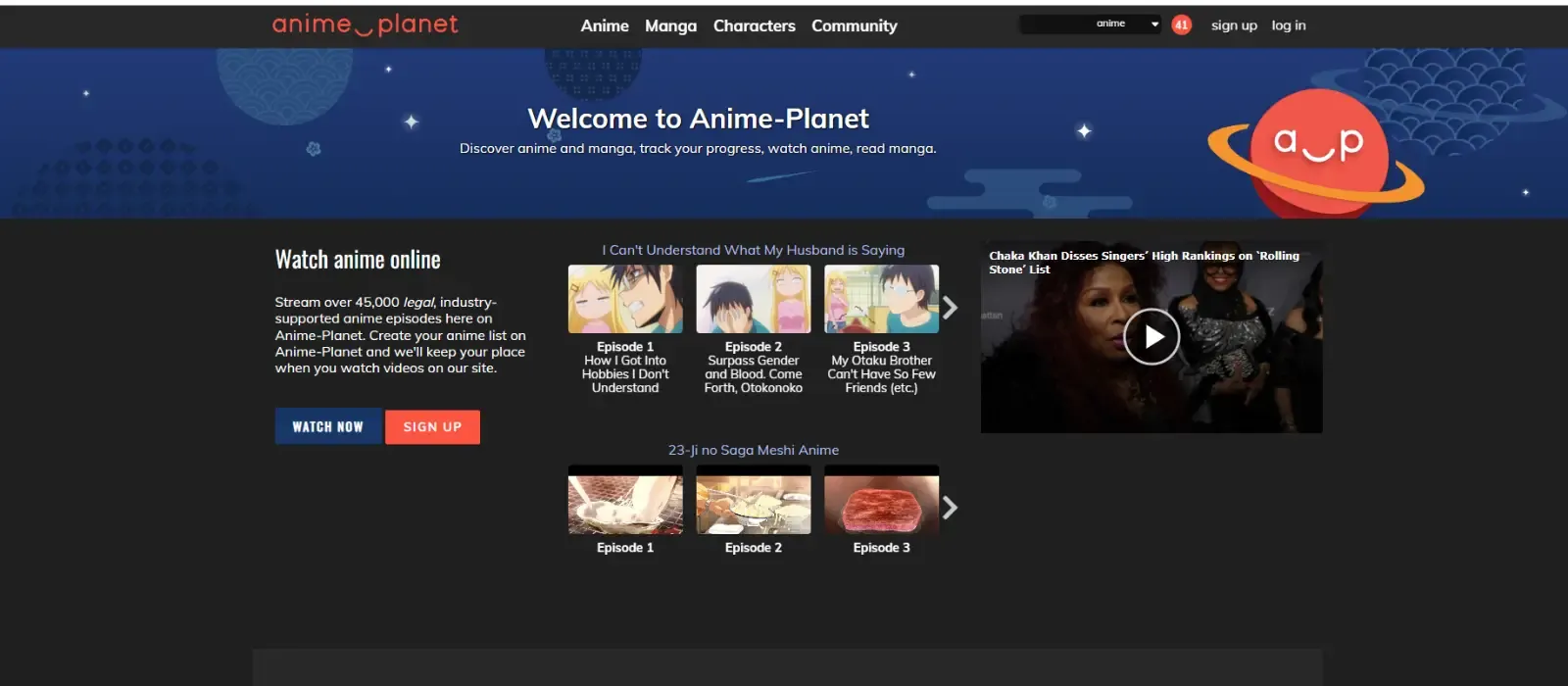 Amazon Prime Video
Amazon Prime Video, part of the Amazon Prime subscription service, offers various movies and TV shows, including anime content. It distributes films and series produced by Amazon Studios and other licensed content. While Anime Strike, a dedicated anime service, was discontinued, the anime content is now integrated into the main Prime Video library.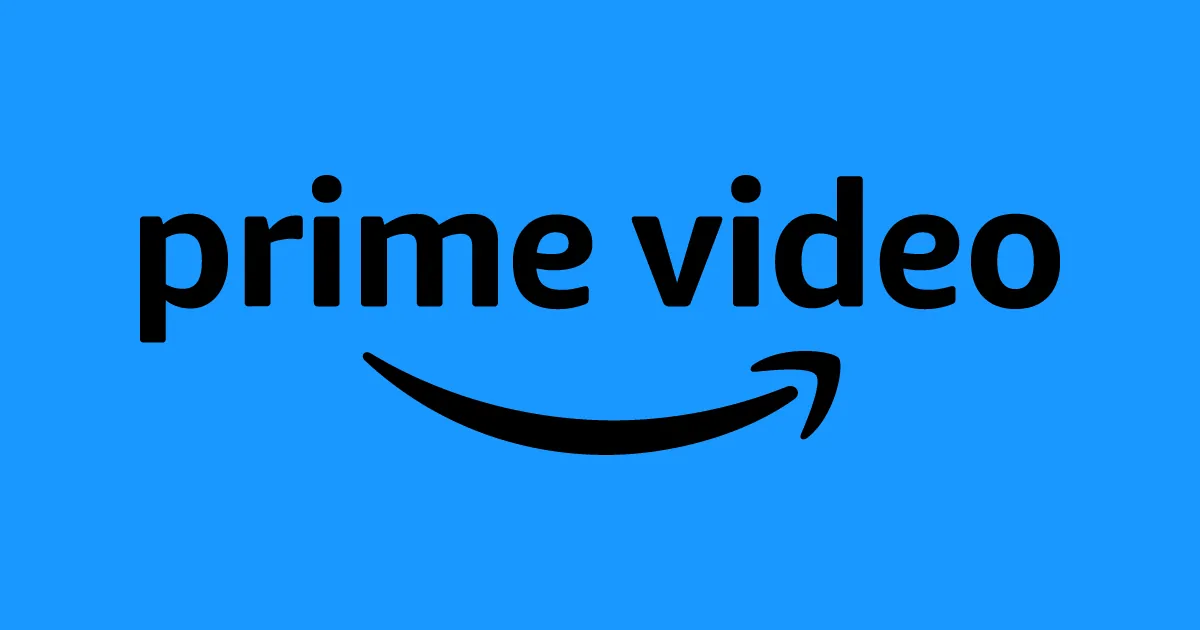 Conclusion
---
With the growing popularity of anime worldwide, accessing high-quality anime streaming sites is essential for enthusiasts. The top 10 anime streaming websites mentioned in this article provide a wide selection of anime series and movies, ensuring you can enjoy your favorite shows without cost. Explore these platforms and immerse yourself in the fascinating world of anime!