Cerena Ann Johnson Is A Popular Dubai-based Model And Beauty Pageant Winner, Who is a Rose To Fame After Winning The Miss Kerala Title In 2022. In 2023, She Is Also Known For Her Appearance In The Fifth Season Of The Hit Reality Tv Show Bigg Boss Malayalam. With Her Charming Personality And Stunning Looks, Cerena Has Amassed A Large Fan Base In India And Abroad. In This Article, We Will Delve Deeper Into Cerena Ann Johnson's Life, Career, Family, And More.
---
Cerena Ann Johnson Early Life And Family
Cerena Ann Johnson was born in Dubai, United Arab Emirates, on September 6, 1998. Cerena Hails From A Malayalee Family In Kottayam, Kerala. She earned her marketing bachelor's degree from Amity University Dubai between 2016 and 2019. Cerena went to Heriot-watt University in Edinburgh, Scotland, to get an MBA (Master of Business Administration).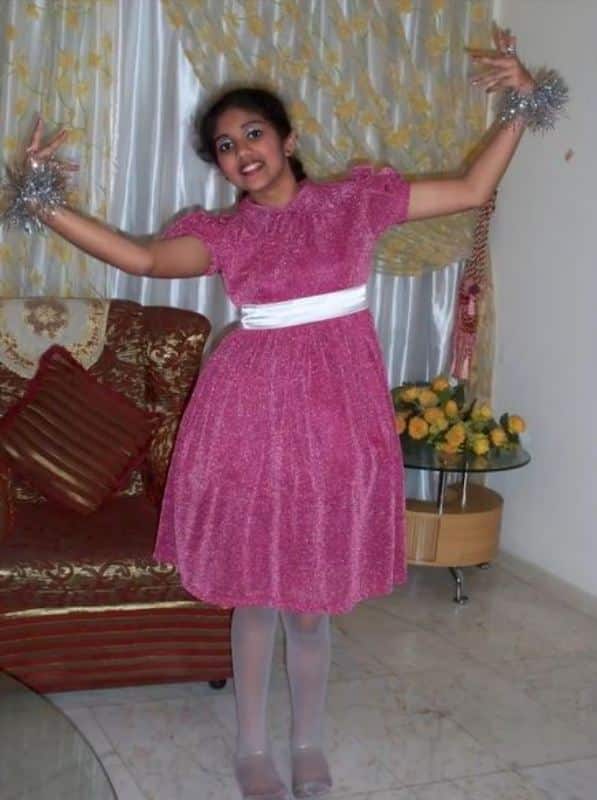 Her mother works at the Dubai Police Health Centre. Her name is Sunu J. Sara.
---
Cerena Ann Johnson Career
She worked as an intern for different companies in Dubai. For example, from September 2017 to February 2020, she was a Business Development Executive at Samsung Electronics, a Social Media Marketing Intern at Redington Gulf, and an Event Management Supervisor at Roots Events Management (September 2018 – December 2019).
She started working at SRG Holding Limited, a trading company in Dubai, UAE, in 2021 as the Facility and Human Resources Coordinator. She stayed there for almost two years. In January 2023, she started working as a manager for the sales and marketing department at Malayala Manorama Co. Ltd.
Through working with non-profit organizations, she has actively participated in many social welfare projects, such as education.
Beauty Pageants
Cerena Ann Johnson has walked the runway at many fashion shows, including Runway Dubai 2022 and Glitz & Glitterati (Seasons 1 And 2). She competed in the 2019 Vanitha International Glam Queen contest and came in second place.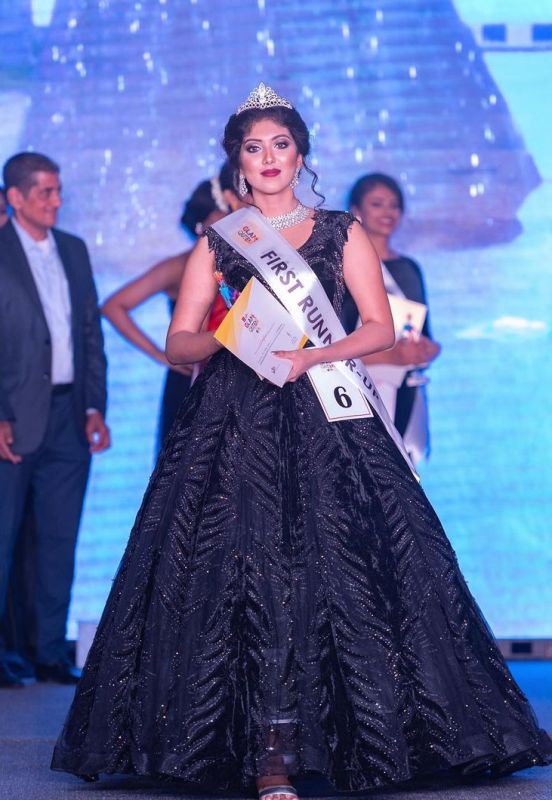 Miss Kerala 2022
Cerena was named Miss Queen Kerala on May 31, 2022, at a fancy event held at Le Méridien Kochi.
Short Film
In 2018, she was in a short film called "iron box," made in Malayalam.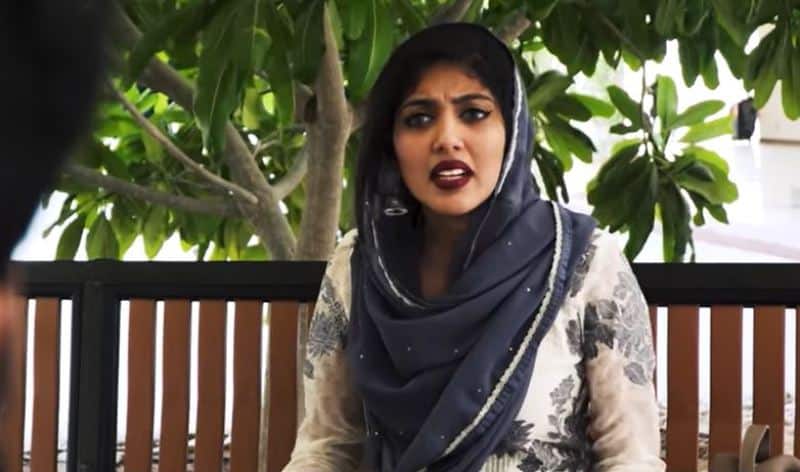 ---
Bigg Boss Malayalam Season 5
In 2023, Cerena Ann, who has been in many TV commercials, was a contestant on the fifth season of the reality show "Bigg Boss Malayalam."
To better understand the topic of Bigg Boss, be sure to check out the additional posts below. These resources will provide you with valuable information and insights that can enhance your comprehension of the subject.
Stay in the loop with our latest news by following us on Facebook