Many celebrities opt for star-studded grand marriage ceremonies while others don't wish that and keep it very private. Check out these 7 Mollywood celebrity couples who married secretly.
Mollywood Celebrity Couples Who Married Secretly
---
1. Urvashi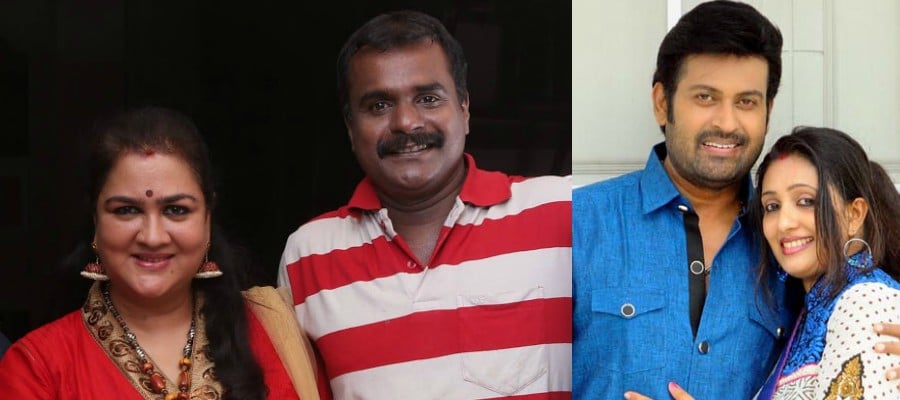 Veteran actress Urvashi married her longtime friend Sivaprasad in 2013. The actress herself revealed this news through an interview given to a popular magazine. The couple has a son now. Her daughter, Kunjaatta, from her first marriage with actor Manoj K Jayan, is currently living with him, who also had remarried.
2. Resmi Soman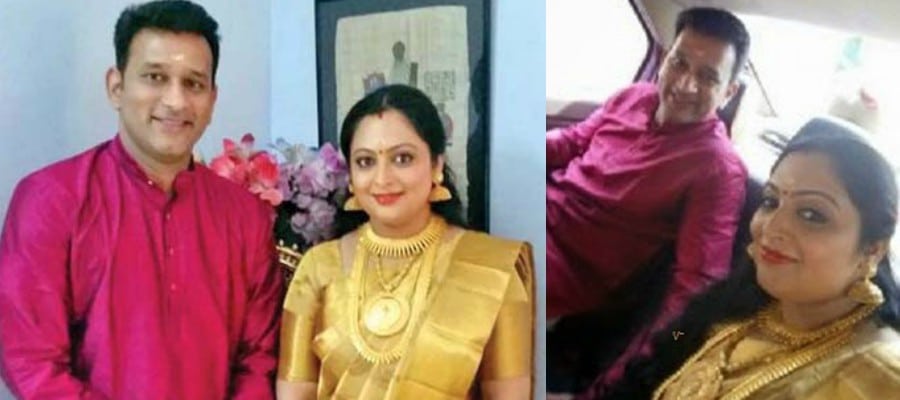 In March 2015, famous actress Resmi Soman married Gopinath, a Dubai-settled Indian who hails from Palakkad at Guruvayoor Temple. The actress was initially married to serial director AM Nazeer but got divorced later for unknown reasons. She is now settled in Dubai.
3. Ananya
Famous Malayalam actress Ananya tied the knot with her boyfriend Anjaneyan in a secret functiond at Tirupati temple in 2012. Reportedly, the marriage was done without prior permission from their parents. Later, the actress revealed and confirmed this news through an interview given to a TV channel.
Interested in exploring more entertainment news articles; check out here
4. Charmila
Yesteryear actress Sharmila recently revealed that she was married to famous serial actor Kishor Satya. This secret marriage happened back in 1995. However, they got divorced in 1999. After that, she married Rajesh, an engineer working at Nokia, in 2006 and divorced in 2016. Currently, Kishor is married to Pooja, and they have one child.
5. Saikumar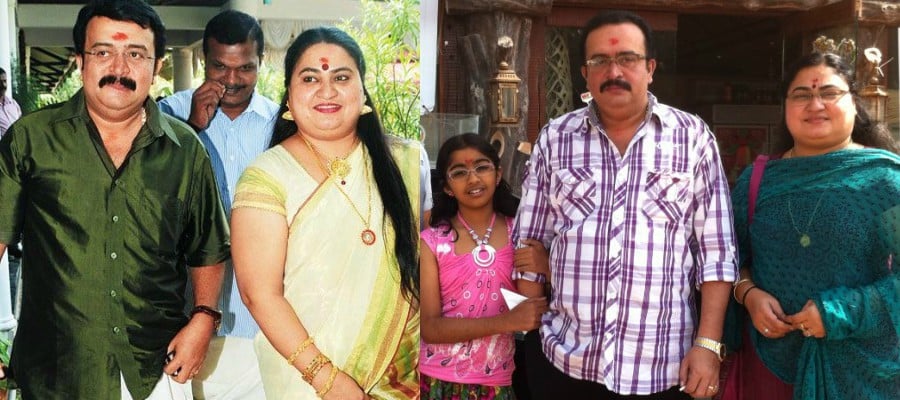 Famous actor Saikumar secretly married veteran actress Bindu Panicker when he was already married to Prasanna Kumari. Later, he divorced his first wife. He has a daughter named Vaishnavi from his first marriage. However, Saikumar and Bindu Panicker kept this a secret for years by underplaying this relationship.
6. Prithviraj Sukumaran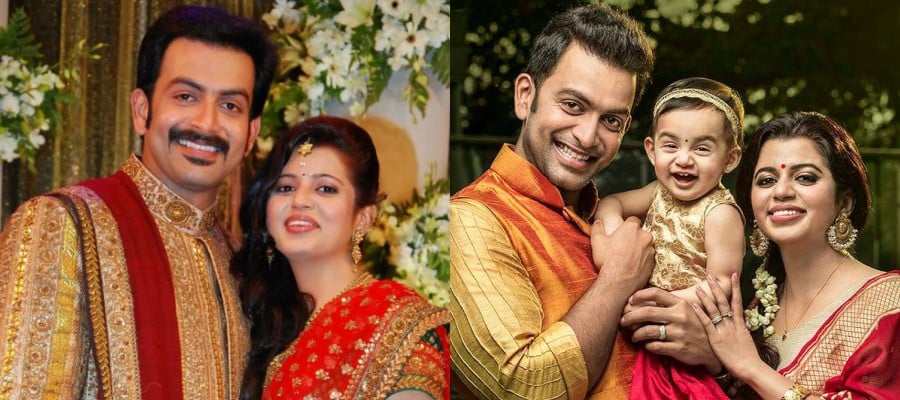 Young superstar Prithviraj and his longtime girlfriend Supriya Menon, a Mumbai-based journalist, got married in a secret ceremony attended by only family members and close friends held at Kandath Tharavad, a resort in Palakkad on April 25, 2011. Now they have a daughter named Alankrita.
7. Chandini Sreedharan
Famous actress Chandini Sreedharan married her boyfriend, a TV reality show crew member in which she participated secretly since her parents strongly opposed their relationship. However, Kerala High Court has legally allowed the marriage under the particular marriage act by rejecting the habeas corpus filed by her mother.
Final Words
---
Mollywood is filled with intriguing love stories that keep the audience engaged. These seven celebrity couples have proven that love can be kept under wraps and sometimes it's better to keep things private. However, it is always refreshing when these celebrities share their special moments with their fans. As we continue to watch these couples navigate life and love, we can only wish them all the happiness in their secret marriages. Keep following us for more exciting updates on your favorite celebrities!