In the summer of 2023, audiences will be able to see Adipurush, the magnum opus of pan-Indian superstar Prabhas and director Om Raut.
After directing the Ajay Devgn-starring blockbuster Tanhaji in 2020, this is Raut's second Bollywood feature This high-budget 3D epic was filmed in both Hindi and Telugu, making it the first Telugu film directed by Om Raut. Adipurush began filming in February 2021 and wrapped up in November 2021, a total of 103 days, despite additional time needed for post-teaser assessments. Find  more information about the historical drama from this article.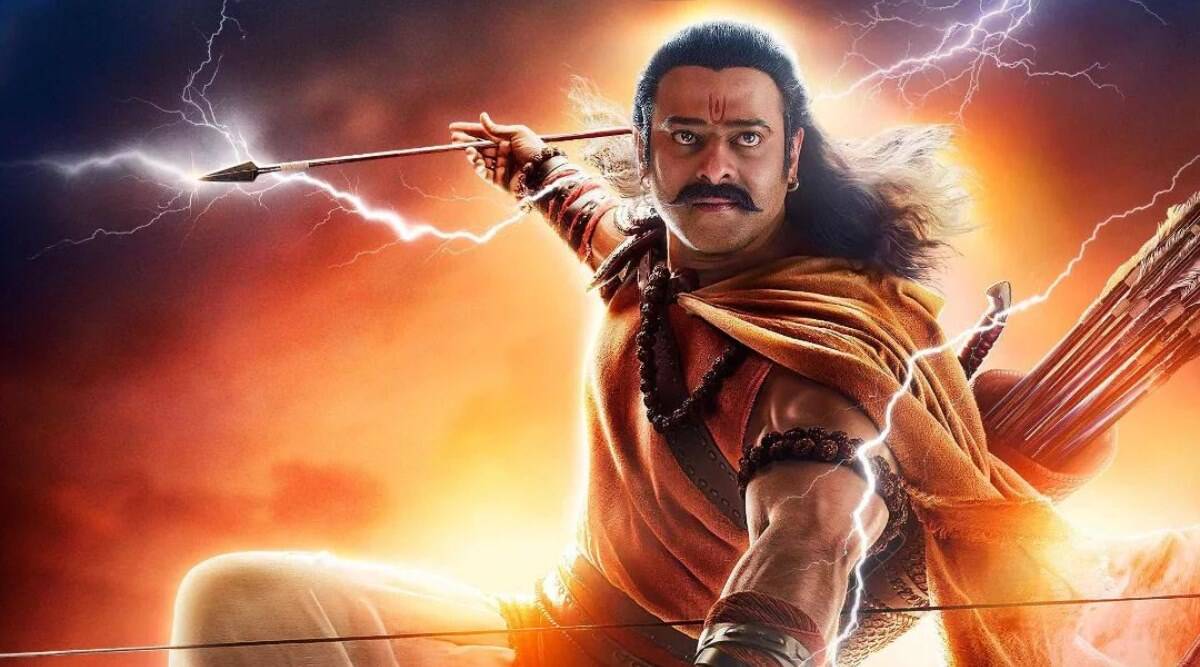 About Adipurush
One of Prabhas's most anticipated upcoming films, it's a historical action flick that reportedly draws inspiration from the epic Ramayana and stars Prabhas as the title character, Ram (Adipurush), and Kriti Sanon as Janaki (Sita). Saif Ali Khan has been cast to play the villainous Lankesh/Ravana. Famous actor Sunny Singh (Pyaar ka Punchnaama) plays Lakshmana, Lord Rama's younger brother. Devdatta Nage (Tanhaji) plays Hanuman, and Vatsal Sheth and Trupti Toradmal have significant roles.
Adipurush Release Date
The revised and final release date has arrived, with the summer release of Adipurush set for June 16, 2023, in Hindi, Telugu, and dubbed Tamil, Malayalam, and Kannada 3D. Although the original release date of August 11, 2022, had been set for the Telugu and Hindi versions of Adipurush, as well as the dubbed versions in Tamil, Malayalam, Kannada, and other Indian and international languages.
This could not occur because Aamir Khan's Laal Singh Chadha was also scheduled for release on the same day, and the producers of Adipurush would have been understandably reluctant to have their film compete with another highly anticipated, expensive film. They originally planned for a Sankranthi release but scrapped those plans after realizing they would compete with two Telugu films (Veera Simha Reddy and Waltair Veerayya) and, after hearing feedback that the visual effects weren't up to par with the rest of the film, decided to take the criticism seriously, and upped their game.
Adipurush Teaser
On October 2, 2022, a massive teaser launch ceremony took place on the banks of the Saryu River in Ayodhya, the city where Lord Rama was born. This was the unveiling of the teaser for the upcoming film Adipurush. Prominent cast members, including Kriti Sanon, Prabhas, Sunny Singh, and director Om Raut, attended the event. The teaser was also released on the official "T-Series" YouTube account simultaneously.