The interesting Malayalam film titled "Dhoomam" will be directed by a veteran of the Kannada film industry and produced by a major studio in that country's filmmaking hub, Bangalore. The film will star Fahadh Faasil. Hombale Productions, producers of the critically acclaimed new film Kantara, are gearing up to premiere their next movie, 'Dhoomam,' starring Fahadh Faasil and National Award winner Aparna Balamurali. Read on to find more information about the film.
Release Date of Dhoomam
No particular public announcement of the release date of the awaiting film is revealed yet. However fans expect the Fahad Faazil starred multilingual film to be released very soon.  Pawan Kumar, who has helmed such critically praised films as Lucia and U-Turn, will helm the upcoming movie Dhoomam, which is noted for its original storyline and a stellar cast. The thriller "Dhoomam" will be released in Malayalam, Kannada, Tamil, and Telugu. After making a big splash with the introduction of 'Tyson,' Hombale Productions is back with another announcement in the Malayalam film industry: Dhoomam.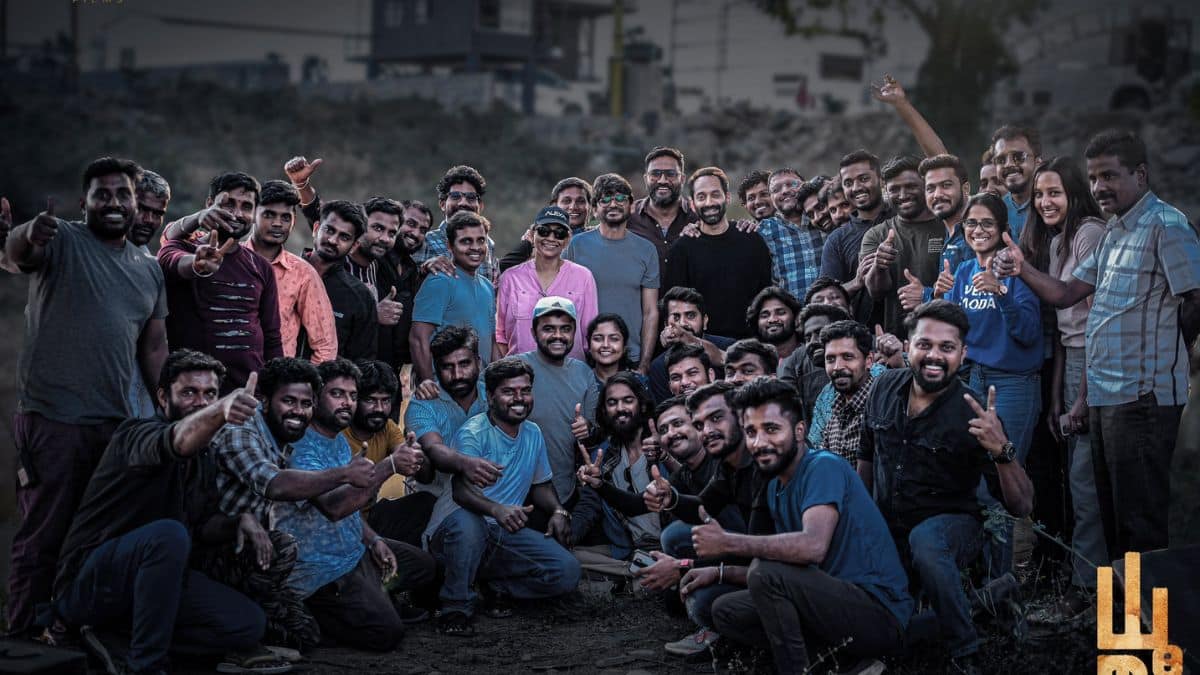 Star Cast of Dhoomam
As well as Fahadh and Aparna, Dhoomam has Achyut Kumar, Joy Mathew, Dev Mohan, Anu Mohan, and Nandhu in crucial parts. Poornachandra Tejaswi is scoring the film, and acclaimed cinematographer Preetha Jayaram is behind the camera. Anees Nadodi (Production Design) and Poornima Ramaswamy (Costume Design), winners of national awards, have been brought in to work on the exciting project.