The Malayalam Film Industry Has Always Been Fascinated By Real-life Stories, And One Such Story That Has Been Repeatedly Explored Is That Of Police Officers. From The Fearless And Courageous To The Compassionate And Empathetic, The Portrayal Of Police Officers In Malayalam Cinema Has Been Diverse And Captivating. Interestingly, Some Of These On-screen Police Officers Were Actually Real-life Police Officers, Who Brought Their Experiences And Expertise To The Big Screen. In This Article, We Will Take A Closer Look At The Real-life Police Men Who Have Made An Impact In The Malayalam Film Industry.
1. Sathyan
Manuel Sathyaneshan Nadar aka Sathyan was a police inspector in Travancore State Police. During the famous Punnapra-Vayalar uprising he was the Police Inspector in Alappuzha North Police Station. Sathyan had also worked as a soldier (Viceroy's Commissioned Officer), clerk and as a school teacher too. He served in British army during the second World War.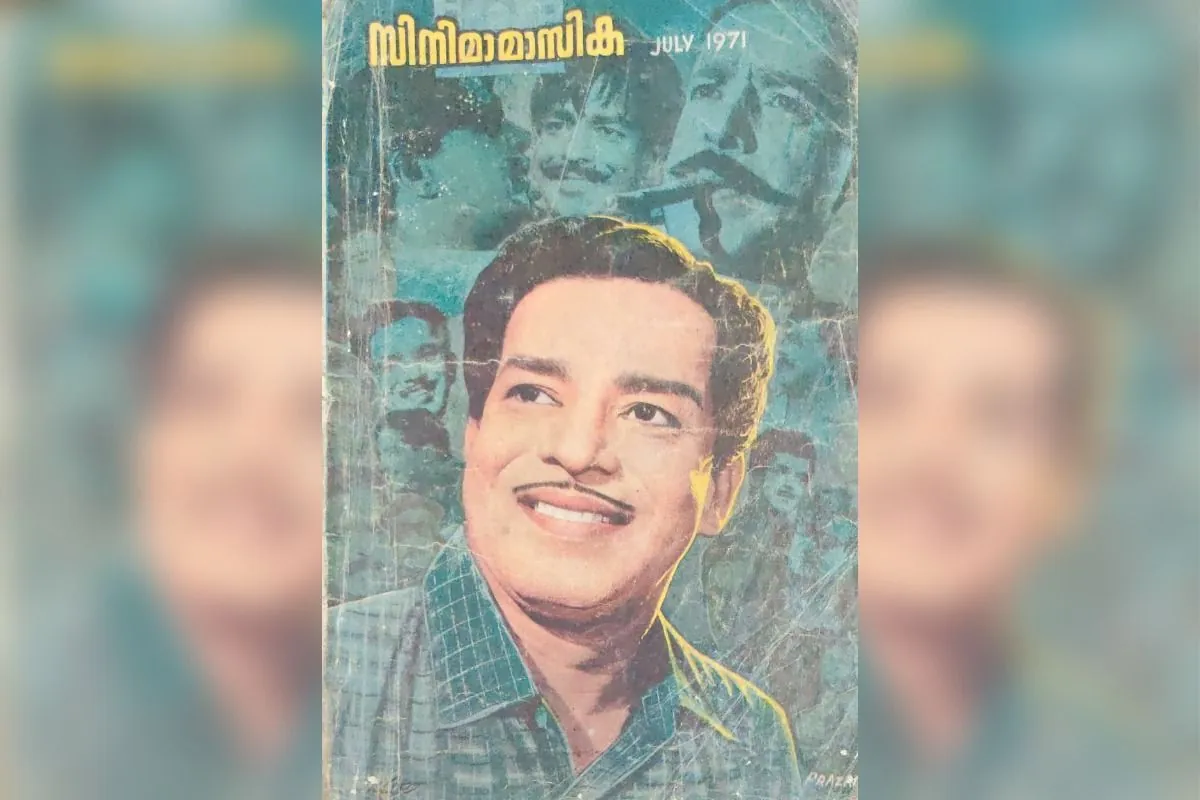 ---
2. Bheeman Raghu
Before starting his film career Bheeman Raghu was a police officer. He had his college studies from SDL College, Alappuzha and University college, Thiruvananthapuram. He is an LLB degree holder. He got noticed among Malayalam audience because of his role in the film 'Bheeman', which was supposed to play by Legendary actor Jayan.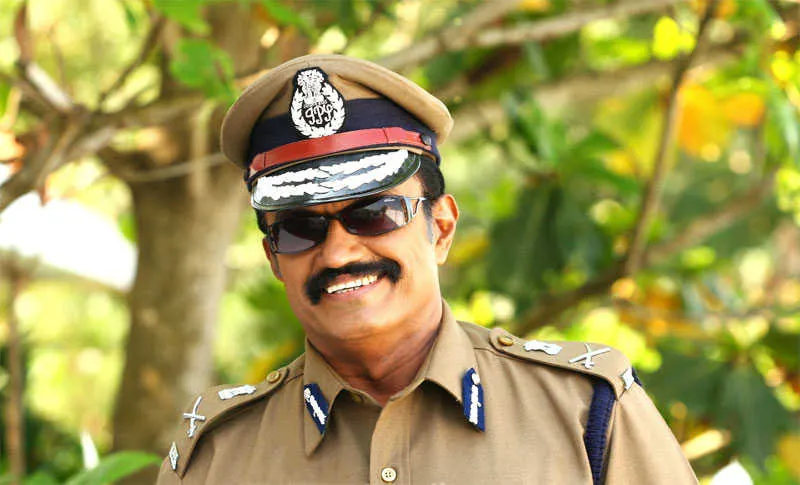 ---
3. Keerikkadan Jose
Mohan Raj aka Keerikkaadan Jose, the famous villain from the landmark movie Kireedom has been part of many forces. A graduate in Economics from Government Arts College, Thiruvananthapuram, he joined Indian Armed forces at first. Then he worked in Central Board of Excise and Customs and Kerala Police and now working in Enforcement Directorate Department. Recently he has been posted as an Assistant Commissioner for Madhurai region to book Hawala money dealers in Madurai area.
---
4. KPAC Azeez
KPAC Azeez was a Deputy superintendent (D.Y.S.P) in Indian Police. Born in Thekkadda near Vembayam, Azeez graduated from University College,Thiruvananthapuram. He appeared in villain roles in many of the films. He died on 16 July 2003.
---
5. Abu Salim
Former Mr. India and actor Abu salim was a police officer too. He got retired recently as a sub inspector. Debuted in 1978 through the movie Rajan Paranja Kadha, he acted over 150 films in Malayalam. He was part of two hindi movies too, Malamaal Weekly 2 and Kamaal Dhamaal Malamaal.
---
If you would like to go through some other articles related to the actors, check the following:
Be Entertained And Informed With The Latest News At Topmovierankings.com!