Guest List of Weekend with Ramesh Season 5: Weekend with Ramesh is an Indian talk program on Zee Kannada hosted by actor, film director, and motivational speaker Ramesh Aravind. The first season of the program premiered on August 2, 2014, and concluded on October 26, 2014, after airing a total of 26 episodes. The show's second season broadcast was from December 26, 2015, to April 16, 2016.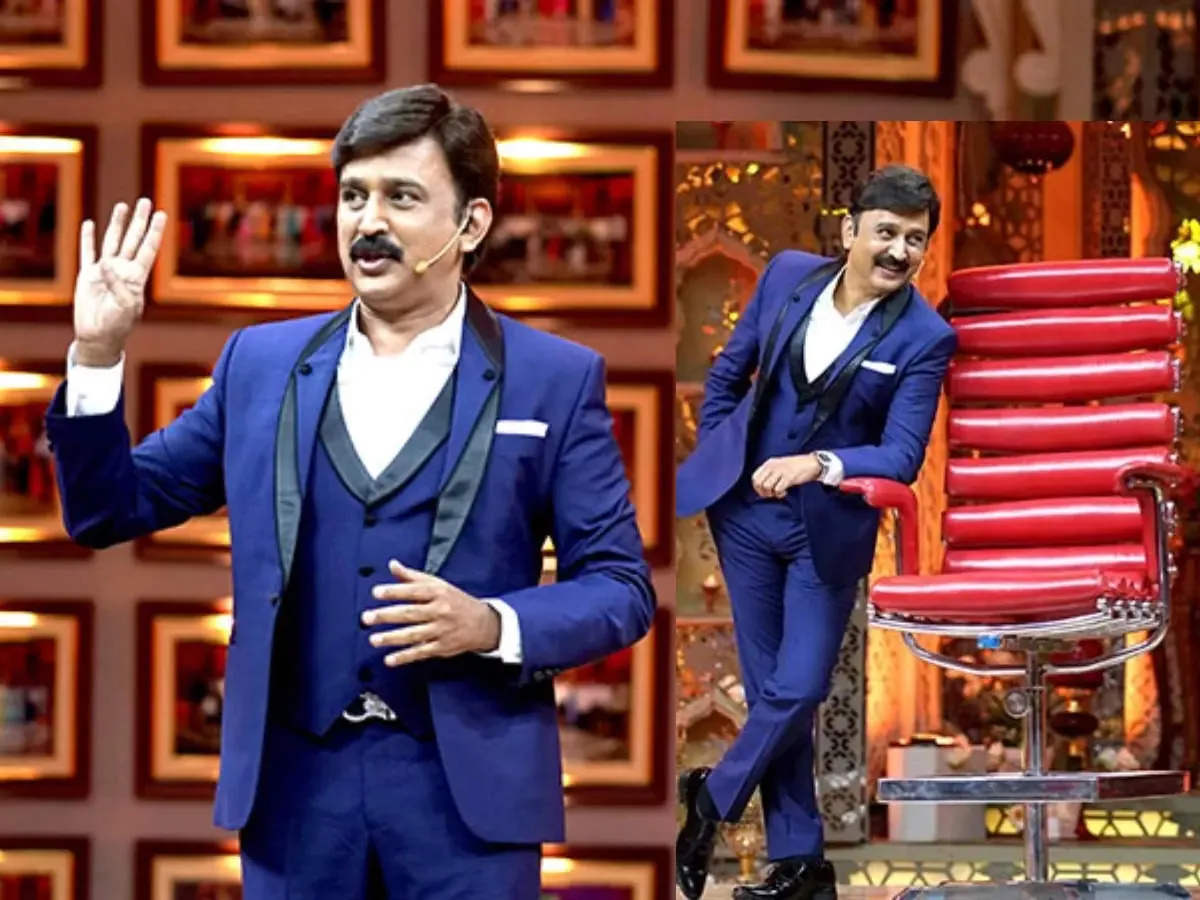 The third season broadcast was from March 26, 2017, to July 2, 2017. Pradyumna Narahalli authored the scripts for seasons 2 and 3. This weekend, the famous talk program Weekend With Ramesh, hosted by Ramesh Arvind, will premiere on an entertainment channel. The program is scheduled to premiere on March 25. During a press conference on Monday, the WWR team revealed that Ramya would be the first guest on the agenda.
This season, the actors Dhruva Sarja Rachita Ram, Malashree, and cardiologist Dr. Manjunath, among others, are scheduled to appear on the program. In forthcoming episodes, the identities of additional guests will be revealed. Director of the channel Raghavendra Hunsur stated, "Ramya will be the first guest on this season's episode, followed by actor Prabhudeva.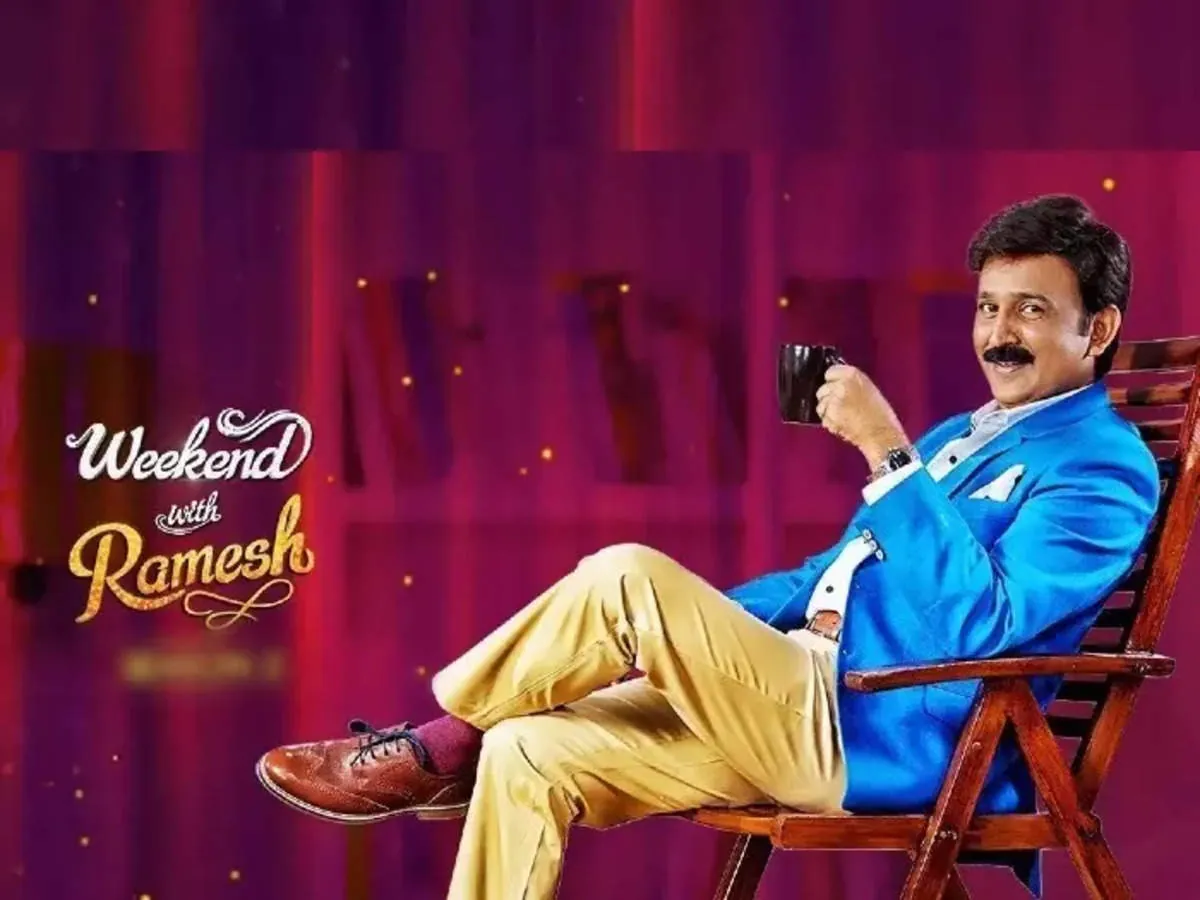 We have already filmed the episode with Prabhudeva. On Tuesday, Ramya's episode will be filmed. We are now in talks with many celebrities, including Jaggi Vasudev and politicians, to appear on the program. In fact, several politicians have requested that we feature them. However, no decision has yet been taken in this regard." The guest list as confirmed by the director of the show include the following celebrities:
If you would like to find information of some other shows , go through the following:
Ramya
Sandalwood Queen Ramya is a well-known actress and former member of parliament with a large fan base in South Indian cinema. She made her film début with Puneeth Rajkumar's "Abhi."After a fruitful debut in the Kannada film industry, she moved on to Tamil and Telugu films.
As an actress, she shared the screen with several significant performers in the Kannada, Tamil, and Telugu film industries. Ramya is not only an actress but also a politician. She was elected to the Lok Sabha from the Mandya constituency in 2013 with the support of the Indian National Congress. (INC). Ramya returns to Sandalwood in 2023 through Daali Dhananjay's Uttarakhand.
Prabhu Deva
The choreographer, and director Prabhu Deva, is a well-liked celebrity. He is one of the nation's most renowned choreographers. Born in Karnataka, Prabhu Deva made his acting debut in the Tamil film "Indhu." As an actor, his performance in the box office smash 'Roja' has garnered critical acclaim. In addition to acting, he is a well-known choreographer in Indian Cinema.
Dhruva Sarja
Action Prince Dhruva Sarja is one of the youngest and most gifted actors in the Kannada film industry, and he has a large fan base throughout the state. He is best known for writing heroic and action-oriented characters. Dhruva Sarja is the younger sibling of Chiranjeevi Sarja, the late actor.
Malashri
With her on-screen action and dramatic roles, Kanasina Rani Malashri is a famous visage among the audience. She began her acting career with the film Nanjundi Kalyana. Nanjundi Kalyana, directed by M. S. Rajashekar, is one of the most financially successful Kannada films ever.
Dr. C.N. Manjunath
Manjunath is a renowned cardiologist and the director of the Sri Jayadeva Institute of Cardiovascular Sciences and Research Hospital. His outstanding contributions to cardiology have made Jayadeva a household name. Manjunath has been honored with the Rajyotsava Prashasti and Padma Shri awards for his contributions to the medical and social service fields, respectively. Former prime minister HD Deve Gowda's son-in-law.
Stay updated with the latest trends and news within the entertainment business by following us on topmovierankings.com