KGF Chapter 3 is undoubtedly one of the most highly anticipated films of 2023. Fans have been eagerly awaiting news of its release date for months, and finally, the wait is almost over! As excitement builds with the announcement of the KGF 3 release date, many wonder what to expect from the third installment in this blockbuster franchise. With the first two films being such a huge success, hopes are high that this will be another box office hit. Several fans are also curious about Rocky's fate in KGF 3. If you're looking for the same thing, keep reading.
Is KGF Chapter 3 coming out?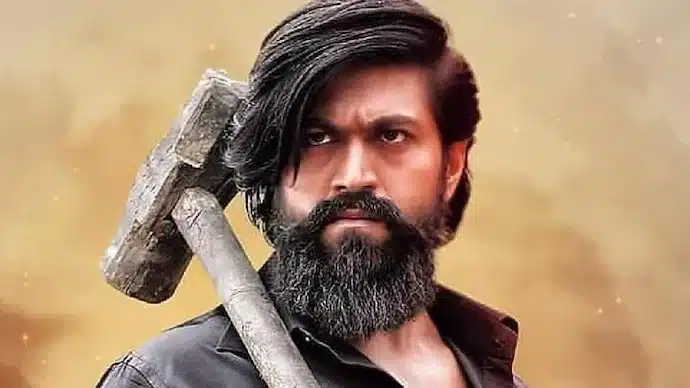 Yes, KGF Chapter 3 is coming out. After the massive success of KGF Chapter 1 and Chapter 2, the makers of the film have confirmed that they will be making a third installment. On the superstar Yash's birthday, the film producer announced that KGF Chapter 3 would soon be released in theatres. According to the Times of India, the third installment of the KGF film has been officially announced.
When will KGF Chapter 3 be Released?
According to Economic Times, the production of "KGF 3" will begin in 2025 and will hit the screen by 2026. However, it may not be released until sometime in 2026. Vijay Kiragandur founded Hombale Films, the company responsible for making the blockbuster. In response to inquiries about the postponement, Kiragandur stated that filmmaker Prashanth Neel is currently working on Salaar, starring Prabhas, which is scheduled for a September release. "After Salaar, we will think about KGF 3. No, it will not hit shelves until 2025. Preproduction on the sequel has not yet commenced. "What he said was reported. There is no set release date for KGF, so Chapter 3 must suffice.
What will be the storyline of KGF3? Is Rockey Still Alive?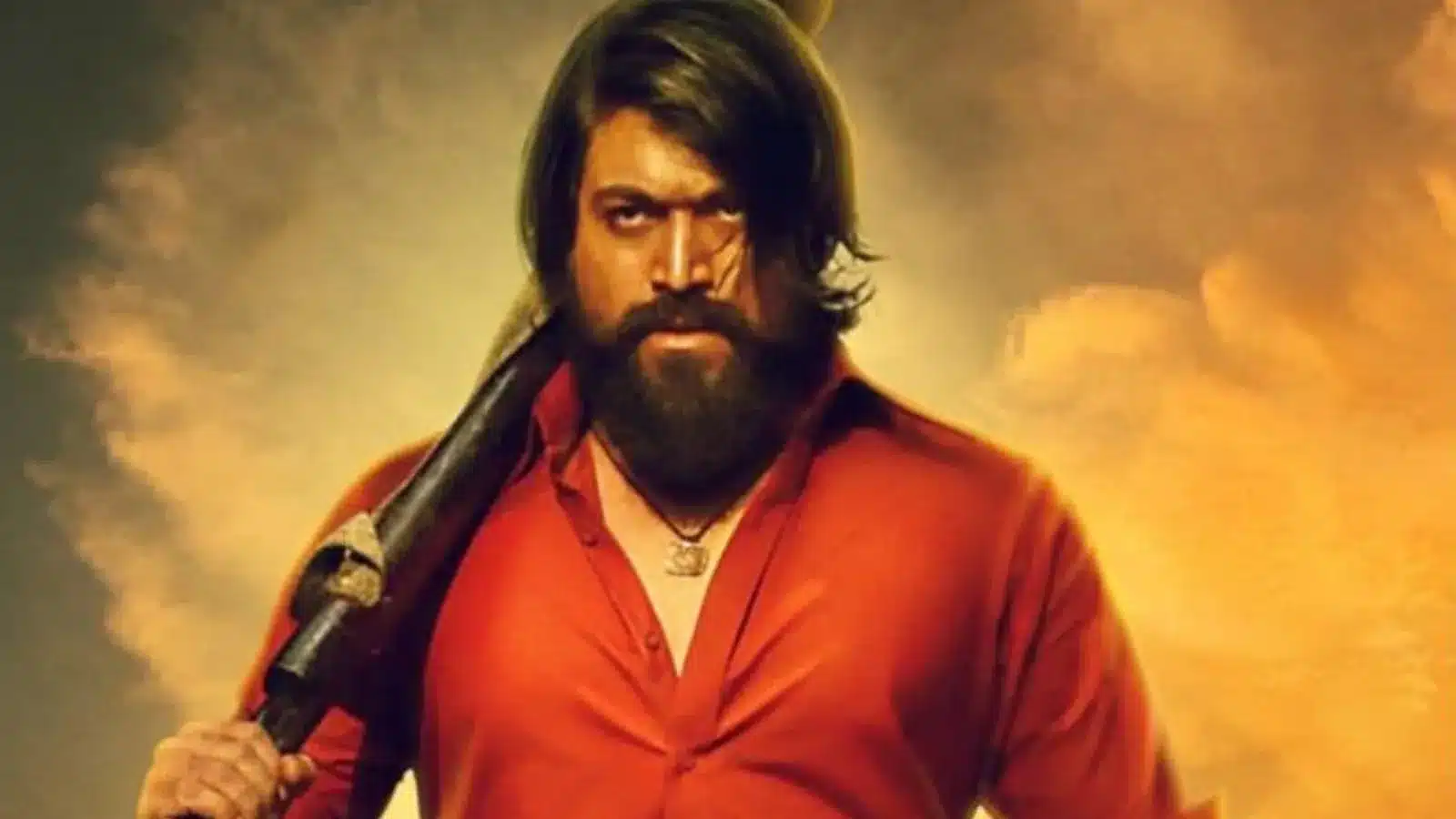 The plot of KGF 3 has been the subject of much speculation. Whether or not Rockey, played by Yash, dies at the film's end is a significant plot point. Some have speculated that the third installment will focus on the Rockey's backstory. Following this logic, the third installment will be a prequel to the previous two. But the Director has other ideas.
Producer Vijay stated, "We want to build something big this time," in one of the interviews with a news outlet. In other words,
"our universe will be similar to Marvel. We've given it considerable consideration, and it's possible that we ripped off characters from other films. Similar to how it was in Doctor Strange and Spider-Man: Homecoming. More people will watch it because of it. "
According to this report, KGF 3 will be an exciting event in which several notable people will participate.
Starcast for KGF 3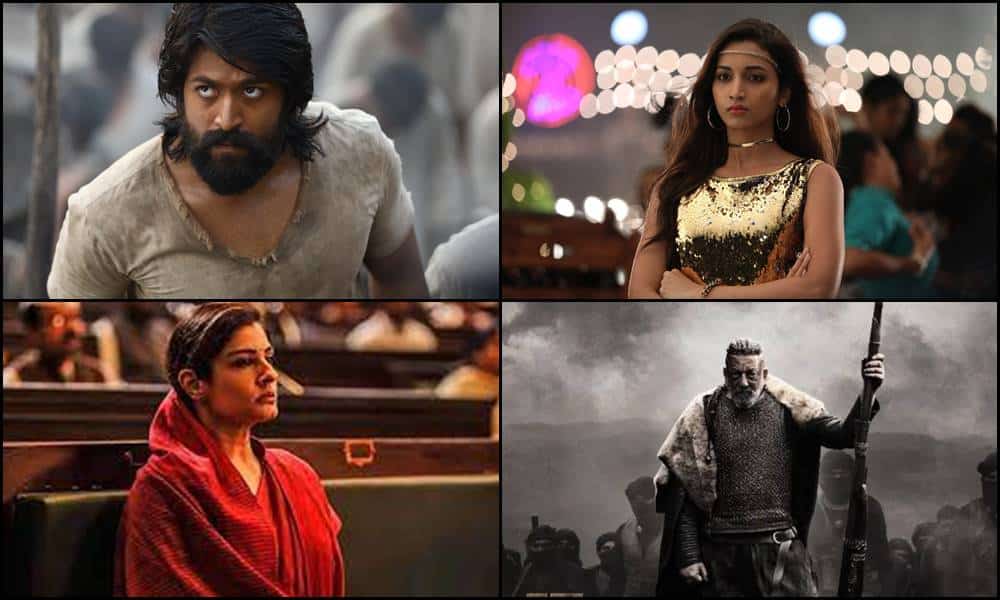 Superstars Yash and Sanjay Dutt made this film remarkable with their performances, and the audience eagerly awaited their roles in KGF 3. According to news sources, Chapter 3 will be larger than Part 2 regarding cinematic experience and plot.
Raja Rocky Krishnappa Bhairya- Yash

Young Rocky- Anmol Vijay

Adheera- Sanjay Dutt

Ramika Sen (Prime Minister of India)- Raveena Tandon

Vijayendra Ingalagi- Prakash Raj

Anand Ingalagi- Anant Nag

Guru Pandian- Achyuth Kumar

Deepa Hegde- Malavika Rao

Eswari Rao

CBI Officer Kanneganti Raghavan- Rao Ramesh

News Channel Owner- T.S. Nagabharana

Rocky's Mother- Archana Jois

Garuda- Ramachandra Raju

Kamal- Vasishta N. Simha

Vittal- B. Suresh

Saran Shakthi

Appaji Ambarisha Darbar
KGF 3 Movie Expected Budget
According to preliminary plans, the final installment will be produced by Hombale Production House and Vijay Kiragandur with a massive budget of 1000 Crore Rupees. According to sources, the Writer and Director of KGF are currently working on another project; however, once that is complete, work on KGF Chapter 3 will commence. Rocky's fate is still shrouded in mystery, so it promises to be a captivating story.
Conclusion
The release of KGF 3 is something that fans have been looking forward to with great anticipation. After being given slight hints about the production and confirmation through the previous chapter, we can now all share in our excitement for what will likely be an outstanding visual and narrative experience. As we await the premiere date, let us all be thrilled at the prospect of experiencing this highly anticipated film, full of great action sequences and captivating storytelling.