Malayalam cinema is one of the most popular film industries in South India. It is known for its melodramas and has a large female population. Out of these, item dancing is an integral part of the film industry and hence, it is not surprising to see that many actresses have taken up this profession. Here are 8 of the most popular actresses who have showcased their dance skills as item dancers in Malayalam films.
8 Top Actresses As Item Dancers In Malayalam Movies
1. Remya Nambeeshan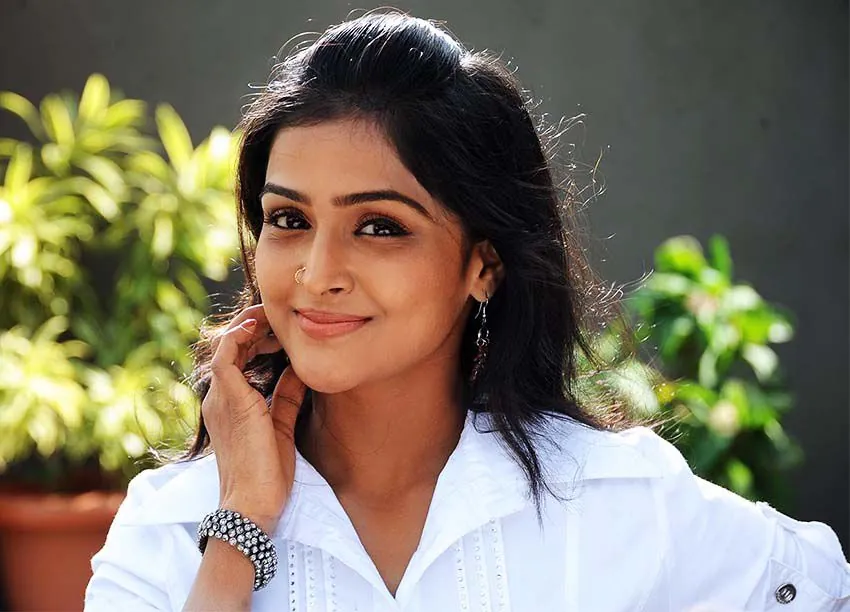 Remya Nambeesan was a television anchor before she came into movies. Her transformation from a typical Kerala girl to a hot chick made her a busy actress in Malayalam. She danced to an item song, "Vijana Surabhi" sung by her. She became a distinctive singer after this item song from the movie 'Bachelor's Party.'
2. Raai Laxmi
Raai Laxmi debut in Malayalam movies as the heroine of Mohanlal in the film 'Rock n Roll'. Raai then acted in many other Malayalam movies pairing Mammootty and Mohanlal. She did an item dance number in the film 'In Ghost House Inn' for the song "Ole Ole Ole" with Mukesh, Jagadeesh, Ashokan, and Siddique.
3. Mythili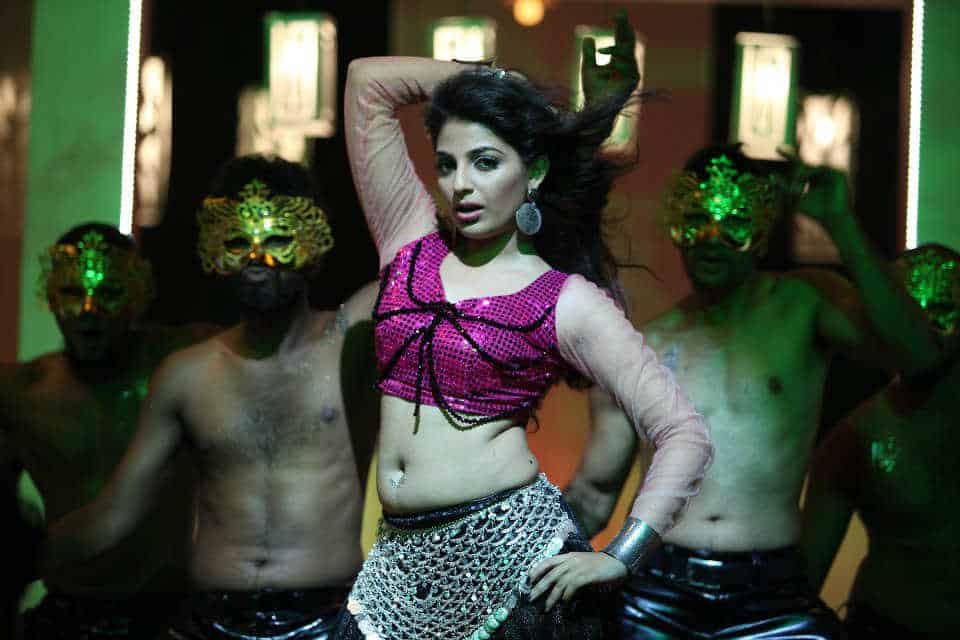 Mythili is also known as Manikyam Mythili due to her lead role in her debut film 'Paaleri Manikyam: Oru Paathira Kolapathakam.' The actress then acted as a heroine and supporting characters. She was very much noted for her sexy appearance in the item dance she performed "Ayalathe Veettile" in the movie 'Matinee'.
4. Swetha Menon
The beauty queen of Kerala started her acting career through the film Anaswaram in the year 1991. After a long gap of seven years, the actress came back to the Malayalam film industry as an item dancer in the film 'Dubai'. She was a hot item dancer in Telugu films as well as Bollywood. The former Miss India runner-up returned to character roles and lead roles in Malayalam through 'Keerthi Chakra.'She also did an item dance for the movie 'Kakkakuyil' for the song "Govinda".
5. Padmapriya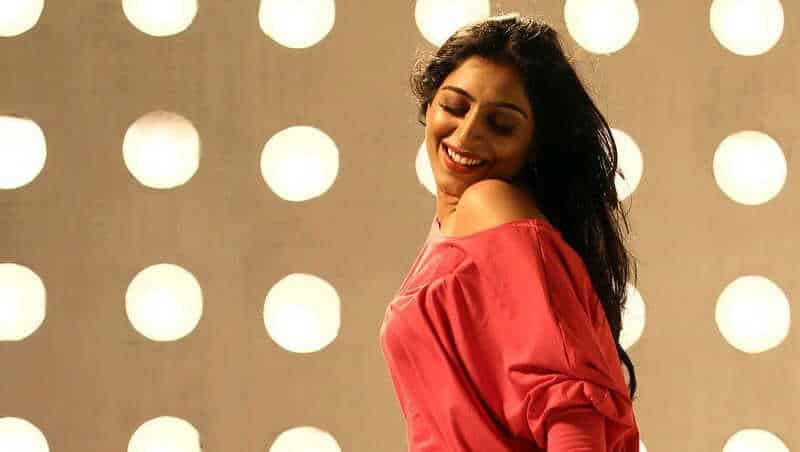 Padmapriya's first Malayalam movie was 'Kazcha', in which her role as a mother was very much appreciated. Padmapriya shook the Malayalam audience by performing an item dance number for the song "Kappa Kappa" from the movie 'Bachelor's Party'. There was a rumor that the actress agreed to perform in the dance even without payment. She considered it as an opportunity to dance well, as she loves to dance.
If You're Craving More Content About Your Favorite movie news, Sink Your Teeth Into These Additional Articles We've Whipped Up Just For You!
6. Jyothirmayi
Jyothirmayi entered the Malayalam film industry through television serials and anchoring TV shows. She appeared in minor and supporting roles in films at first. The public noticed the actress through her role in the movie 'MeeshaMadhavan.' She surprised her fans with her transformation into glamorous parts and item dance "Osama" from the movie 'Sagar Alias Jacky Reloaded.' Jyothirmayi proved that a married woman can still be a heroine and act glamorously.
7. Nikita
Nikita's debut film in Malayalam was 'Kaiyethum Doorath'. Did you know that in all her Malayalam films, there is an appearance of Megastar Mammootty? Either as the hero or in a guest role, the star is seen. Nikita performed an item dance in a Mammootty starring film 'Daddy Cool' for the song "Samba Salsa." She also danced for hot item numbers in Telugu, Tamil, and Kannada.
8. Shamna Kasim
Shaman Kasim, alias Poorna of Tamil film industry, came into acting because of her dancing talent. She started acting in supporting and unnoticeable roles and later stepped into Tamil films, where she was successful. Did you know superstar Vijay once appreciated that she resembles Asin in her expressions and dance? Shamna recently did an item dance in the film 'Rajadhi Raja.'
To Learn More About More, Follow Us On Pinterest. We Regularly Post Content Related To This Topic, As Well As Other Interesting Topics.