The highly anticipated release of the upcoming Hindi sports drama, Maidaan is making waves throughout India and beyond. Fans of sports movies have been eagerly awaiting news about when they can finally see the film, and we are here to provide answers. In this article, we will discuss the Maidaan release date so that fans can prepare for its debut.
About Maidaan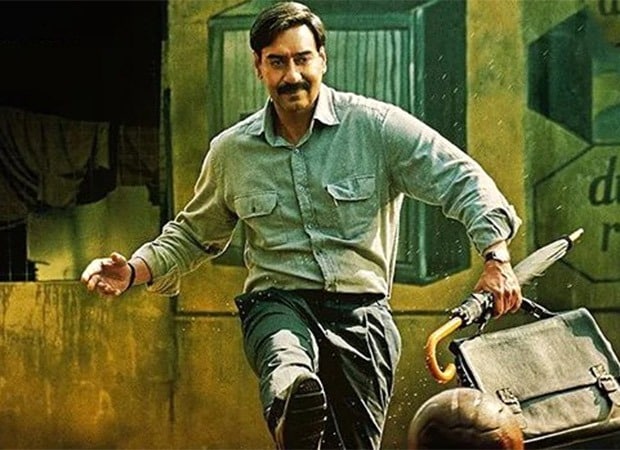 Maidaan is a forthcoming biographical sports drama film in Hindi directed by Amit Sharma and produced by Boney Kapoor, Akash Chawla, Arunava Joy Sengupta, and Zee Studios. It's a biographical sports drama set during the golden age of Indian football. (1952–62). It is based on the life of the renowned football coach Syed Abdul Rahim, who managed the Indian football team for 13 years and laid the groundwork for modern Indian football. In the movie, Ajay Devgn plays the role of this football legend. In supporting roles, the cast includes Priyamani, Gajraj Rao, and Rudranil Ghoss. 
Maidaan Hindi  Movie Release Date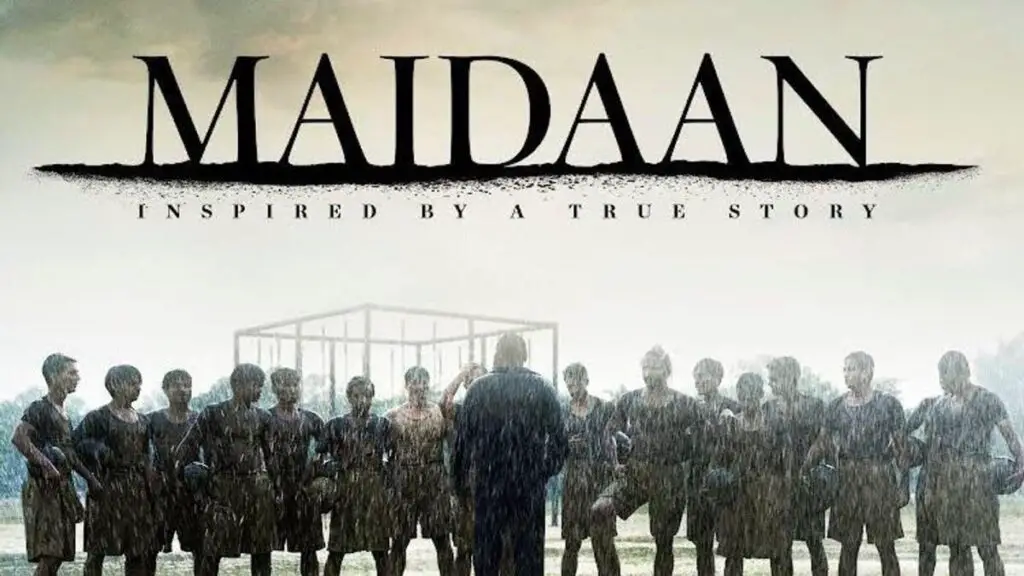 If you're among those eagerly awaiting the release of Maidaan, then we have good news for you. The film is scheduled to be released on May 12, 2023, so there's not much longer to wait!
Ajay Devgn, Boney Kapoor, and Zee Studios have decided to release the film on a new date. Ajay Devgn confirms the news EXCLUSIVELY to Pinkvilla, stating.
"Maidaan is one of my best films. We (the producers, the director & all actors) think it needs a big and proper release. International studios handle the film's VFX; we want everything to align properly. Keeping the film's best interests in mind, we have now decided to release the film on 12th May 12."
Initially, the film was scheduled to debut on OctobeOctober 15. Due to various factors, the release date was changed to June 2022 and then February 17. According to a report by Bollywood Hungama, the film has been delayed once more. Maidaan will now be available on May 12th, 2023.
Maidaan Budget
The film is expected to have a budget of approximately 100 crore rupees. Ajay Devgn stated that Maidaan is one of his career's finest films. After the success of Drishyam 2, all eyes will be on Bholaa, and then Maidaan will be Ajay's next big film.
Maidaan Movie Star Cast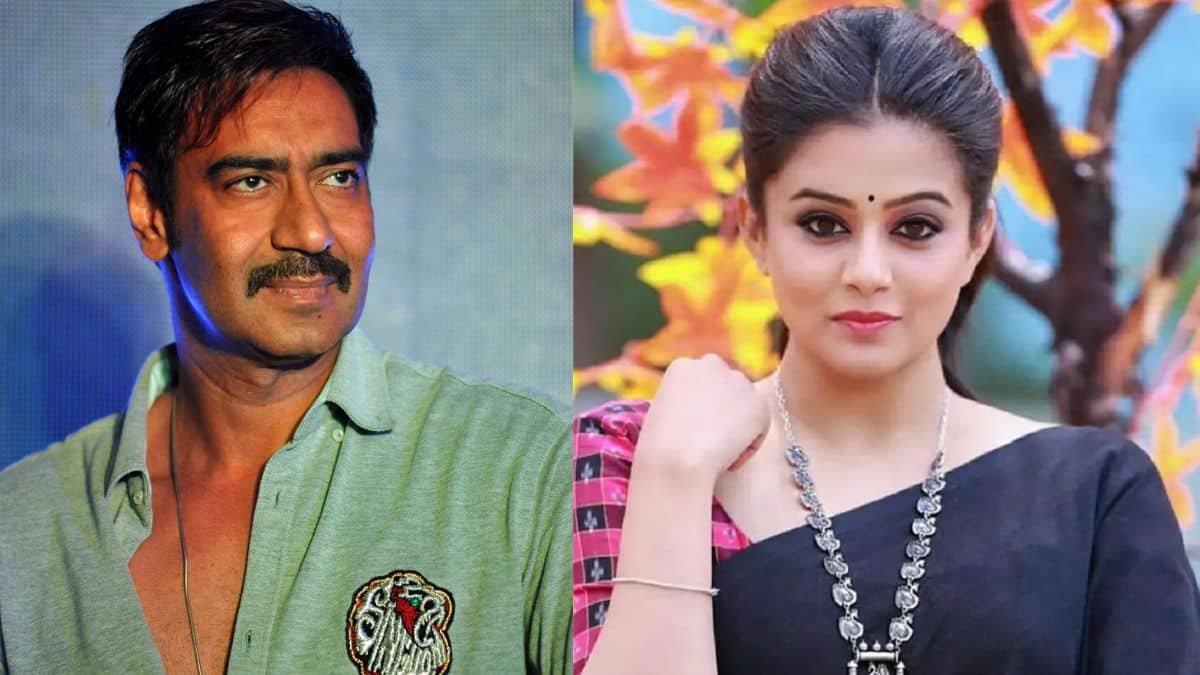 Priyamani

as, Syed Abdul Rahim's wife

Nitanshi Goel as Syed Abdul Rahim's Daughter

Gajraj Rao

Rudranil Ghosh

Rohit Mondal

Rishabh Joshi

Diego Torres Kuri
Maidaan Hindi Movie Plot
Syed Abdul Rahim was the manager of the Indian national football team from 1950 to 1963. His tenure as the team's coach helped the country win the gold medal at the 1962 Asian Games in Jakarta.
Maidaan First Look Poster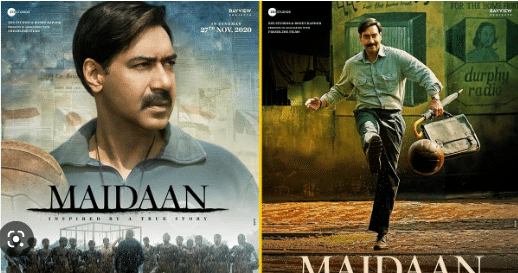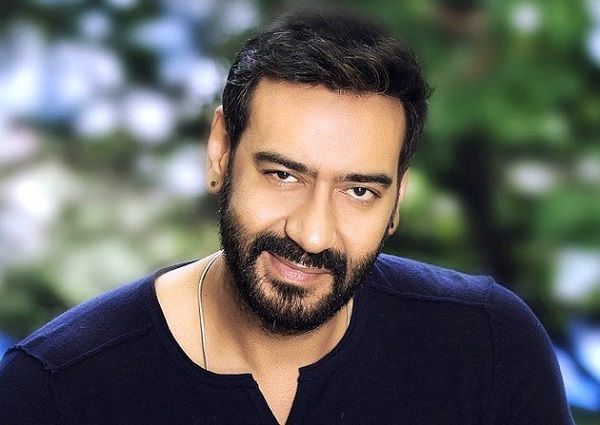 With the release of his upcoming film Bholaa, Ajay Devgn is planning a double treat for his fans. The actor announced on Tuesday that the teaser for his forthcoming movie Maidaan will be released on March 30th, 2023. Ajay's film Bholaa will be released in theatres on the same day for those unaware. Maidaan is scheduled for release on May 12.
Also Check Other Articles On Release Date