The entertainment world is full of stars and celebrities, but it takes a lot of hard work and dedication to reach the top. India is no exception, with many actresses rising to fame and fortune. Look at India's top 10 wealthiest actresses who have succeeded tremendously in their respective fields. Their wealth is impressive and inspiring for those who wish to follow in their footsteps.
Top 10 Richest Actresses In India
| | | |
| --- | --- | --- |
| Sl.No | Name | Net worth in 2023 |
| 1 | Aishwarya Rai Bachchan | $100 Million |
| 2 | Priyanka Chopra Jonas | $70 Million |
| 3 | Kareena Kapoor Khan | $60 Million |
| 4 | Deepika Padukone | $40 Million |
| 5 | Anushka Sharma | $36 Million |
| 6 | Madhuri Dixit Nene | $34 Million |
| 7 | Rani Mukerji | $25 Million |
| 8 | Kajol Devgan | $24 Million |
| 9 | Katrina Kaif | $20 Million |
| 10 | Shilpa Shetty | $18 Million |
Top 10 Richest Actress in India – A Quick Look
1.

Aishwarya Rai Bachchan
Aishwarya Rai is an Indian actress who has worked in Hollywood and the Hindi and Tamil film industries. She is also the brand ambassador for several international top product brands, such as L'Oreal Paris and Longines. Aishwarya will be the wealthiest Indian actress in 2023 due to her remarkable career and international projects.
2. Priyanka Chopra Jonas
Priyanka Chopra is a well-known name not only in the Bollywood film industry but also in the Hollywood film industry. She has starred in several acclaimed Hollywood films, including Baywatch, Isn't It Romantic, The Matrix Resurrections, etc. Priyanka was listed among Forbes' 100 Most Powerful Women in the World. She is married to the American singer and actor Nick Jonas.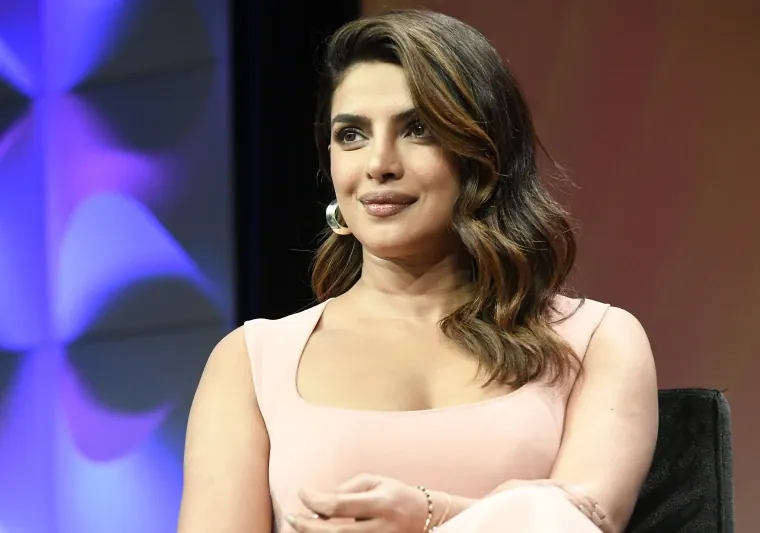 3. Kareena Kapoor Khan
Kareena Kapoor belongs to the prestigious Kapoor family with a long history of acting line that started with his great-grandfather Prithviraj Kapoor. She is also a brilliant actress, earning many awards and accolades for her performance. She is not just one of India's richest but the highest-paid actresses.
4. Deepika Padukone
Deepika Padukone has established herself as one of the top actresses in Bollywood and has also produced notable work in Hollywood. Deepika comes from a wealthy family as the daughter of the renowned badminton player Prakash Padukone, but she has earned her name and fortune in the industry. She is also one of Bollywood's highest-paid actresses.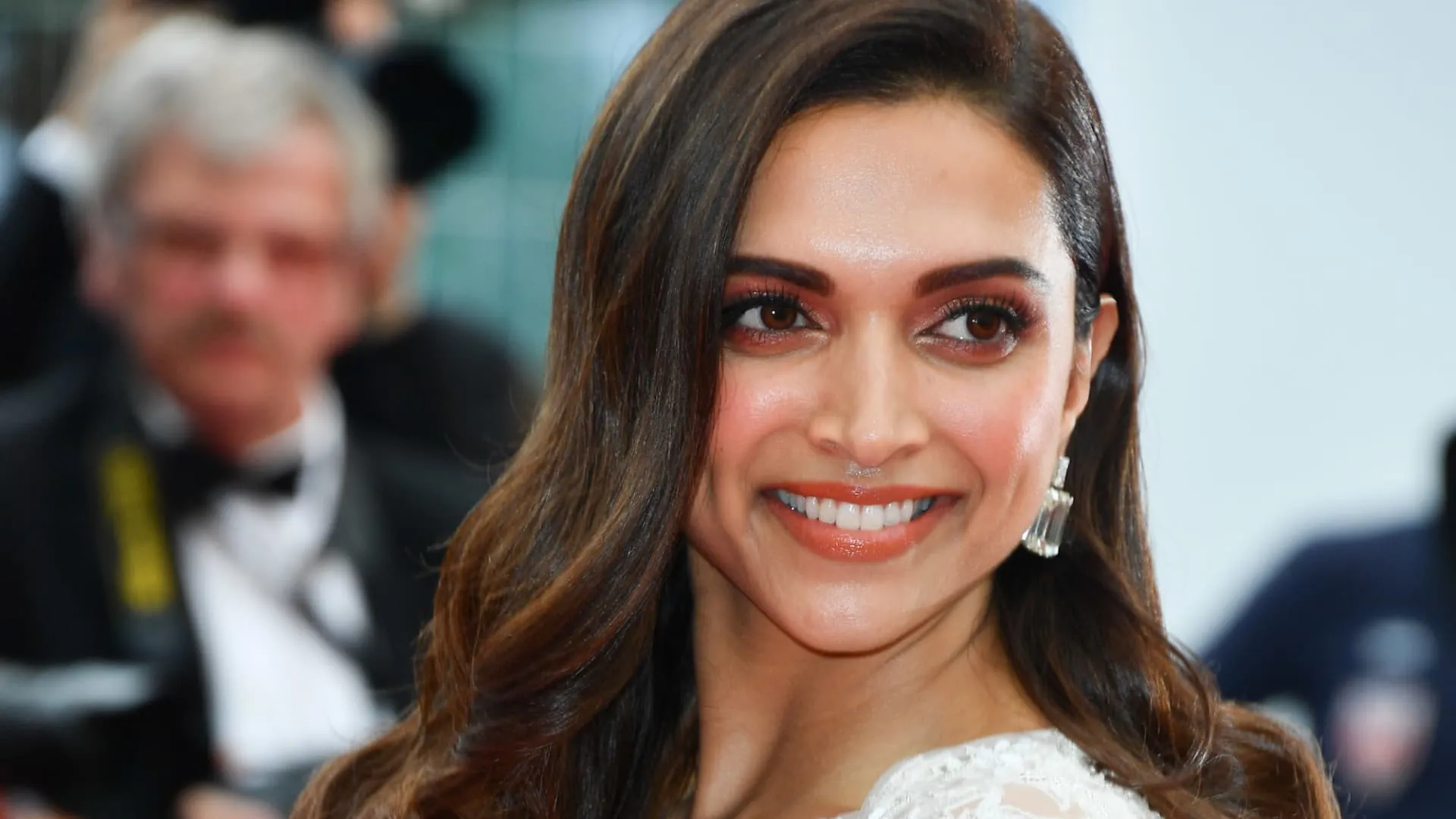 5. Anushka Sharma
Anushka Sharma ranks fourth among the 15 wealthiest actresses in India in 2023, with an estimated net worth of 36 million dollars. Anushka is a prominent artist who has appeared on Forbes India's Celebrity 100 and Forbes Asia's Under 30 lists. She is the wife of the renowned Indian cricketer Virat Kohli.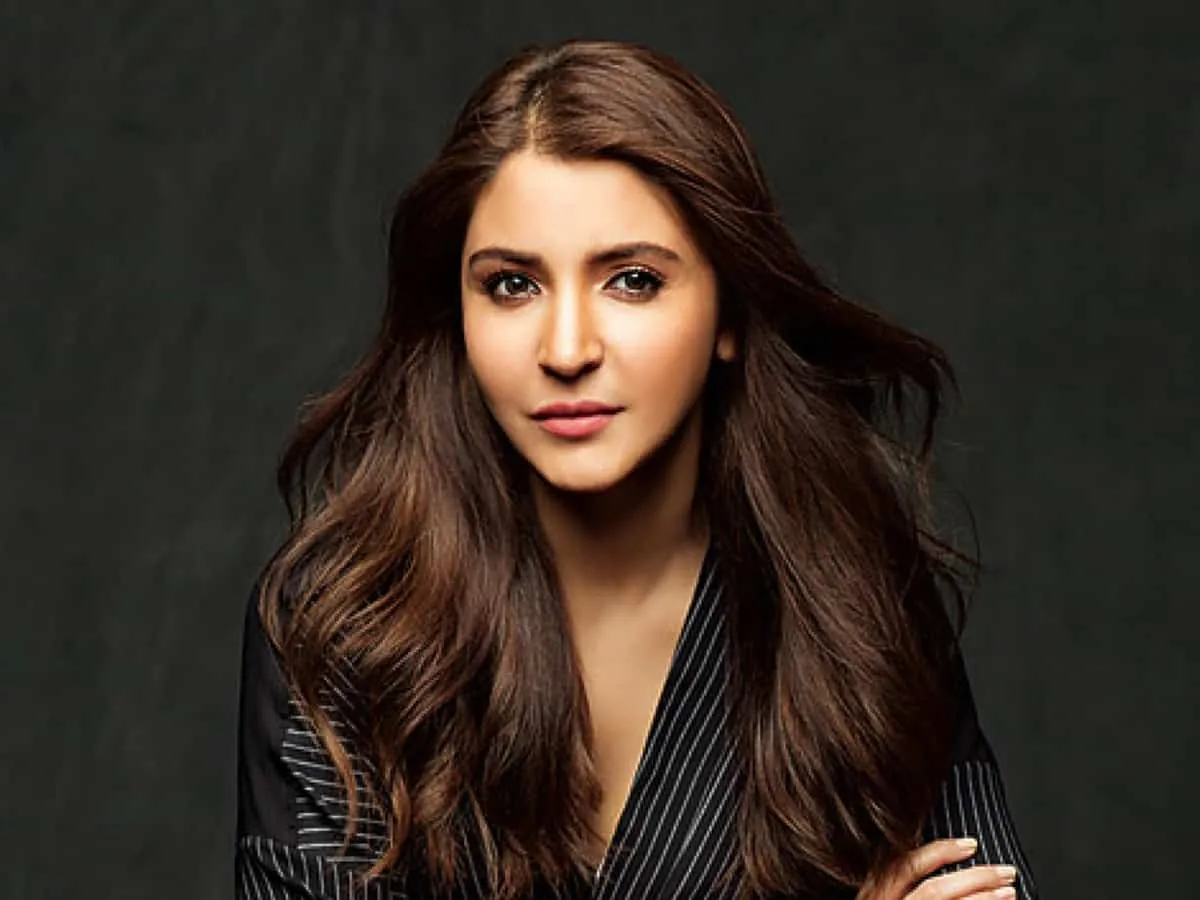 6. Madhuri Dixit Nene
Madhuri Dixit, a leading actress in Hindi cinema, has appeared in numerous films and received multiple awards and accolades. She has been active in the film industry for nearly four decades and continues to play small yet significant roles in films. Madhuri is an outstanding dancer and television personality as well.
If you would like to go through some other articles related to the actresses, check the following:
7. Rani Mukerji
Rani Mukerji was once the highest-paid actress in Indian cinema and remained among the wealthiest. Since the 1930s, her family has been involved in the film industry, producing actors, singers, directors, producers, and screenwriters. Also related to the actress Kajol Devgan (cousins) is Rani.
8. Kajol Devgan
Kajol Devgan, more commonly known as Kajol, is one of the wealthiest and most successful Hindi film actresses and the recipient of several awards. She is the cousin of the renowned actress Rani Mukerji, and her husband, Ajay Devgn, is also a famous actor.
9. Katrina Kaif
Katrina Kaif is a prominent British-Indian actress in Bollywood and one of the most popular model. Katrina began her career as a fashion model when she was a teenager before transitioning to acting. She married actor Vicky Kaushal in a private ceremony recently.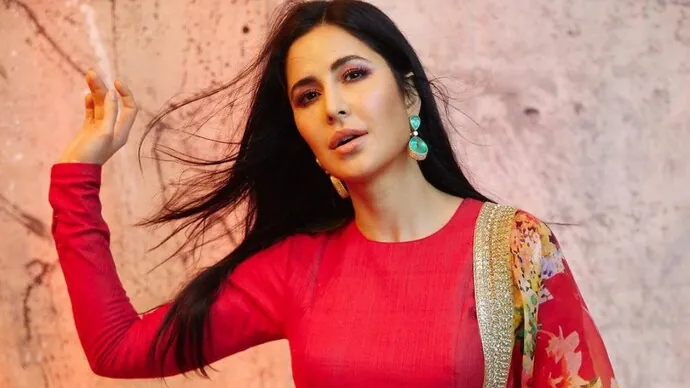 10. Shilpa Shetty
Shilpa Shetty has mastered many skills, including acting, dancing, producing, writing a book, and running a business. She was one of India's wealthiest actresses due to her extensive involvement in blockbuster films. Shilpa is also a fitness enthusiast with a commercialized fitness regimen.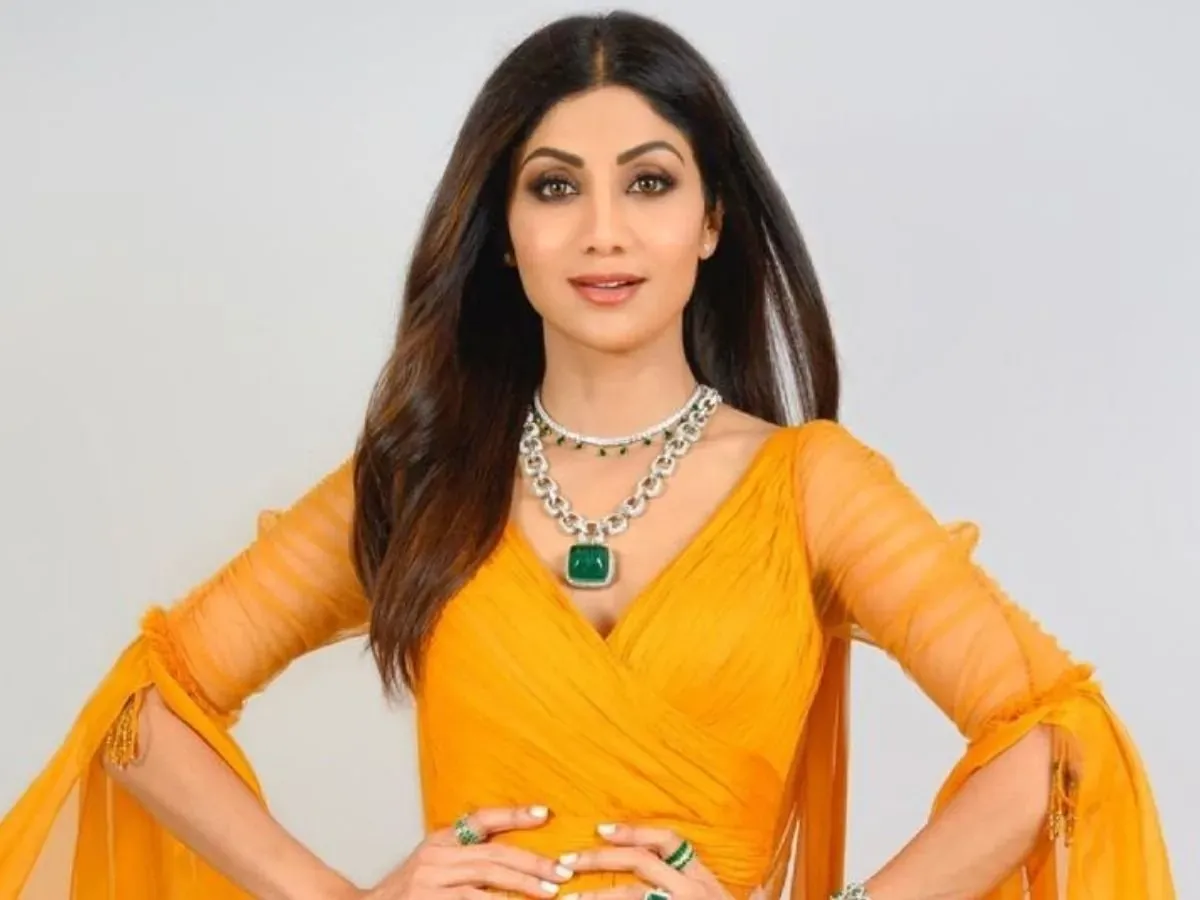 Final Words
In conclusion,  India's top 10 wealthiest actresses provide a unique insight into the current state of the Indian film industry. Each of these women has used their talents and skills to build up a successful career, making them some of the wealthiest people in India. Their success stories have inspired many aspiring actors and actresses to pursue their dreams. However, these are only ten names; many more successful female stars have earned recognition and fortune in Indian cinema.
If you want to check out more entertainment news like this, then you can follow us on
Topmovie Rankings.com