Cheryl Scott has worked as a meteorologist for ABC Channel 7 Eyewitness News in Chicago. Her work has been praised for keeping viewers up to date on all the area weather information they need. She earned a bachelor's degree in geological science from Brown University in 2007. She has a Meteorology Certification from Mississippi State University.
She started as an intern at Philadelphia, Pennsylvania's WCAU-NBC 10. Though her job is important, people have always been interested in her personal life. Her fans are interested to know about is Cheryl Scott married or single? In this article we tell you everything about Cheryl Scott love life. Let's find out.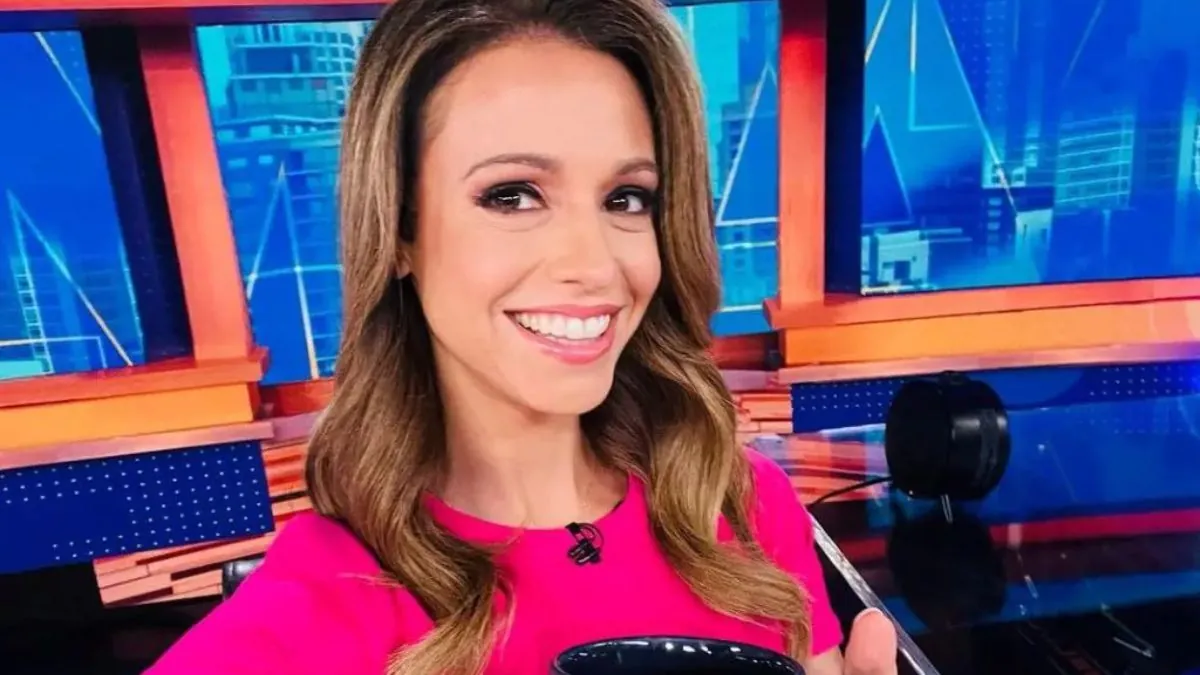 Who Is Cheryl Scott?
Cheryl Scott was born in New Jersey, USA, on January 19, 1985. Her mother is Marie Picciano Scott, and her two older brothers are Kevin Scott and Brian Scott. Cheryl went to Paul VI High School in Haddon Township, Camden County, after graduating from grade school. It is a private Catholic high school. She was a big Philadelphia Eagles fan and loved sports.
Cheryl interned at WCAU-NBC 10 in Philadelphia, Pennsylvania, United States, before getting her meteorology certification. As soon as she graduated in 2007, she got a job as a weekend weathercaster at WSEE-TV in Erie, Pennsylvania. She also gave weather predictions for a Caribbean Weather Channel that was always on.
Cheryl Scott went to Knoxville, Tennessee, after getting her certification in meteorology. She worked as a weekend weathercaster for WBIR-TV, an NBC sister station. Scott was on the air when several storms hit Knoxville in April 2011.
Cheryl moved from Knoxville to Chicago in September 2011. At NBC 5 in Chicago, she became the morning and weekend weather person. For three years, she worked at NBC 5. Cheryl Scott started working for ABC7 Eyewitness News in Chicago in December 2014. Since then, she's worked for ABC7 Eyewitness News.  Cheryl also writes a blog about the weather for the ABC7 Eyewitness News network.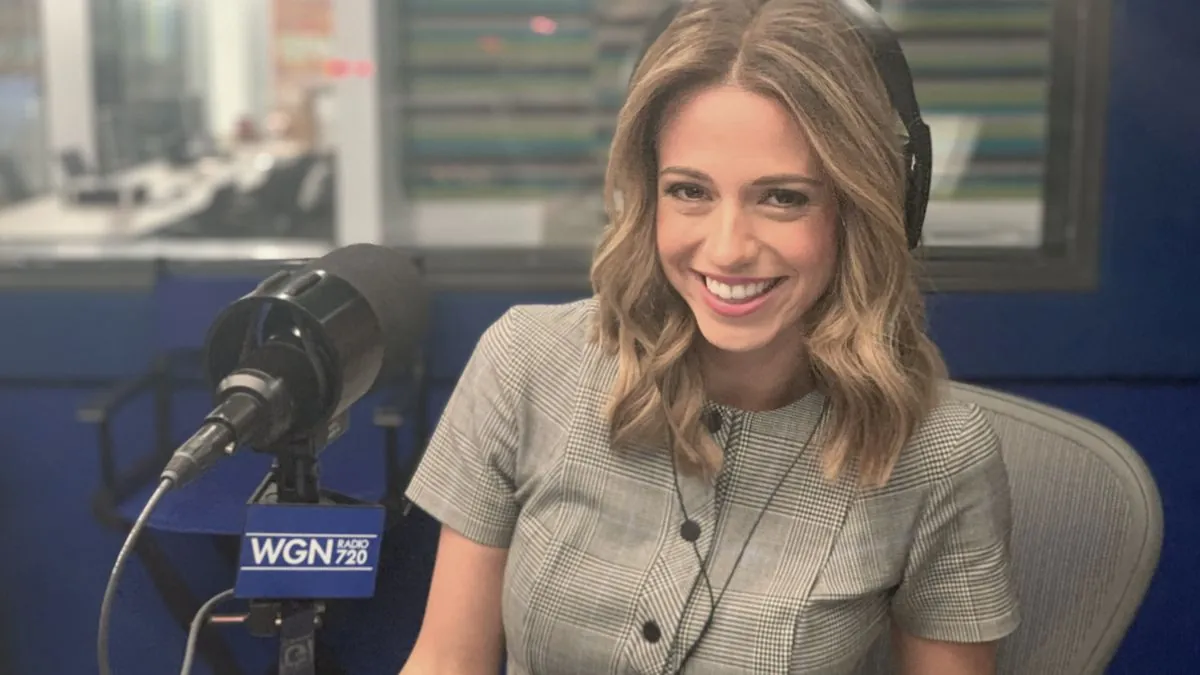 Is Cheryl Scott Married?
According to sources, Cheryl Scott is not Married. previously Cheryl Scott is Engaged to Dante Deiana. Cheryl Scott and Dante Deiana met at an event for a good cause. Dante is an American DJ who was born in Massachusetts. His stage name is Dante The Don, and he is always the DJ at Barstool Sports.
Dante is a DJ on Kiss FM and SiriusXM's Mixshow. He also works for the Chicago Cubs as a music and sound engineer. Dante used to work in the hotel business. Because of his experience, he became a partner and the entertainment director at Magnolia Café + Donuts and FWD Day + Nightclub.
He is also a senior vice president at Tally App, in charge of marketing and brand management. The two people were together for about six years before they reportedly broke up in 2022.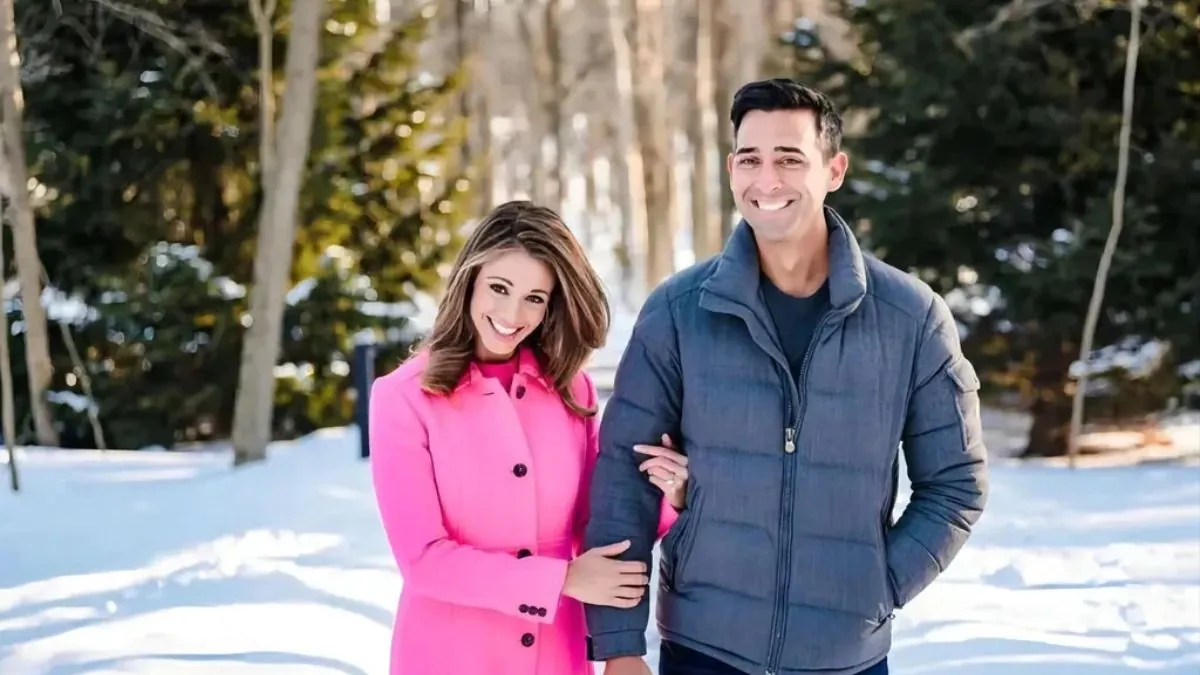 Is Cheryl Scott Dating Someone?
Cheryl Scott is dating someone but she not revealed her partner's name. The weather forecaster has been posting pictures of them together on Instagram since 2022 when they are said to have started dating.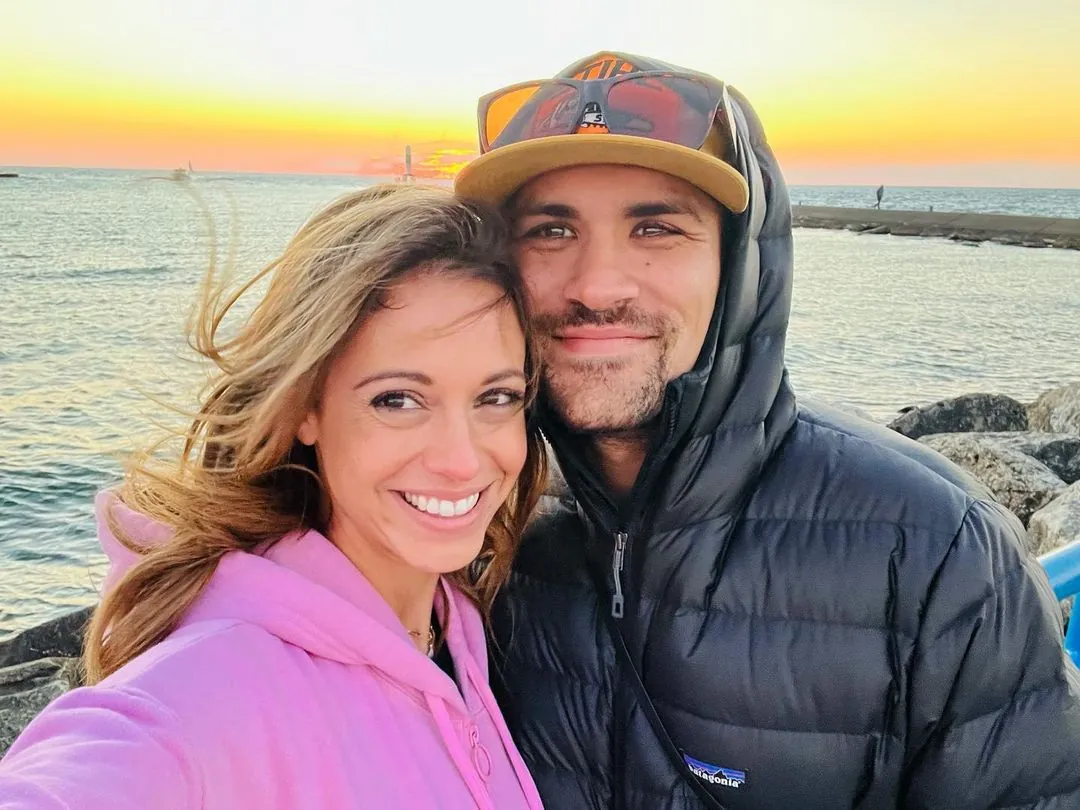 You Can Also Take A Look At Other Celebrity Married Life Status We Have Covered:
Be Entertained And Informed With The Latest News At Topmovierankings.com!