Jaden Smith has been a mainstay in the entertainment industry for over a decade. The 24-year-old first came into the spotlight at eight when he starred alongside his father, Will Smith, in the 2006 film The Pursuit of Happyness. Rumors of Jaden Smith's Gay Love Life and Sexuality have been in an uproar for a long time. So let's discuss this further to find out whether these rumors are true!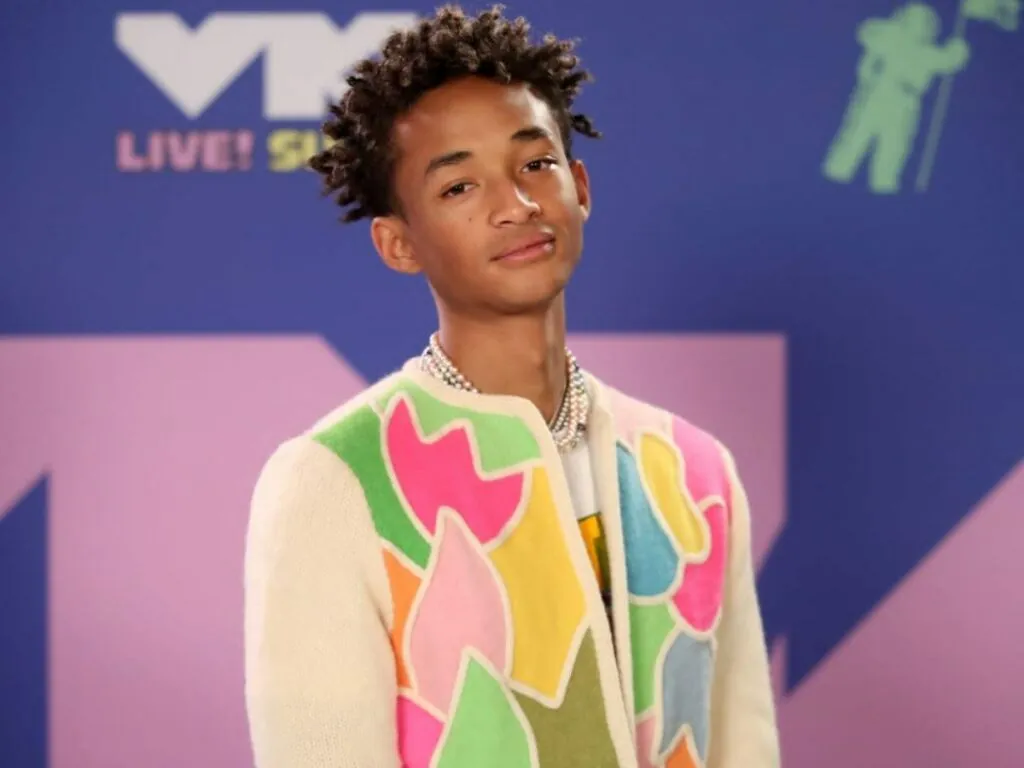 Is Jaden Smith a Gay?
While Jaden has never explicitly stated his sexual orientation, his past comments and actions suggest that he may be bisexual or pansexual. Whatever Jaden's sexuality may be, he has never been afraid to challenge societal norms and expectations. In 2016 he became a new face of Louis Vuitton with an ad campaign that saw him a model in skirts and creating MSFTS.
People have presumed that Jaden Smith is gay because of his past remark about Tyler the Creator being his boyfriend. In November 2018, Smith said that Tyler the Creator was his boyfriend at the Camp Flog Gnaw festival while he was performing. This led to a public meltdown online, and people assumed Jaden was gay. However, it was later revealed to be a sarcastic joke. Tyler later denied that he ever dated Jaden Smith.
When Tyler won a Grammy award in 2020 for Best Rap Album, Smith tweeted, "My Boyfriend Just Won A Grammy." However, this was just friendly trolling, and both have denied any relationship. Jaden Smith has dated a few women, so one cannot presume his sexual identity or orientation. He dated model Sarah Snyder for two years, from 2015 to 2017. Jaden Smith reportedly also dated model and influencer Sab Zada in 2022. Hence sources say that one cannot suppose Smith's actual sexual orientation.
If you are interested to know about some other celebrities, check out these articles:
Who is Jaden Smith?
Jaden Smith is an American rapper, singer, and actor. He was born to actors Jada Pinkett Smith and Will Smith on July 8, 1998, in Malibu, California. He has received various accolades, including a Teen Choice Award, an MTV Movie Award, a BET Award, and a Young Artist Award. He is known for his roles in movies such as The Pursuit of Happyness (2006), The Karate Kid (2010), and After Earth (2013). He also has a music career and has released several albums.
From breaking news to hot trends, get your fix of entertainment and information at Topmovierankings.com! Join us on social media and be part of the conversation.