Robert De Niro, who has won an Oscar, said he is now a father for the seventh time. He is 79 years old. 
Robert De Niro announced the news during an interview with ET Canada  while promoting his upcoming film movie, "About My Father."
In the movie, Salvo (Robert De Niro) crashes the weekend when his son Sebastian (Sebastian Maniscalco) is going to ask his girlfriend to marry him. During the May 9 conversation, De Niro talked about being a dad when he corrected the interviewer, I know you have six kids," to which he replied: "Seven, actually. I just had a baby.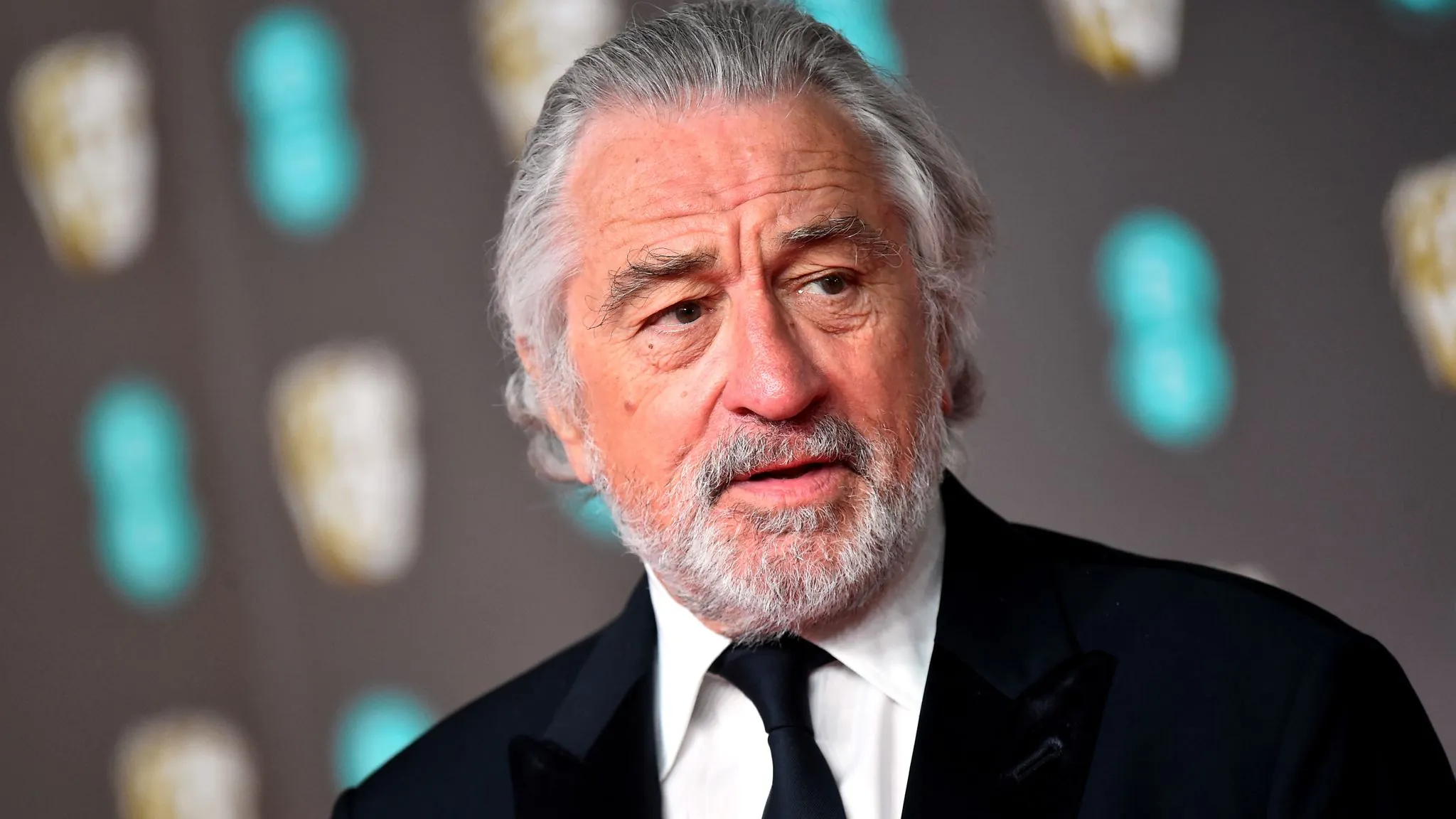 At the time, little was known about the mother of De Niro's seventh child. However, The Hollywood Reporter says that a paparazzi video of the actor and his longtime girlfriend Tiffany Chen in March suggests that the unknown woman could be Chen. According to the Video, De Niro and Chen, who was pregnant, were at Giorgio Baldi in Santa Monica, California, eating dinner with actors Billy Crystal and Harvey Keitel. The group was seen leaving the restaurant after their meal.
Since August 2021, when De Niro broke up with his second wife, Grace Hightower, they have been dating. Even though they reportedly had their first kid together this month, De Niro and Chen, a martial arts instructor, met in 2015 when he was in The Intern, and she had a small part. At this point, neither De Niro nor his rep has said anything about the above, and it's unclear if he plans to.