Country music sensation Morgan Wallen has not only captivated audiences with his heartfelt lyrics and soulful voice but has also become a subject of fascination when it comes to his personal life. In recent years, fans and gossip enthusiasts have been curious about the romantic aspects of Wallen's journey.
With his soaring popularity and chart-topping hits, the question on everyone's mind is: Who is Morgan Wallen dating? In this article, we embark on a quest to uncover the truth, exploring the rumors, scrutinizing social media clues, and shedding light on the love life of this talented musician.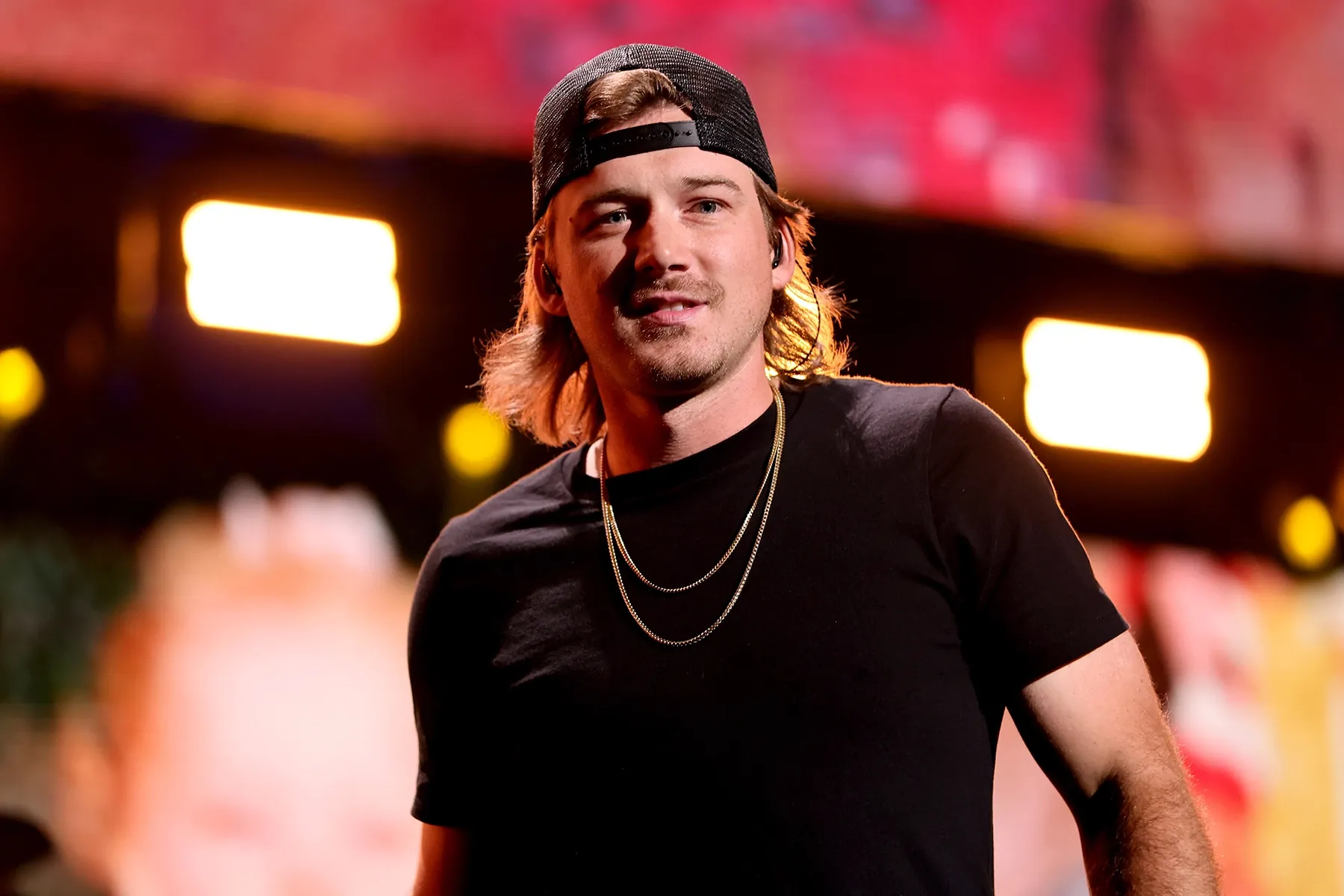 Who is Morgan Wallen?
Morgan Wallen is an American country music singer and songwriter. Wallen was born on May 13, 1993, in Sneedville, Tennessee.
He competed in the sixth season of the singing competition show The Voice, initially as a member of Usher's team but later as a member of Adam Levine's team.
After being eliminated in the playoffs of The Voice, he signed with Panacea Records, releasing his debut EP, Stand Alone, in 2015. Wallen's music blends country and pop, emphasizing smooth R&B rhythms.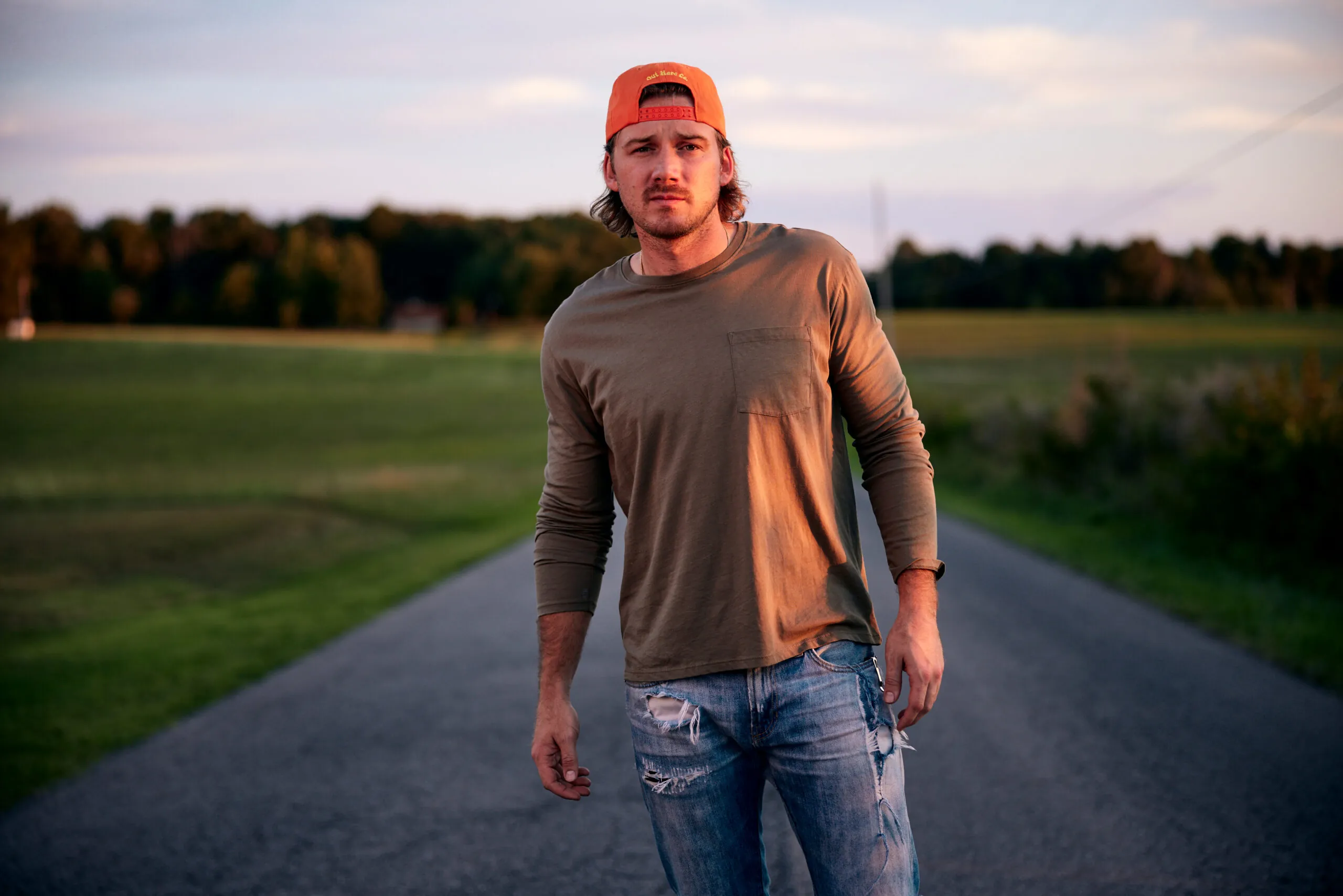 His 2018 debut album, If I Know Me, broke records with its lengthy stay on the U.S. Top Country Albums chart, while its singles topped the country charts and made serious inroads into the U.S. Hot 100 Singles chart. Wallen's third album, One Thing at a Time, released in 2023, has five songs in the top 10 on the Billboard charts.
He is one of only six artists to hold half of the top 10 songs on the Billboard Hot 100 chart. Wallen's popularity is one of the starkest examples of cultural silos in the US, with his music being massively recognizable to some and unheard of to others.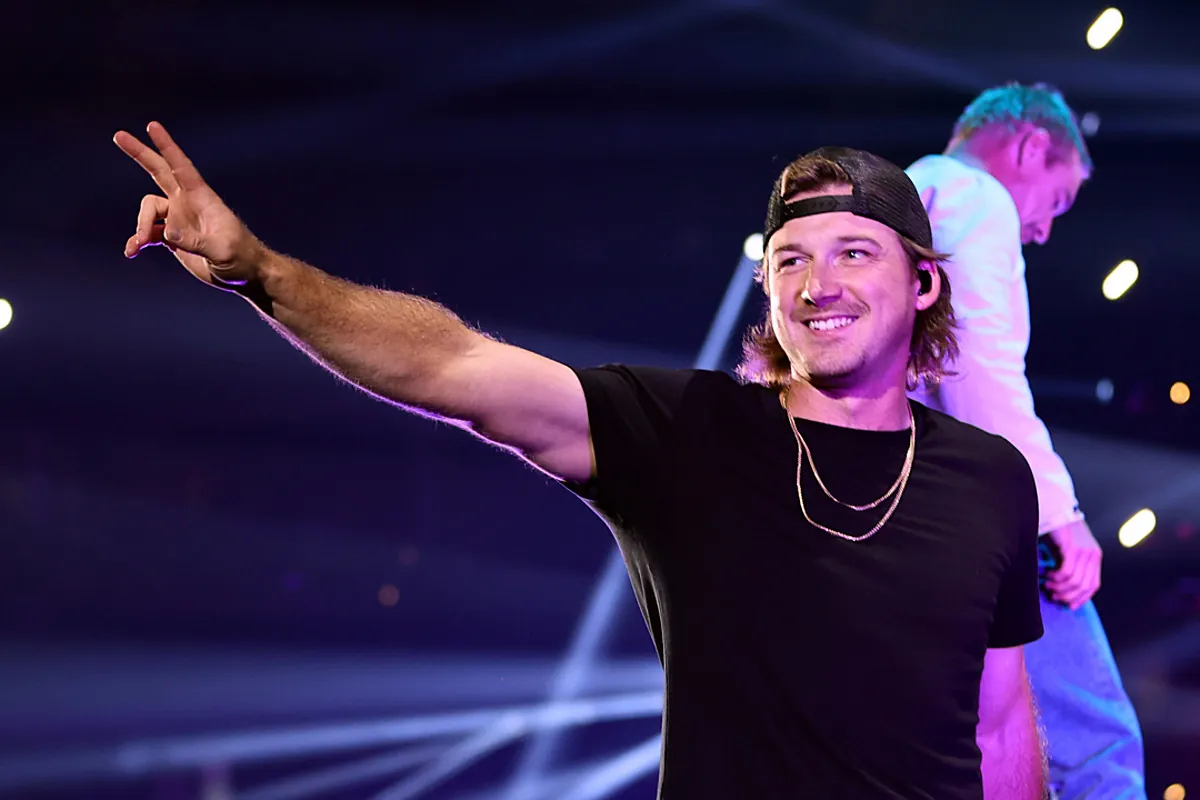 Who is Morgan Wallen dating? 
According to Life and Style, Morgan Wallen is currently not dating anyone. Morgan answered the famous question in an interview with WKML 95.7 in March 2023. He also talked about his previous relationships, which he does not usually do.
"I had a girlfriend for a while. Not recently. That was the last one I had. I don't have anybody right now. It's hard. Just how busy I've been. I got a son; an album; a tour; I've got all these things I do," Morgan said at the time. "It's tough for me to make time for [dating]. I want to, though. I think I'm coming up on my 'settle down phase.' We'll see. I'm not in a hurry."
Check out some other articles that would interest you:
Morgan Wallen Dating History
Morgan Wallen has been in a few relationships over the years. Here is a list of relationships the country singer has had in his life:
Katie Smith (2017 – 2021)

Paige Lorenze (2021 – 2022)

Megan Moroney (2023) 

Morgan Wallen is currently single
Morgan Wallen's most recent public relationship was with model Paige Lorenzo, whom he was first linked to in the summer of 2021. They officially confirmed their romance in February 2022, but after six months of dating, they went their separate ways.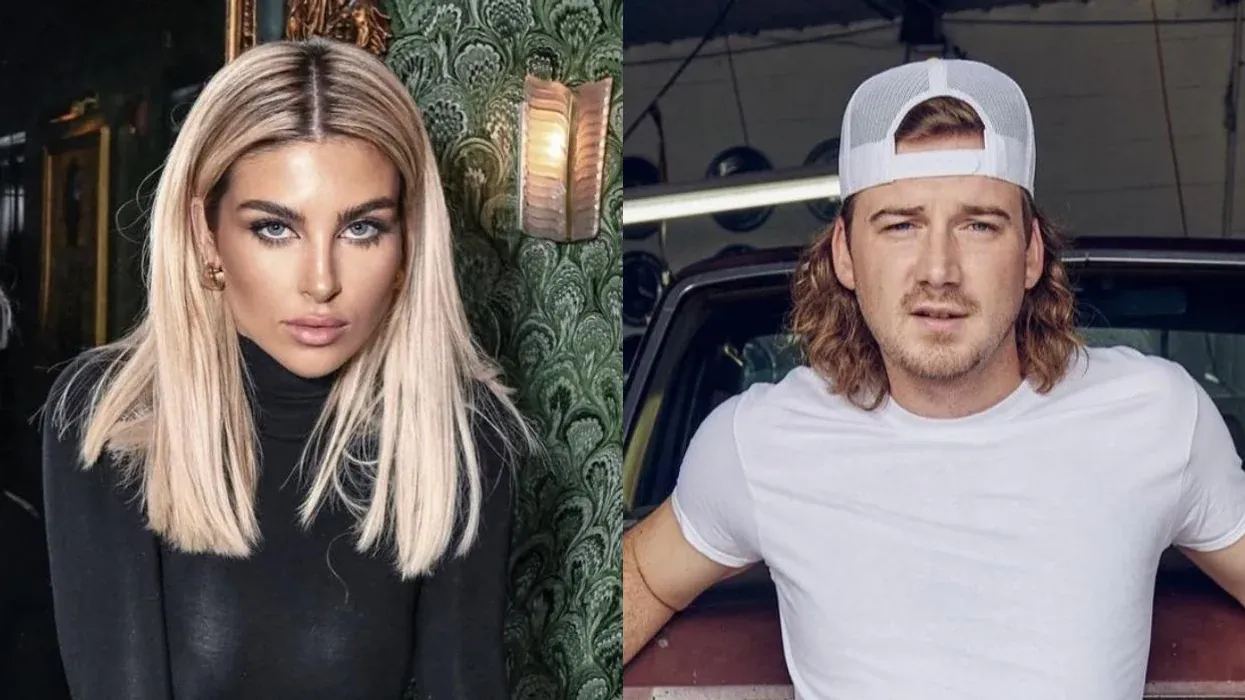 How long have Morgan Wallen and Paige Lorenze been dating?
Morgan Wallen and Paige Lorenzo had been dating "for almost a year" before they broke up in February 2022. They had kept their relationship out of the spotlight, but it was no secret among family and friends.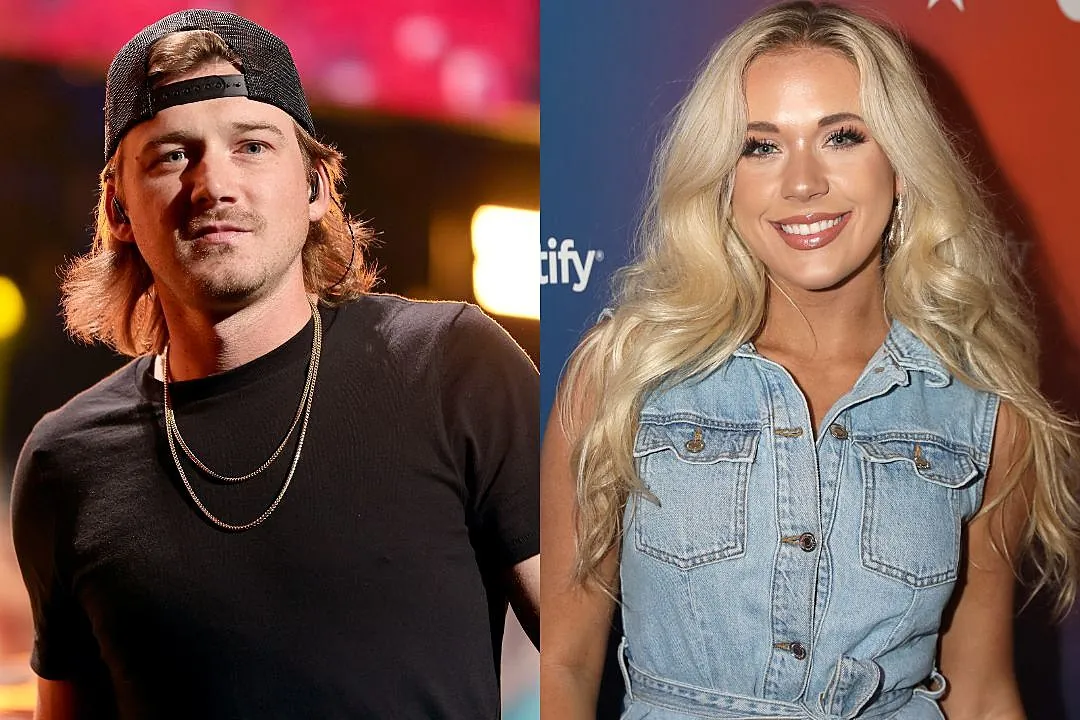 They made their romance Instagram official on February 11, 2022. However, their relationship ended after Lorenze suspected that Wallen was cheating on her with multiple people.
Does Morgan Wallen Have a Baby?
Morgan Wallen had a baby with his ex-girlfriend KT Smith. Their son, Indigo Wilder, was born in Nashville, Tennessee, on July 10, 2020.
Wallen surprised his fans by announcing the birth of his son on Instagram. Wallen and Smith share custody of their son. Wallen celebrated his son's first birthday with a rodeo-themed party in July 2021.
Stay one step ahead with the latest news and updates from Topmovierankings.com! Engage with our dynamic social media community and make your ideas and opinions count.