Nina Agdal name is on everyone's lips because she got engaged to Logan Paul earlier this year. Her dating history recently been in the news because Dillon Danis is digging up her dating past. Danis is going to fight Paul in a fighting match in Manchester this October.
Recently, Dillon went below the belt when trashing Paul by bringing up Agdal's past friendship with Leonardo DiCaprio in his tweet.  As we watch the story unfold, let's take a closer look at Nina Agdal's interesting dating history and get to know the people who were part of her life before she got engaged to Logan Paul.
Who Is Nina Agdal?
Nina Brohus Agdal is a well-known Sports Illustrated Swimsuit model. Nina was born on March 26, 1992, in Hillerd, Denmark. She spent her childhood in her city. Then, in 2010, the Danish model moved to the United States and lived in Miami when she was 18. Nina started modelling quite early in her career, so moving to Miami gave her a lot of new possibilities.
Over the years, Nina has been on many Sports Illustrated Swimsuit Issue covers. Most famously, the Danish model was on the magazine's 50th-anniversary cover with Lily Aldridge and Chrissy Teigen. Nina became well-known after working with Victoria's Secret, Bebe Stores, and Billabong, appearing at New York Fashion Week and in a Super Bowl TV spot in 2013.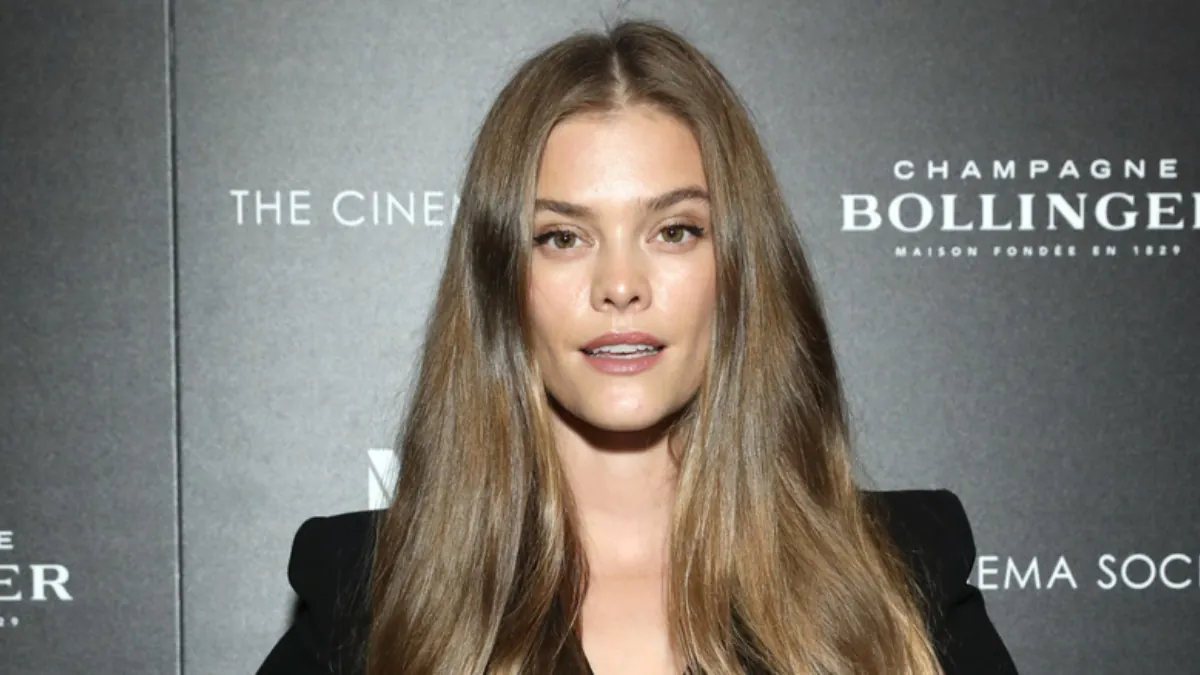 Nina Agdal Dating History
Nina Agdal has been with some very famous people. Even though there are some big names on the list. So, let's look at Nina Agdal's past relationships and ex-boyfriends.
Joe Jonas 
Agdal was seen with Joe Jonas in Miami in 2012. Agdal and Jonas went to many bars together, but it was mostly a secret relationship. Jonas was also seen out with Nina and her friends at a party. Sources say they went out briefly in February and March of 2012 but broke up.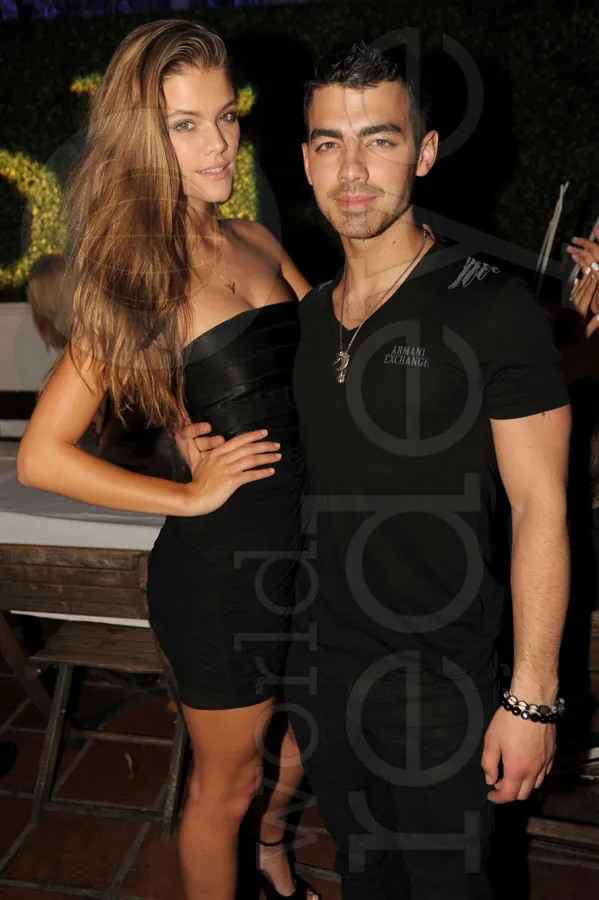 ---
Adam Levine
Adam Levine the lead singer of the band Maroon 5, is said to have dated Nina Agdal briefly. After Levine broke up with Namibian model Behati Prinsloo in June, the Danish model was seen with him in Los Cabos, Mexico. So, things between the two quickly got worse. It didn't work out because Adam chose to get back together with his ex-girlfriend. Soon after, the two got engaged.
---
Max George
Max George, who is the lead singer of the boy band The Wanted, dated Nina Agdal for a few months in 2013. They broke up in early 2014. George had said that Agdal was a close friend and that he and George had been talking for six months before meeting. The bad news was that they broke up around the same time George's band, "The Wanted," broke up. After the Super Bowl, Agdal was partying with Leonardo DiCaprio around the same time news of the breakup came out.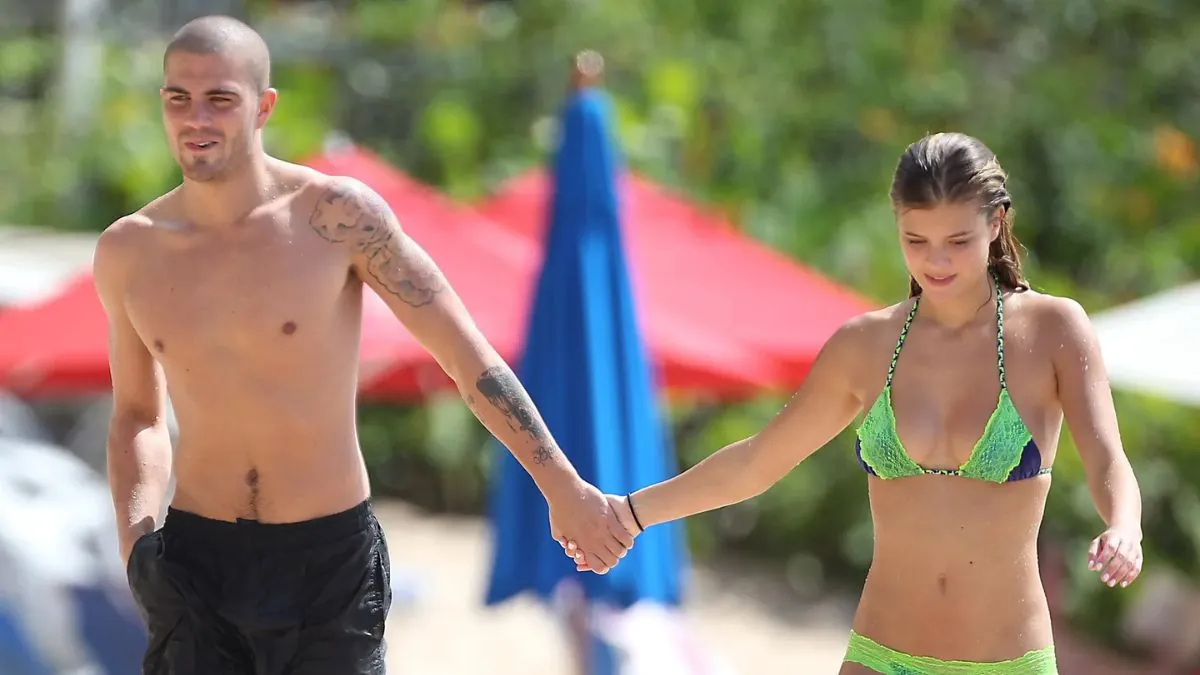 ---
Leonardo DiCaprio
Leonardo DiCaprio, who has won an Oscar, was allegedly seen with Nina soon after she broke up with Max. Even though there were reports, they only did something together briefly. In 2016, many news sites started talking about them again, which brought the situation back to life. They were seen together in Malibu, Ibiza, and the Bahamas. It is still Nina's most well-known and famous relationship to date. Things didn't last very long. In 2017, a year after they first started dating, they broke up.
---
Jack Brinkley Cook
Nina's most recent boyfriend is Jack Brinkley Cook, the son of former beauty Christie Brinkley. Even though they were together from 2017 to 2021, little is known about their relationship. So, they broke up badly since they both stopped following each other on social media and deleted all pictures of each other.
From 2017 to 2021, Nina Agdal dated Christie Brinkley's son, Jack Brinkley Cook. Agdal and Cook unfollowed each other on Instagram after they broke up, and the Danish model also deleted pictures with her ex. Not much else is known about the relationship.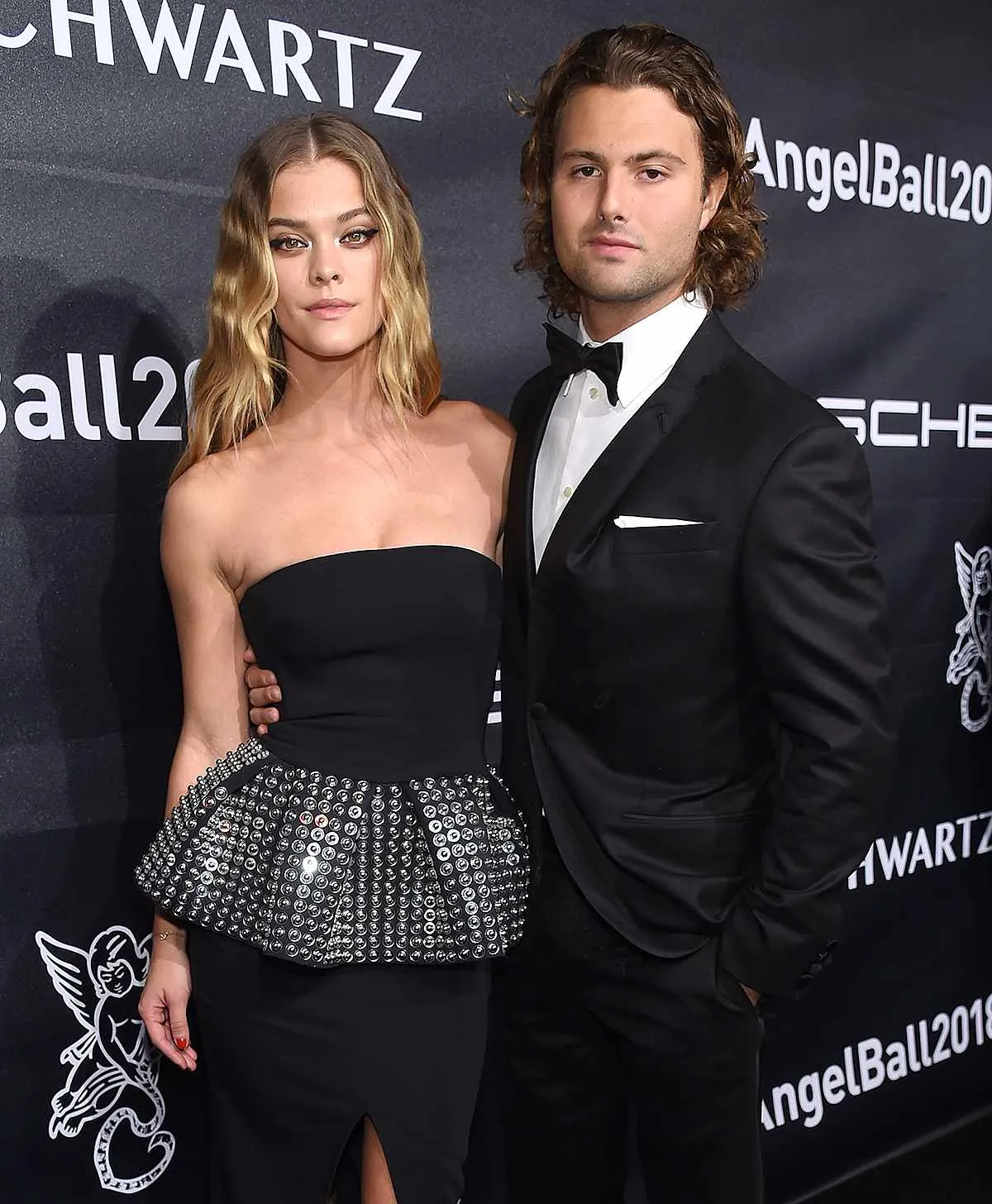 ---
You Can Also Take A Look At Other Celebrity Love Life We Have Covered: