Anshula Kapoor is a name that has become increasingly popular over the past few years, but who is she? In this article, we will look at the life and career of Anshula Kapoor. 
Who Is Anshula Kapoor?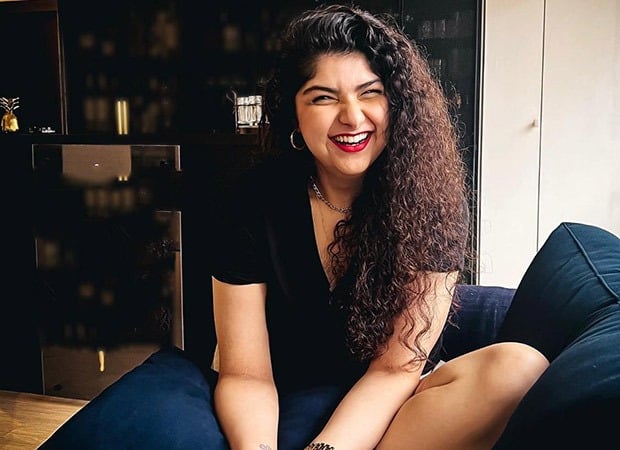 In the Indian film industry, Anshula Kapoor is a recognizable name. She is the daughter of renowned Bollywood film producer Boney Kapoor and his ex-wife Mona Shourie, who died from cancer on March 25, 2012. Anshula was born in Mumbai, India, on December 29, 1992. She is a former employee at Google; since 2005, she has performed as the lead actress in several stage productions, including Bhagwad Ajjukam, The Night of January 16, A Midsummer Night's Dream, Oedipus, A Thousand Cranes, etc.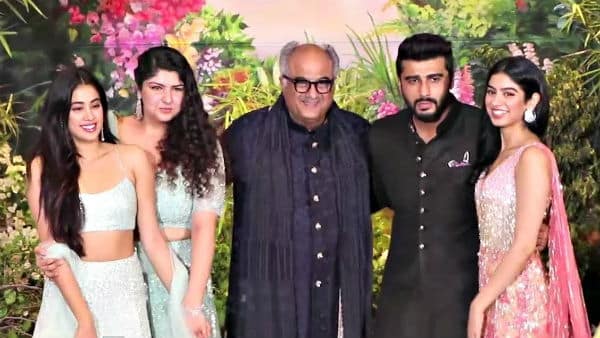 When she was only four years old, her parents separated. Her stepmother was the late female superstar Sridevi, who passed away on February 24, 2018. According to media reports, Sridevi drowned in the bathtub of her hotel room at the Jumeirah Emirates Towers in Dubai, United Arab Emirates. She has an older brother named Arjun Kapoor, who is an actor. She has two half-sisters named Jhanvi and Khushi.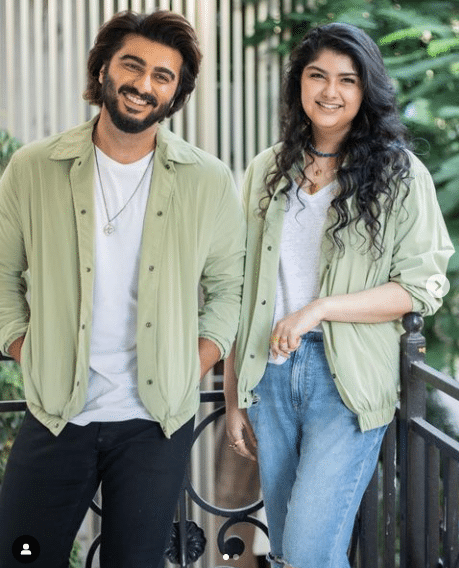 What does Anshula Kapoor do?
She attended Ecole Mondiale World School in Juhu, Mumbai, and received her Bachelor of Arts (B.A.) from Barnard College in New York City, New York. In 2005, 2006, and 2007, she received three consecutive Certificates of Merit for Academic Excellence while in school. She extensively understands Chemistry, Geography, and the English Language and Literature. She was awarded the Head of Middle Years Award for exceptional and consistent performance in ninth and tenth grade. She was a member and administrative head of the Model United Nations Society (Model UN) from 2006 to 2007. In 2007, she received the Community Service Award.
In 2012, she began working as a team builder for Habitat for Humanity International's Economic Empowerment after completing her studies. The same year, she worked on a housing construction project in Cluj, Romania. Five months later, she was allowed to work as an AdWords Representative for the leading technology company Google. She then relocated to Gurugram, Haryana, where she worked as an Associate Account Strategist for some time. In 2014, she moved to Mumbai and began working as an Associate – Licensing & Merchandising for Exceed Entertainment Pvt. Ltd., but she left the company within a year. In 2015, she began working as the Operations Manager for HRX, a company owned by Hrithik Roshan.
Hurrah! Rohan Thakkar and Anshula Kapoor's Relationship Goes Public!
Anshula Kapoor, sister of actor Arjun Kapoor and social media influencer, has made her relationship with screenwriter Rohan Thakkar's Instagram official. Anshula uploaded a photo of herself and Rohan from the Maldives on Monday to a social media platform. Within an infinity pool, the couple smiled and gazed at each other in the photograph taken at dusk. With the image, Anushula wrote "366 (white heart emoji)" Apparently, the couple celebrated their first wedding anniversary on the island nation. The location was geotagged as Kuda Villingili. Athiya Shetty responded to the post with a yellow heart emoji, while Janhvi Kapoor responded with a red one.
Some Facts About Anshula Kapoor
Anshula is the daughter of the late 'Mona Shourie Kapoor' and film producer 'Boney Kapoor.'

She was the administrative head of the Model United Nations (MUN) society from 2006 to 2007.

She received the "Community Service Award" in 2007.

Anshula was a team builder for Habitat for Humanity International's "Economic Empowerment" in June 2012.

She also worked on the Cluj, Romania, house-building project.

In 2012, she was employed by Google as an "AdWords Representative" for approximately five months.

Then, she began working in Gurugram, Haryana, India, as an "Associate Account Strategist."

In 2014, Anshula joined the Mumbai office of "Exceed Entertainment Pvt. Ltd." as an "Associate – Licensing & Merchandising" for nearly a year.

She joined Hrithik Roshan's company, HRX, as Operations Manager in 2015.

She enjoys sweets so much.

She is an animal lover.

On Anshula Kapoor's birthday in 2022, her half-sister Khushi Kapoor posted a photo of their puzzle tattoos on social media.