Gone but never forgotten. On the ninth anniversary of Cory Monteith's death, Lea Michele shared a tribute to him. In March 2019, the Glee star and Zandy Reich tied the knot.
The couple's son, Ever Leo, was born more than a year after their first wedding anniversary. Before falling in love with Zandy and having a child, the "Cannonball" singer was in several other high-profile relationships.
Her relationship with her late Glee co-star Cory Monteith may have been her most well-known.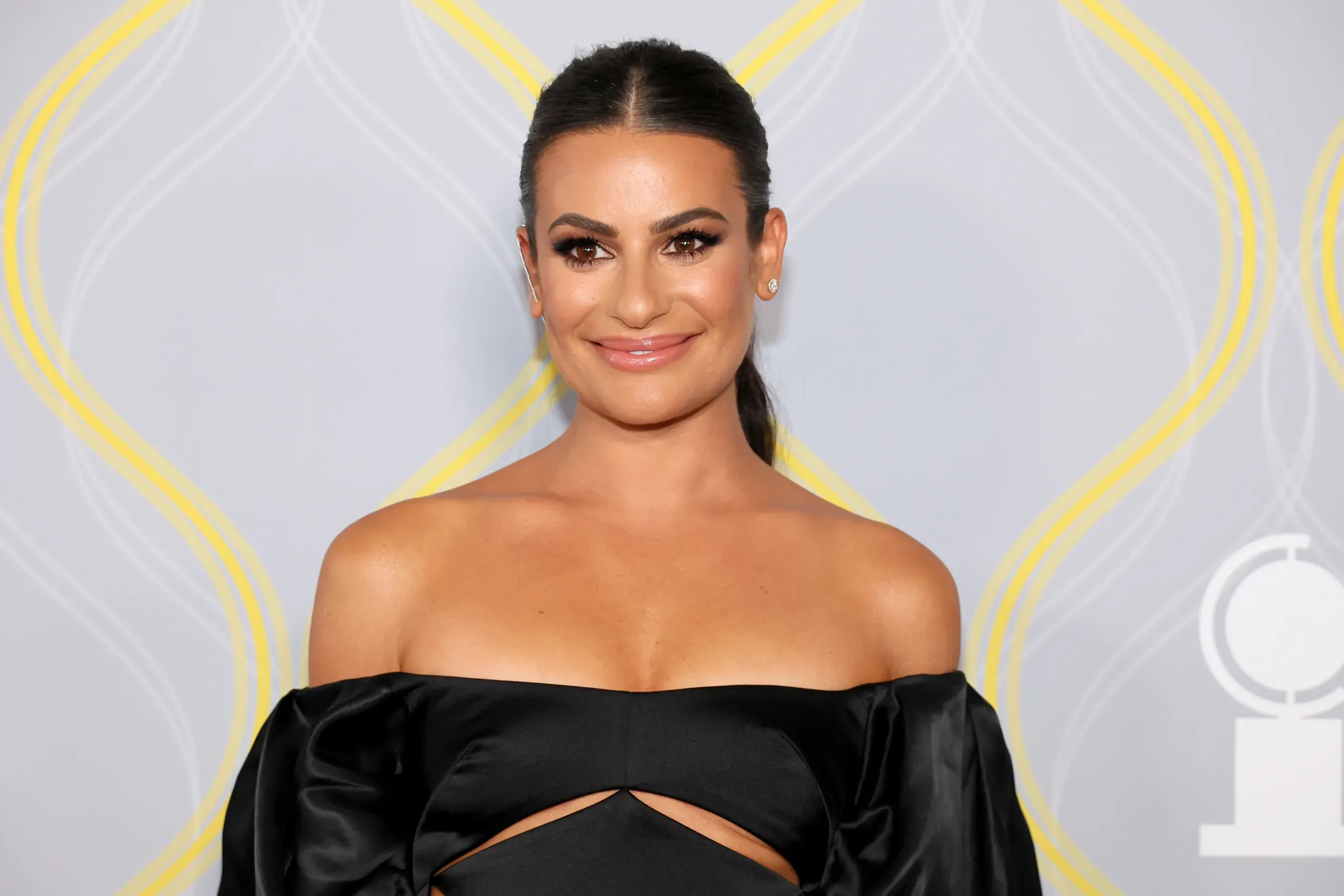 Who is Lea Michele?
Lea Michele is an American stage and television actress, singer, and songwriter. She was born on August 29, 1986, in the Bronx, New York. Michele gained worldwide recognition for her role as Rachel Berry on the comedy-drama series Glee, which premiered in 2009.
She received critical acclaim for her performance on the show and won several awards, including a Satellite Award and three People's Choice Awards.
Michele has also pursued a music career and has released studio albums. In addition to her acting and singing career, she has been involved in charitable work and fundraising events.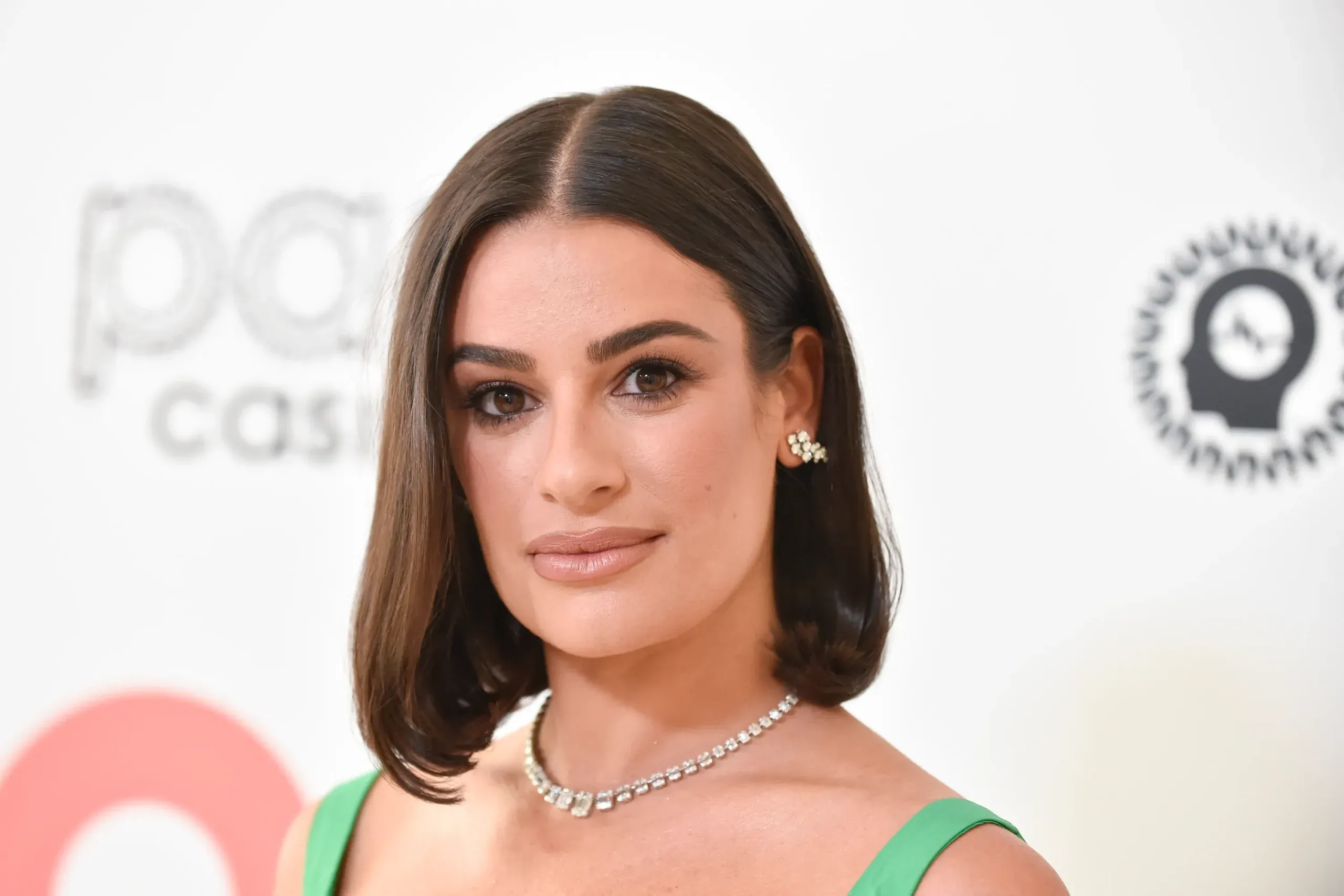 Who is Lea Michele's ex-boyfriend?
Lea Michele has had several relationships, of which the most well known is with her Glee co-star Cory Monteith. They publicly confirmed their romance in August 2012 and were together until Monteith's death in July 2013.
Lea Michele has also been in relationships with Robert Buckley, Matthew Paetz, Theo Stockman, and John Lloyd Young. Lea Michele pays tribute to Cory Monteith every year on the anniversary of his death.
When they walked the red carpet for the first time in August 2012, they confirmed their relationship to the world. In June 2013, they made their last public appearance as a couple, and in July of that year, Cory died of a drug overdose.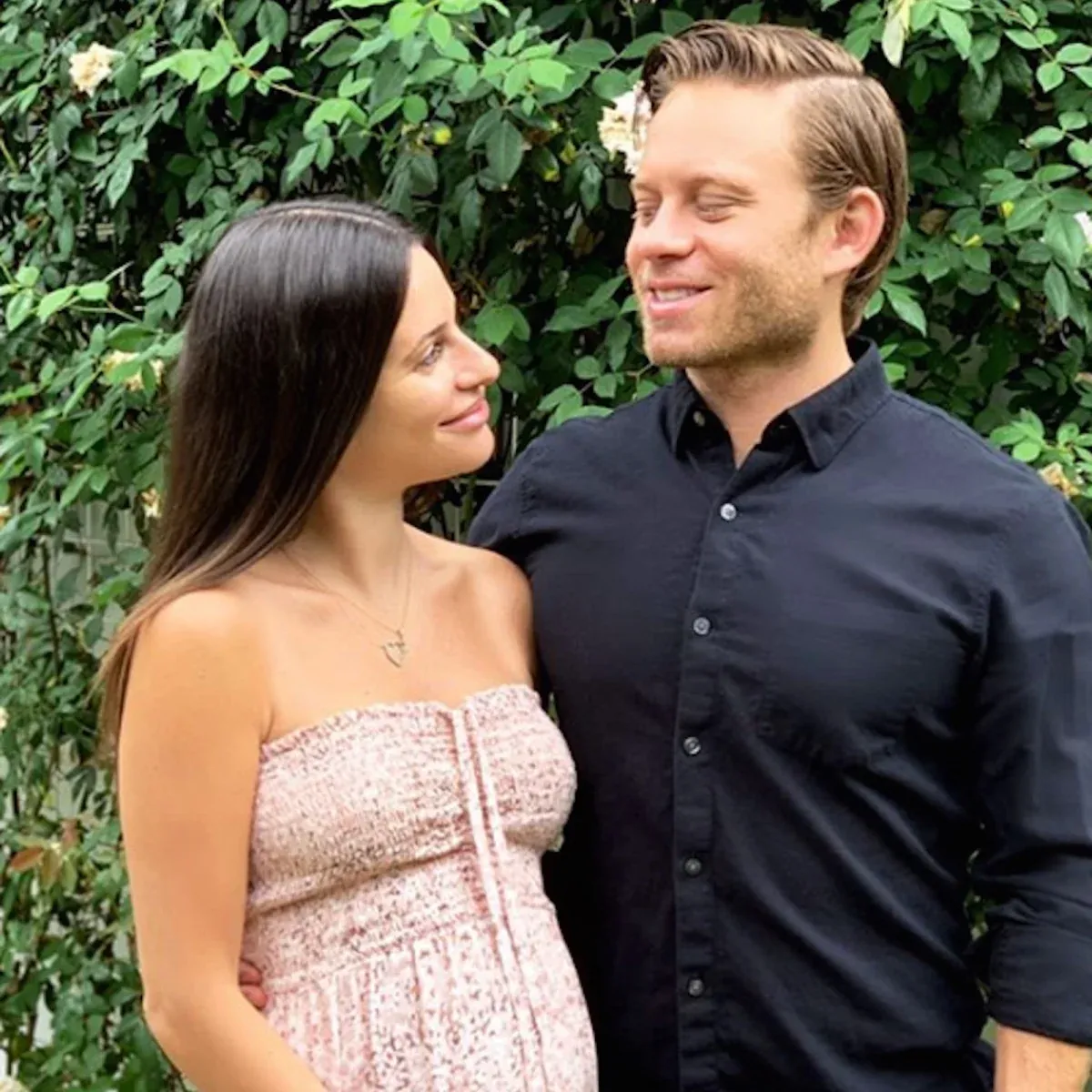 According to J-14. On July 13, 2013, Monteith died from drug overdose. "I somehow feel the insane love Cory and I had for each other,  morphed into this strength that I have right now," Lea told Teen Vogue in a January 2014 article.
"There's just something about knowing he's watching everything I'm doing and feeling like I have to do everything now not just for me but for him."
He was 31. Michele and Monteith, who played the show's main characters, Rachel Berry and Finn Hudson, dated off-screen from August 2012 until he died a year later.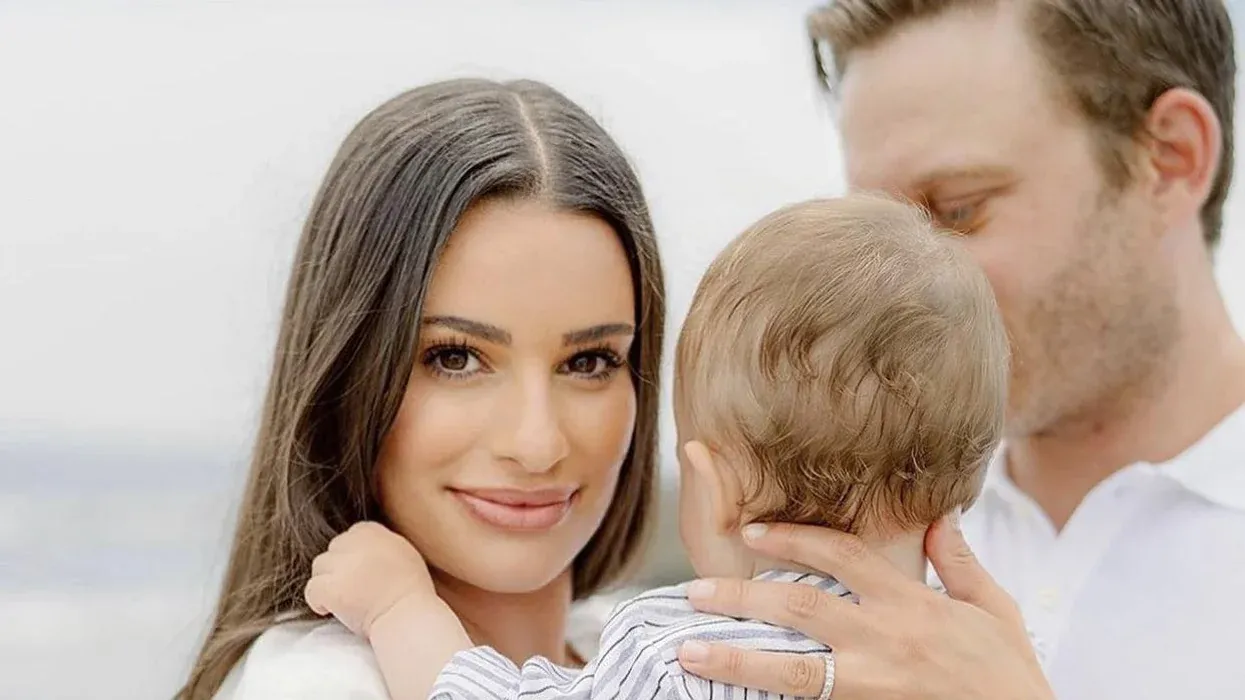 "I don't even remember a time when he wasn't my boyfriend. No one knows me better than Cory. No one knows what it's been like to go through this more than he does.
Feeling like you have that net underneath you allows you to jump higher and go farther," she gushed to Marie Claire in December 2012.
"He makes me feel like I can do anything. For the first time in my life, I feel really, really settled and happy. I feel like the luckiest girl in the world."
After a short break from filming, "Glee" made a tribute episode to Monteith and his character called "The Quarterback." In 2018, Michele married businessman Zandy Reich, and on August 20, 2020, their boy, Ever Leo, was born.
Who is Lea Michele currently married to?
Lea Michele is currently married to Zandy Reich, an entrepreneur. They got married in March 2019 in a star-studded wedding in Northern California.
They welcomed their first child, a son named Ever Leo Reich, in August 2020. Lea and Zandy have been together for several years and celebrated their third wedding anniversary in March 2022.
"My pregnancy really shook me. And it kind of took everything. It's like everything else just wiped away.
And I felt, for the first time, like … frozen in this moment in my life of like, 'Who am I? What am I? What do I want? What do I believe in?'" the actress shared while appearing on SiriusXM's The Hoda Show in December 2021.
"And faith and everything just kind of all came zeroing in on what matters the most. And finding strength that I never thought that I had or had to have."
Lea Michele pays passionate tribute to her ex-boyfriend
As per reports of Business Insider, on Thursday, Michele shared a black-and-white picture of herself and Monteith from when they were both on "Glee" and a touching message to the Canadian actor. She posted"
Hey you. 10 years. It feels like only yesterday that you were here and yet a million years ago all at the same time. I hold all of our memories in my heart where they will stay safe and never forgotten. We miss you every day and will never forget the light you to brought to us all. I miss you big guy. I hope you found Taylor up there and are playing the drums together. 🤍
Stay informed and inspired with the latest news and updates at Topmovierankings.com! Join our inclusive social media community and amplify your ideas and opinions.