Logan Paul is an American internet personality, actor, and professional boxer. Logan Paul has amassed a massive following and a fair share of controversy. He has garnered significant attention not only for his online presence and boxing career but also for his romantic relationships.
While his love life has been a topic of interest for many, one particular relationship that has captured the spotlight is his involvement with the model Nina Agdal. Currently, Logan Paul is in a relationship with the Danish model Nina Agdal. Together, Logan Paul and Nina Agdal have become a power couple, captivating the attention of fans and media alike.
In this article, we will delve into the details of Logan Paul's relationship with Nina Agdal, exploring their journey as a couple and shedding light on the fascinating world they navigate together. Join us as we uncover the story behind Logan Paul's girlfriend and delve into the intriguing life of model Nina Agdal.
Who Is Nina Agdal?
Nina Agdal is a Danish model renowned for her stunning appearances in the Sports Illustrated Swimsuit Issue. Born on March 26, 1992, in Hillerød, Denmark, she embarked on her modeling journey after being discovered on a street in her hometown. Agdal's exceptional talent led her to participate in the Elite Model Look competition, ultimately securing a contract with Elite Models Copenhagen.
Throughout her successful career, Nina Agdal has graced the pages of renowned brands such as Billabong, Victoria's Secret, Adore Me, Bebe Stores, and Calzedonia. One of her career highlights came in 2014 when she joined forces with Chrissy Teigen and Lily Aldridge for the 50th anniversary cover of the Sports Illustrated Swimsuit Issue, solidifying her status as a sought-after model.
Beyond her achievements in the fashion industry, Agdal is an advocate for body positivity, using her platform to promote self-acceptance and confidence. She has also established her own fitness brand, "The Agdal Method," which emphasizes a holistic approach to wellness.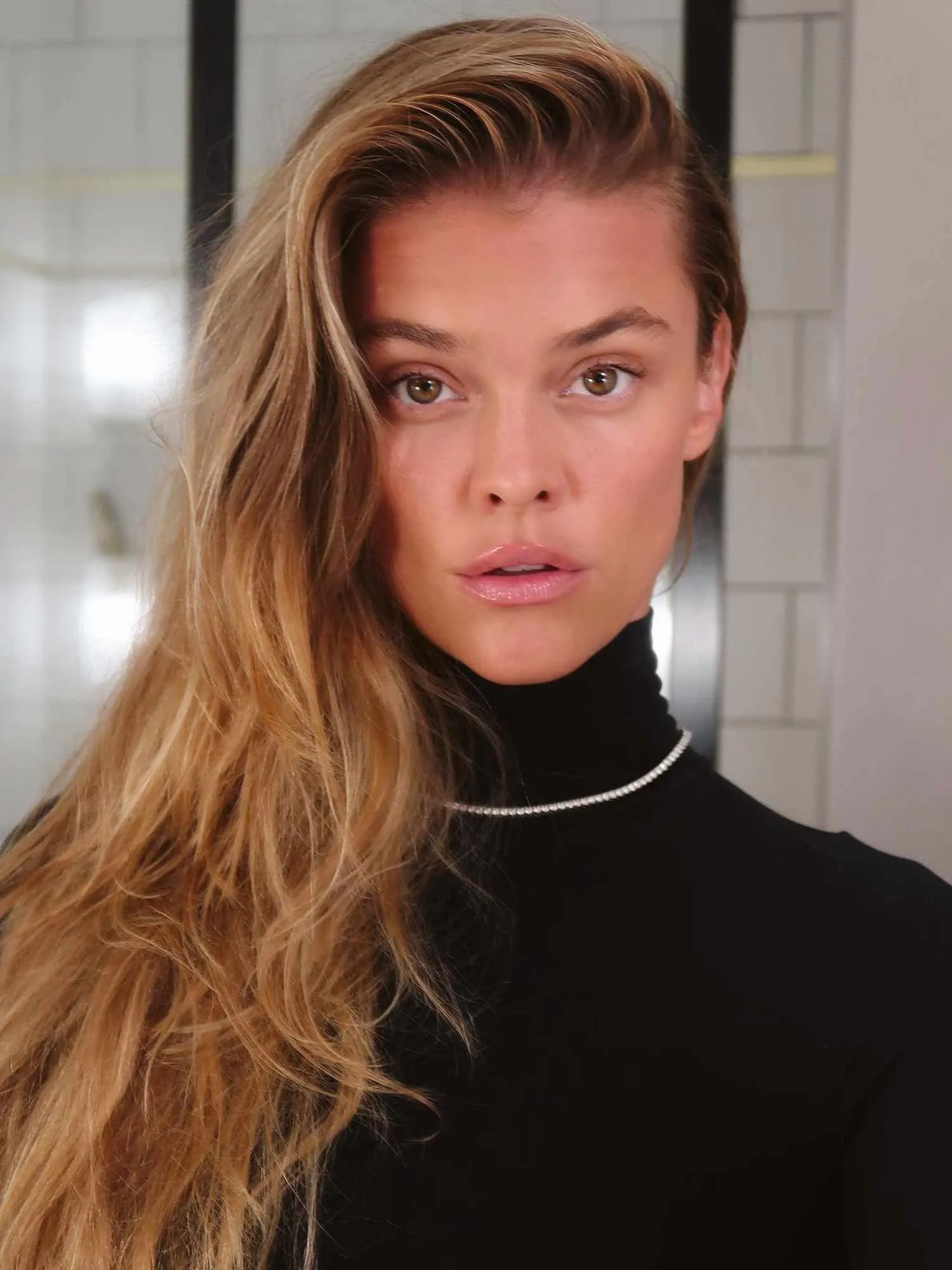 Logan Paul Is Engaged To His Girlfriend Nina Agdal
Logan Paul has announced his engagement to Danish model Nina Agdal after one year of dating while on vacation in Italy. The couple got engaged in Lake Como. The couple announced their engagement in a joint post on Instagram. Paul shared a photo with a caption that reads:
Engaged to my best friend 💍 @ninaagdal
The engagement ring is a 6-carat cushion-cut diamond set in a platinum band. The news of Logan Paul and Nina Agdal's engagement has been making headlines, and fans are eagerly anticipating what the future holds for this couple.
When Did Logan Paul And Nina Adgal Start Dating?
Logan paul and Nina agdal started dating in may 2022. They first sparked dating rumors in the summer of 2021 when they were spotted kissing outside a london restaurant. In december 2022, they made their relationship public on instagram. They have been enjoying each other's company for at least a year.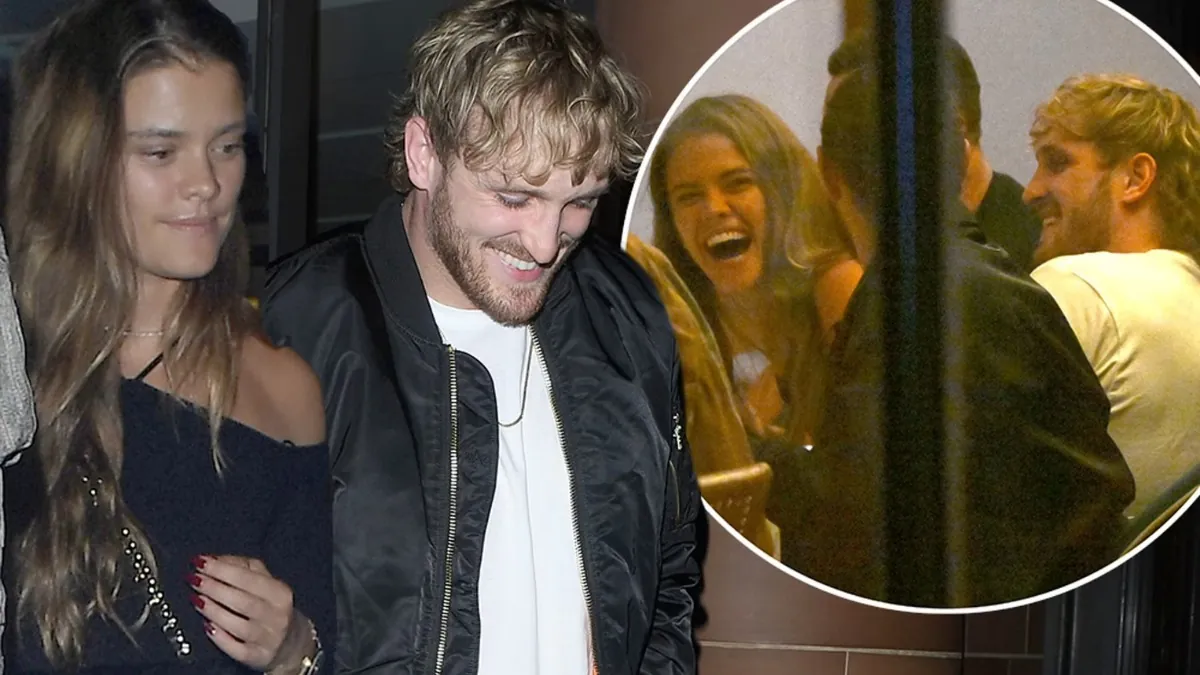 How Did Logan Paul And Nina Adgal Meet?
Logan Paul and Nina Agdal met at an NYC event in May 2022. Where she had a gut feeling that she should speak to him.
"I found out he was there and my gut was screaming that I had to say hi to him," she told the outlet. "I basically convinced him to meet me and my friends upstairs for a drink. I didn't want to walk downstairs because of my bad back. He came upstairs and we started joking around. It instantly felt like I had known him for years, and here we are. It was wild!"
Logan Paul has previously spoken about how he had a mental breakdown before meeting Nina Agdal's dad, which suggests that they have met each other's families.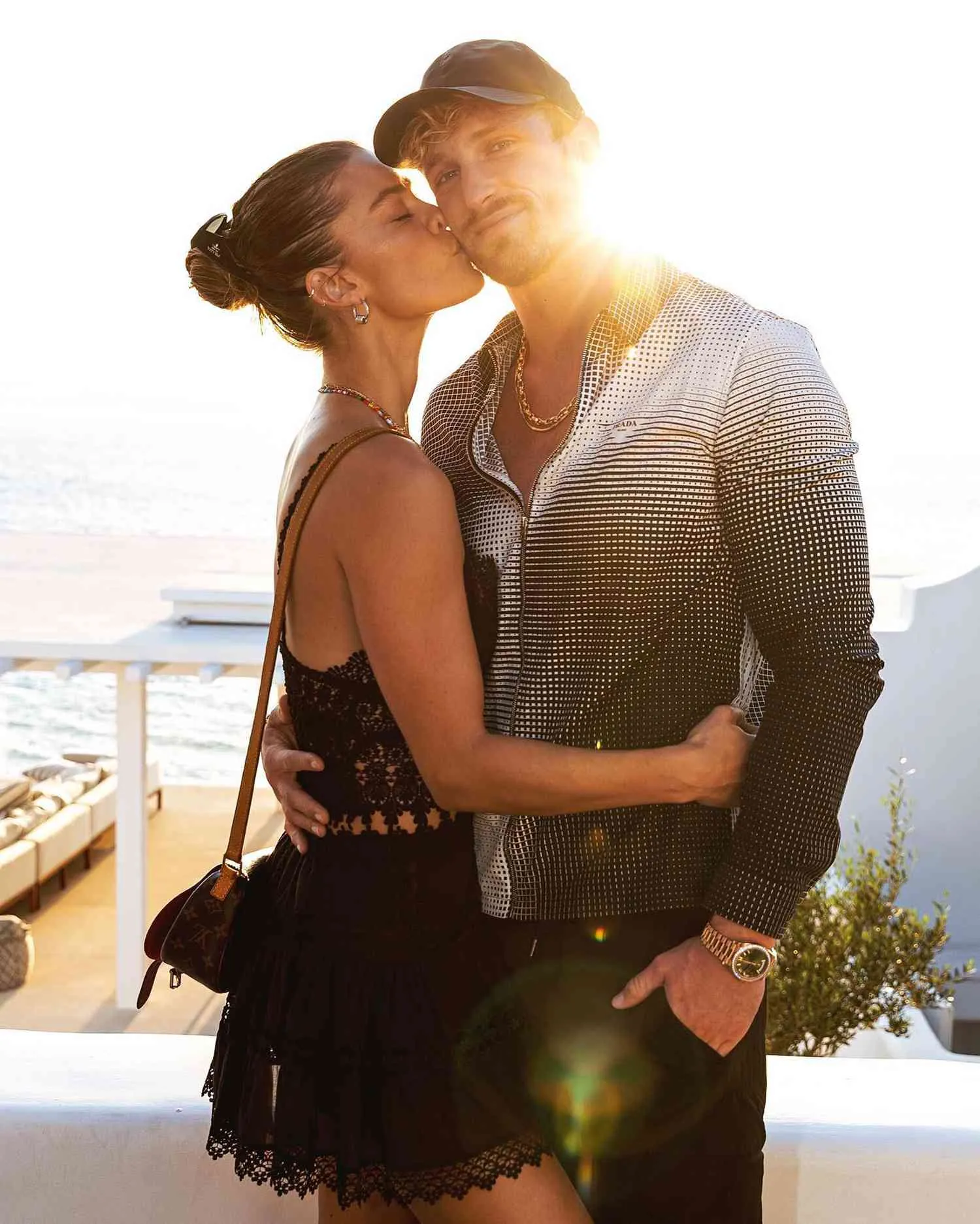 Logan Paul Documents Proposal To Nina Agdal In New YouTube Video: 'i Can't Believe It'
Logan Paul took out his camera again to show his friends a special moment. On Monday, YouTuber Logan Paul posted a new video that showed how he proposed to model Nina Agdal.
Logan Paul Dating History
Logan Paul had several relationships before his engagement to Nina Agdal. Some of his previous relationships include
Charly Jordan (2021)
Josie Marie Canseco (2020 – 2021)
Corinna Kopf (2019)
Olga Safari (2017 – 2018)
Chantel Jeffries
Lydia Kenney
Alissa Violet
Ayla Woodruff
Teala Dunn
Amanda Cerny (2016 – 2017)
Jessica Serfaty
Amymarie Gaertner
Chloe Bennet (2018)
It is worth noting that Logan Paul has been known to date for views, so some of these relationships may not have been genuine.
Nina Adgal Dating History
Nina Agdal had several relationships before her engagement to Logan Paul. Some of her previous relationships include 
Max George (2013)

Joe Jonas

Adam Levine (2013)

Leonardo DiCaprio (2016 – 2017)

Jack Brinkley-Cook (2018 – 2022)
You Can Also Take A Look At Other Celebrity Girlfriend, We Have Covered:
Never miss a moment in the world of movies with Topmovierankings.com! Join our engaged social media community and contribute your ideas and opinions to the ongoing conversation.