Marcus Mariota is a National Football League (NFL) team Philadelphia Eagles quarterback. The Tennessee Titans picked him second in the 2015 NFL Draft. Mariota played college football at Oregon. From 2012 to 2014, he was the team's regular quarterback. In 2014, when Mariota was a junior, he won the Heisman Trophy.
He was the first player from the University of Oregon to do so and the first athlete from Hawaii to do so. Mariota signed with the Las Vegas Raiders the following season and played behind Derek Carr. In 2022, he signed with the Falcons.
However, in addition to his professional accomplishments, fans are curious about the personal life of this NFL star, particularly his wife. In this article, we turn the spotlight on Kiyomi Cook, Marcus Mariota's wife, and delve into all the intriguing details about her. Join us as we explore the life of Kiyomi Cook and learn more about the woman by Marcus Mariota's side.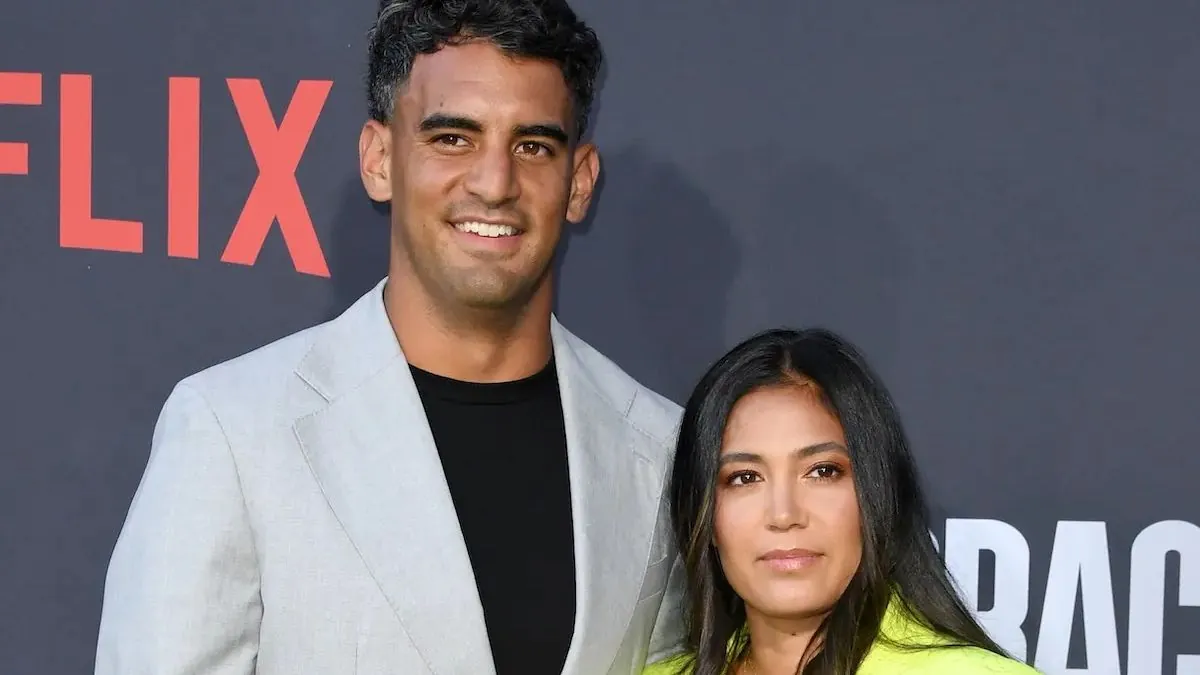 Who Is Marcus Mariota Wife Kiyomi Cook?
Kiyomi Cook was born in 1993 to Karl and Carol Cook. She and her sister Kerri grew up in Gresham, Oregon. Her Oregon Ducks Soccer page says that she went to Sam Barlow High School and played soccer for the school's team. In 2008, she was named all-state and all-conference as a high school player.
According to her LinkedIn page, Cook studied human physiology and psychology at the University of Oregon. She then went to Lipscomb University in Nashville and got a master's in exercise and nutrition science.
Cook played soccer for Oregon, and her prominent spot was in the middle of the field. Cook worked as a soccer teacher in Nashville from 2015 to 2020 after he graduated from college. From 2015 to 2019, she worked at the University School of Nashville, and from 2016 to 2020, she worked at Father Ryan High School.
How Did Marcus Mariota And Kiyomi Cook Meet?
Mariota and Cook both went to the University of Oregon and in 2014, the two of them met. In 2015, they made their romance public. A tweet from Hawaii News Now says they were seen together at an NFL Draft party in Honolulu that year. In a February 2016 interview with The Tennessean, the Tennessee Titans player also revealed that he was living with Cook in Nashville.
"We don't have a whole lot of [free] time," he said at the time. "But I went down on Broadway for a little bit, just to hang out at some of the — like Acme Feed & Seed and I think it's called Tootsies. Anyway, we kind of just got to see Broadway a little bit and heard a lot of music at the country bars. It was a lot of fun. … We're still kind of exploring."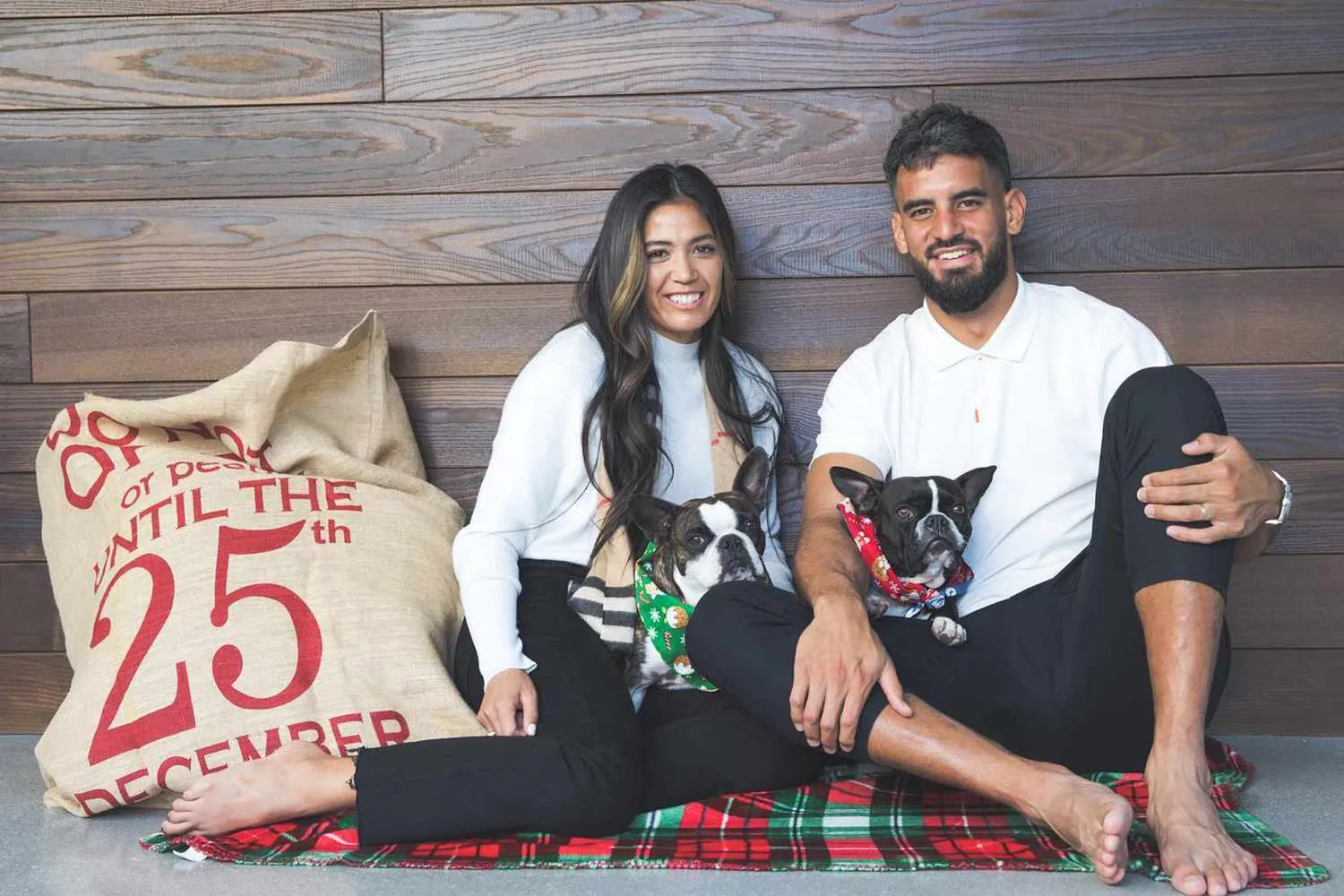 When Did Marcus Mariota And Kiyomi Cook Get Married?
Marcus Mariota and Kiyomi Cook got married on July 1, 2021. The wedding took place on Oahu, Hawaii. About 100 people, including Logan Ryan, who played with Mariota on the Tennessee Titans from 2017 to 2019, were there. Ryan posted photos of himself with the newlyweds on Instagram and wrote that he wished them:
Hawaiian Royalty got married last night!! Thank you Kiyomi and Marcus for including us. Nothing but eternal happiness for you two. MAHALO 🤙🏾 🏝
Do Marcus Mariota And Kiyomi Cook Have Kids?
Yes, Marcus Mariota and Kiyomi Cook do have a child together. Makaia Kei Mariota, a girl, was born on December 7, 2022. Mariota's charity, Motiv8, later posted a photo of the couple with their baby on Instagram and said they had named her Makaia Kei Mariota.
December 7th, 2022. Marcus and Kiyomi welcomed their daughter Makaia Kei Mariota into the world 💕 officially a #girldad
You Can Also Take A Look At Other Celebrity Wife We Have Covered:
If you want to read out more articles relating to your favorite celebrities then you can join us on our Twitter account.