Recently, Ahan Shetty, son of Bollywood actor Suniel Shetty, and his girlfriend Tania Shroff were among the many guests who attended the enchanting wedding of Lionel Richie's daughter, Sofia Richie, and Elliot Grainge. The lavish ceremony took place at the Hotel du Cap-Eden-Roc in Antibes, France, and was attended by several Hollywood A-listers.
The wedding of Sofia Richie and Elliot Grainge was a glamorous event with numerous stars in attendance, including Nicole Richie, Paris Hilton, and Cameron Diaz. Ahan Shetty and Tania Shroff also graced the occasion, adding a touch of Bollywood charm to the celebrations.
She shared pictures of the occasion on instagram congratulating Sofia Richie.
Who is Tania Shroff?
Tania Shroff is the daughter of Industrialist Jaidev Shroff and Roomila Shroff. Her brother, Varun Shroff, studied at the same school as Ahan Shetty, and rumors of their relationship began circulating in 2015. Tania's father, Jaidev Shroff, is the global CEO of UPL Limited, a company offering sustainable agriculture products and solutions across India and internationally.
Tania Shroff is a fashion designer and social media influencer, making a name for herself in the world of fashion and lifestyle.
Born on 29th March 1997 in Mumbai, Maharashtra, Tania Shroff is the daughter of Jaidev Shroff and Romila Shroff. She completed her schooling at the American College of Bombay before taking the fashion world by storm as a graduate of the prestigious London College of Fashion. Tania's impeccable style and stunning looks have landed her on the covers of several magazines and in commercials for various fashion brands.
As active on social media as she is in the fashion industry, Tania Shroff has captured the attention of countless followers who admire her stunning sense of style and elegance.
Desiring to read more about release dates? Head over here:
Who Is Anjum Fakih as seen on Khatron Ke Khiladi Season 13
Who Is Astro Moonbin Sister Moon Sua?
Who is Malcolm-Jamal Warner's Wife?
Ahan Shetty and Tania Shroff's Relationship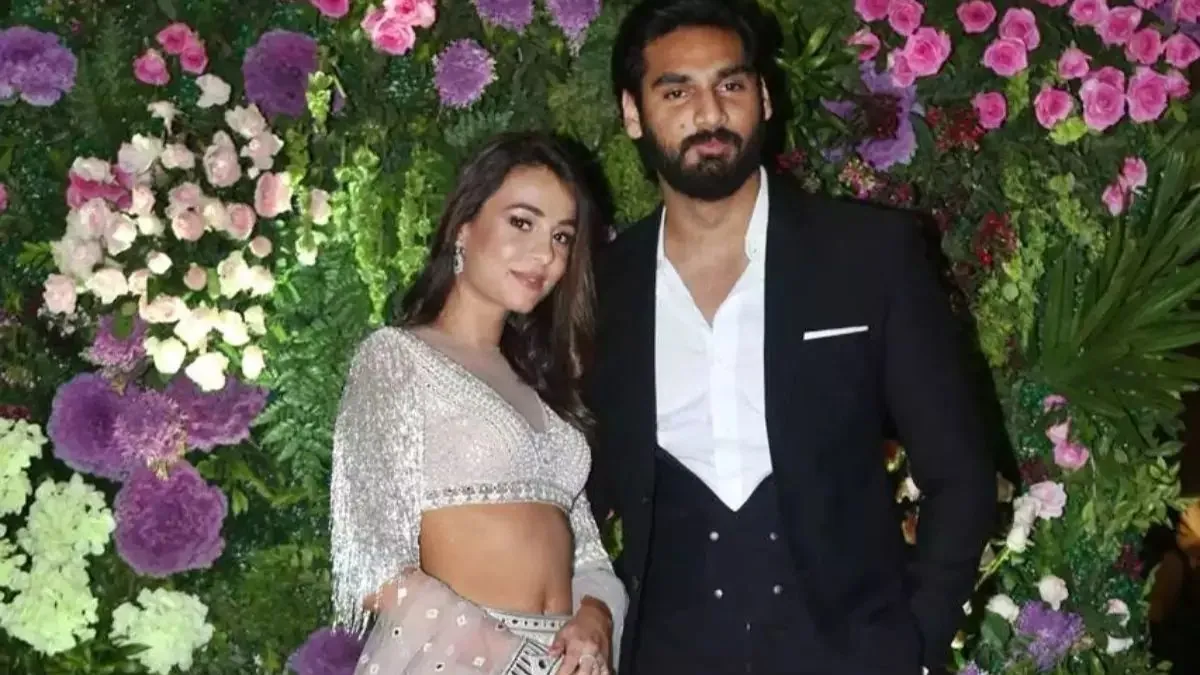 While Ahan Shetty has been making a name for himself in the film industry with his commendable performances, it's his relationship with Tania Shroff that has been turning heads in Bollywood. As the town buzzes with talk about their love life, let's delve into the fascinating details of this young couple's relationship.
It's not often that newcomers to the film industry find themselves in the spotlight for their personal relationships even before their careers have truly begun. While many actors typically brush off dating rumors by stating their sole focus is on their work, the relationship between Ahan and Tania seems to defy this trend, displaying a level of maturity and commitment that sets them apart.
Recently Spotted At KL Rahul's Wedding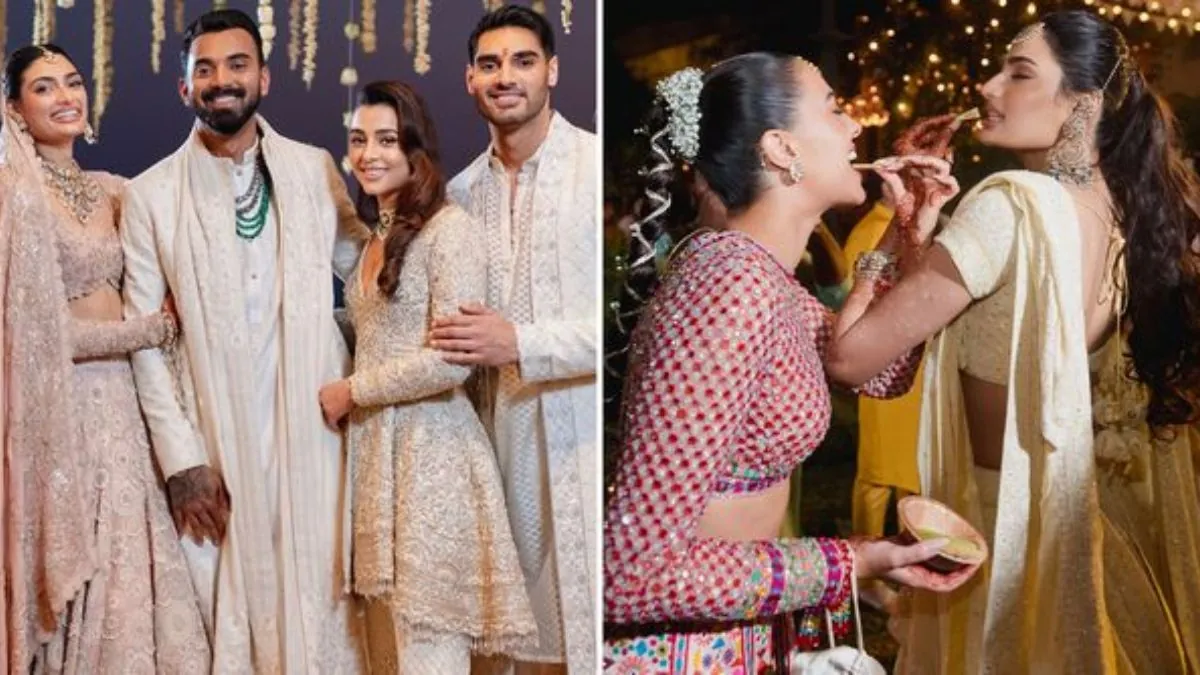 Recently, Taniya Shroff shared a glimpse of her stunning look from the much-anticipated wedding of KL Rahul and Athiya Shetty. As fans eagerly await more details about the glamorous event, it's clear that Taniya is more than just a pretty face – she's an influential figure in the world of Bollywood and beyond.
Is She Related to Tiger Shroff?
Despite sharing the same last name, Tania Shroff and Bollywood actor Tiger Shroff are not related. However, both families share a connection to the world of Indian cinema, with Ahan Shetty who made his Bollywood debut in the film "Tadap."
I hope you liked this article. For the freshest entertainment scoops bookmark our page Top Movie Rankings.