The Malayalam Film Industry Is Home To A Lot Of Talented Actors Who Have Captivated Audiences With Their Impeccable Acting Skills And Charming Personalities. From Superstars To Emerging Talents, The Industry Has No Shortage Of Artists Who Have Won The Hearts Of Fans Across Kerala And Beyond. With The Rise Of Social Media, Actors Now Have A Direct Channel To Connect With Their Fans, And Instagram Has Emerged As One Of The Most Popular Platforms For Them To Do So.
In This Article, We'll Take A Look At The Top 10 Most Followed Malayalam Actors On Instagram In 2023, And See How They're Using The Platform To Engage With Their Followers And Expand Their Reach Beyond The Film Industry. So, Let's Dive In And Discover Who Made It To The Top 10!
Top 10 Most Highest Followed Malayalam Actors On Instagram
1. Dulquer Salmaan
Dulquer Salmaan has a lot of fans who speak languages other than Malayalam, like Tamil and Telugu. He is often called the "heartthrob for the Malayalam youth." The talented actor has always been in movies in Telugu, Tamil, and Malayalam. Dulquer Salmaan's official Instagram account has 12.4 million followers, which is huge.
---
2. Tovino Thomas
Malayalam movie fans are slowly falling in love with Tovino Thomas. The actor is a huge hit in other South American languages. Tovino has a lot of fans in Tamil because Dhanush played a bad guy in the movie Maari. Tovino's career has been greatly helped by how well Minnal Murali did and how well it was received on the Netflix platform. At the moment, 7.3 million people follow The Star Hero on Instagram.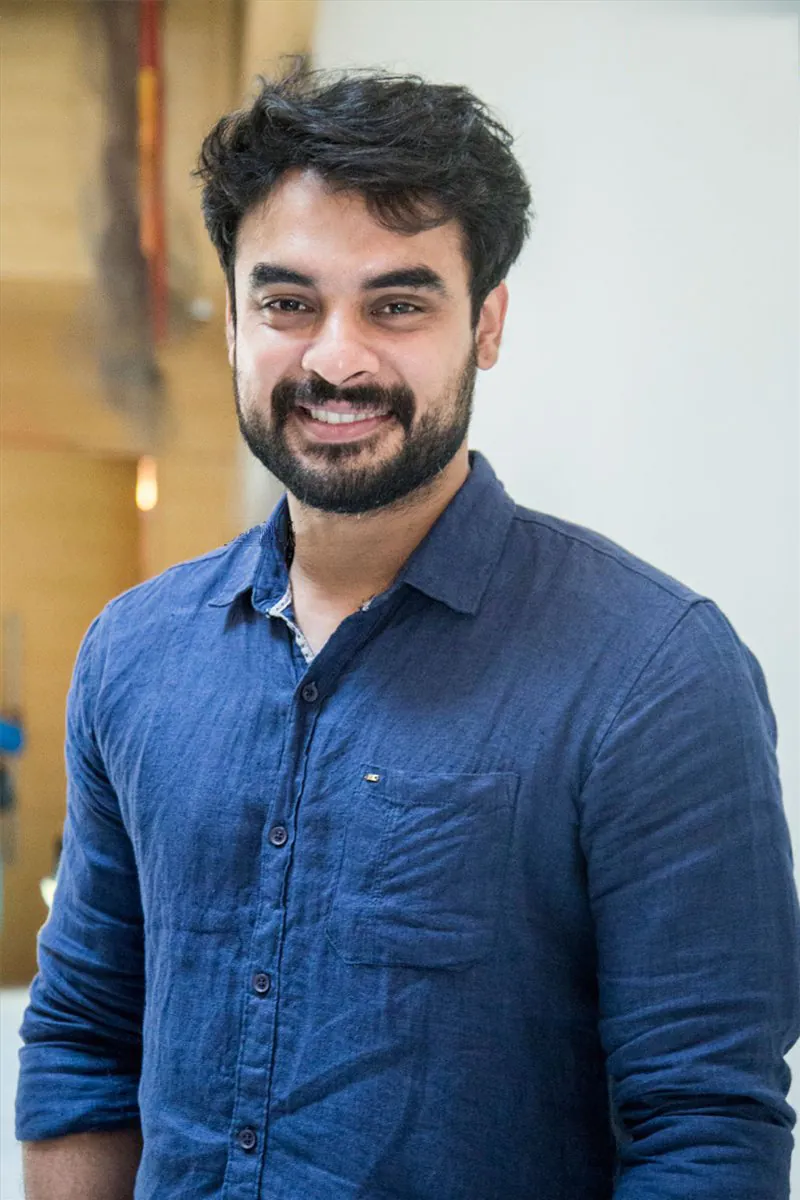 ---
3. Prithviraj Sukumaran
Prithviraj Sukumaran Is One Of Malayalam's Top Actors. In addition to acting, Prithviraj has been making movies and directing them. The official Instagram account for the actor with a lot of talent has 5.1 million followers. He played different roles in over 100 films. He won many awards, including a National Film Award, three Kerala State Film Awards, a Tamil Nadu State Film Award, and a Filmfare Award South.
---
4. Mohanlal
Mohanlal, Who Is The Biggest Name In Malayalam Cinema, Has A Huge Fan Base In Kerala. He is also well-known to people in other industries in the South. Mohanlal's official Instagram account has 5 million people who follow him. Mohanlal has been in more than 400 movies over the past 40 years. He has had a long and successful career.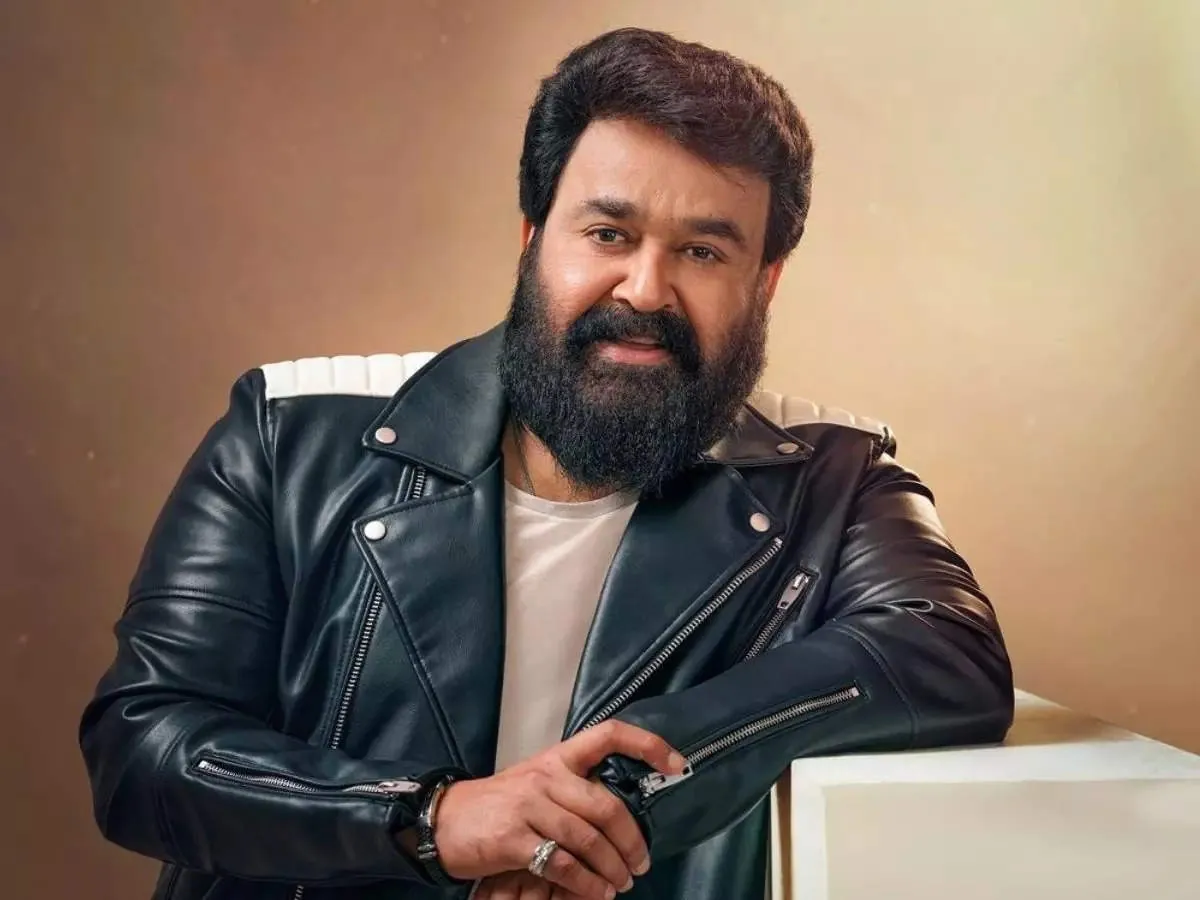 ---
5. Mammootty
Mammootty is one of the oldest well-known actors and has many online fans. There are 3.6 million people who follow famous actors on Instagram. During his 50-year career, he has been in more than 400 movies. He has won many awards, including 13 Filmfare South Awards, 7 Kerala State Film Awards, and 3 National Film Awards. For his work in movies, the Indian government gave him the Padma Shri Award in 1998. In 2022, he was given the Kerala Prabha Award, the second-highest honor the Kerala government could provide.
---
6. Kunchacko Boban
Kunbhacko Boban is one of the most famous people of our time. The actor has 2.8 million followers on Instagram, a social media site. Kunchacko made his acting debut in the 1981 movie Dhanya, directed by his father, Boban Kunchacko.
He made his acting debut as an adult leading man in Shalini and Fazil's 1997 love story Aniyathipraavu, which became the highest-grossing Malayalam movie ever. This role made him a bankable actor right away. He had a small part in the highest-grossing Malayalam movie of the year, Harikrishnans (1998), which starred Mohanlal and Mammootty.
---
7. Nivin Pauly
Nivin Pauly has an extensive fan base both in person and online. There are 2.8 million people who follow famous actors on Instagram. He has won many awards, including two Kerala State Film Awards and three Filmfare South Awards. Nivin was given one of the leading roles in Vineeth Sreenivasan's first feature film, Malarvaadi Arts Club, in 2009. Actor Dileep produced Malarvaadi Arts Club. Nivin got his big break with the romantic comedy Thattathin Marayathu (2012), also directed by Vineeth Sreenivasan.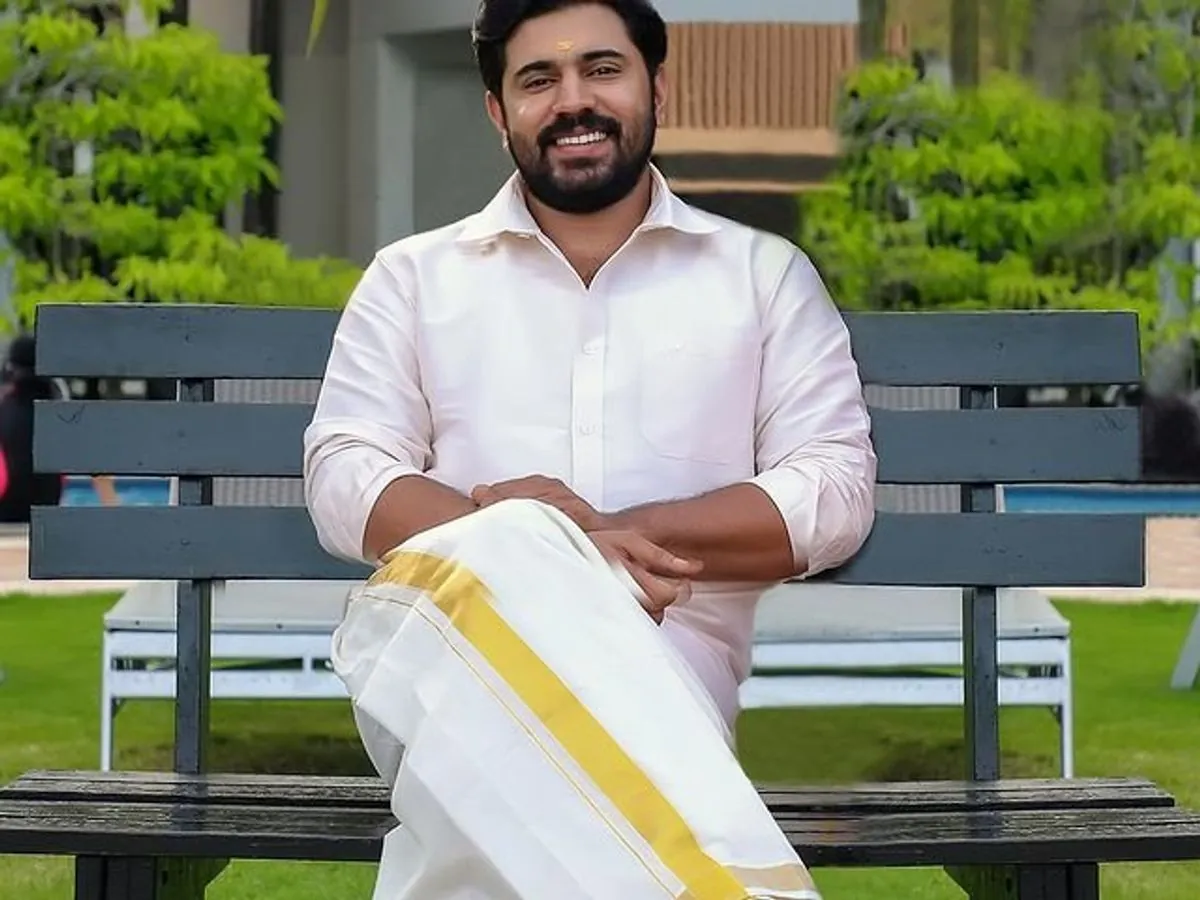 ---
8. Asif Ali 
Asif Ali is one of the best actors in Malayalam movies. The actor has 2.1 million people who follow him on Instagram. Shyamaprasad's first movie was Ritu, which came out in 2009. It was made in the Malayalam language. Over the next few years, Asif continued to act in critically acclaimed and financially successful movies, such as the romantic thriller Apoorvaragam, the suspenseful road movie Traffic, the love comedy Salt N' Pepper, and the period drama Ozhimuri, which was officially chosen for the Indian Panorama category of the 43rd International Film Festival of India.
---
9. Roshan Mathew
Roshan Mathew is one of the busiest actors of the modern era. Roshan Produces Films In Hindi, Tamil, And Telugu In Addition To Malayalam. At the moment, 636 K people follow the young actor on Instagram. He started as an actor in several theatre shows in Chennai and Mumbai. The Glass Menagerie by Rajit Kapoor and 07/07/07 by Faezeh Jalali are two such works. Roshan's career moved forward with minor roles in the movies Aanandam (2016), Koode (2018), and Moothon after he got his first significant role in Puthiya Niyamam (2016). His lead roles in the dramas Kappela (2020) and C U Soon (2021) brought him more fame. Mathew also had parts in the Hindi movies Darlings and Choked (from 2020).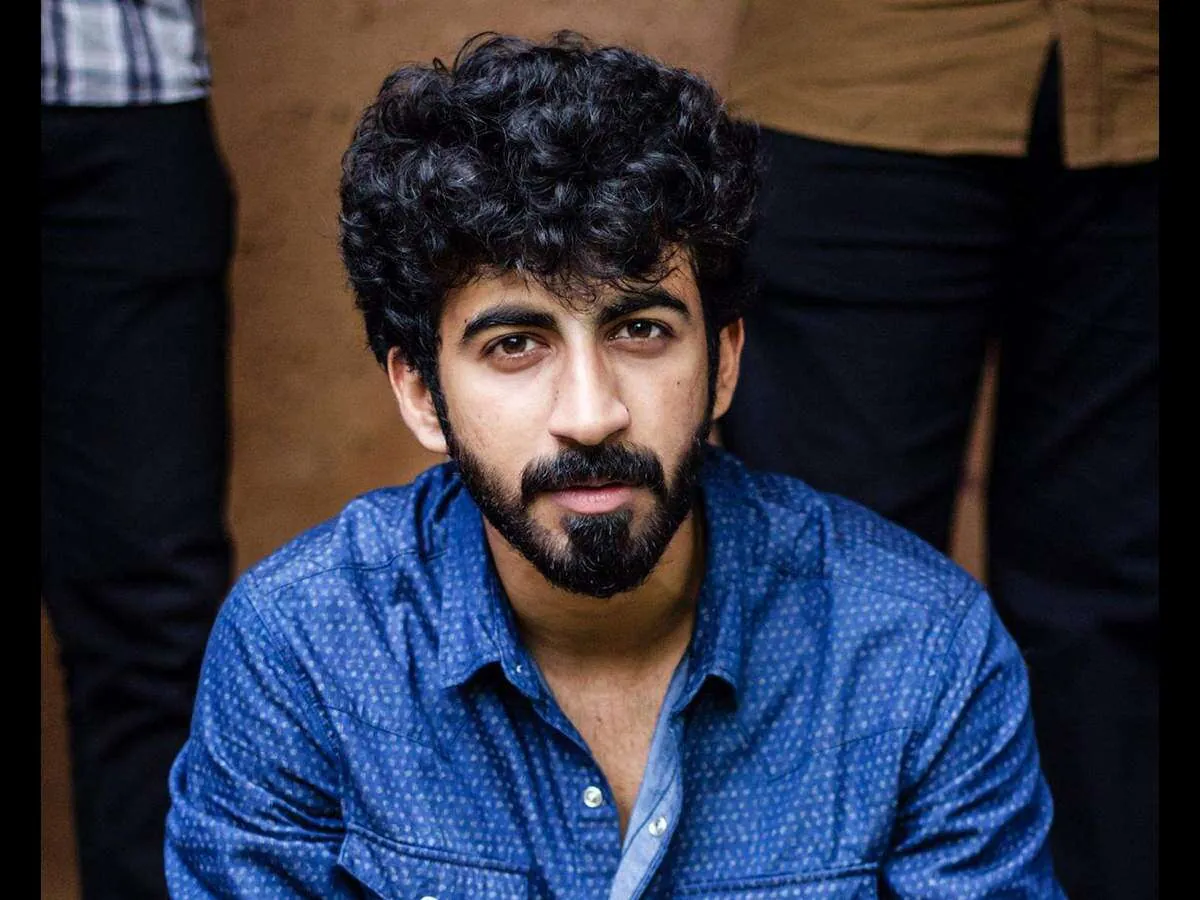 ---
10. Suresh Gopi
Suresh Gopi has been acting in Malayalam for a long time and is also well-known in other languages. Suresh Gopi has 555 K followers on Instagram right now. Suresh's first movie role was in Odayil Ninnu, which came out in 1965. Since his first movie as an adult in 1986, he has been in more than 250 movies. Suresh Gopi won the National Film Award and the Kerala State Film Award in 1998 for his work in the cinema Kaliyattam. He ran to be a member of the Rajya Sabha, the upper house of the Indian Parliament.
FAQ
1.  Which Actor Has Most Fans In Malayalam?
Mohanlal has a lot of fans in Kerala, which is something everyone knows. However, his popularity and fan base have grown in other languages like Tamil and Telugu since he did movies like Janatha Garage and Kaappaan.
2. Who Has The Highest Followers On Instagram In Malayalam?
Dulquer Salmaan has 12.4 million followers on Instagram, more than anyone else.
3. Who Is The Most Popular Malayalam Actor Now?
Dulquer Salman has become the face of modern Malayalam movies in a short amount of time. Megastar Mammootty, one of the most famous Malayalam actors ever, is Dulquer's father.
If You're Looking For More Information On Your Favorite Malayalam Celebrities, Be Sure To Check Out The Posts Below For Additional Details And Insights
Stay updated with the latest news and content on Malayalam cinema by following us on Twitter