Jelly Roll is a rapper and country, rock singer and songwriter. In 2023, his outstanding talent was recognized with three CMT Music Awards for his captivating song "Son of a Sinner." His discography includes exceptional rap albums such as "Beautiful Disaster," "No Filter," "Year-round," and "Goodnight Nashville," which have garnered critical acclaim.
In this article, we explore Jelly Roll's net worth in 2023, shedding light on the financial success he has achieved as a rising music sensation. Join us as we delve into the wealth accumulated by this extraordinary artist and gain insight into his remarkable journey in the world of music.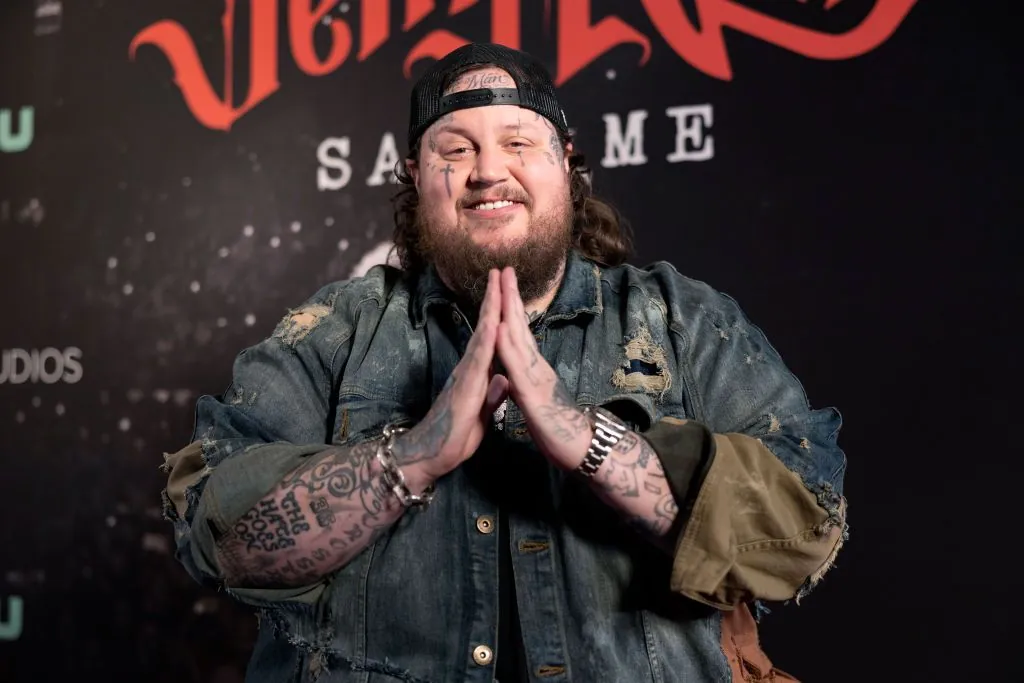 What Is The Net Worth Of Jelly Roll In 2023?
According to celebritynetworth.com,  Jelly Roll has a net worth of approximately $4 million in 2023. He is renowned for his collaborative efforts with fellow rappers such as Haystak, Struggle Jennings, Lil Wyte, and Tech N9ne. In early 2023, he achieved a significant milestone in his career as his single "Son of a Sinner" topped the country radio charts, marking his first number-one hit in that genre. This achievement garnered him three CMT Music Awards, further solidifying his position as a rising star in the music industry.
Check out the posts below if you're interested in learning more about the wealth of other famous celebrities:
Jelly Roll Early Life
Jelly Roll's real name is Jason DeFord, and he was born in Nashville, Tennessee, on December 4, 1984. He grew up in the Antioch area of the city. Jelly Roll and his crew were caught and charged with multiple counts of possession and attempted robbery after an attempted marijuana robbery. They had been exposed to life on the streets and dealing drugs at a young age.
Jelly Roll Career
Before he switched to country music, Jelly Roll started as a rapper. In 2010, his song "Pop Another Pill" with Memphis rapper Lil Wyte got over 6.3 million views on YouTube. This song led to the hip-hop group SNO, which included Jelly Roll, making the record Year Round. Over the next few years, Jelly Roll released many mixtapes and separate solo albums, including ones with Lil Wyte, Struggle Jennings, Haystak, and Tech N9ne.
Jelly Roll's 2013 mixtape Whiskey, Weed, & Women was initially called Whiskey, Weed, & Waffle House, but it was changed after the restaurant feared legal action over the use of their name and logo on the cover. Instead of the Waffle House sign, the new cover had a "cease and desist" stamp.
On November 9, 2021, Jelly Roll made his Grand Ole Opry bow. On July 7, 2022, country star Craig Morgan asked him to sing "Almost Home" with him at the Opry.
Jelly Roll's song "Dead Man Walking" reached number one on rock radio for the first time on May 9, 2022. In January 2023, Jelly Roll's first country single, "Son of a Sinner," which he wrote with David Ray Stevens, was Country radio's number-one song. The song was the second single from 2021's album Ballads of the Broken. It reached number 8 on the Billboard Hot Rock & Alternative Songs chart. In February 2023, his 25th week at number 1 on Billboard's Emerging Artists chart broke a record.
On December 9, 2022, Jelly Roll played to 15,000 people at Nashville's Bridgestone Arena. Chris Young, Sam Hunt, Riley Green, Shinedown, Ernest, Struggle Jennings, Tech N9ne, and Krizz Kaliko were also there. He will start the 44-city "Backroad Baptism Tour" in the summer of 2023.
Jelly Roll's song "Son of a Sinner" got three awards at the 2023 CMT Music Awards: Male Video of the Year, Male Breakthrough Video of the Year, and Digital-First Performance of the Year. On June 2, 2023, Jelly Roll released the song "Need a Favor" from his album Whitsitt Chapel.
Jelly Roll: Personal Life
Jelly Roll is married to Bunnie, a model and social media personality who also hosts her own podcast called "Dumb Blonde." The couple tied the knot in 2016 and has been blessed with a daughter named Bailee.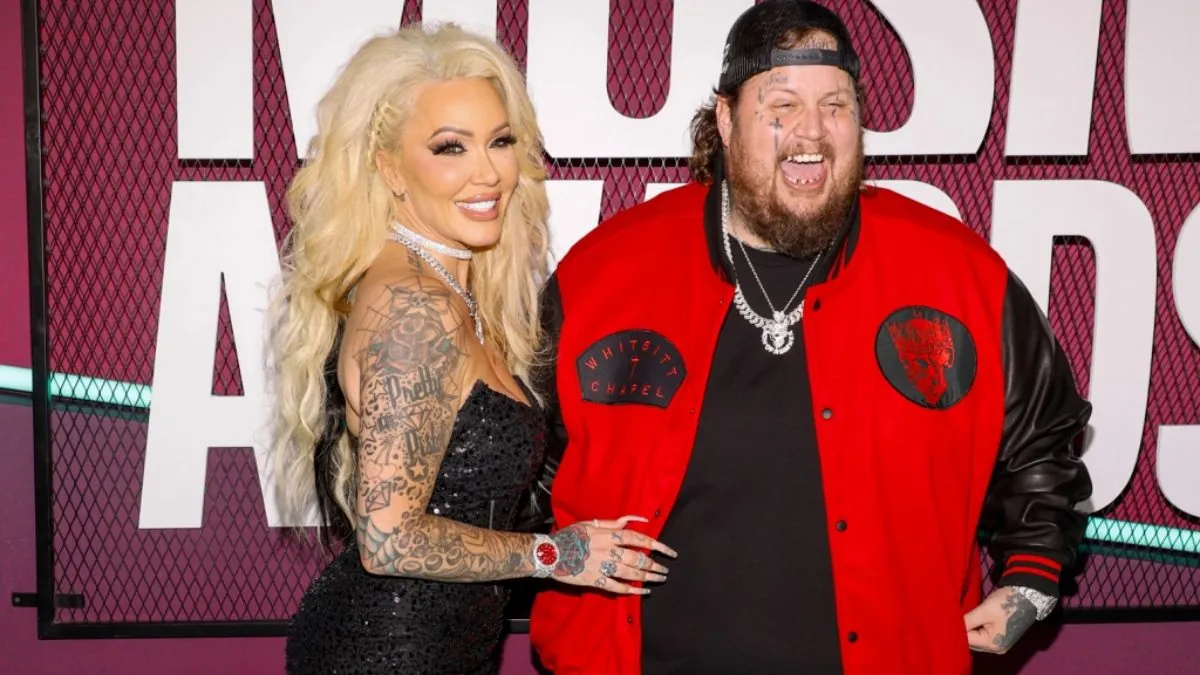 Jelly Roll Social Media Accounts
---
Stay Connected With Us On Twitter To Stay Updated With The Latest Information On Your Favorite celebrities Financial Status, Including Their Income, Assets, And More.