The popular Discovery Channel show "Deadliest Catch" has been filled with suspense and action this season. It's no secret that this show isn't afraid to take risks; part of that risk is the potential for tragedy. Unfortunately, that possibility was realized in the latest season when one of the brave fishermen succumbed to the unforgiving waters of Alaska's Bering Sea.
Deadliest Catch Death
---
In 2023, the number of deaths among the cast of Deadliest Catch continues to rise, and the season 19 trailer hints at additional deaths. Since 2005, when the Discovery show debuted, the model has endured several tragedies. However, the fishermen must overcome numerous obstacles in this series, including the closure of fisheries.
The Trailer For Deadliest Catch Season 19 Depicts Death
---
Fans of Deadliest Catch were initially uncertain whether the show would be renewed for a nineteenth season. Now, as of April 18, the show's nineteenth season has officially begun. A crew member states in the trailer that the cast fought for their fisheries and families.
He adds: "I just hope we get out alive."
In the trailer for season 19, Sig Hansen attends a funeral. Red roses are placed on a casket during the trailer, but whether this death on Deadliest Catch is Sig's or a crew member is unclear.
Which Deadliest Catch Cast Members Have Died?
---
Since the premiere of Deadliest Catch, eight former stars have passed away. These members consist of:
Phil Harris
During Season 2 of the Discovery Channel series, Captain Phil Harris joined the cast. Tragically, the co-owner of the fishing vessel F/V Cornelia Marie suffered a stroke while unloading crabs on February 9, 2010.
Justin Tennison
Justin Tennison Deckhand During Season 7, Justin Tennison joined the Deadliest Catch family. On February 22, 2011, he was discovered dead in a hotel room in Homer, Alaska, at 33. According to PEOPLE, an autopsy revealed that he died the night before due to complications from sleep apnea.
Joe McMahon
Joe McMahon worked as a producer on Deadliest Catch. After being shot in front of his home in Pasadena, California, he died on July 24, 2015 at the age of 24.
Discovery stated at the time via Deadline, which read,
"We are heartbroken by this tragedy; our thoughts and prayers are with his family and all who knew and worked with him."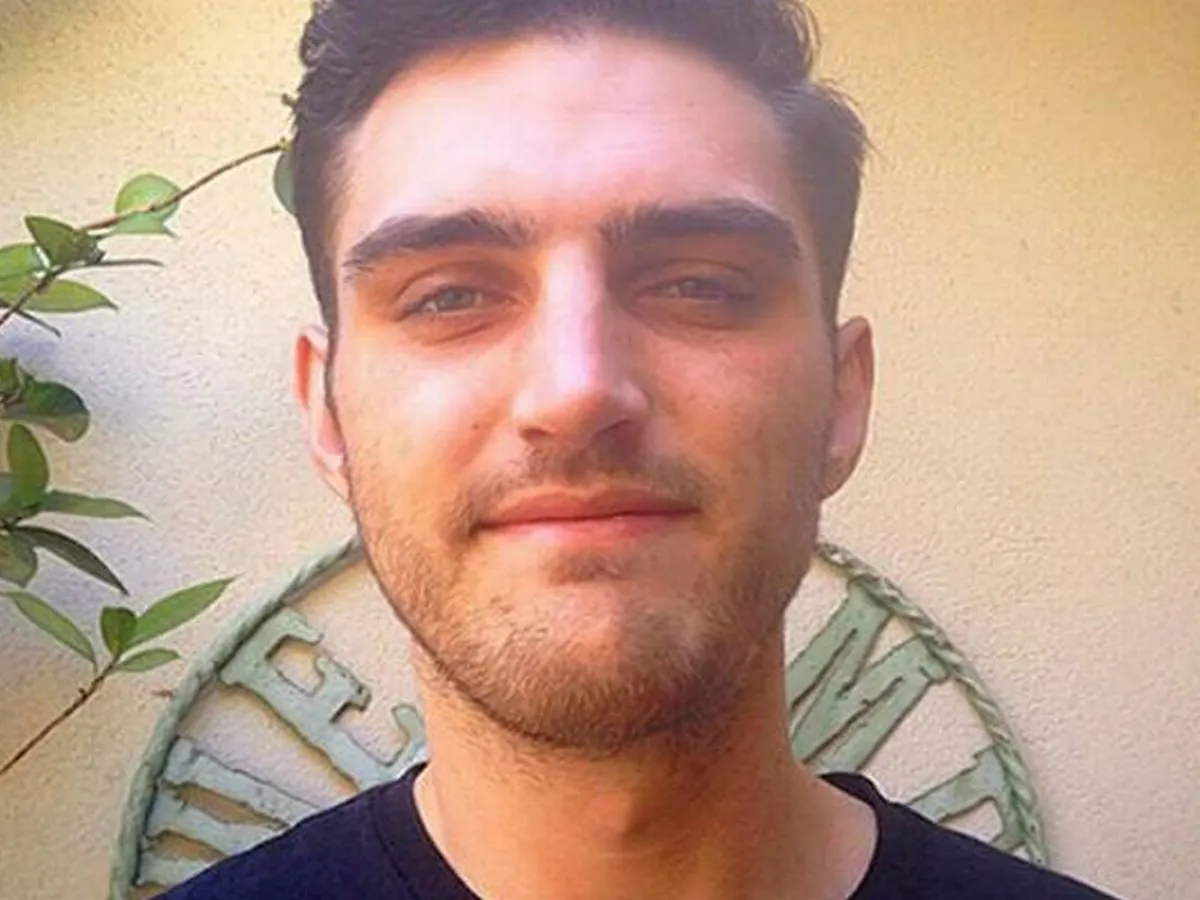 To discover additional information on other shows, take a look at the related articles listed below:
Tony Lara
Captain Tony Lara joined Deadliest Catch in 2011 after Captain Phil Harris died in 2010. US Weekly states he died on August 8, 2015, at 50, after a heart attack. At the time, he was in Sturgis, South Dakota, attending a motorcycle rally.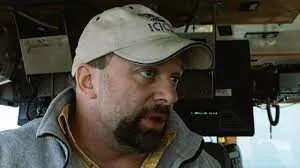 Blake Painter
Captain Blake Painter was introduced to fans of Deadliest Catch in season 2 and became the youngest cast member in season 3. On May 29, 2018, at 38, he was discovered dead in his Astoria, Oregon, home, but he had reportedly passed away a few days earlier.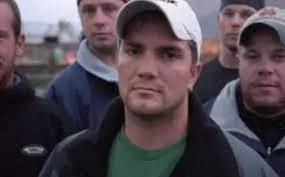 Mahlon Reyes
Mahlon Reyes was a deckhand who joined the Deadliest Catch cast in 2014, having previously worked on the Seabrook and Cape Caution. Following a heart attack, he died tragically on July 27, 2020, at 38.
Nick McGlashan
Nick McGlashan made his Deadliest Catch debut as a deck boss in 2013 after years of boating experience. Throughout his tenure on the show, he battled addiction, which led to his dismissal during Season 13. Later, on December 28, 2020, at 33, he overdosed on a lethal combination of methamphetamine, cocaine, and fentanyl and died.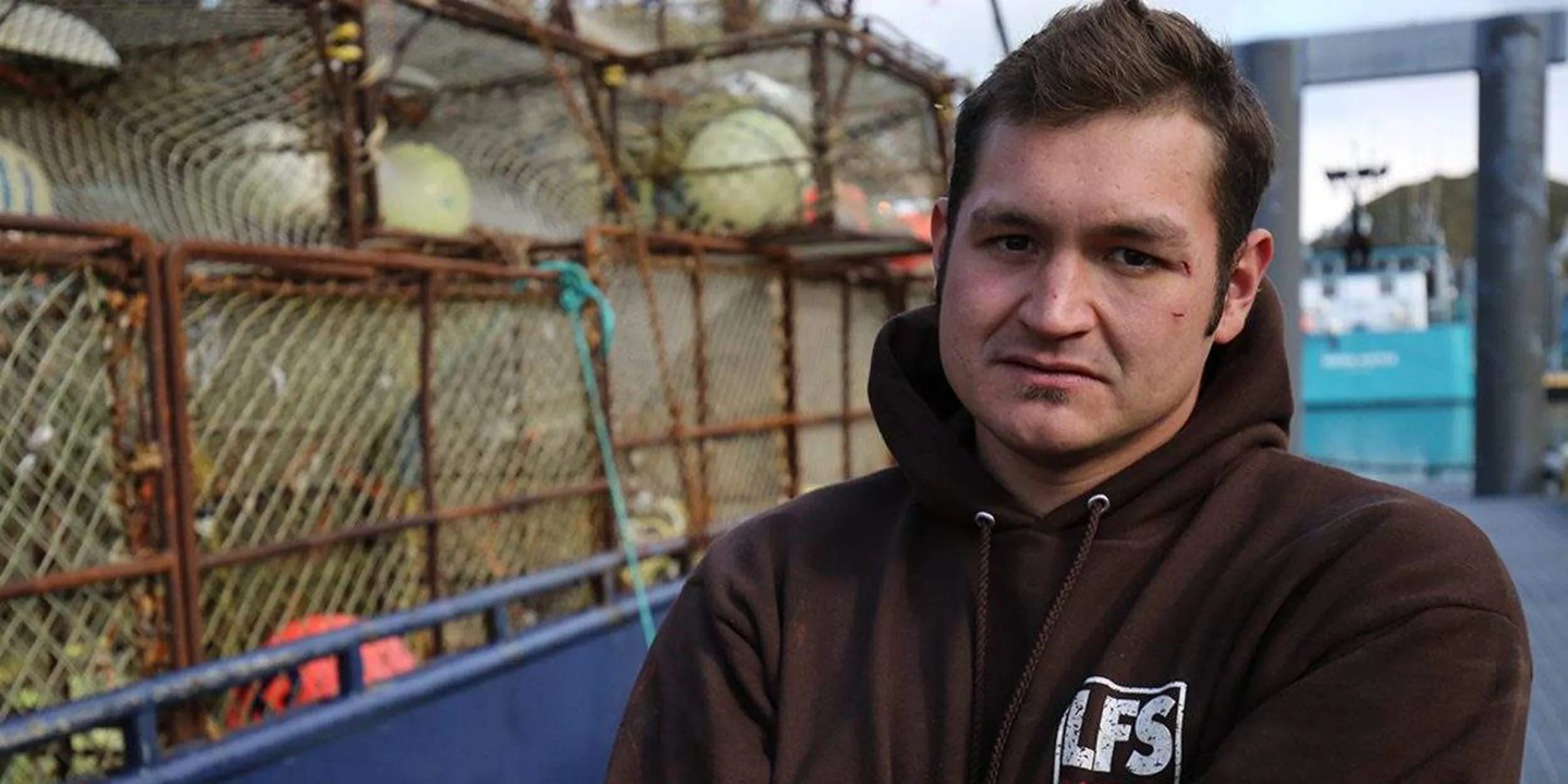 Todd Kochutin
Todd Kochutin, previously featured in the documentary series, passed away at 30 on February 26, 2021.
According to his obituary, he died after severe injuries aboard the F/V Patricia Lee. He was predeceased by his parents Robert and Deann, brother Dwayne, and sister Ayla.
How Do I Watch Deadliest Catch?
---
Discovery airs new episodes of Deadliest Catch on Tuesdays at 9 p.m. EST. With an active Discovery+ subscription, the program can also be streamed.