On the occasion of the 75th Chartered Accountancy Day, Amazon miniTV has made an exciting announcement! They will be launching a new web series titled 'Half CA' created by TVF. This series focuses on showcasing the immense hard work and dedication put in by CA students in India. With the recent success of the Sandeep Bhaiya web series, as well as the preparations for TVF Aspirants Season 2 and Half CA, TVF is truly on a roll.
Ahsaas Channa has been cast as the main character in the Amazon MiniTV show, Half CA. This upcoming series is bound to captivate audiences with its unique plot and thrilling performances. In this article, we will provide you with everything you need to know about the Amazon MiniTV web series Half CA, including the release date, cast, trailer, and more.
Half CA: Release Date
According to sources, The release date is yet to be revealed by the makers. This Series was revealed on July 1, 2023, National Charted Accountant Day.
Half CA: Cast And Crew
The main cast is here. You can see the cast below
Ahsaas Channa
Gyanendra Tripathi
Anmol Kajani
Rohit Tiwari
Manu Bisht
Prit Kamani
Rohan Joshi
The series is directed by Pratish Mehta and features a screenplay by Harish Peddinti, CA Khushbu Baid, and Tatsat Pandey. Arunabh Kumar serves as the producer of the show.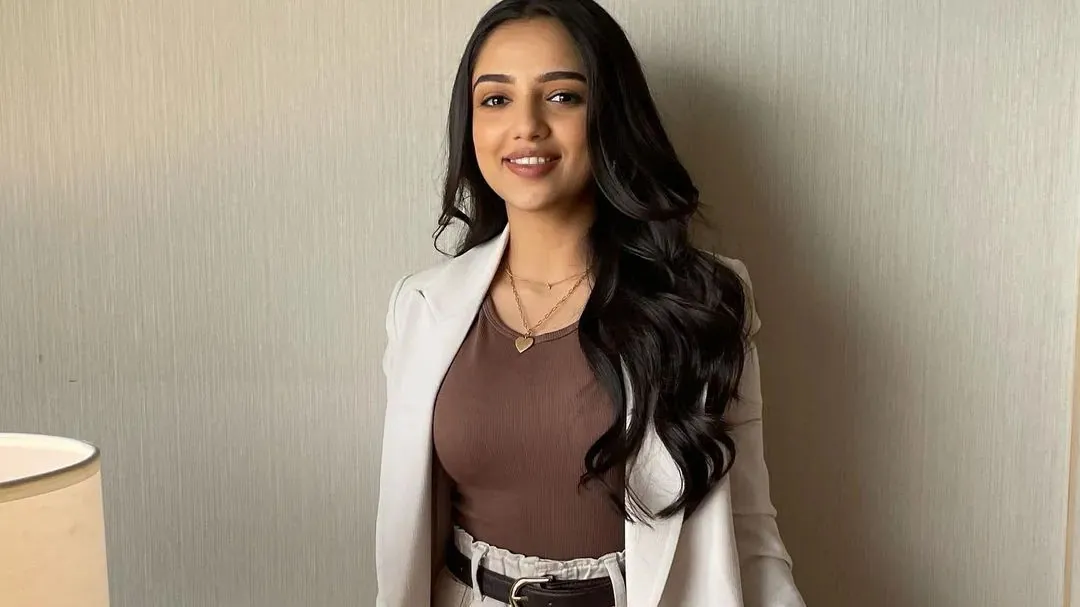 Half CA: Story
The story of Half CA is about the problems and situations that CA (Chartered Accountancy) students in India face. It shows these students' struggles, hopes, and complicated lives as they go through the complex process of becoming a Chartered Accountant.
The series looks at all the different parts of a CA student's life, giving a realistic picture of the pressures they face, the sacrifices they make, and the personal and professional conflicts they experience. It looks at the intense study schedule, the competitive environment, and the emotional roller coaster that often comes with this goal.
Where To Watch Half CA?
You can watch the Half CA on Amazon miniTV.
Half CA: Trailer
You Can Also Take A Look At Web Series And TV Shows' Upcoming Seasons' Release Dates We Have Covered:
Be Entertained And Informed With The Latest News At Topmovierankings.com!