After the publication of Monster: The Jeffrey Dahmer Story on Netflix, the serial killer is again receiving much media coverage. The miniseries details the serial killer's horrific crimes, many of which occurred in his flat, and features eerie reenactments.
Now, Netflix has removed a second show about Dahmer because of its controversial content: Conversations with a Killer: The Jeffrey Dahmer Tapes.
Who is Jeffrey Dahmer? Why is he notoriously famous?
For anyone unfamiliar with this true horror story, Jeffrey Dahmer (Evan Peters) was a notorious serial killer who committed acts of murder, cannibalism, and necrophilia. After a 13-year murdering spree in which at least 17 people were killed, Dahmer was apprehended and convicted in 1992.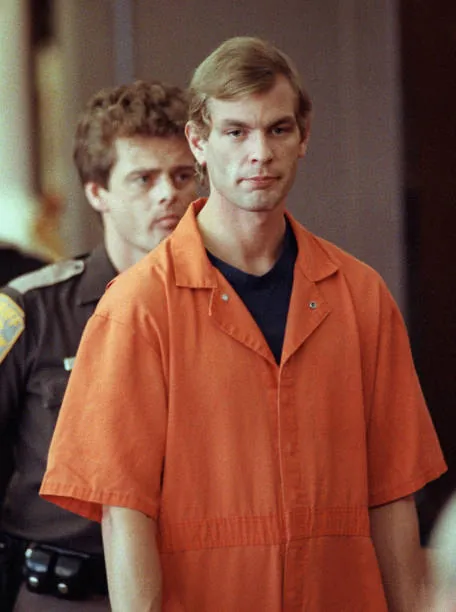 Jeffrey Lionel Dahmer, also known as the Milwaukee Cannibal or the Milwaukee Monster, was an American serial murderer and sex offender who murdered and dismembered seventeen males between 1978 and 1991. Necrophilia, cannibalism, and the permanent retention of body parts, usually all or part of the skeleton, were commonplace in many of his later crimes.
Dahmer was ruled legally sane despite being diagnosed with borderline personality disorder, schizotypal personality disorder[8, and a psychotic disorder. On February 17, 1992, he was found guilty of killing sixteen people in Wisconsin and given fifteen consecutive life sentences.
After committing another murder in Ohio in 1978, Dahmer received his sixteenth life sentence. Inmate Christopher Scarver beat Dahmer to death on November 28, 1994, at the Columbia Correctional Institution in Portage, Wisconsin.
Check out some other articles;
Who suffered at the hands of Jeffrey Dahmer?
The 15 men and two children Dahmer killed had names and identities: Steven Hicks (18 years old), Steven Tuomi (24), Jamie Doxtator (14), Richard Guerrero (25), Anthony Sears (26), Ricky Beeks (33), Edward Smith (28), Ernest Miller (22), David Thomas (23), Curtis Straughter (18), Errol Lindsey (19), Anthony Hughes (31), Konerak Sinthasomphone (14), Matt Turner (20), Jeremiah Weinberger (23), Oliver Lacy (23) and Joseph Bradehoft (25).
Why did Jeffrey Dahmer's Polaroid photos of his victims?
According to Distractify's reports, Dahmer reportedly used the promise of $100 for photographs to entice many of his later victims to his house, where he would then murder them. Dahmer would kill and dismember his victims when they entered his flat. In 1994, Dahmer said he photographed his victims because "he wanted to keep them as mementos to keep him company".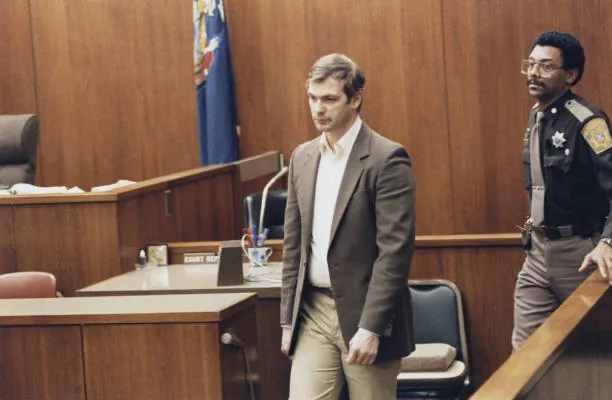 According to Biography.com: "He frequently took photos of his victims at various stages of the murder process, so he could recollect each act afterward and relive the experience." The images and Dahmer's designs detailing his plans to build an altar in his flat to showcase the victims' painted bones and skulls on either side of a back table were recovered by the police.
The Sun reported that before killing his victims, Dahmer had them pose for photographs on this table.
How were the Polaroid pictures discovered?
On July 22, 1991, after Tracey Edwards had escaped from Dahmer's flat, the police found the photographs. After meeting him in a bar, the 32-year-old agreed to accompany Dahmer back to his house for $100. Dahmer threatened to "eat" Edwards' heart as he sought to tie him once they arrived. Edwards escaped and eventually called for help from Robert Rauth and Rolf Mueller, two police officers.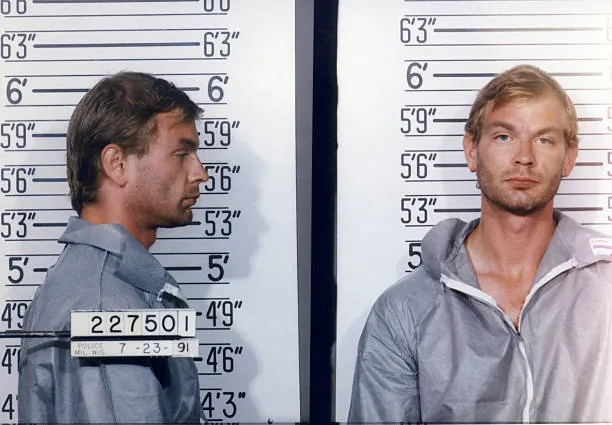 Upon entering Dahmer's apartment, the two sensed a noxious odor and decided to examine Edward's claims further. After searching Dahmer's room, Mueller found a drawer full of gruesome Polaroid photos of mutilated bodies. The officer walks into the living room to show pictures to the partner, reportedly saying, "These are real." The Sun reports that the serial killer's photos depict both his necrophilia and the severed heads of his victims.
You can find some of his photos and the ones that he clicked below: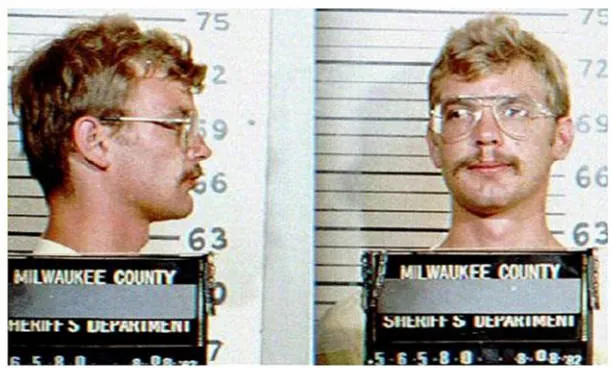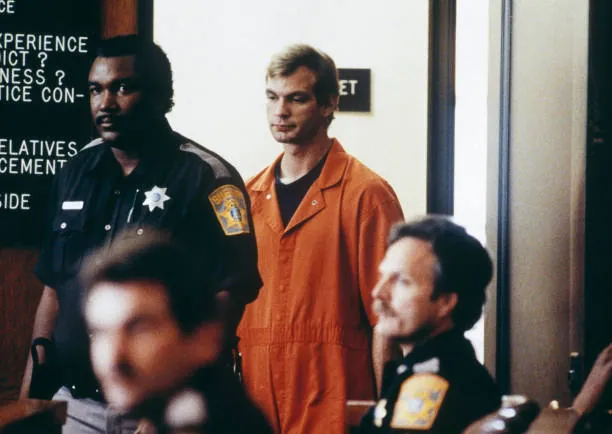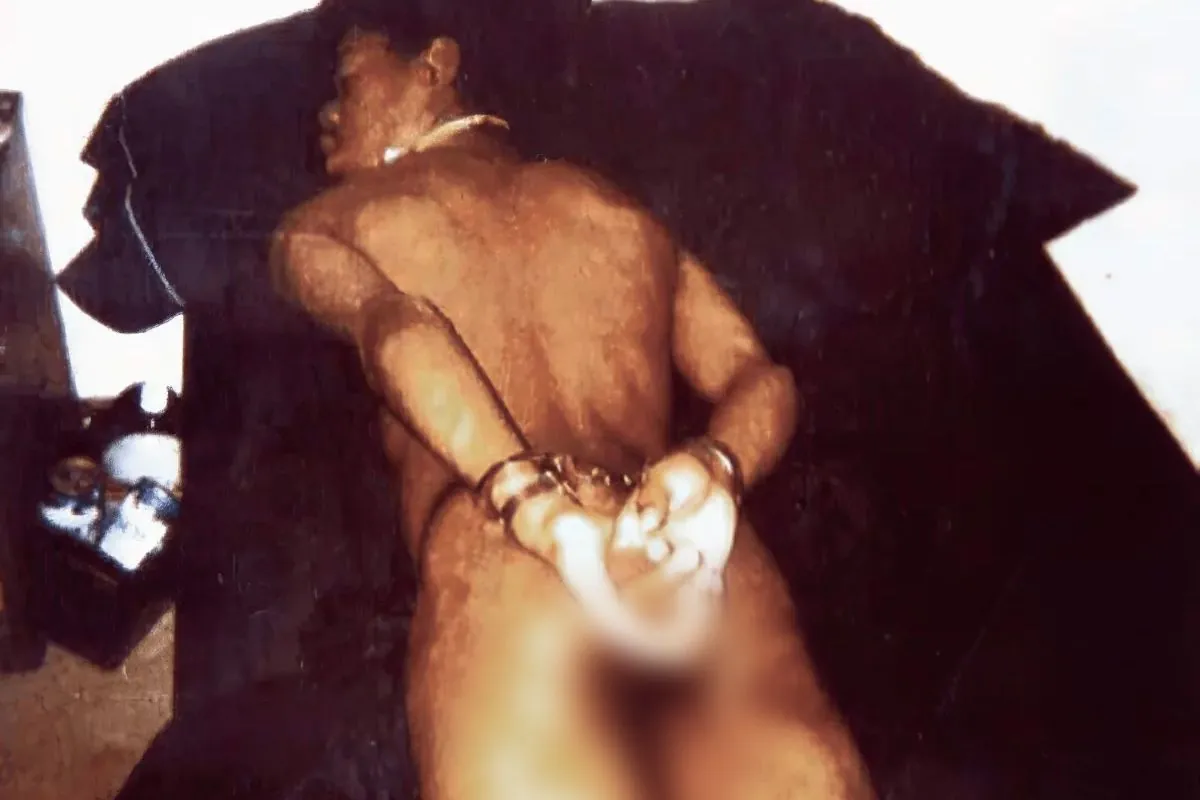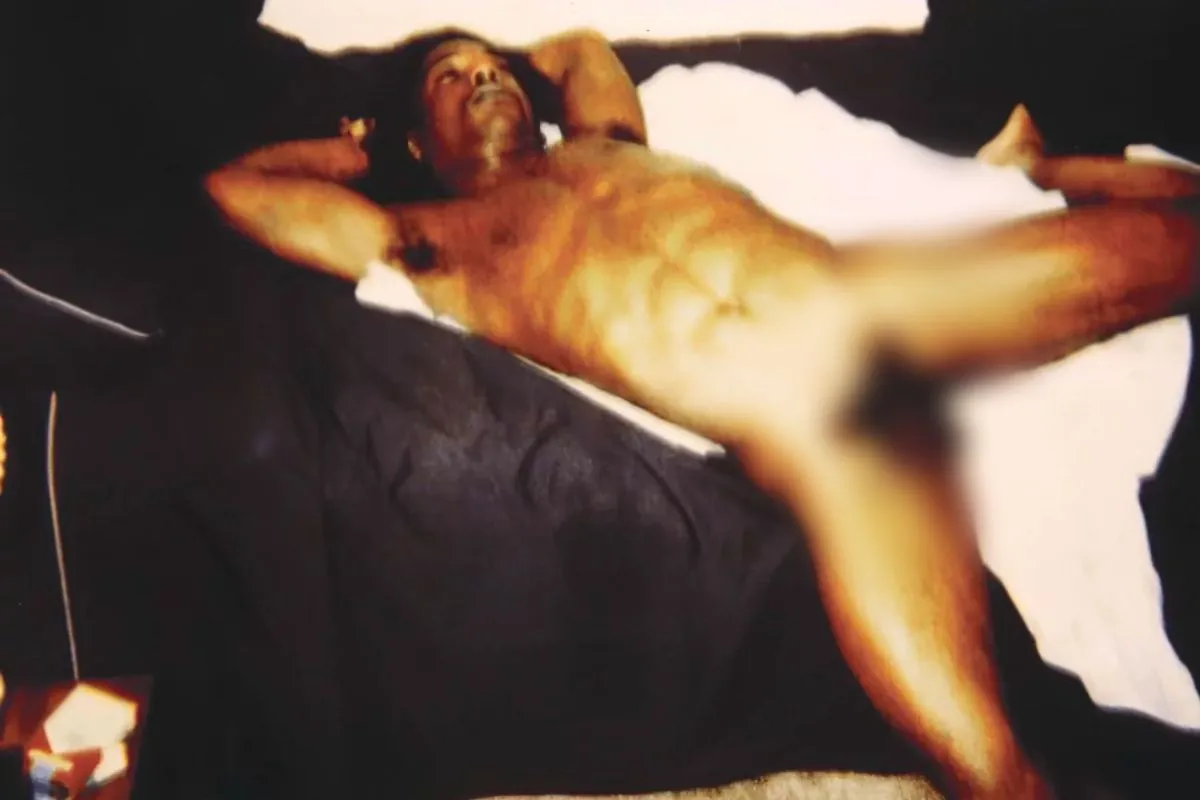 Get the scoop on the latest news and trends in the entertainment world at Topmovierankings.com! Follow us on Facebook, Pinterest, Twitter, and Instagram to stay connected and share your thoughts with us.