The highly anticipated Malayalam web series, Kerala Crime Files, is making its way to Disney+ Hotstar, marking the platform's first-ever Malayalam series. With a gripping storyline and a stellar cast, the series is bound to captivate the attention of Indian audiences who have a penchant for crime dramas. Here's everything you need to know about the upcoming web series.
An Exciting Addition to Disney+ Hotstar's Lineup
Kerala Crime Files is a high-octane series that promises to keep viewers on the edge of their seats with intriguing tales set against the picturesque backdrop of Kerala. Though the official release date is yet to be announced, the series is expected to premiere on Disney+ Hotstar very soon. As part of the platform's Hotstar Specials offering, users can look forward to streaming the series after subscribing to Disney+ Hotstar.
Cast of Kerala Crime Files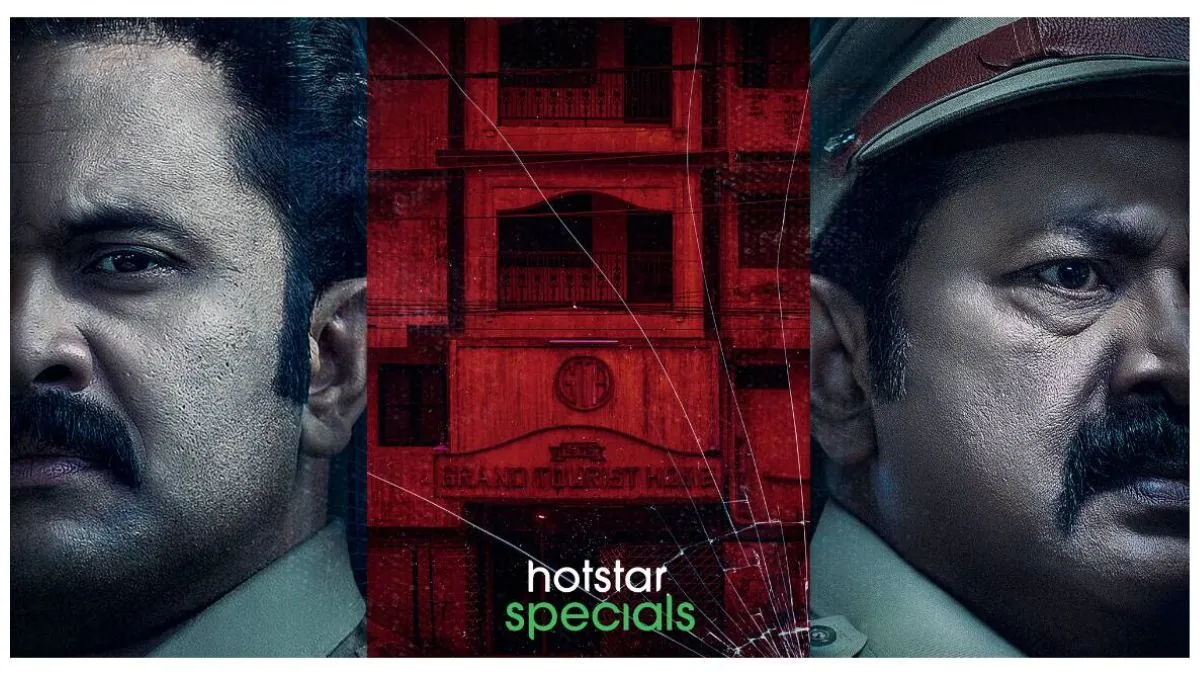 The series boasts an impressive cast, including Aju Varghese and Lal in central roles. Produced by Rahul Riji Nair and directed by Ahammed Khabeer, the series' writing credits go to Aashiq Aimar. The cinematography is handled by Jithin Stanislaus, while Mahesh Bhuvanendar takes charge of editing. Hesham Abdul Wahab lends his expertise to the series' music composition.
Disney+ Hotstar has already announced its latest Malayalam offering with a captivating teaser. The 22-second clip showcases an eerie "Grand Tourist Home" building and hints at a gruesome murder with zero leads. The teaser poses the question, "Can it be cracked?" while featuring a police vehicle and siren sounds, heightening the suspense.
Intrigued by more release date articles? Uncover them here:
Kerala Crime Files Trailer
Join the Hunt for Truth with Kerala Crime Files
As the first Malayalam web series on Disney+ Hotstar, Kerala Crime Files is set to make waves in the Indian entertainment scene. With a gripping narrative and a talented cast and crew, this crime drama is sure to leave audiences wanting more. So, gear up for an enthralling experience with Kerala Crime Files, and stay tuned for the official release date announcement.
I hope you liked the article. Stay current with the entertainment scene – follow us on Google News for more such content.