Yeh Kaali Kaali Ankhein Season 2 Release Date: Fans of the Netflix show Yeh Kaali Kaali Ankhein can celebrate today. The image for the thriller's second season with Tahir Raj Bhasin, Shweta Tripathi, and Anchal Singh just came out, and we can't wait! Read on to find out more about the second season of the series.
Yeh Kaali Kaali Ankhein Season 2 Release Date
---
eh Kaali Kaali Ankhein made its Netflix debut on January 14, 2022. The first season of the show consists of eight episodes. It received favorable feedback. Netflix renewed the show for a second season within a month of the premiere of its first season. The following tweet is from Netflix India:
📈📈📈
📈📈📈
📈📈📈

Not a Wordle, just our level of excitement for #YehKaaliKaaliAnkhein season 2 ❤️#EdgestormVentures @sidhartsengupta @jyotisagarc #AnhataMenon #VarunBadola #KishorAthwal #MurzyPagdiwala #BaylonFonseca pic.twitter.com/hpWMQSKCNJ

— Netflix India (@NetflixIndia) February 2, 2022
No new information is available about when shooting will start this year. It should begin in the second quarter of 2023, though. Once filming starts, it would take about 6 to 8 months for the second season to be on Netflix. According to blogtobollywood, the second season will come out sometime in early 2024.
If you would like to know the details about some other web series, check out the articles:
Yeh Kaali Kaali Ankhein Season 2 Cast
---
Season 2 of Yeh Kaali Kaaali Ankhein will have the same cast as Season 1. But we expect to see some new names in the show's new season. Here is who is likely to be in Season 2 of Yeh Kaali Kaali Ankhein:
Tahir Raj Bhasin,

Shweta Tripathi,

Anchal Singh,

Saurabh Shukla,

Arunoday Singh,

Brijendra Kala,

Surya Sharma,

Anantvijay Joshi,

Sunita Rajwar,

Hetal Gada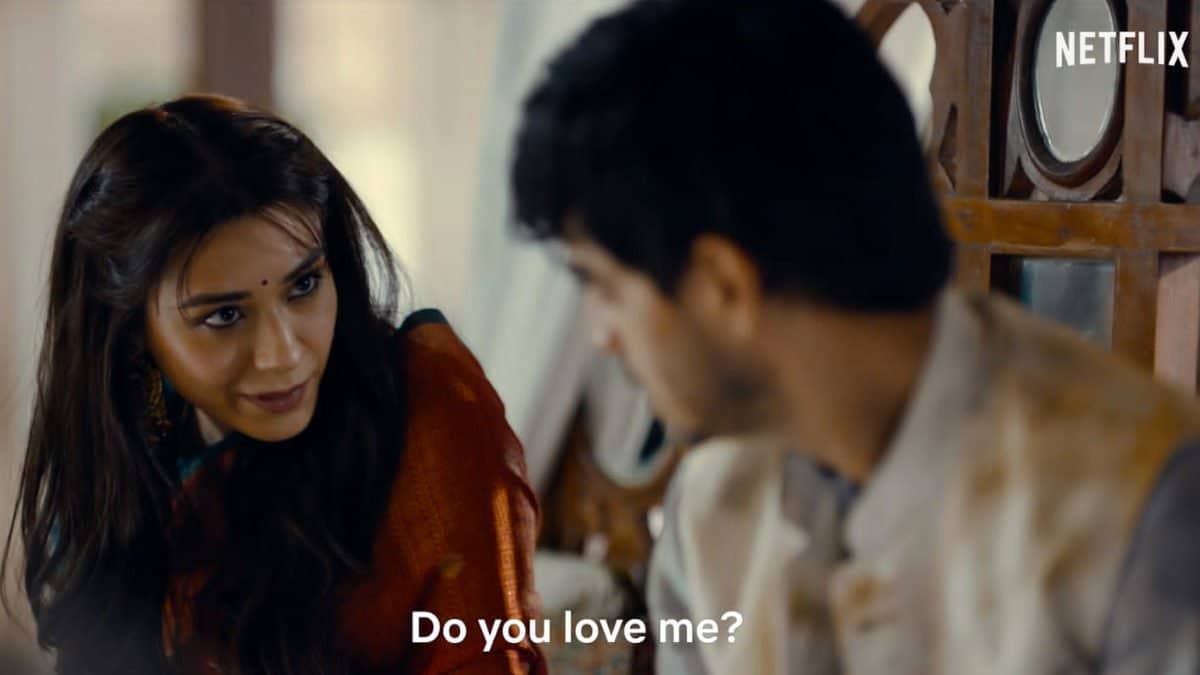 Yeh Kaali Kaali Ankhein Season 2 Storyline
---
The intriguing romantic crime drama explores a murky and intricate love triangle. The plot centers on the unassuming Vikrant Singh Chauhan (Tahir Raj Bhasin), who falls in love with Shikha (Shweta Tripathi). Purva (Anchal Singh), the daughter of a local politician, has secretly harbored feelings for Vikrant since their youth.
Purva is head over heels in love with Vikrant and is willing to go to any lengths to win his heart. The situation turns sinister when Purva begins harming Vikrant's loved ones to win his affection. Despite his enduring attachment to Shikha, Vikrant reluctantly agrees to marry Purva because he has exhausted all other options.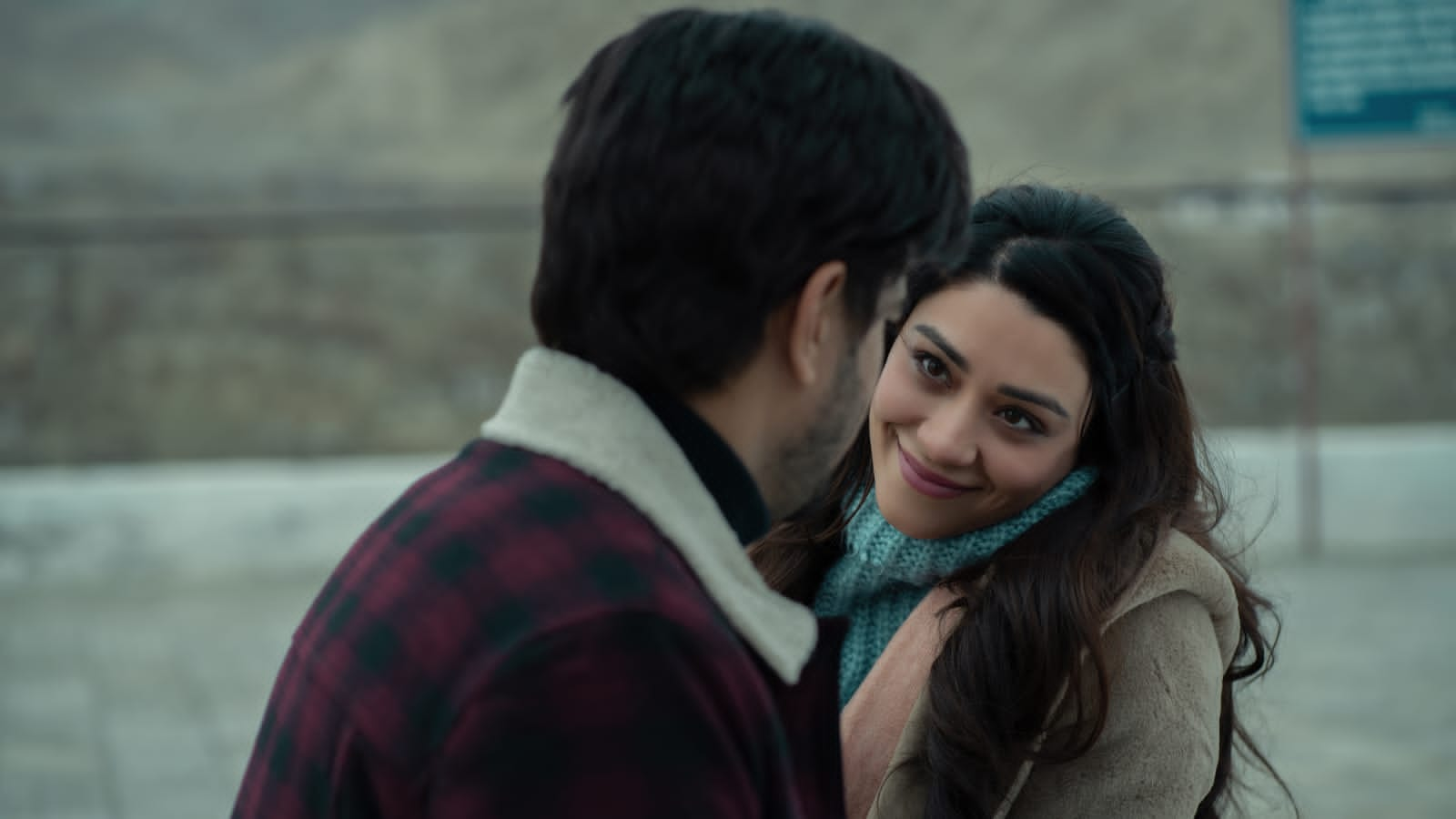 Yeh Kaali Kaali Ankhein Season 2 OTT Platform
---
Yeh Kaali Kaali Ankhein Sesason 2 is a Netflix original. This romantic thriller web series is only available on Netflix, so you can be sure the show will be available on the OTT site Netflix in India. Sidharth Sengupta is the one who makes it for Netflix India.
Yeh Kaali Kaali Ankhein Season 2 Trailer
---
There has yet to be a video for the second season. But while we wait for Season 2 of Yeh Kaali Kaali Ankhein, you can watch the trailer for Season 1.
Stay ahead of the curve with the latest news and updates at Topmovierankings.com! Join our social media community and be part of the movement by sharing your ideas and opinions.