Welcome to TopMovieRankings.com!
Topmovierankings.com is an Entertainment Website that provides genuine rankings on different categories of the Film industry. Currently, we focus on the Hollywood, web series, and Indian film industries, specifically Hindi, Tamil, and Malayalam. Top Movie Rankings was founded in 2018 under Media House by a Botxbyte
Our passion for movies drives us to create the best platform for all movie enthusiasts out there. Let us introduce the dedicated team behind the scenes, working tirelessly to bring you the latest and greatest in the world of cinema.
Jaydeep Gajera – Founder and CEO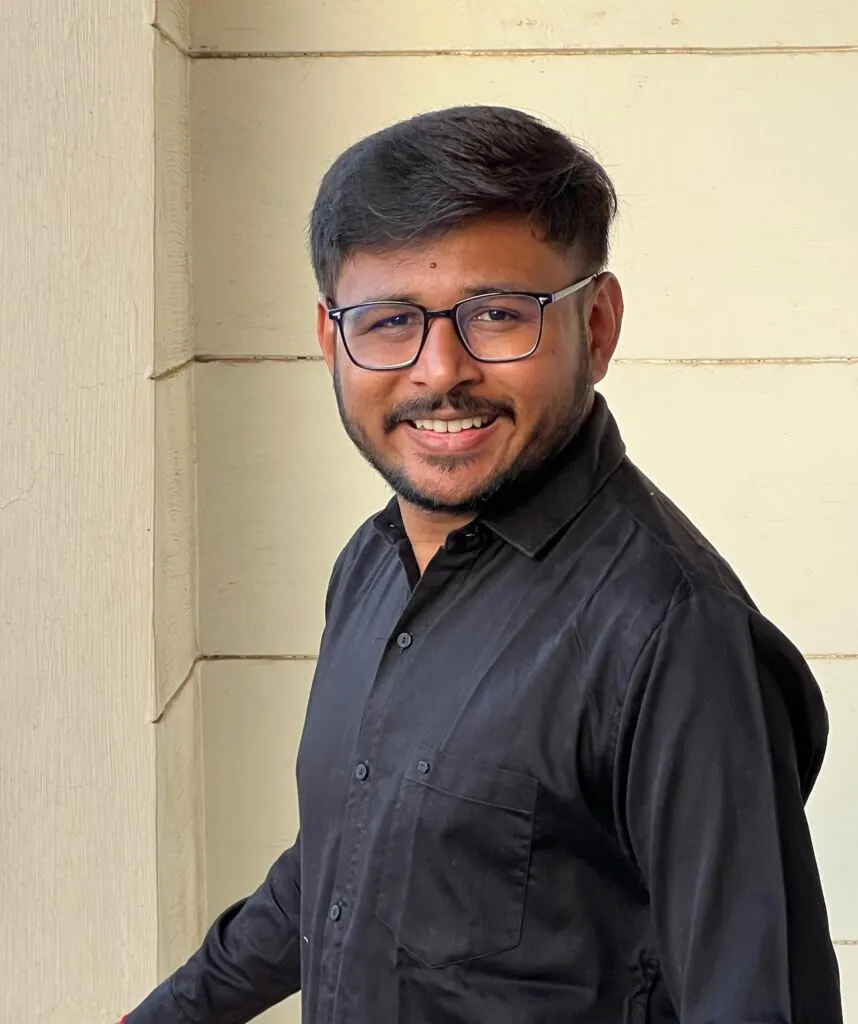 As the visionary behind TopMovieRankings.com, Jaydeep's love for movies began at a young age and never faded. With a background in computer science and a keen eye for design, he combined his skills to create this user-friendly website. Jaydeep's commitment to providing accurate and up-to-date movie rankings has made TopMovieRankings.com a go-to destination for film buffs worldwide.
Managing Editor & SEO: Monty Dhanda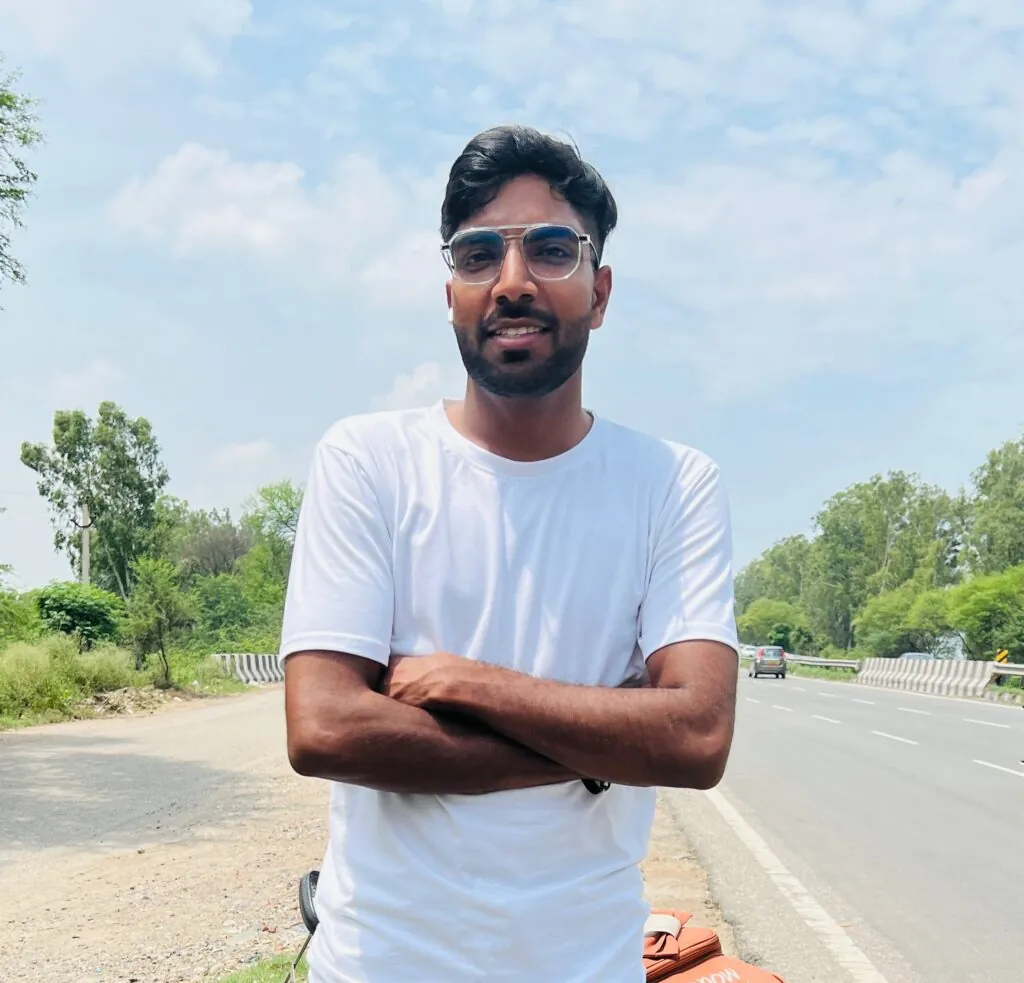 Monty is an SEO expert and senior head content writer with a strong background in digital marketing. Holds a Bachelor of Computer Applications degree from Sd College Ambala Cantt. I am an avid follower of Movies, Web Series, and YouTubers. enjoys watching Netflix, prime Videos, Movies, and live streams of popular games like Valorant, COD, CS GO, and PUBG. His favorite Youtuber is BB ki Vines.
Senior Writer: Haya Shijad
I am an India-based writer and graduate of the University of Public university in Bengaluru who has a strong passion for the creative works. I'm a professional SEO content writer with 3 years of diverse experience in Entertainment, News, Lifestyle, and More niches. From childhood favorites such as Star Wars, Justice League, and Jurassic Park to later interests in fantasy, reality TV, and comedy, I'm appreciative for storytelling
Senior Writer: Shyamly
Shyamly is a content developer at BotXByte having around four years experience in Writing. Having a keen interest in entertainment and celebrity information gathering, she is mainly involved in finding trending keywords and publishing contents on Internet with utmost credibility and authenticity.
Content Writer: Rohan Maurya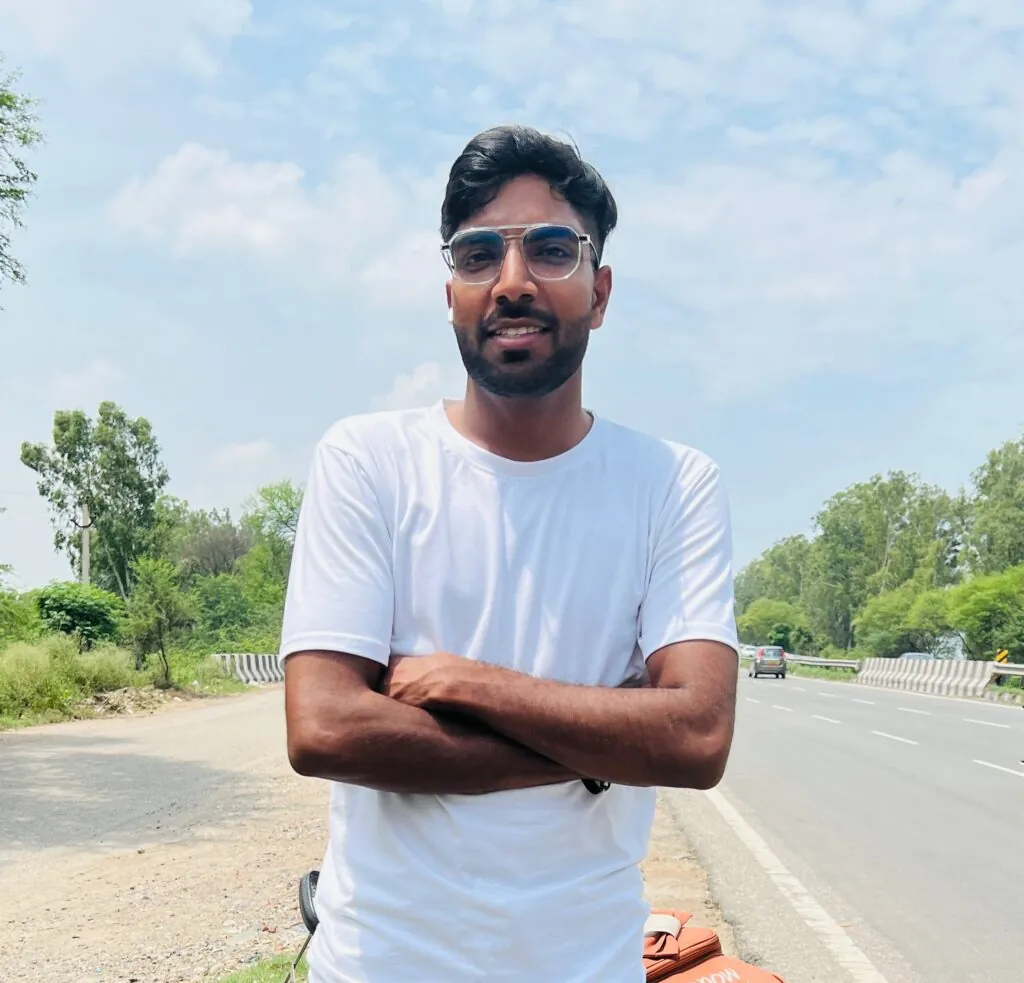 With a profound knowledge of movies from all eras and genres, Rohan Maurya ensures that our content is diverse, informative, and engaging. His passion for storytelling and critical analysis enables him to craft well-researched articles, reviews, and rankings that keep our audience informed and entertained.
Social Media Manager: Arun Kumar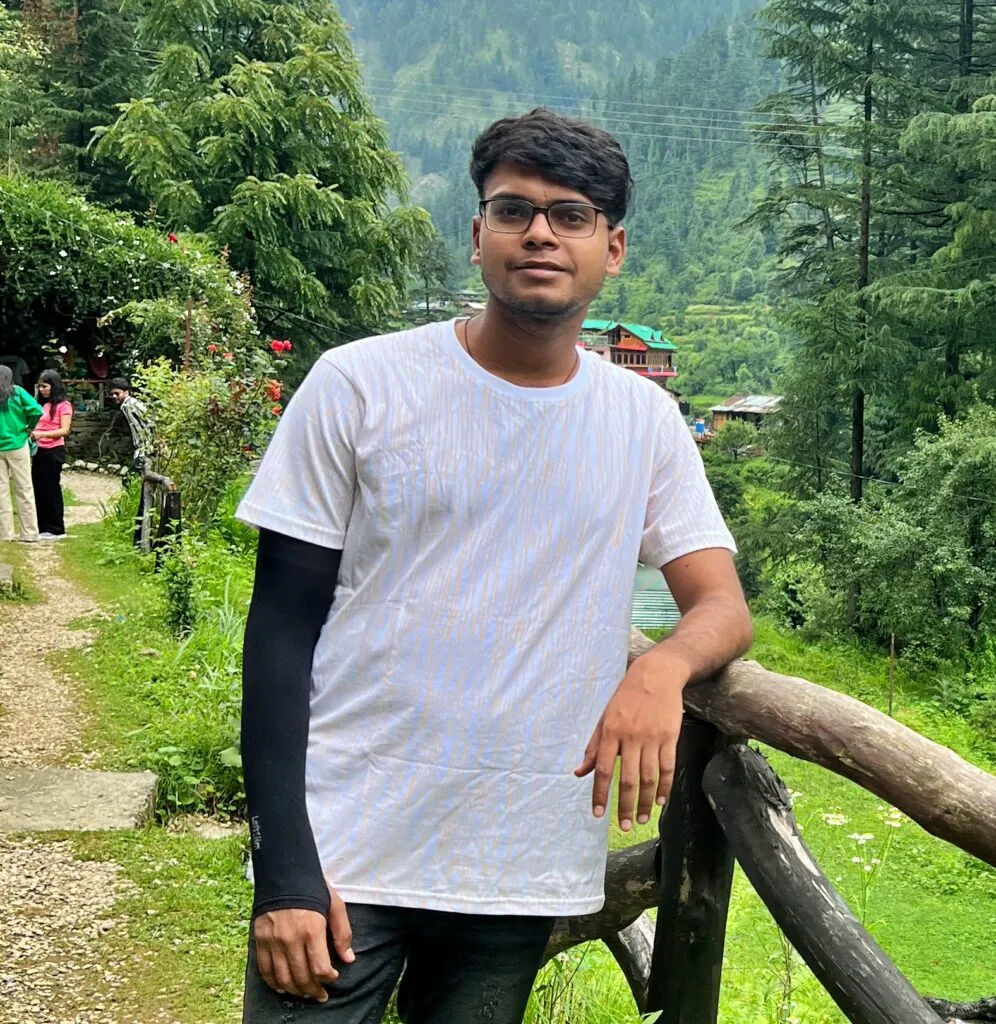 In this digital age, a strong online presence is essential, and Arun Kumar takes charge of our social media channels. His creativity and expertise in communication help us stay connected with our audience, share exciting updates, and create a vibrant movie-loving community.
At TopMovieRankings.com, our team is united by a shared love for movies and a commitment to delivering the best possible experience to our visitors. We're constantly striving to improve and grow, and your support and enthusiasm inspire us to keep enhancing your movie journey with us.