Demon Slayer Season 4 has been confirmed, which means we're definitely getting more of Tanjiro and Nezuko's demon-hunting adventures. Better still, we know exactly which arc of the manga it's adapting: yep, we're about to inch towards the endgame with the Hashira Training arc.
Below, you'll be able to sharpen your knowledge on Demon Slayer Season 4, including release date speculation, a look ahead to the Hashira Training arc story, and a quick overview of the fresh and familiar faces that will be popping up in the new season. No Breathing Techniques necessary, trust us. There's also the very first teaser, should you want to feast your eyes on what's to come.
Ready? It's time to follow your nose and cut through the noise. Here's everything you need to know about Demon Slayer Season 4. In this article we tell you about demon slayer season 4 release date, and trailer for the hashira training arc!
Has Demon Slayer Season 4 Entered Production?
On July 6, 2023, it was officially announced by Studio Ufotable that Demon Slayer Season 4 is already in production, so we won't have to wait long to see it.
Demon Slayer Season 4: Release Date
According to forbes.com, There is no official date for the release date the Demon Slayer Hashira Training Arc , which is effectively season 4 of the show. But we can probably estimate it based on past release dates:
Demon Slayer season 1 arrived (in English) in October 2019
Demon Slayer: Mugen Train arrived in October 2021 (two years later)
Demon Slayer: Entertainment District Arc arrived in December 2021 (two months later)
Demon Slayer: Swordsmith Village Arc arrived in April 2023 (almost two and a half years later)
We don't have a confirmed release date for Demon Slayer Season 4 yet. However, based on the release dates of previous Demon Slayer seasons, it seems likely that we can expect the Hashira Training Arc in Season 4 to premiere in either April 2024 or October 2024.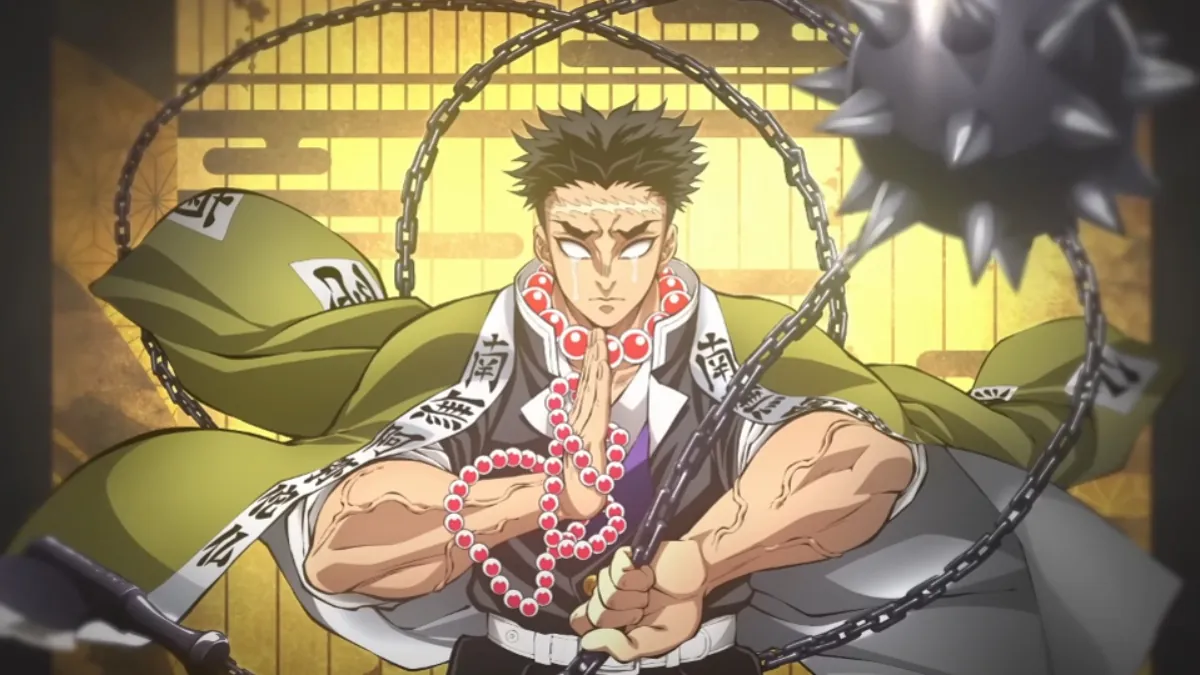 Demon Slayer Season 4 Adapting Hashira Training Arc
After the Swordsmith Village arc (chapters 98–127 in the manga), season 4 of Demon Slayer will adapt the Hashira Training arc (chapters 128–136). Those are the last half of Volume 15 and the first three chapters of Volume 16 if you're following along in the bundles.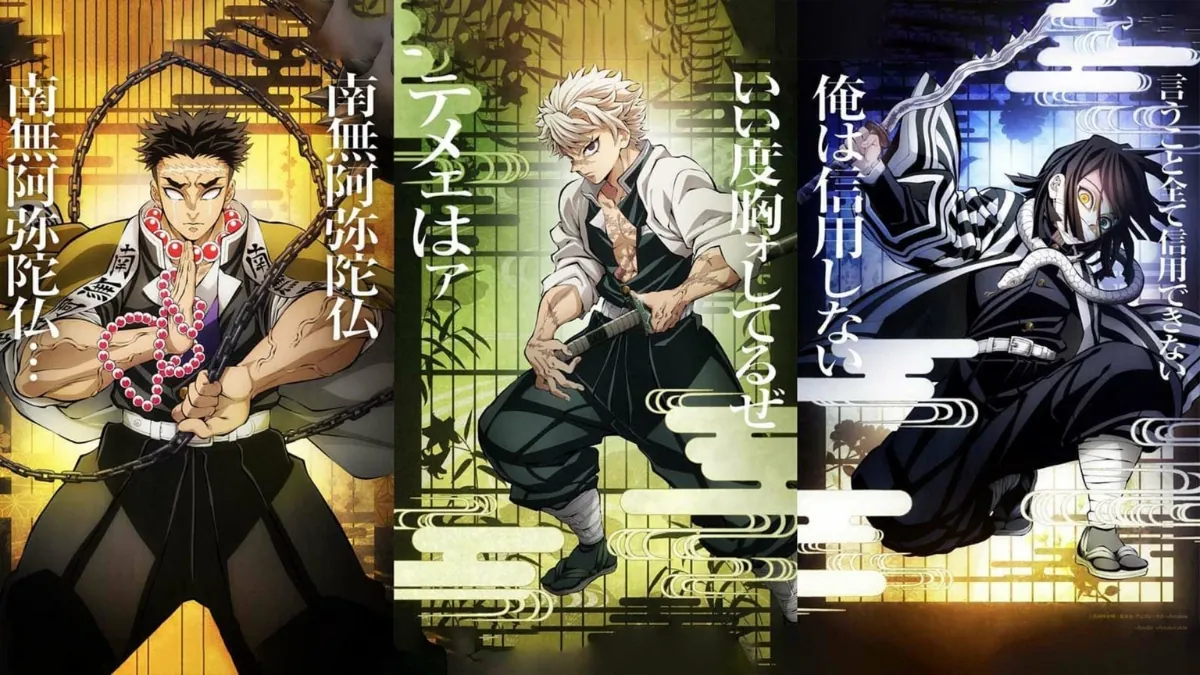 Demon Slayer Season 4 Cast: Who's In Demon Slayer Season 4?
As long as nothing goes wrong behind the scenes, all the usual Japanese and English voice actors will return for season four of Demon Slayer.
Tanjiro Kamado – Natsuki Hanae / Zach Aguilar (English)
Nezuko Kamado – Akari Kitô / Abby Trott (English)
Inosuke Hashibira – Yoshitsugu Matsuoka / Bryce Papenbrook (English)
Zenitsu Agatsuma – Hiro Shimono / Aleks Le (English)
Muzan Kibutsuji – Toshihiko Seki / Greg Chun (English)
Kagaya Ubuyashiki – Toshiyuki Morikawa / Matthew Mercer (English)
Water Hashira, Giyu Tomioka – Takahiro Sakurai / Johnny Yong Bosch (English)
Love Hashira, Mitsuri Kanroji – Kana Hanazawa / Kira Buckland (English)
Mist Hashira, Muichiro Tokito – Kengo Kawanishi / Griffin Burns (English)
Flower Hashira, Kanae Kocho – Ai Kayano / Bridget Hoffman (English)
Tsuguko Kanao Tsuyuri – Reina Ueda / Brianna Knickerbocker (English)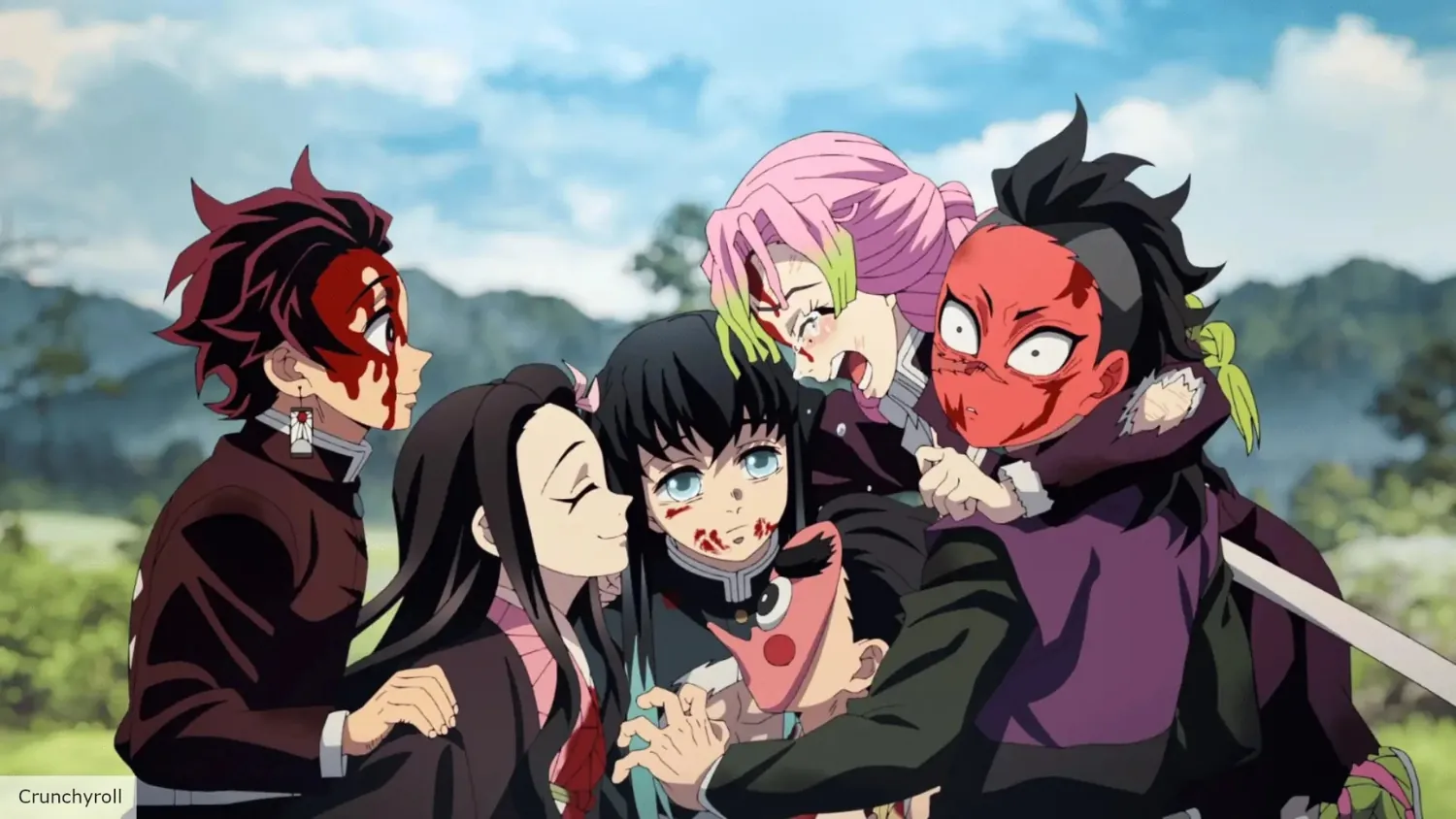 What Will Be The Plot Of Demon Slayer Season 4?
Season 4 of the anime will be based on the Hashira Training arc, which plays out in chapters 128 to 136 of the original manga series. According to the synopsis,
"Tanjiro goes to see the Stone Hashira, Himejima, who intends to prepare him for the battles to come. The training to become a Hashira—a high-ranking member of the Demon Slayer Corps—is intense and demanding. Earning Himejima's approval seems impossible, but Tanjiro won't give up! Meanwhile, the demon lord Muzan continues to search for the location of Nezuko and Ubuyashiki."
It was always clear that Tanjiro was on his way to becoming a Hashira himself, and now that he's killed a few Upper-Rank demons, it seems like they should just give it to him. But that's not how it works, and he must go through rigorous training to become a Hashira. The Sun Hashira?
Where To Watch Demon Slayer Season 4?
The first three seasons of Demon Slayer are available to watch on Crunchyroll and Funimation. When the fourth season is released, you can also watch it on Crunchyroll. Additionally, the first two seasons are available on Netflix and Hulu in some regions.
Is There A Trailer Available For Demon Slayer Season 4?
You Can Also Take A Look At Other Anime Shows' Upcoming Seasons' Release Dates We Have Covered: