Mannara Chopra is an Indian actress and model who predominantly works in Telugu, Tamil, Hindi, and Kannada films. She was born on May 25, 1991, in Ambala Cantonment, Haryana, India. Mannara's mother is a jewelry designer and her father is a lawyer. Her mother, Priyanka Chopra's father, and Parineeti Chopra's father are siblings. She has a younger sister, Mitali, who has studied commerce and is a fashion stylist.
Mannara was educated at Summer Fields School, New Delhi, and pursued a BBA degree and is a fashion designer. Before making her film debut, she also worked as a fashion designer and as an assistant choreographer. Mannara Chopra's nickname is Barbie which was suggested by one of her male cousins after her popular pink Barbie Doll. She is the cousin of famous actress and Miss World Priyanka Chopra.
Yes, Mannara Chopra is related to Priyanka Chopra. Mannara Chopra is Priyanka Chopra's paternal cousin.
What is the age difference between Mannara and Priyanka Chopra?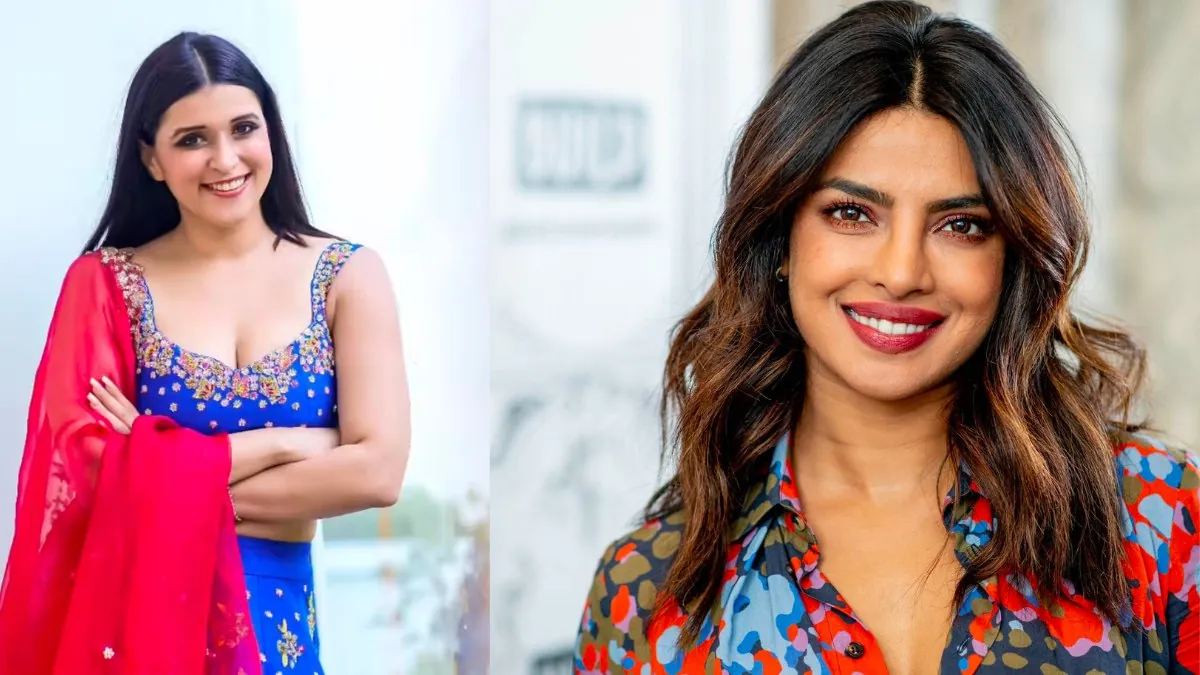 Mannara Chopra was born on May 25, 1991, and Priyanka Chopra was born on July 18, 1982. Therefore, Mannara Chopra is about 9 years younger than Priyanka Chopra.
Read More:
What movies has Mannara Chopra acted in?
Mannara Chopra has acted in several movies in Hindi, Telugu, and Kannada languages. Here are some of her notable movies:
Zid (2014) – Bollywood debut

Prema Geema Jantha Nai (2014) – Telugu debut

Thikka (2016) – Telugu

Jakkanna (2016) – Telugu

Rogue (2017) – Kannada and Telugu

Sita (2019) – Telugu
For more information follow our website Top Movie Rankings.