Is Omar Lulu entering Bigg Boss: Soon, a surprise contestant will likely appear on Bigg Boss Malayalam 5. It is said that director Omal Lulu will show up in the next episode. Is there anything true about thi? We will have to wait for the episode to be released. However find some more information about this rumor from the article.
Is Omar Lulu entering Bigg Boss Malayalam Season 5 as  Wild Card Contestant?
The people who make Bigg Boss Malayalam 5 want every show to be fun to watch. A wild card player will likely join the game soon to make the show more fun. If the rumors are true, director Omar Lulu will enter the Bigg Boss house in the next play. The director of Nalla Samayam had posted a mysterious message on his social media account that hinted at the same thing.
"A Hindi movie is set. More games in Mumbai, Bollywood. I don't need anyone's support. Please don't discourage,"
https://www.facebook.com/omarlulu/posts/782133866602402
Find some other Bigg Boss Articles
Who actually is Omar Lulu?
Omar Abdul Vahab is an Indian film director known by his professional name, Omar Lulu. He works in Malayalam films. Happy Wedding, which came out in 2016, was his first film as a director. By 2020, Omar had also started to direct music records. His last two albums, Tu Hi Hai Meri Zindagi and Jaana Meri Jaana starring Ajmal Khan and Jumana Khan, were shot in Dubai in 2021.
Who will be eliminated from Bigg Boss Malayalam Season 5 in the fourth week?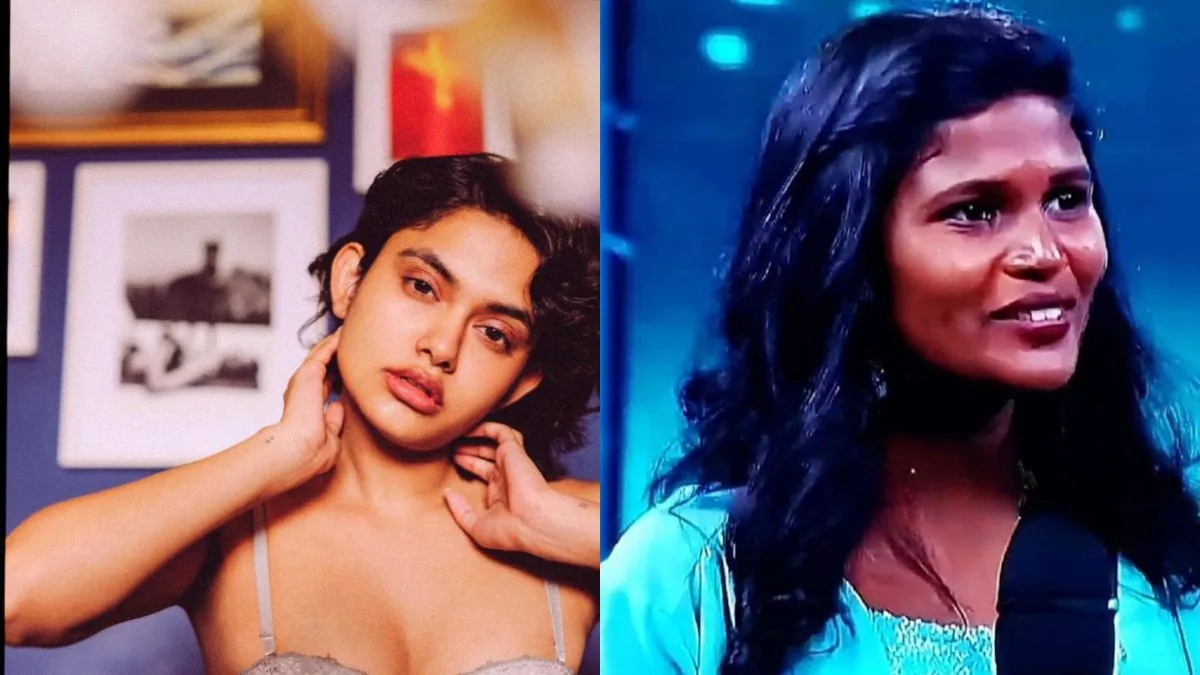 According to the latest news, the show will have Mohanlal hosting the show (usually in weekends( on Wednesday (April 19). In the weekend show, the host hinted that the special episode would have a surprise elimination and other surprises. There are a lot of rumors that the show will have an eviction in the middle of the week, and one of Gopika and Lachu can be seen going.
Who were evicted from the show in this Season?
Similarly, Hanan, a social media star, joined the show as a "wild card" candidate, but she had to leave the show halfway through because of health problems. At the same time, the first person was evicted from the show for the season. The person who left the Bigg Boss house was Angeline Mariya.
From breaking news to hot trends, get your fix of entertainment and information at Topmovierankings.com! Join us on social media and be part of the conversation.