To Make Others Laugh Is Not A Simple Thing, But There Are Many Artists Who Can Make You Laugh With Their Talents For Imitation And Delivering Comedy. Even Amidst Many Problems In Their Real Life, They Can Cover Them Up In Order To Make People Laugh. Mimicry Is An Art, And Not Everyone May Be Blessed With This Skill.
There Are Many Groups Or Organizations In Kerala That Cultivate Mimicry Artists And Provide Them With A Platform. Kalabhavan Is One Of The Most Famous Organizations That Has Brought Many Mimicry Artists To The Stage And Then To The Big Screen. Several Leading Actors In The Malayalam Film Industry Were Nurtured By Kalabhavan.
When Talking About Mimicry Artists, There Are Some Names That Cannot Be Excluded.
1. Jayaram
Jayaram made mimicry more popular and became one of the first stars to emerge from this field. He started his career as a mimicry artist and was later introduced to films by the well-known filmmaker Padmarajan. He is now one of the most sought-after lead actors in Malayalam cinema.
---
2. Alleppey Ashraf
Alleppey Ashraf is known as the first mimicry artist to gain recognition as an actor in Malayalam Cinema. Many of his predecessors have praised him for popularizing mimicry as an art form across Kerala.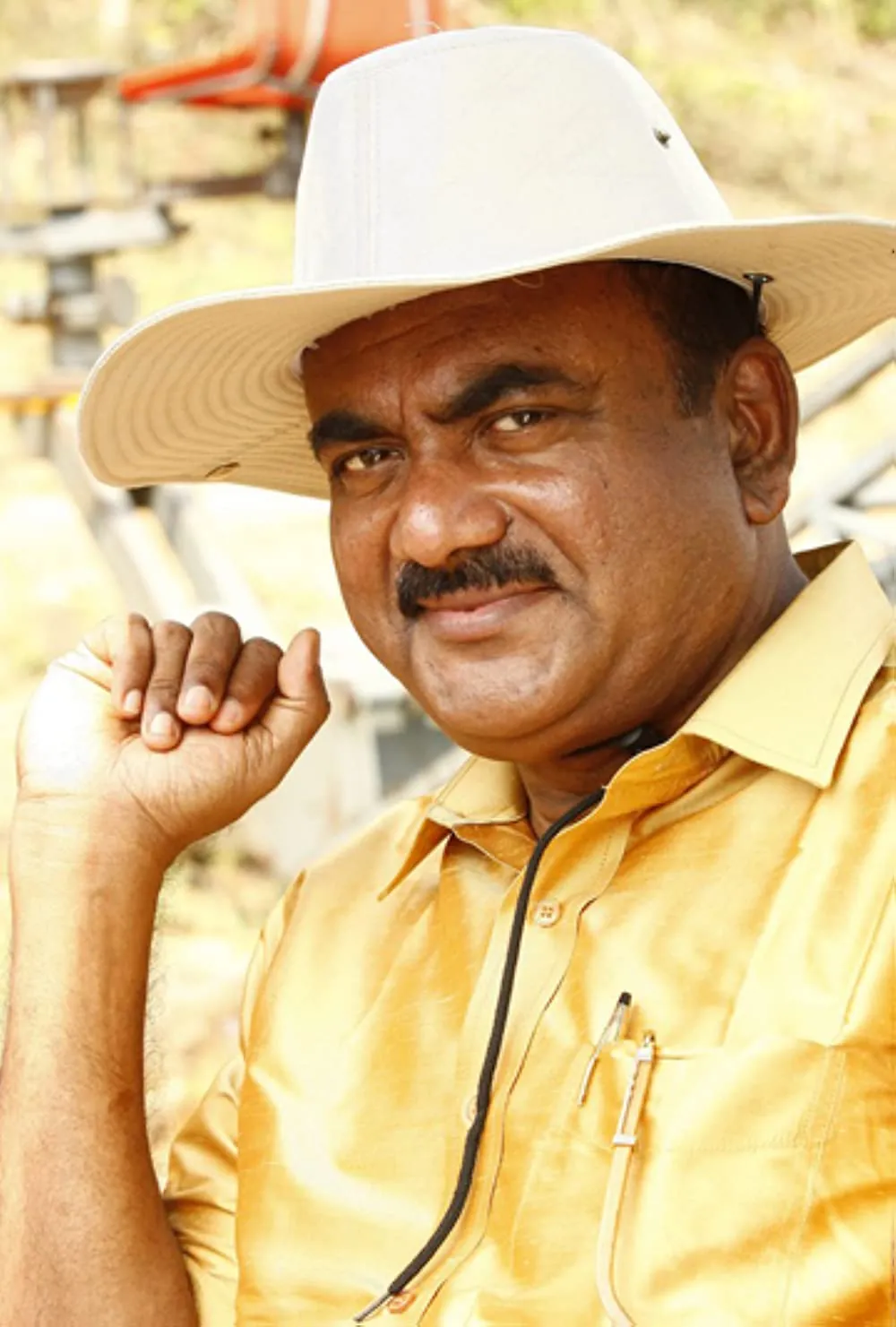 ---
3. Kottayam Nazeer
Kottayam Nazeer is one of the renowned mimicry artists in Kerala. He has performed in numerous stage shows in many parts of the world. Later, he started to act in movies and has done countless films by now.
---
4. Dileep
Dileep started his career as a mimicry artist and then became an assistant director in movies. He managed to act in some small roles in films which eventually led him to become one of the prominent actors in Malayalam cinema.
---
5. Suraj Venjaramoodu
Suraj Venjaramoodu began his career as a successful mimicry artist who has performed in many stage shows worldwide. He has acted in nearly 200 films in a short span of time and has become a popular comedian. He has also played character roles in many films.
---
6. Salim Kumar
Salim Kumar also started his career as a stage performer at Kalabhavan. He then acted in many Malayalam movies as a comedian and also played many notable character roles. He has also organized a mimicry troupe that has produced many stars.
---
7. Harisree Ashokan
Harisree Ashokan plays both comedic and character roles. He began his acting career as a non-professional theatre artist and was later introduced to films by director Siddique. He was associated with the drama troupe Harisree initially, and later joined Kalabhavan.
---
8. Kalabhavan Mani
Kalabhavan Mani was a mimicry stage artist before he entered the film industry. He was also a product of Kalabhavan. He has played many villain and character roles and has also acted in lead roles in many movies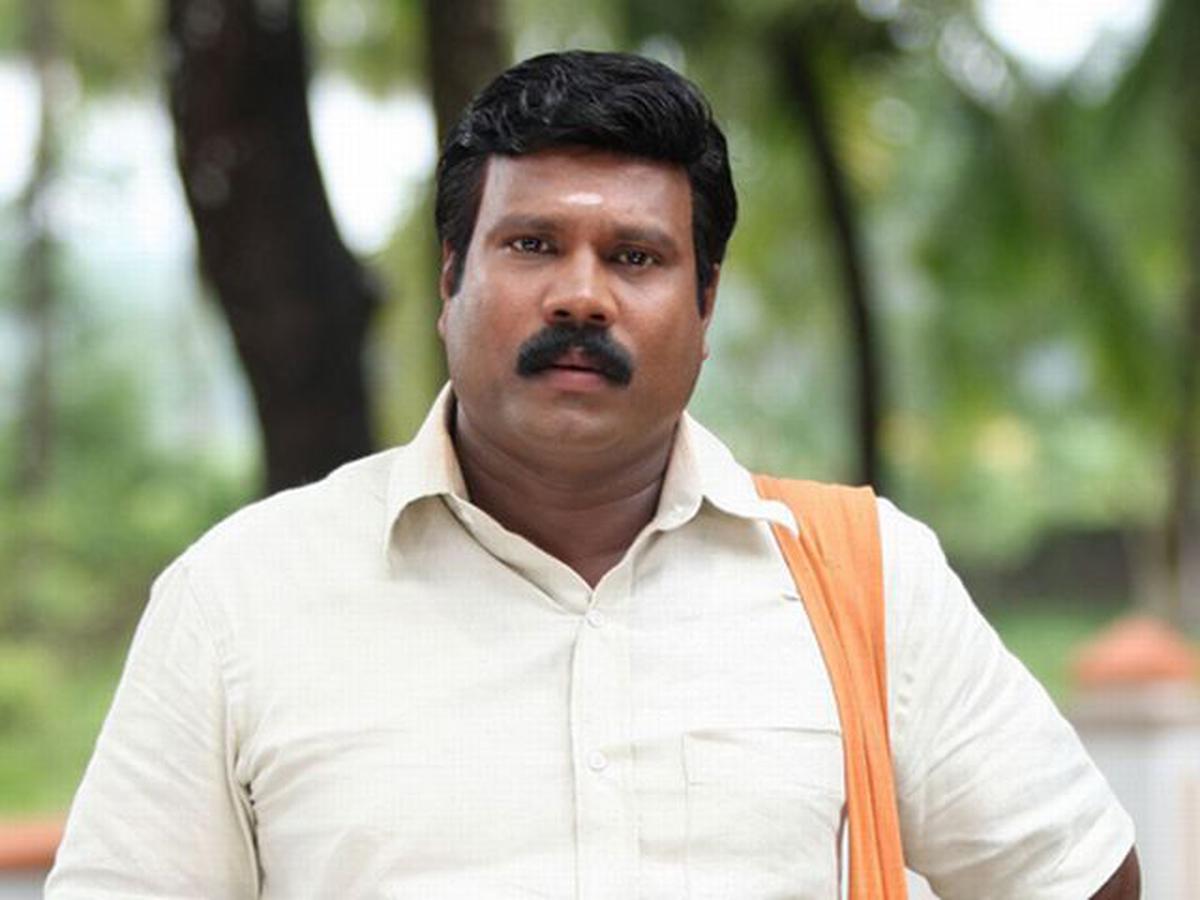 ---
9. Tini Tom
Tini Tom has worked with many mimicry organizations such as Seven Arts, Cochin Guinness, and Kalabhavan. He was also noticed in many TV shows which he hosted. He later entered the film industry and has played many notable roles by now.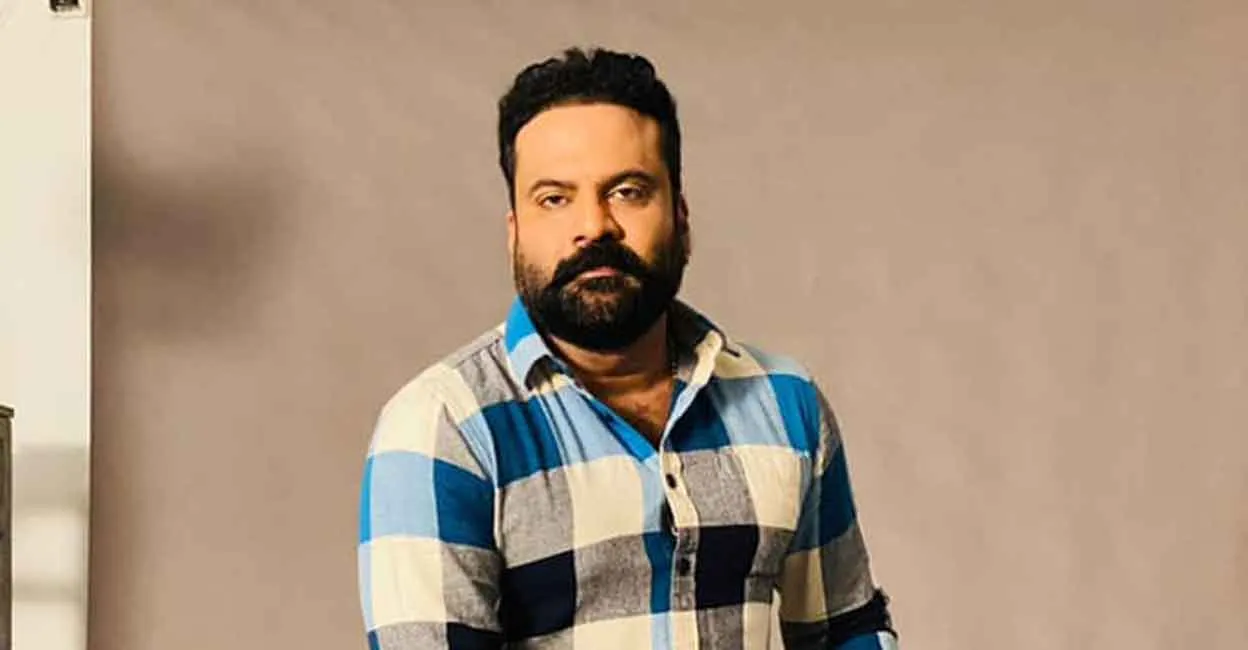 ---
10. Guinness Pakru (Ajayakumar)
Guinness Pakru holds the title of the shortest actor. He has been successful in his acting career and has also directed a Malayalam movie. He had performed in over 1000 stage shows by the age of 18 and was also renowned for the TV shows he hosted.
This is not the end of the list. There are many other artists who began their careers as mimicry artists, and among them, some have become successful while others are still struggling to make a mark in the industry.