The Malayalam film industry boasts of numerous strikingly attractive actors, with remarkable height and personality. When juxtaposed with other southern film industries, the Malayalam cinema industry takes pride in its substantial number of tall actors. Without further ado, we present to you the catalogue of the top ten tallest actors in the Malayalam film industry.
1. Lal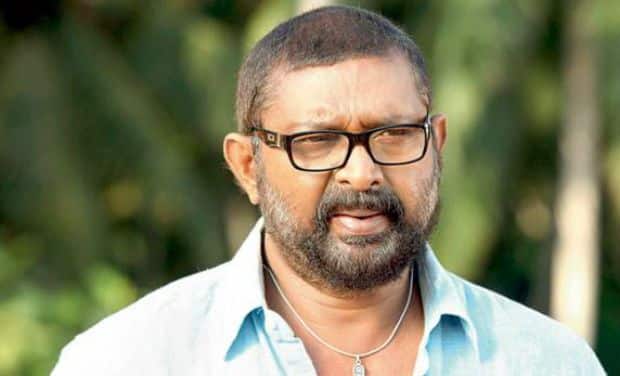 The prominent actor and director of Malayalam film industry is one of the tallest actors too. His height is 6 feet and 3 inches. He is into Screenwriter, producer and distributor.
2. Raghuvaran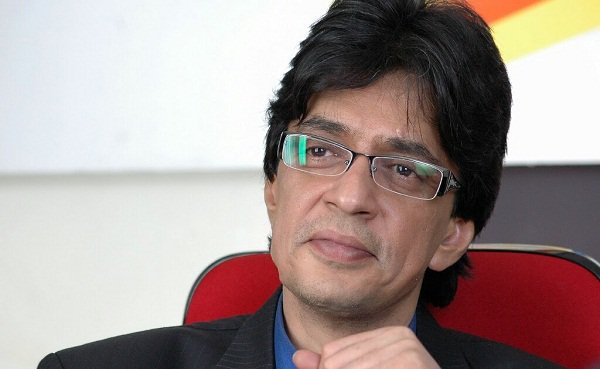 The actor born as Malayalee, had acted more in other south languages. Raghuvaran had acted in many films and mostl of his characters were negative. Raghuvaran was 6 feet and 3 inches tall and had a gret personality.
3. Napoleon
The actor who has attracted the Malayalam film industry and Malayalees all over the world through his single character Mundakkal Shekaran in Devasuram. Napolean who is now into politics is 6 feet 2 inches tall.
4. Suresh Krishna
Suresh Krishna has done many interesting characters both negative and supporting. He was popular in some television serials too. The actor is 6 feet 2 inches tall.
5. Spadikam George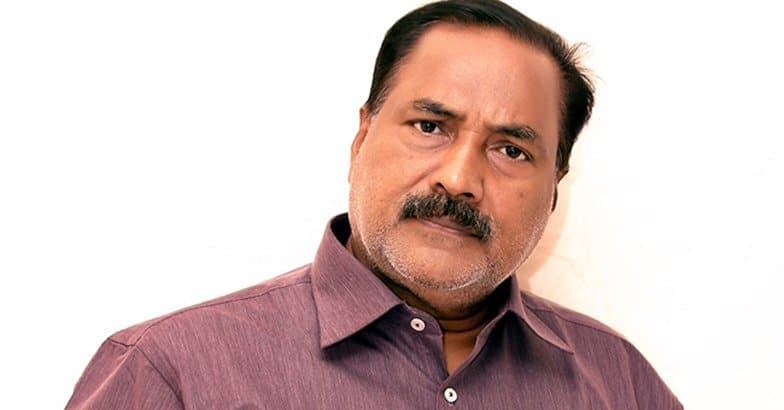 Spadikam George has got his name from his most notable and appreciated role in the movie Spadikam. He has appeared mainly in negative roles and his height and size was his strong point for his characters. He is 6 feet 2 inches tall.
6. Babu Antony
Babu Antony is a mainly known for his height and long hair. The martial arts master has appeared as hero in many films and also in supporting roles. He is 6 feet 2 inches tall.
7. Captian Raju
Captain Raju is one of the tall and handsome actor of 1980's. He has done many interesting roles and had appeared mostly in the roles of police officer or Captain. The actor is 6 feet 2 inches tall.
8. Keerikkadan Jose
Keerikkadan Jose got his name from the film 'Kireedom', in which he played the main negative role, which made him more popular in film industry. The actor has now become selective and is working as Enforcement Assistant Commissioner. His height is 6 feet 2 inches.
9. Suresh Gopi
The handsome actor who came into movies with a negative image at the beginning and later on became the hero. His role in Commissioner as a police officer paved him a way to do many such roles. The actor is 6 feet 1 inch tall which also supported him to produce police officers with personality.
10. Jayaram
Jayaram who was once the hearthroab of ladies shined in the Malayalam film industry during the 1990's. Jayaram who was a mimicry artist in Kalabhavan before he came into film industry, became one of the top actors. Jayaram is 6 feet tall which gave him the image of tall and handsome guy in Malayalam.
11. Manoj K Jayan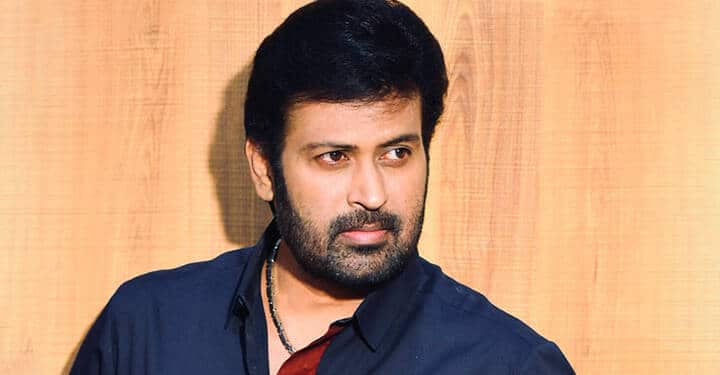 Manoj K Jayan, who hails from a musically related family, also has proved to be a good singer. His characters in films like 'Sargam', 'Anandabhadram', 'Pazhashi Raja' etc were critically acclaimed. The versatile actor who is 6 feet tall, showed that comedy roles are also suitable for him.
12. Rahman
Rahman had a chocolate boy image during his early period of acting. His first film in Malayalam itself was a superhit and was a heartroab of girls during 1980's and 90's. The fair, tall and handsome actor who is 6 feet, is now seen in very less films.
13. Biju Menon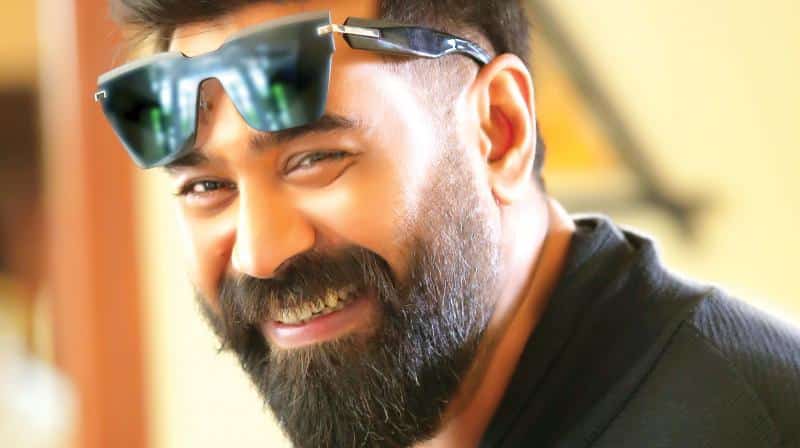 Biju Menon is a versatile actor in Malayalam film industry. He has acted in numerous films in supporting as well as lead roles. His lead roles with his wife Samyuktha Varma made him more popular. Recently his combination with co-actor Kunchacko Boban, is well appreciated. Biju Menon is 6 feet tall.
14. Prithvi Raj
The youth icon of Malayalam movies, Prithviraj had shined in the early 2000's. He was into many controversies after his marriage. The actor who hails from a family that has film in bachground, is 6 feet tall.The handsome guy is now busy with acting, producing as well as singing.