Ajayante Randam Moshanam is an upcoming Malayalam language movie set to release in 2021. As of late, the fans have been eagerly awaiting the official announcement of the Ajayante Randam Moshanam release date. This article provides insight into the potential release date of this highly anticipated movie. It will discuss the sources and public opinion on when the movie could be released and other important information regarding its production and cast.
About Ajayante Randam Moshanam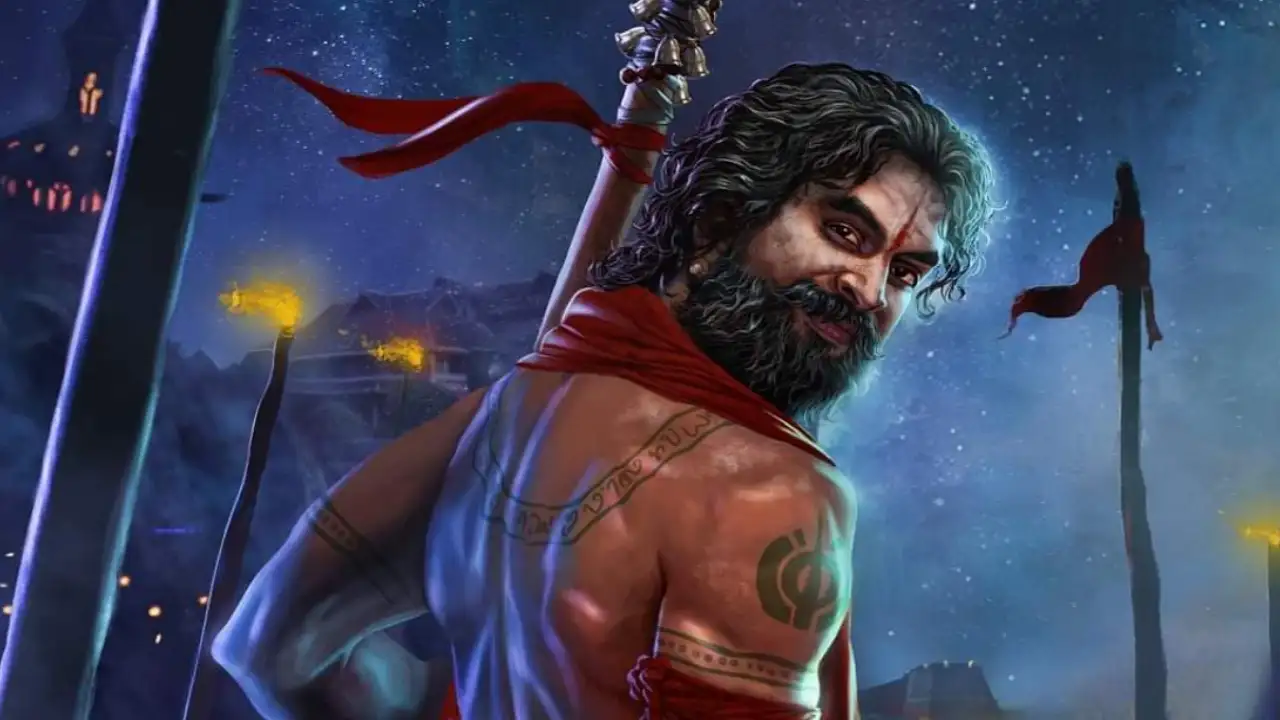 Ajayante Randam Moshanam is a forthcoming Indian Malayalam-language period action film written by Sujith Nambiar and directed by Jithin Laal, starring Tovino Thomas in a triple role alongside Krithi Shetty. The film, which is Jithin Lal's directorial debut, is billed as a fantasy-themed comedy. It also marks the debut of actress Krithi Shetty in Malayalam.
Dr. Zachariah Thomas and Stephen Listin produce the movie. In addition to Tovino Thomas and Krithi Shetty, the film features notable performances by Basil Joseph, Aishwarya Rajesh, Surabhi Lakshmi, Rohini, and Harish Uthaman. Jomon T. John and Dhibu Nainan Thomas are responsible for the cinematography and film score, respectively.
Ajayante Randam Moshanam Release Date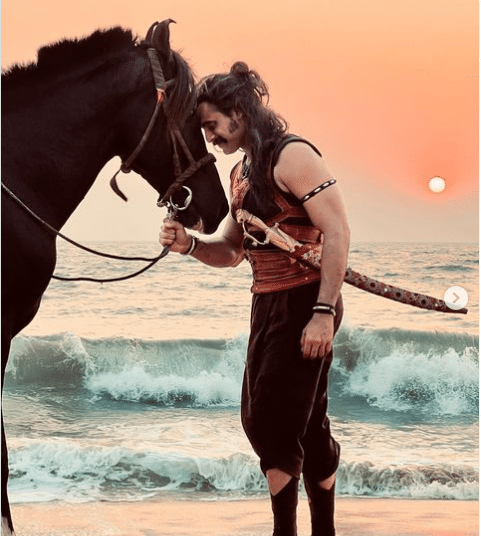 Ajayante Randam Moshanam is one of the most highly anticipated movies of the year, and many people are eagerly waiting for its release date. After months of speculation, it has been officially confirmed that Ajayante Randam Moshanam will be released on June 30th, 2023.
Ajayante Randam Moshanam Star Cast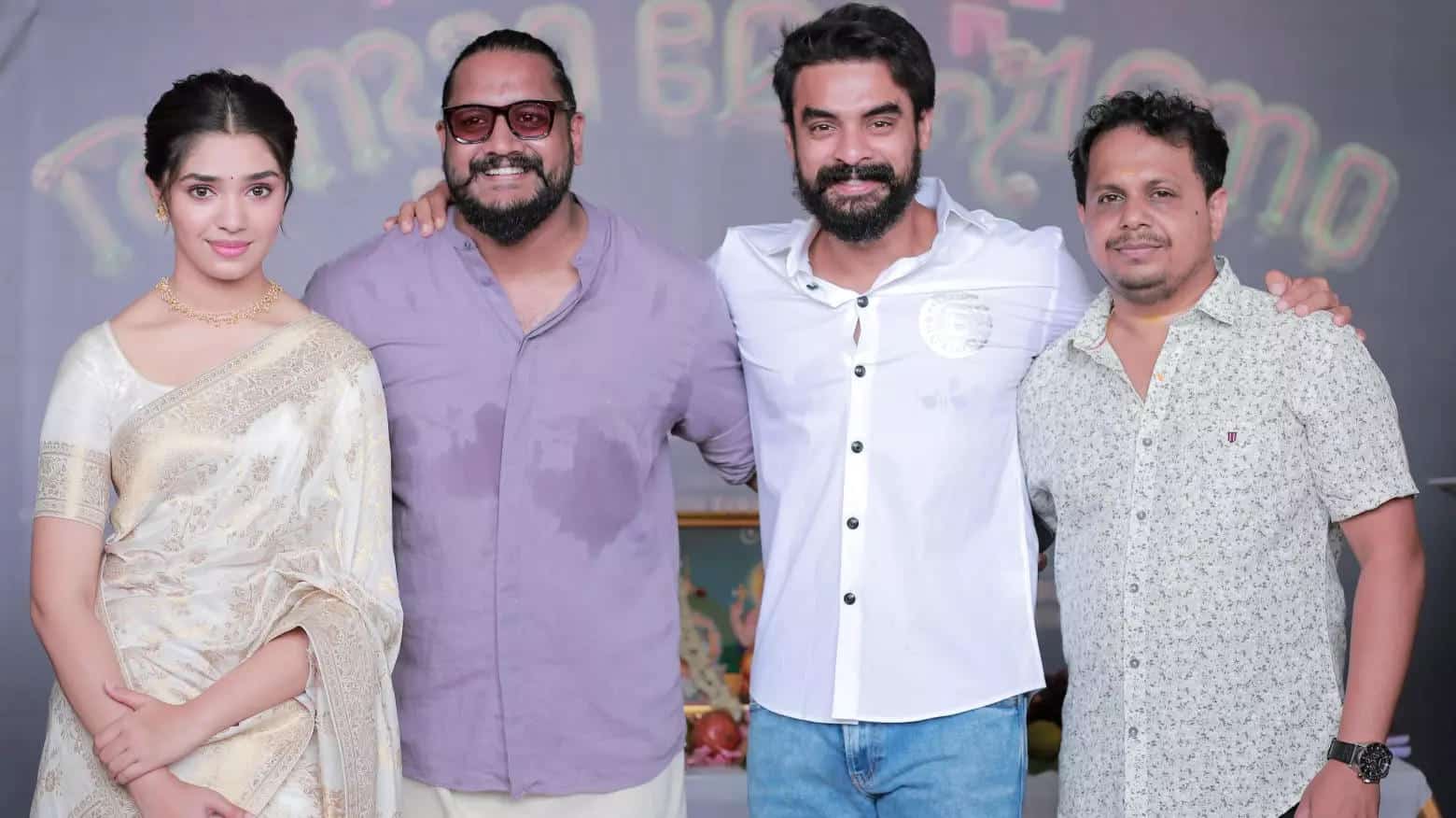 Tovino Thomas

 in a triple role as

Aishwarya Rajesh

Surabhi Lakshmi

Shivajith

Harish Uthaman

Pramod Shetty

Hareesh Peradi

Sanju Sivram

Jagadish
Ajayante Randam Moshanam First Character Poster
As a special gift to his fans, Tovino Thomas released the first character poster for the film on his social media accounts on his birthday. The Minnal Murali actor, who has risen to prominence recently, is celebrating his 34th birthday. His Instagram account has been inundated with well-wishes, affection, and anticipation for his upcoming film "Ajayante Randam Moshanam."
On the poster, Tovino is depicted with long hair, a thick beard and eyebrows, a tattooed arm, and an ancient-style costume. Tovino is observed standing before the mob while holding a fire torch and displaying an intense expression. The actor will portray Ajayan, Maniyan, and Kunjikelu in three different periods: 1900, 1950, and 1990.
Ajayante Randam Moshanam Trailer
The team behind Ajayante Randam Moshanam has yet to release a teaser or trailer. This page will be updated once the team has uploaded the official trailer to YouTube. You can immediately view the pre-visualization teaser by clicking the link provided below.