First comes love, then comes a baby carriage, and then marriage. This old rhyme doesn't fit as many families as it used to, and pop culture might be to blame. Yes, we're talking about famous people who got pregnant before marriage. They got married quickly or in secret to hide the fact that they were expecting.
Join us as we delve into the fascinating lives of these 10 Hollywood actresses who embarked on the beautiful journey of motherhood before saying "I do." From the joyous moments to the challenges they faced, their stories will inspire, surprise, and remind us that true love knows no timeline or societal expectations. Brace yourself for a captivating exploration of their personal lives, filled with love, resilience, and the unbreakable bond between a mother and child.
10 Hollywood Actress Who Became Pregnant Before Marriage!
1. Kim Kardashian
Kim Kardashian gave birth to a baby while she was dating Kayne West. North West was born on June 15, 2013. This was a good day for the world and Instagram. Before they started dating in 2012, Kim K and Kanye had been friends for a long time. Kanye even talked about how much he loved Kim in his song "Theraflu" when she was dating Kris Humphries. West made his now-famous proposal a few months later, and the couple married in May 2014. The couple endured a long divorce which ended in 2022.
---
2. Nicole Richie
Socialite Nicole Richie announced her pregnancy on a TV show in August 2007. In January 2008, Nicole and her longtime boyfriend, rocker Joel Madden welcomed their first baby Harlow. It took the couple two years to walk down the aisle in December 2010.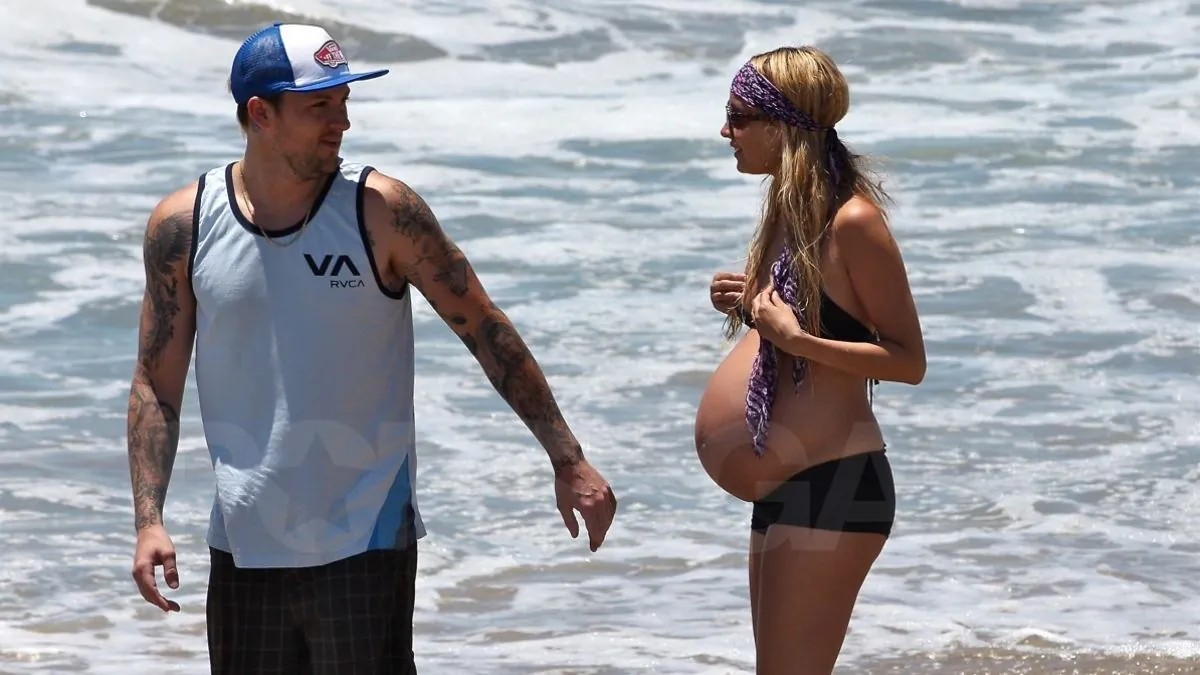 ---
3. Serena Williams
When Alexis Olympia Ohanian Jr. came into the world on September 1, 2017, it was like a national holiday for Serena fans. Since then, Williams has talked about how her birth nearly killed her. Alexis Ohanian Sr., who helped start Reddit, also wrote an opinion piece for The Hill about how their scare should lead to better policies for family leave.
Williams and Ohanian got married in New Orleans, Louisiana, in 2017. Many famous people, like Beyoncé and Kim K., came to their wedding. Vogue said that in their vows, Ohanian Sr. called Serena his queen and said he was glad they already had their "princess," Olympia. Serena shared a post on Instagram with new born baby. In this post she wrote:
Meet Alexis Olympia Ohanian Jr. You have to check out link in bio for her amazing journey. Also check out my IG stories 😍😍❤️❤️
---
4. Jennifer Garner
Jennifer Garner was already pregnant with their first daughter, Violet, when she and Ben Affleck married in a private wedding in June 2005. Their parents didn't know about it, so it was very secret. In December, six months after their marriage, they had their first child, Violet. Now, they have three children together. The couple endured a long divorce which ended in November 2018.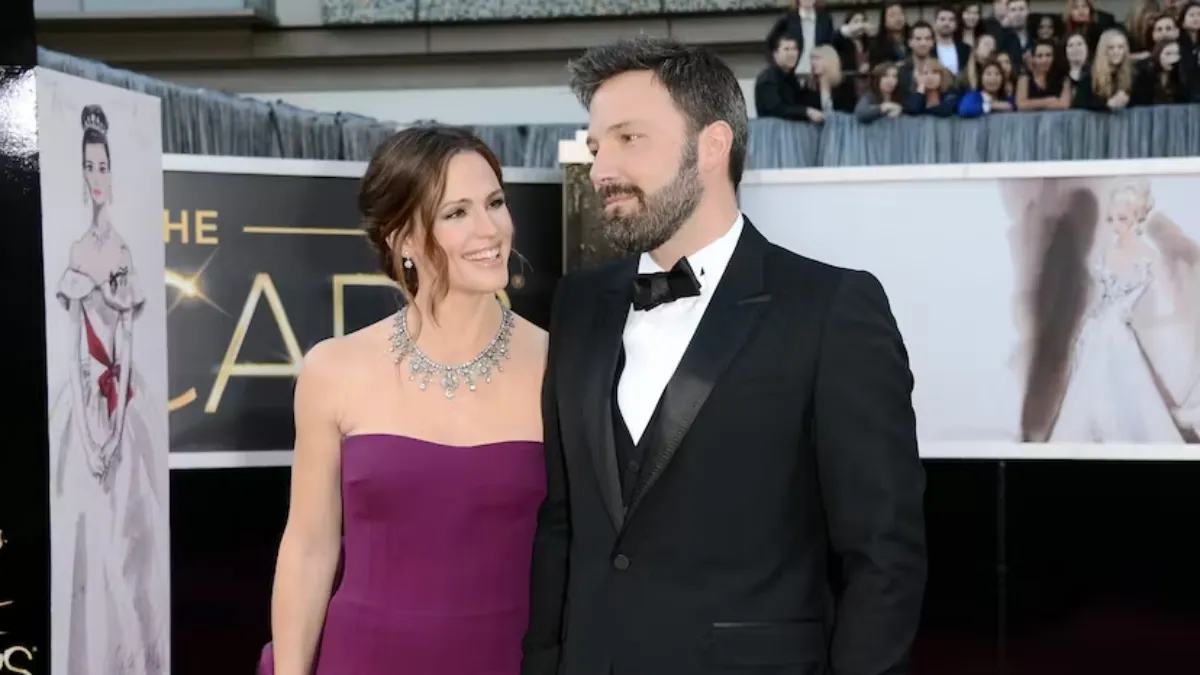 ---
5. Jessica Simpson
Before they married, Jessica Simpson and Eric Johnson had two children, Ace and Maxwell. According to InStyle, the couple married in 2014, with Ace as the ring bearer and Maxwell as the flower girl. However, the couple had to put their plans on hold twice.
Simpson told People, "I can't wait for the day when I can look into his eyes and make that promise we both want so much." "He has to stop making me pregnant!"
Birdie, their third child, was born on March 19, 2019, and the star wrote about it on Instagram.
We are so happy and proud to announce the birth of our perfect daughter, Birdie Mae Johnson.
3.19.19
10 Pounds 13 Ounces
---
6. Madonna
The Queen of Pop Madonna and director Guy Ritchie had their son Rocco in August 2000. When they married in a castle in Scotland, Rocco was only four months old. In 2006, they adopted a boy named David, but in 2008, they broke up.
---
7. Angelina Jolie 
Even though this classic couple is no longer together, they broke the rules regarding having children before marriage. The couple married in August 2014, when they already had a full-fledged family. According to Glamour.com, Jolie's boys Maddox and Pax walked her down the aisle to Pitt at the wedding while Shiloh and Knox held the rings. Zahara and Vivienne, their children, were the flower girls at their parents' marriage.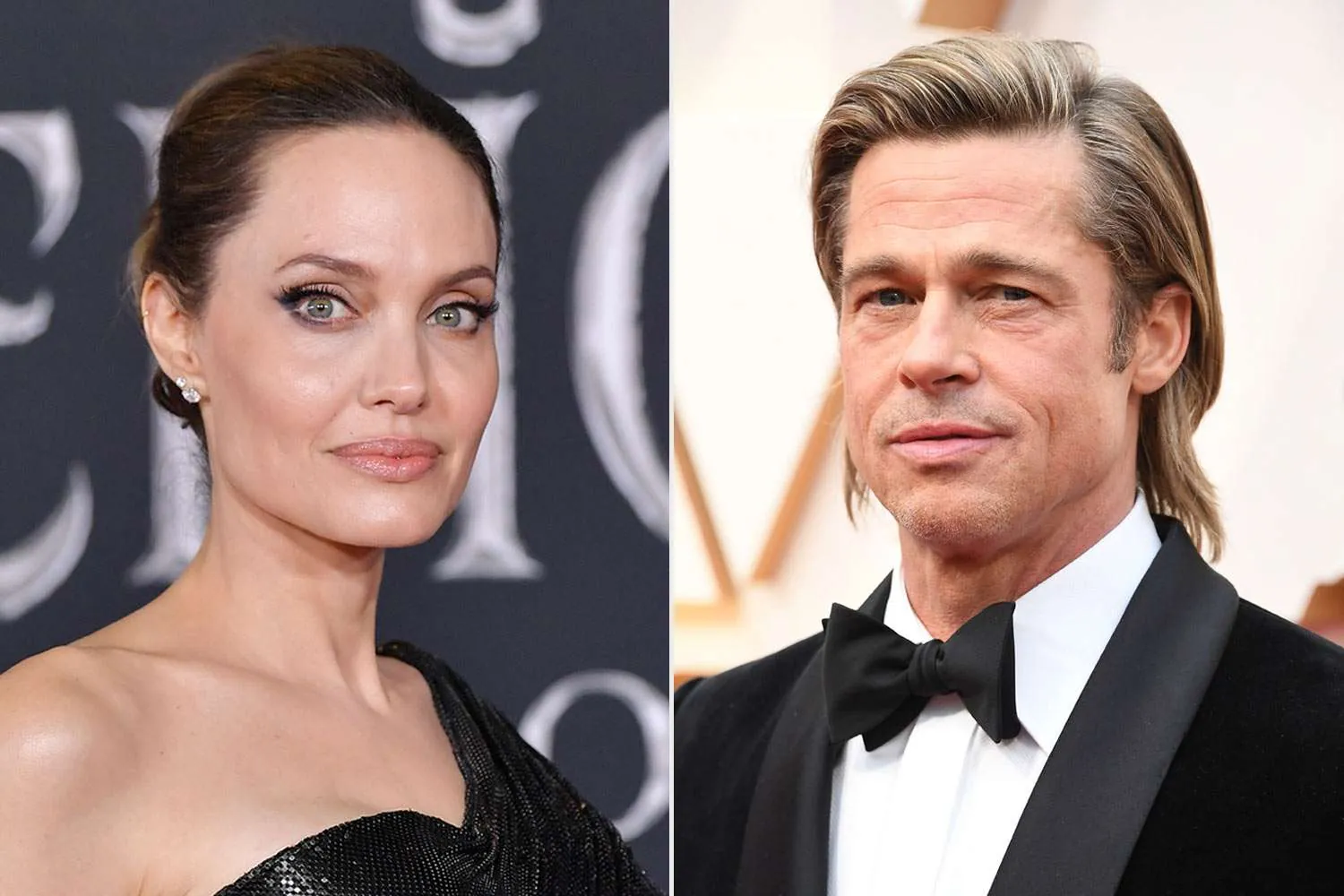 ---
8. Rhea Durham
Rhea Durham and Mark Wahlberg have four children: Ella Rae, Grace Margaret, Brendan, and Michael. According to People.com The couple married in a small Catholic wedding in 2009. At the time, Ella Rae was 5, Michael was 3, and little Brendan was ten months old. Grace joined the family the following year.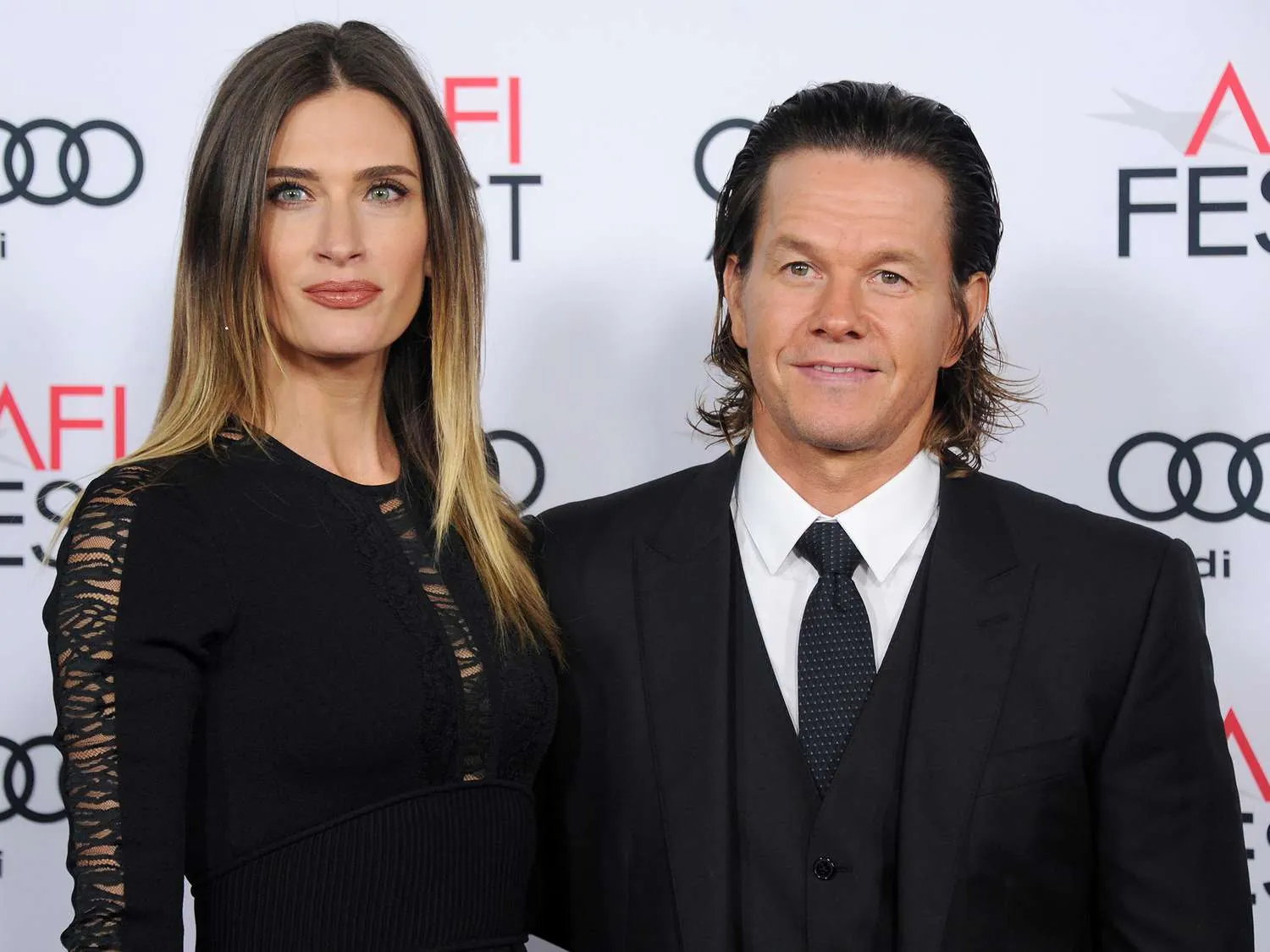 ---
9. Camila Alves
Camila Alves and Matthew McConaughey have three children: Levi, Vida, and Livingston. Two of the three kids were born before their parents married in 2012. According to Oprah Magazine, they were flower girls and ring bearers at the wedding.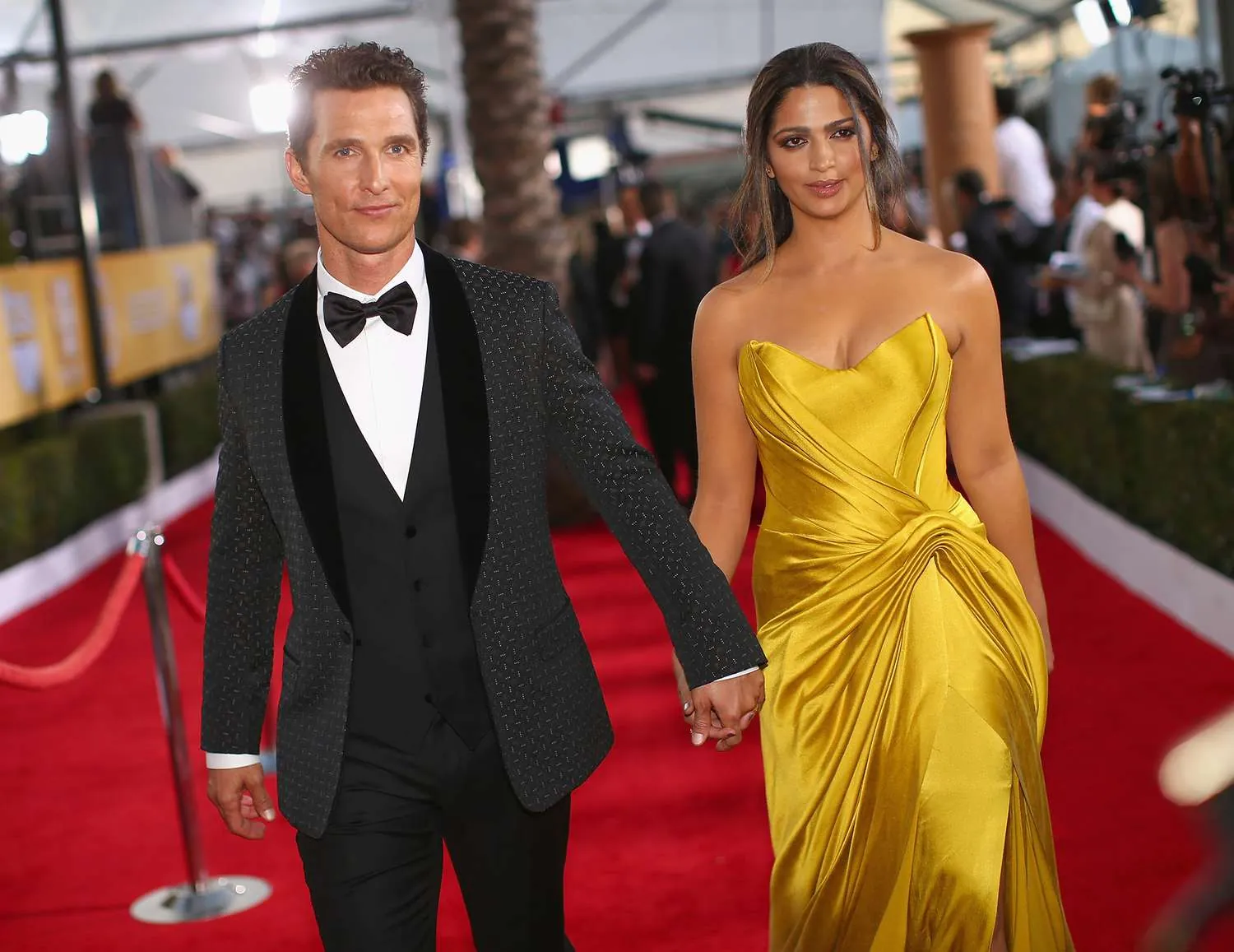 ---
10. Natalie Portman
Natalie Portman and Millepied met on the set of Black Swan, and InStyle described their relationship as a "whirlwind." The couple had a son, Aleph, in June 2011 and got married in California's Big Sur in August the following year, per. Daughter Amalia joined the family a few years later.
---
You Can Also Take A Look At Other Blogs, We Have Covered:
Be Entertained And Informed With The Latest News At Topmovierankings.com!