Kerala's movie industry is abuzz with the latest news of Prithviraj Sukumaran and Mohanlal teaming up for the much-awaited Malayalam movie, Empuraan, aka Lucifer 2. The film has been in production for some time now, and fans are keen to find out when it will be released. In this article, we will explore the eagerly awaited release date of Empuraan, starring two of South India's biggest stars.
About L2: Empuraan Movie (2023)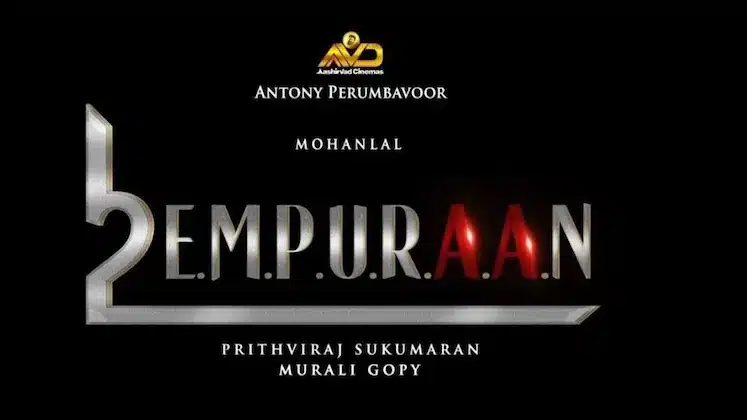 L2: Empuraan is a sequel to Prithviraj Sukumaran's 2019 Malayalam action-drama-thriller film Lucifer. Mohanlal and Prithviraj play the lead roles in the film. Additionally, it was revealed that Prithviraj Sukumaran would play a more extended role in Empuraan. Stephen Nedumpally's (Mohanlal) life journey is depicted, detailing how he became Khureshi Ab'raam, the leader of an international criminal organization. The plot revolves around Khureshi Abraham, aka Stephen's dark side. Global security and international commerce occupy the center of attention.
Empuraan Release Date
The sequel to Lucifer, which is being made with a considerable budget, will start filming by the middle of 2023. According to the most recent reports, director Prithviraj Sukumaran is finalizing the film's locations, most of which will be shot abroad.
Empuraan Movie Star Cast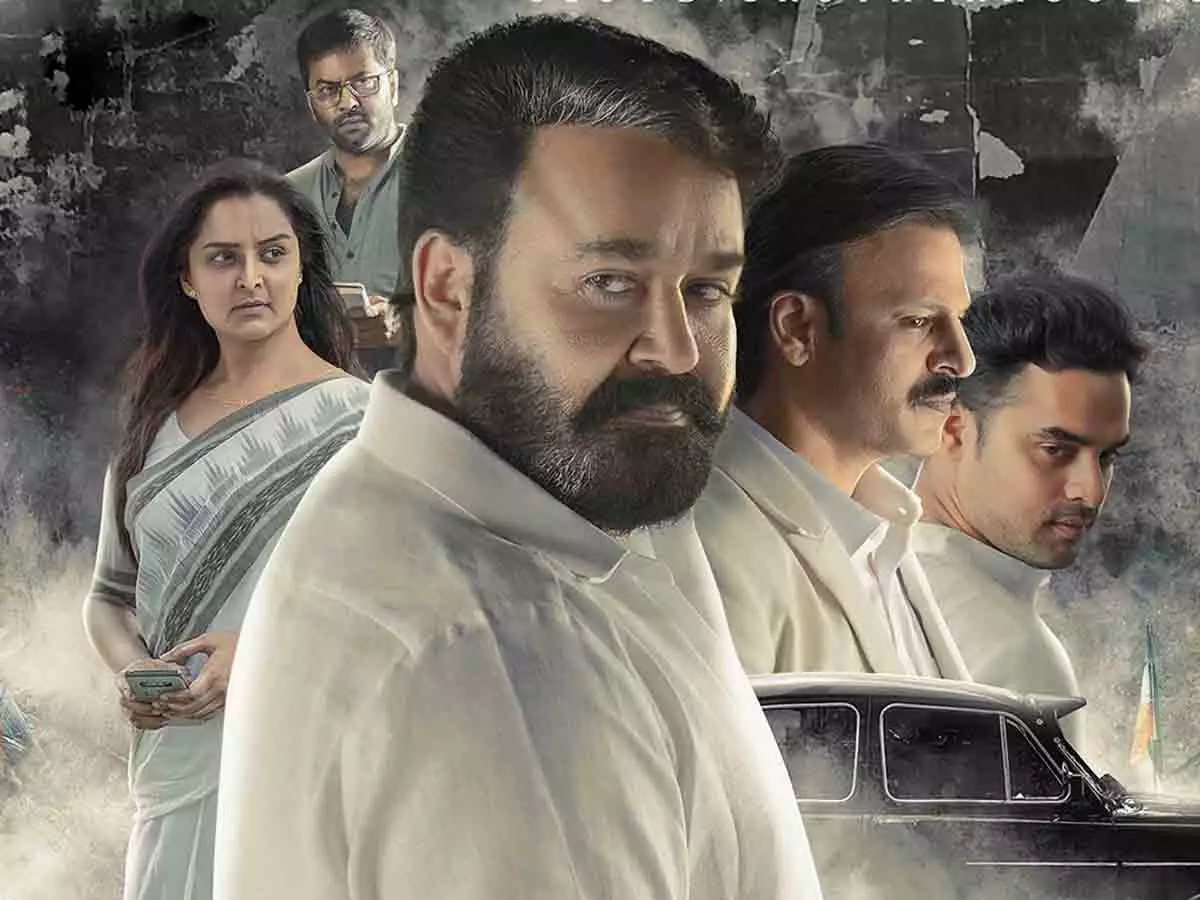 Mohanlal and Prithviraj Sukumaran will reprise their roles as Stephen Nedumpilly, aka Khureshi Ab'Ram, and Zayed Masood, respectively, in the sequel to Lucifer. In addition to the duo, the film's original cast, including Manju Warrier, Tovino Thomas, Saikumar, and Baiju Santhosh, will reprise their roles. Some prominent figures from the South Indian and Bollywood film industries are also anticipated to join the cast.
Tovino Thomas

Manju Warrier

Saaniya Iyyappan
"Prithviraj, Murali Gopy Unveil Exciting Updates for L2:  Empuraan"
Recently, the film's director Prithviraj Sukumaran and writer Murali Gopy updated their official social media accounts with an exciting development. The writer-director duo confirmed that pre-production and project planning for Mohanlal's upcoming film are nearing completion. Prithviraj shared an essential script page for the highly anticipated project describing the L2 Empuraan title card. The actor-director captioned his post with "L2E – E.M.P.U.R.A.A.N." On the other hand, author Murali Gopy posted a black-and-white image from Lucifer to his Facebook page with the caption "Manifest Mode. "E.M.P.U.R.A.A.N. – L2E"
Mohanlal, Prithviraj Team Up for 3rd Movie
L2 Empuraan marks the third time Mohanlal and director Prithviraj Sukumaran have worked together. The superstar and actor-director collaborated for the first time on Lucifer, which remains the highest-grossing film in the history of the Malayalam film industry. The 2019 release, which marked Prithviraj Sukumaran's directorial debut, is intended to be the first in a trilogy. During the lockdown, the actor-director duo reunited for the Disney Plus Hotstar release of the OTT smash hit Bro Daddy.
L2: Empuraan Trailer
As of right now, there is no trailer available for L2: Empuraan. However, a title video has recently been released on various social media platforms. The two-minute video is filled with action, suspense, and drama that promises to keep you on the edge of your seat from start to finish.