Ageing is in the reverse gear is not only for Mammootty, there are some other actors too who seems to be unaffected by ageing. Here is the list of five Malayalam actors you won't believe are in their 60s.
1. Mammootty
Malayalam film viewers cannot even imagine that megastar Mammootty is in his 60s. Mammootty is now 65 years old. He was born on 7 September 1951 at Chandiroor in Alappuzha district, as the eldest son of Ismail and Fatima. He made his Mollywood debut in 1971 with the movie Anubhavangal Paalichakal and his first released movie in which he played the lead role was 1980 movie Vilkkanundu Swapnangal.
2. Jagadish
Many of us still believe that popular actor Jagadish is in his late 40s. However, the reality is that he is over 60 years old. He was born on 12 June 1955 at Chenkal in Thiruvananthapuram district. He debuted in the film industry as an actor with a minor role in the 1984 movie My Dear Kuttichathan. He is not only an actor, but also a writer. He wrote stories for movies such as Mutharamkunnu P.O and Mazha Peyyunnu Maddalam Kottunnu.
3. Indrans
Costume designer turned actor Indrans too is in his early 60s now. He was born on 12 March 1956 in Thiruvananthapuram. His original name is Surendran and Indrans was the name of his tailoring shop. After his debut as an actor, he selected it as his stage name. He entered the film industry as an actor as well as a costume designer with the movie Choothattam starring Prem Nazir in the lead role.
4. Sreenivasan
Award winning writer cum actor Sreenivasan is also in his early 60s now. He was born on 6 April 6 1956 at Thalasseri in Kannur district. He has debuted as an actor by portraying the role of Noolan Antony in the 1977 movie Manimuzhakkam. Later he wrote movies such as Odaruthammava Aalariyam, Boeing Boeing and Nadodikkattu.
5. Devan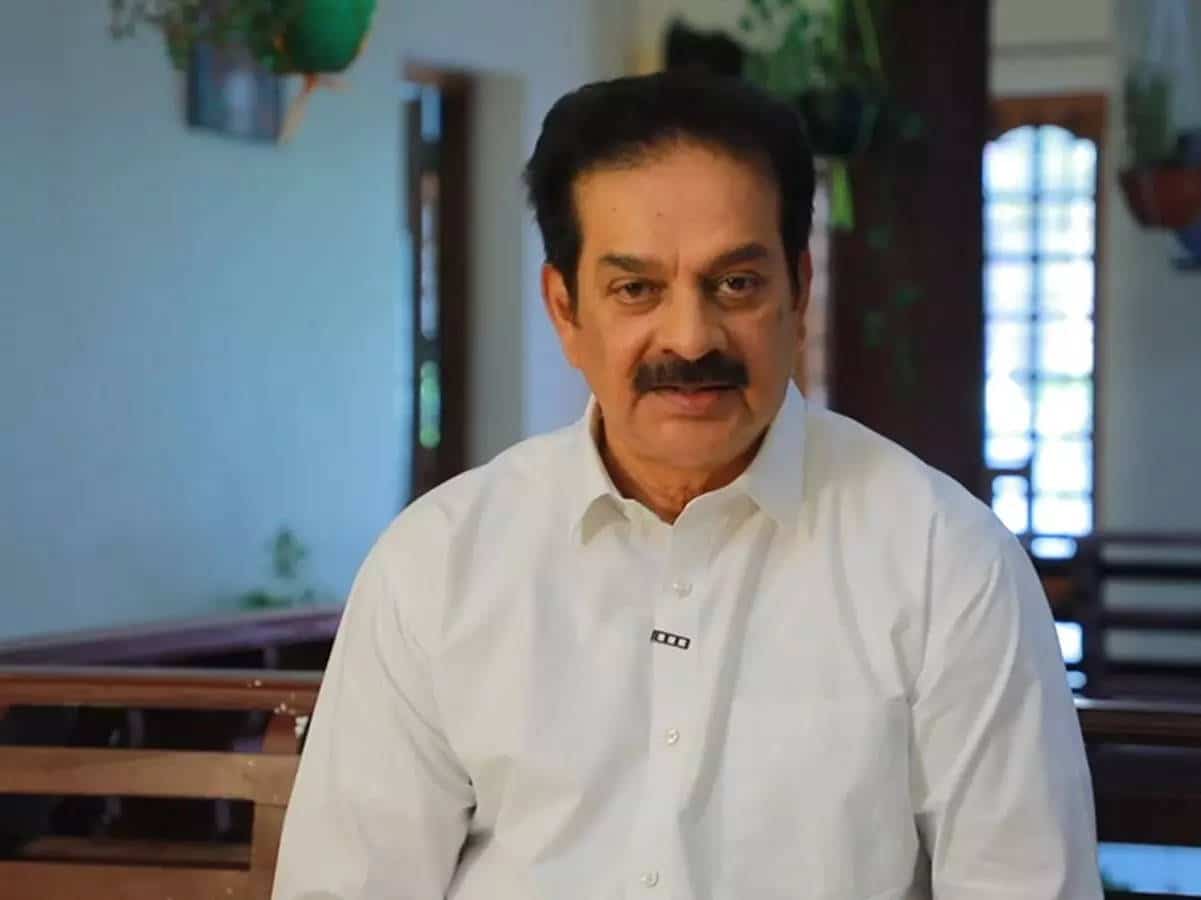 Stylish villain of south Indian film industry, Devan is 64 years old now, can you believe it!? He was born on 8 January 1952 in Thrissur. He started off his journey in the film industry by producing the movie Vellam written by M. T. Vasudevan Nair and directed by Hariharan. Later he became an actor and appeared in more than 250 movies in three south Indian languages.