Malayalam actor Tovino Thomas has become a household name in India and beyond in just a decade. After the release of his 2021 film Minnal Murali on Netflix India, he was practically worshipped as a superhero by his fans. Actor Tovino Thomas and the rest of the recently released Malayalam superhero movie "Minnal Murali" cast and crew have been floating on air after earning rave reviews and enthusiastic crowd reactions.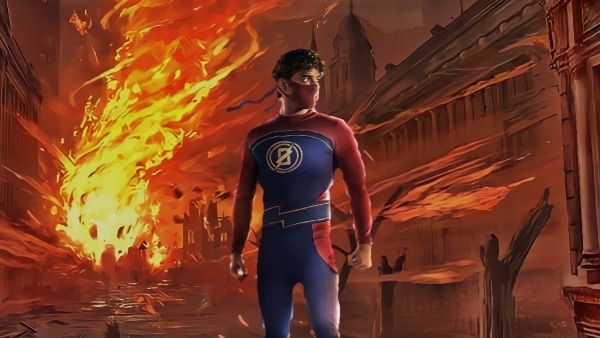 Is Minnal murali 2 happening?
Director Basil Joseph had already revealed the three-year wait for the next Minnal Murali film in an exclusive interview with Pinkvilla. The young director wants to direct a couple more movies before he tackles the sequel to the critically acclaimed feature. The second installment, however, will be released in theatres before the first OTT premiere.
Basil Joseph also revealed some details about the upcoming sequel, noting that he will have to keep an eye out for all the probable plotlines predicted by the internet and come up with a storyline that is distinct from all those projected plots. He claimed that the film would be boring and predictable if the plot of the sequel to "Minnal Murali" were a carbon copy of the plot that had been speculated upon by the internet community.
When can we expect the release?
As noted above and promised by the maker of the film , a three year break can be expected for the sequel revealing the film to be released in, hopefully.