'The Kerala Story' is now available to watch in theatres. The High Court received a petition regarding its prohibition. The court refused to halt its release, claiming that the film included no harmful material.
Even after the movie's release, there has been a commotion on social media about it. However, half of the populace is still willing to praise it. Therefore, it is also evident that half of them are still upset about its release. So this article will now let you know the budget with which the movie is made.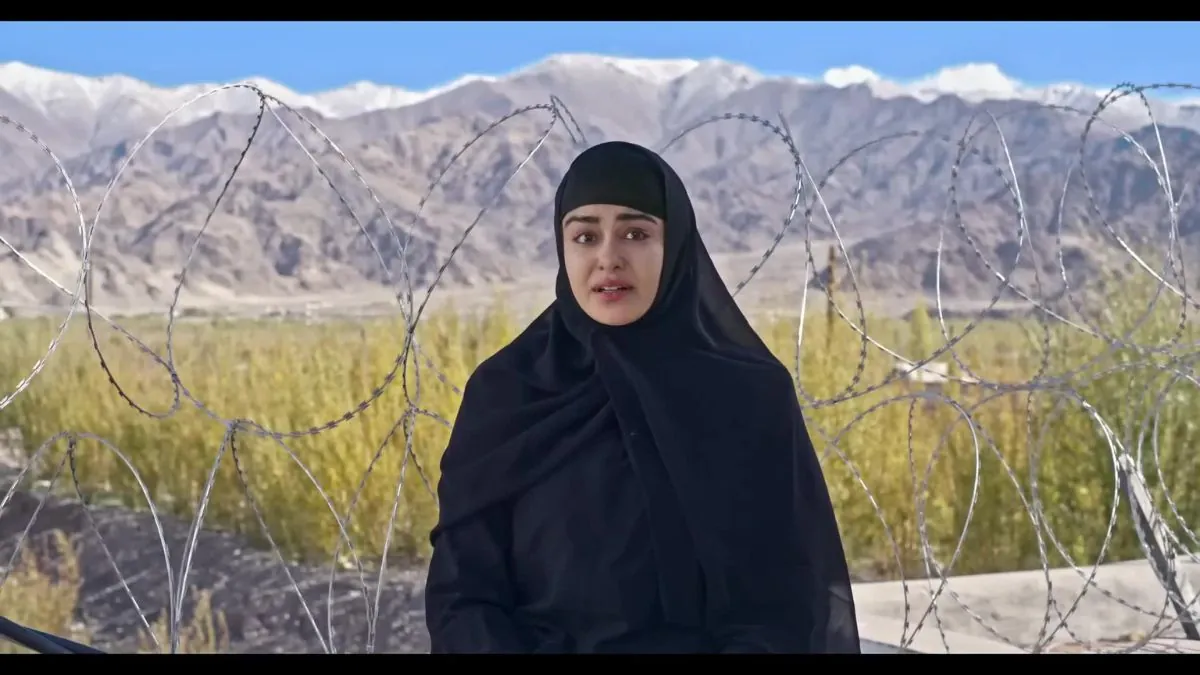 The Kerala Story Plot
The Kerala Story, a movie, tackles weighty topics, including religious conversion and love jihad. The four females who live in a hostel are the subject of this Sudipto Sen-directed movie. He makes friends with a girl inside the hostel who leads him down a dangerous path. What caused these girls to stop at the ISIS camp on their way from Kerala to Sri Lanka, Afghanistan, and Syria?
What happened to them there is heartbreaking. The writers of "The Kerala Story," Suryapal Singh, Vipul Amrutlal Shah, and Sudipto Sen, collaborated on the narrative. Sudipto also serves as the director. Its producer is Vipul Amrutlal Shah concurrently. Adah Sharma, Yogita Bihani, Sonia Balani, and Siddhi Idnani all play lead roles in the movie.
Find other articles about the movie:
The Kerala Story Budget
The Kerala Story, a contentious movie, cost Rs 40 crore to produce. Ada Sharma, the principal actress in the film, demanded the most significant payment for it—a whopping one crore rupees. Ada is one of the actresses in it, but there are also three others.
Yogita Bihani, Sonia Balani, and Siddhi Idnani. These actresses reportedly received between Rs 30 and Rs 30 lakh in fees for the film. If we examine the payment for the male actors of the movie, Vijay Krishnan has requested Rs. 25 lahks, Pranay Pachaur Rs. 20 lakh, and Pranav Mishra Rs. 15 lakh.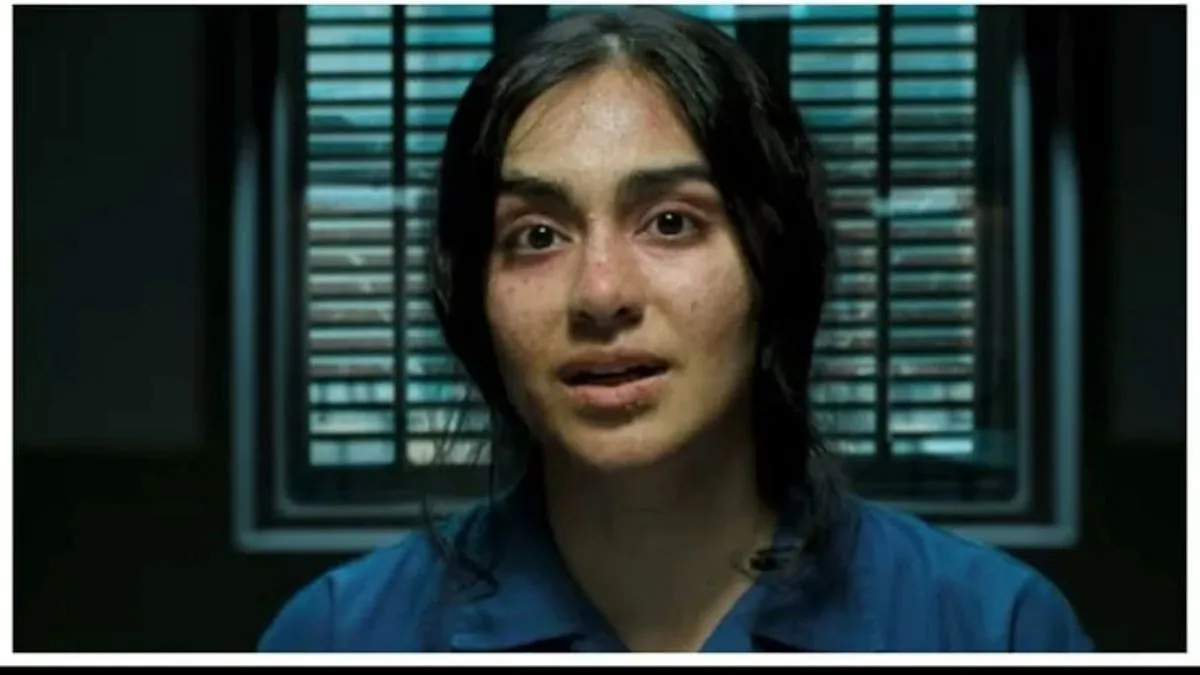 Fans enjoy everyone's acting even though this movie does not have a massive star. However, there has been a stir about the film in Kerala. Administrators of Kerala claim that this tale may be real or fictitious, but it cannot be about Kerala.
Are you a cinephile looking for the next big blockbuster? Keep track of all the latest OTT releases by visiting Topmoviesranking.com. Get a sneak peek into upcoming release dates and enjoy your favorite flicks from the comfort of your own home. Sign up now and never miss a movie again!