Bichagadu 2, the much-anticipated sequel to the successful film Bichagadu, has arrived on the big screen. As fans eagerly awaited the release, the burning question on everyone's mind was whether Bichagadu 2 would be a hit or a flop at the box office. Let's delve into the film's performance and analyze its prospects.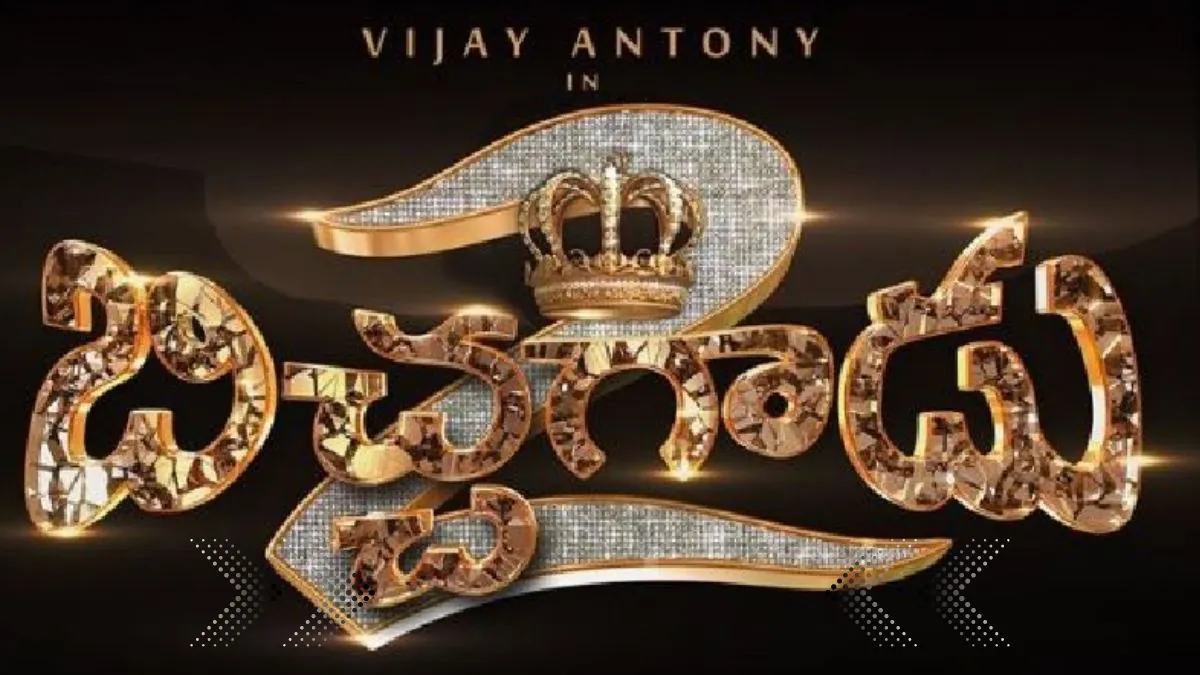 About Bichagadu 2 (Pichaikkaran 2)
---
Vijay Antony is in charge of the action drama movie Bichagadu 2. In the film, the major roles are played by Vijay Antony, Kavya Thapar, Dato Radha Ravi, Y G Mahendran, Mansoor Ali Khan, Hareesh Peradi, John Vijay, Dev Gill, Yogi Babu, and many others. Vijay Antony wrote the music, and Om Narayan did the photography. Vijay Antony also did the editing. Fatima Vijay Antony is in charge of making the movie under the name of the Vijay Antony Film Corporation.
Bichagadu 2 Box Office Collection
---
| Day | India Net Collection (in ₹) | Change (+/-) |
| --- | --- | --- |
| Day 1 (1st Friday) | 6 Cr [Ta: 2.55 Cr ; Te: 3.45 Cr] | – |
| Day 2 (1st Saturday) | 5.65 Cr [Ta: 3 Cr ; Te: 2.65 Cr] | -5.83% |
| Total | 11.65 Cr [Ta: 5.55 Cr ; Te: 6.1 Cr] | – |
| Worldwide Collection | 14.4 Cr | – |
Pichaikkaran 2 kicked off its box office journey with a strong start, earning a commendable ₹6 crore in India. On its second day, Pichaikkaran 2 witnessed a slight decline in box office numbers, collecting ₹5.65 crores in India. This 5.83% decrease from the previous day's collection is a common trend for many films during the second release day. After two days of its release, Pichaikkaran 2 has amassed a total supply of ₹11.65 crores in India.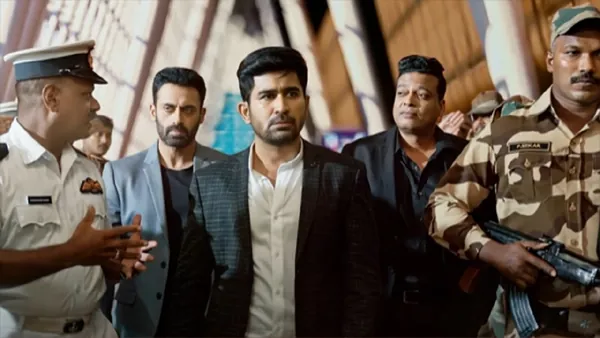 According to Sacnilk, Pichaikkaran 2's success extends beyond the Indian market, with the film garnering a worldwide collection of ₹14.4 crores. The film's captivating storyline and powerful performances have resonated with audiences beyond language barriers, contributing to its global appeal.
Bichagadu 2 Screens
---
Pichaikkaran 2 (Bichagadu 2) is releasing on approx 1600 screens worldwide

400 screens in Tamil Nadu

600 screens in Andhra/ Telangana
Bichagadu 2 Budget
---
According to cinefry, the total cost of making Bichagadu 2 (Bichagadu 2) is 30 Crores. This includes the cost of advertising.
Bichagadu 2 Telugu Movie Hit or Flop
---
After the release of its teaser, fans, and media channels were ecstatic about "Bichagadu 2." The film made an impressive start at the box office, collecting Rs. 6 crores in India on its opening day. This initial solid response indicates a promising performance ahead. Based on media reports and the overwhelming love from fans, it is predicted that "Bichagadu 2" will continue to thrive at the box office and ultimately achieve a significant milestone of Rs. 100 crore in Indian net collections. This phenomenal success would undoubtedly classify the film as a hit, solidifying its position among the year's top-grossing movies.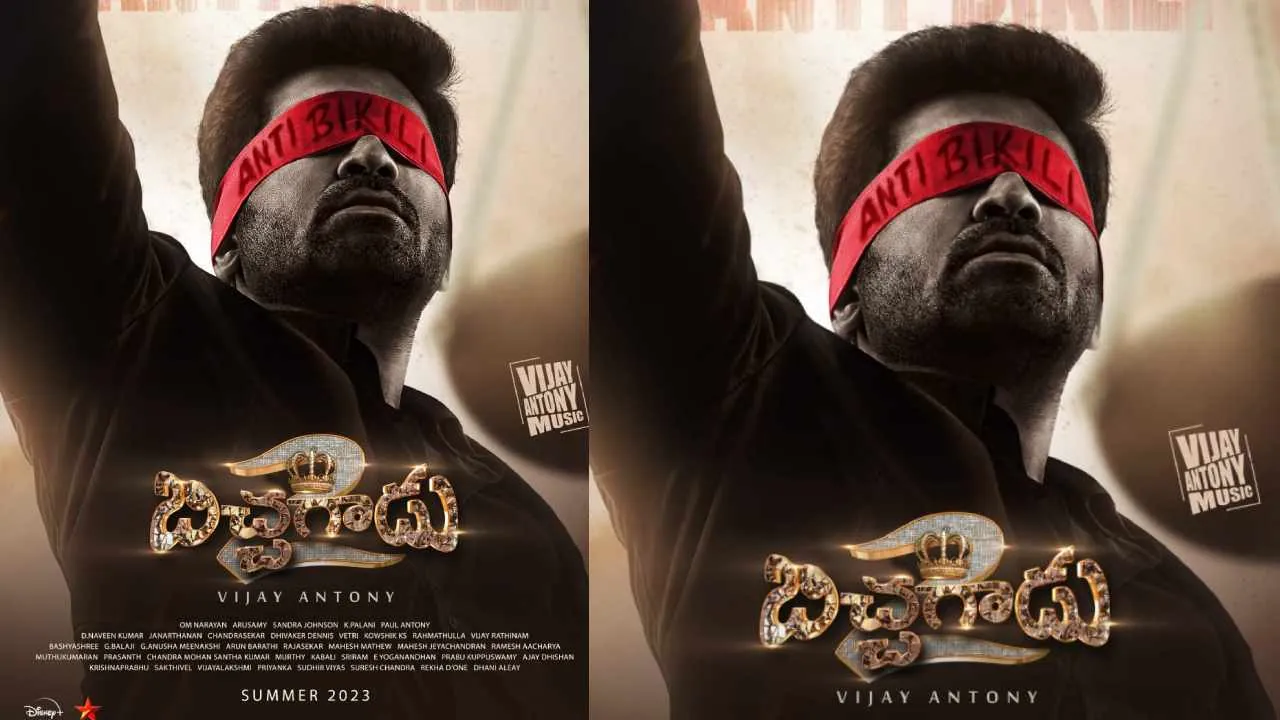 Looking for information about the availability of other movie's Performance? Check out the posts below to get all the details:
Bichagadu 2 Storyline
---
Vijay Gurumoorthy (Vijay Antony), one of India's top 10 wealthiest men, is betrayed by his subordinates, who intend to control him by transferring the body of an innocent, poor man into his body. The poor man is Sathya (Vijay Antony), who has been searching for his missing sister since childhood. Sathya, a former juvenile delinquent, returns to kill the man responsible for his separation from his sister. With most of his life spent in prison, Sathya is compelled to live in Vijay Gurumoorthy's shoes against his will. Can he reveal this truth, locate his sister, and pursue peace for the remainder of his life?
Bichagadu 2 Trailer
---
Conclusion
---
As Bichagadu 2 continues its theatrical run, its ultimate fate at the box office remains uncertain. While the film's opening day collections indicate a decent start, its long-term success will depend on several factors, including audience response, word of mouth, and competition from other releases. With its solid fan base and the goodwill earned by its predecessor, Bichagadu 2 has the potential to make a mark at the box office. Only time will tell whether it can surpass expectations and be declared a hit. Movie enthusiasts and franchise fans eagerly await the final verdict on Bichagadu 2's box office fate.
Keep your finger on the pulse of the latest entertainment news by following us on Facebook. We'll keep you updated on everything from new releases to the fate of your favorite shows.