Alan Jackson is a singer-songwriter from the United States. He is well-known for performing a style regarded as "neotraditional country." Jackson has released three greatest-hits albums in addition to his 21 studio albums, which include two Christmas albums and two gospel albums.
Jackson is one of the most commercially successful musicians ever, having sold over 75 million records worldwide, including 44 million in the United States alone. Sixty-six of his compositions have appeared on the Billboard Hot Country Singles & Tracks chart; of these 66 titles and six featured singles, 38 have reached the top five, and 35 have reached number one.
On the Billboard Top Country Albums chart, nine of the fifteen entries have been certified multi-platinum. Since supporters learned that Alan Jackson was hospitalized, they have been concerned about his health. Here's what's going on with Alan Jackson and whether his condition has prevented him from continuing to make the music he adores.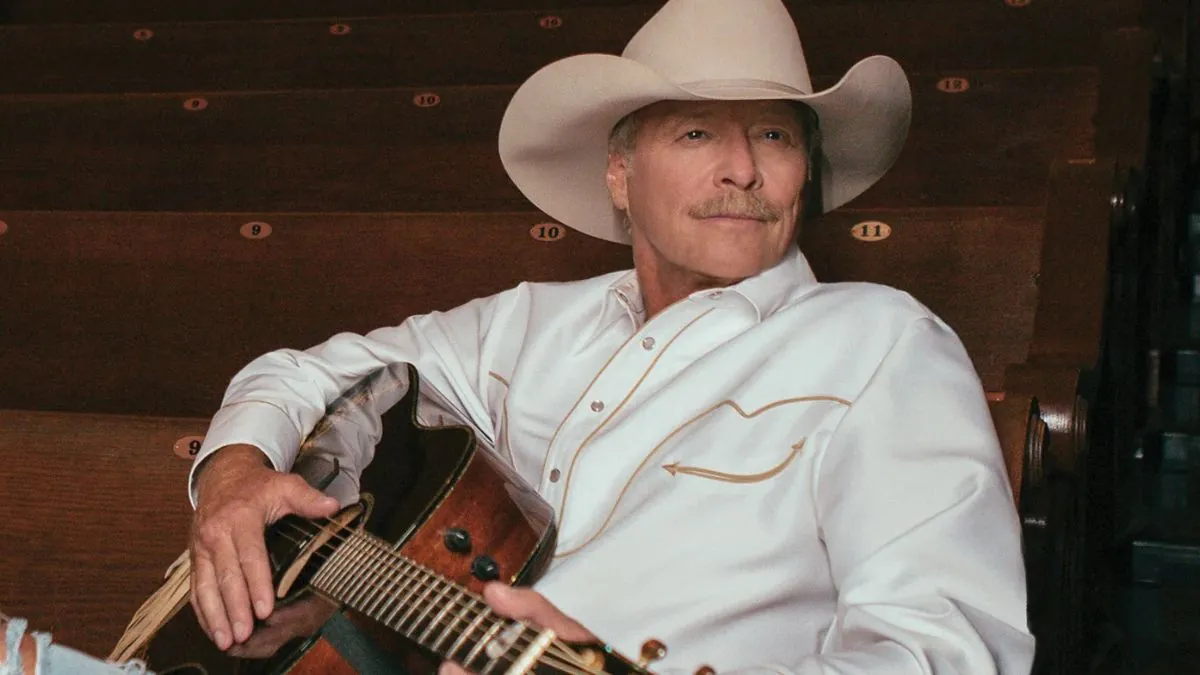 A Little About Alan Jackson
Alan Jackson was born in Georgia on October 17, 1958, in Newnan. Alan Jackson has released a staggering sixteen studio albums throughout his extraordinary career, which is well-known among country music fans. Not included are his three greatest hits albums, two Christmas albums, and two gospel albums! This demonstrates his expertise in the music industry.
Alan's life's work was recognized at the 2022 CMAs, granting him the recognition he merits on the biggest night in country music. He was the recipient of the 2022 CMA Willie Nelson Lifetime Achievement Award. He is also the recipient of three CMA Entertainer of the Year Awards (1995, 2002, and 2003) and two Grammys. But recently, his incredible music has not been why he is famous. Fans discovered he was diagnosed with a degenerative illness.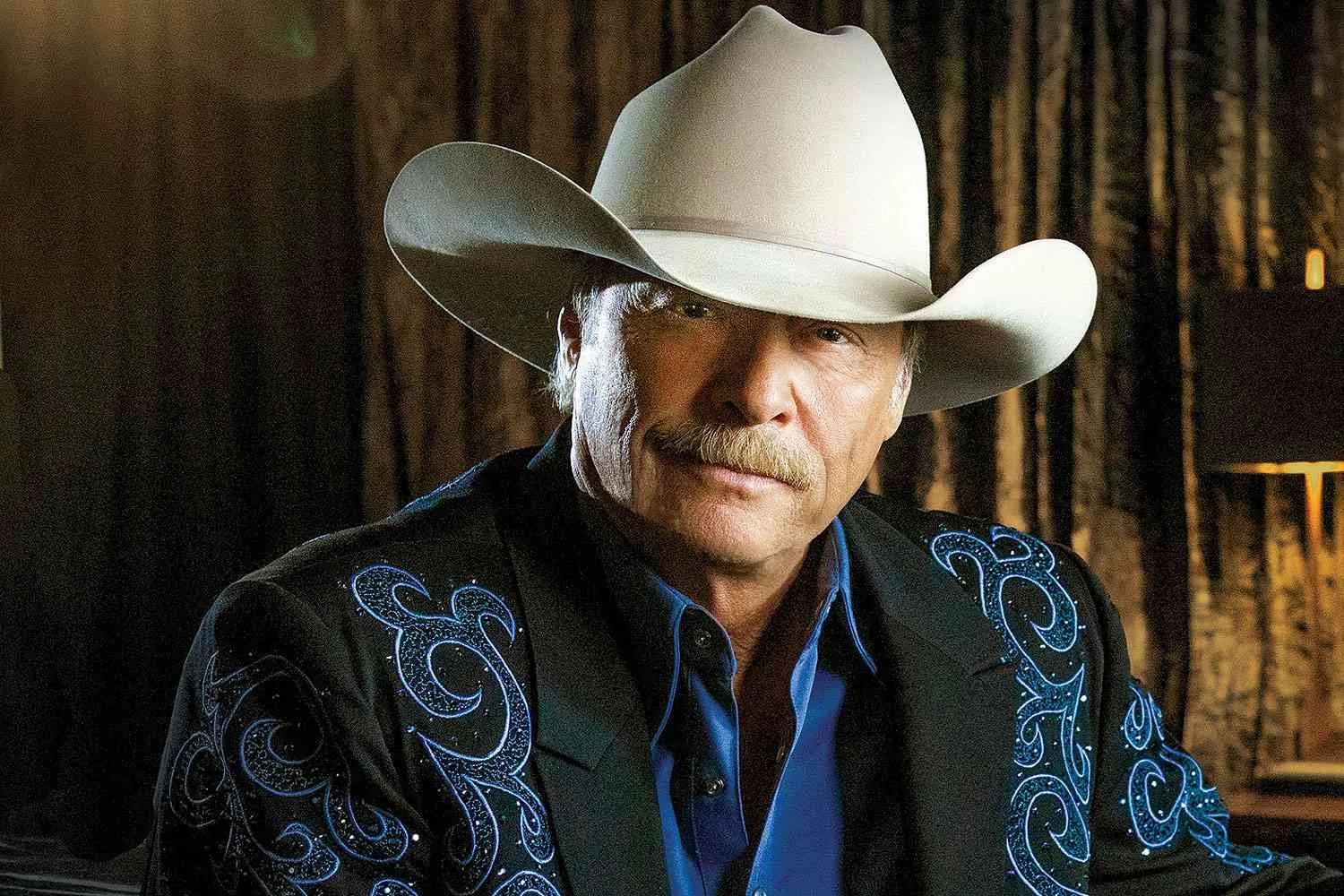 What Health Problem Does Alan Jackson Suffer From?
Alan Jackson suffers from Charcot-Marie-Tooth disease.. According to the Hopkins Medicine website, the condition is a hereditary nerve disorder that affects the nerves that supply the feet, legs, hands, and limbs. In an interview with Today in 2021, he discussed his health. He needed some time to acclimate to his diagnosis before he felt comfortable sharing it with his fanbase.
He explained:
"There's no cure for it, but it's been affecting me for years. And it's getting more and more obvious. And I know I'm stumbling around on stage. And now I'm having a little trouble balancing, even in front of the microphone, and so I just feel very uncomfortable."
Jackson continued to Today:
"It's not going to kill me – it's not deadly. I know I'm stumbling around onstage, and now I'm having a little trouble balancing even in front of a microphone. I'm just very uncomfortable. I was starting to get so self-conscious up there…so if anybody's curious why I don't walk right, that's why. I just wanted the fans and the public to know. I don't want 'em to think I'm drunk onstage because I'm having problems with mobility and balance."
According to multiple sources, in 2022, the singer was hospitalized due to his health condition. However, there are few details available. Jackson may have wanted few people to know about his hospital stay.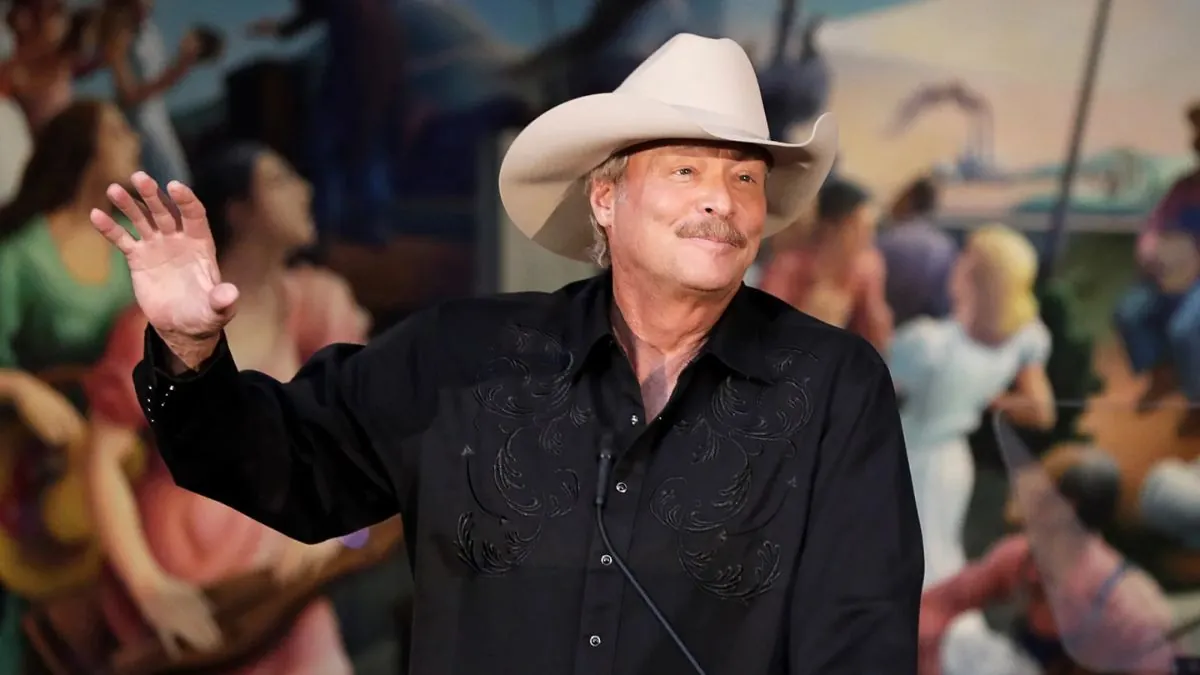 Did Alan Jackson Health Problem Change His Career?
In an interview with The Today Show, Alan Jackson expressed his desire to continue performing. He enjoys his musical career and would be distraught if he could no longer make music or perform for his fans. According to the Mayo Clinic, the principal symptom of Charcot-Marie-Tooth is "nerve damage." Additionally, a person will experience "smaller, weaker muscles."
If a person has this health condition, they may not be as aware of their feet or legs as they once were, and they may have difficulty sprinting. This condition can occur "in midlife," but it also affects adolescents.
The singer's tour in 2022 would have earned him a substantial sum of money. According to his website's news section, he began the Last Call: One More for the Road Tour in June 2022. Fans immediately purchased all available tickets for the first few dates.
According to Taste of Country, the singer did not say it would be his final performance on stage. However, he made it clear that he would make the most of these performances, as he knows that his health condition makes it difficult for him to continue performing as usual.
Since the tour is titled "One More for the Road," supporters assumed he was referring to the fact that his health has made it difficult to maintain his previous schedule. However, the singer could not perform during the scheduled tour dates. According to Taste Of Country, he made the difficult decision in October 2022 to postpone his performances in Pittsburgh and Atlantic City until 2023.
At the time of writing, Alan Jackson is not on tour. When admirers visit his official website to view his tour schedule, they are prompted to "Check back for tour updates."
Before clarifying in 2021 that he had Charcot-Marot-Tooth, Alan Jackson had yet to release an album in a considerable amount of time. After releasing "Angels and Alcohol" in July 2015, he waited until May 2021 to release his sixth album, "Where Have You Gone?" In an interview with Billboard, he stated that the loss of his son-in-law and mother was a challenging period.
Jackson told Billboard that he prefers to focus on the music rather than what others may perceive. "It's almost a relief not to worry about it," he said. On this album, I did what I wanted to do and what I believed my fans would enjoy, which made things very simple."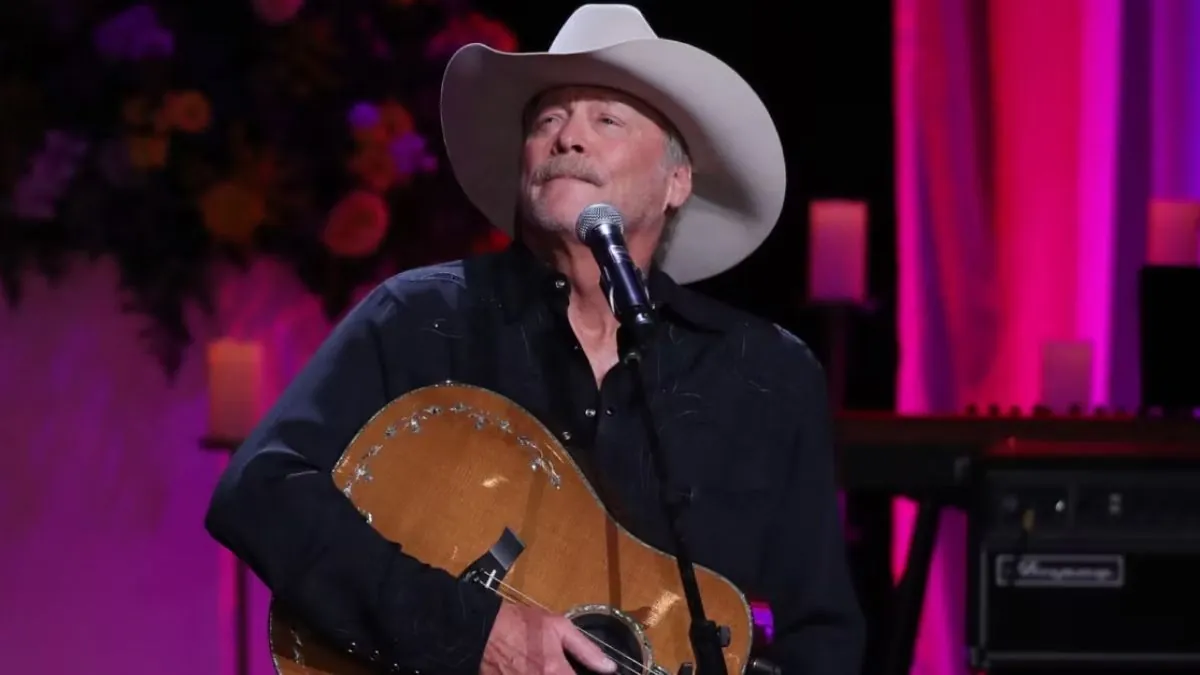 If You're Interested, You Can Also Check Out The Health Update Of Other Notable Celebrities We Have Covered
Be Entertained And Informed With The Latest News At Topmovierankings.com!