Daisy Kelliher, Colin MacRae, and Gary King's love triangle on Below Deck Sailing Yacht have ended. Daisy and Colin made their relationship status clear in the Season 4 finale (Episode 17), which aired on July 10.
Daisy also discussed her flirtatious friendship with Gary and Gary's breakup with Mads Herrera. Read on to learn the current state of affairs.
About Below Deck Sailing Yacht Show
Below Deck Sailing Yacht is a Bravo reality series that documents the daily life of the cooks, deckhands, and stews working on a sailing yacht during the busy charter season.
This 2020 launched spin-off joins Below Deck, Below Deck Mediterranean, Below Deck Down Under, and Below Deck Adventure as part of Bravo's successful Below Deck franchise.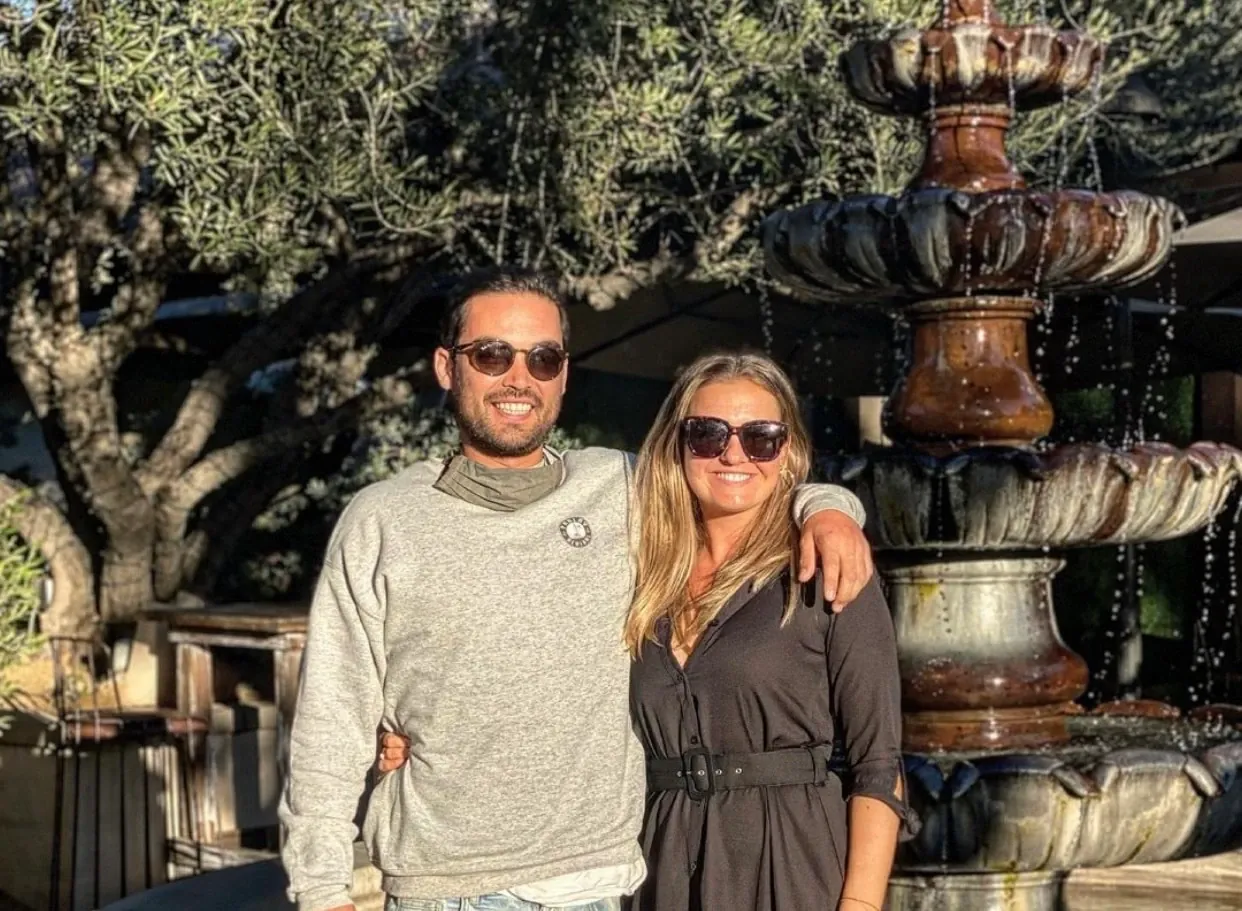 Are Daisy and Colin Still Together?
Accoridng to The Cinemaholic, There is no romantic relationship between Colin Macrae and Daisy Kelliher. Even though many observers have sensed a unique connection between the two, their ship did not fare as well as many had thought. Gary's heart probably doesn't even belong to Daisy after how their relationship turned out in season four.
Yacht First Officer Gary has made it abundantly evident that he does not wish to engage in further games with Daisy. The relationship issues between Colin and Daisy were probably never resolved.
There is no evidence of an intimate relationship between them. Therefore, their on-screen chemistry hasn't translated to real life.
Daisy Kelliher and Colin Macrae have unfollowed each other on Instagram months after the cameras stopped rolling on them. The two have stopped appearing in recent photos together, suggesting they still have some unsolved difficulties.
Colin and Daisy, like several other couples aboard the yacht, have experienced their fair share of conflict during 'Below Deck Sailing Yacht.'
Nonetheless, let us pray that the two can work out their differences and come to an understanding. Aside from that, let us hope both of them find happiness and fulfilment in your professional and personal lives.
Bravo states that Colin and Daisy had a heartfelt conversation in her cabin on Parsifal III just before they left. For now, Colin and Daisy decided there was no need to label their relationship because of the distance between them officially (Colin lives on his boat, Parlay, and Daisy lives in London).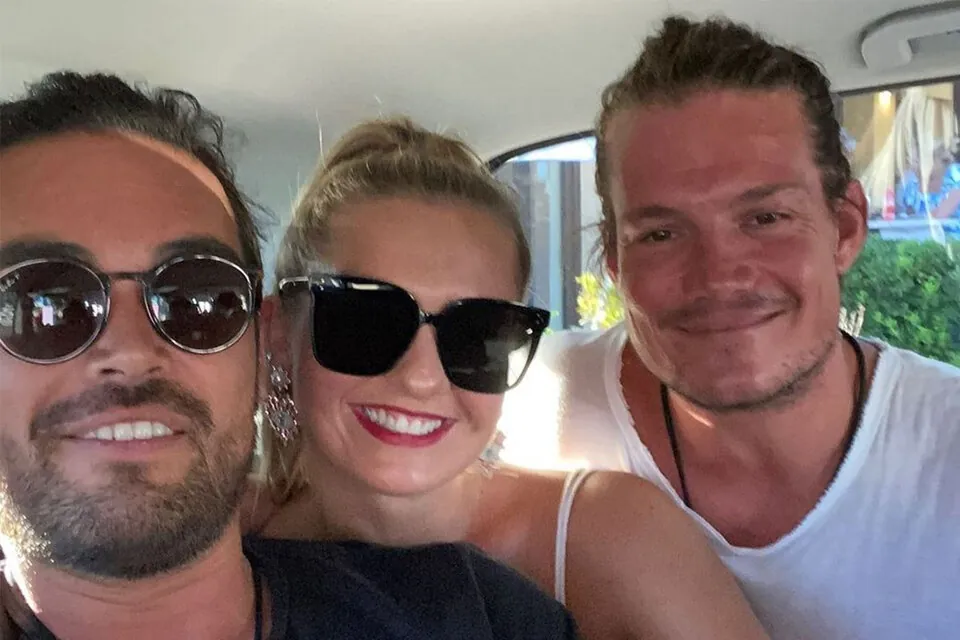 Saying, "I won't see him for a couple of months," Daisy shared this news with interviewers. I don't suggest that long-distance communication is impossible, but it may not be brilliant to expect it. I want to stay in touch," Colin said to Daisy.
I'd like for us to be candid with one another about our emotions. After that, we'll know where to look. Colin discussed the love triangle that occurred this season in an interview. Daisy and I were great pals, and we could have been great lovers as well. I'm not sure, but I'm open to looking into it," he admitted. But I wouldn't say I liked this strange love triangle.
Are Gary King and Colin MacRae still friends?
Colin, the ship's engineer, felt betrayed by his longtime friend Daisy when he discovered that she and Gary had hooked up a few times following Season 3 of Below Deck Sailing Yacht. In the season finale, Colin said he and his first mate had decided to break their friendship.
Saying, "I feel like I need a little bit of time away from Gary," he eventually left the house. There was a breach of trust, and as a result, I need to reevaluate my friendship with him and its significance to me and him.
Take a look into following articles: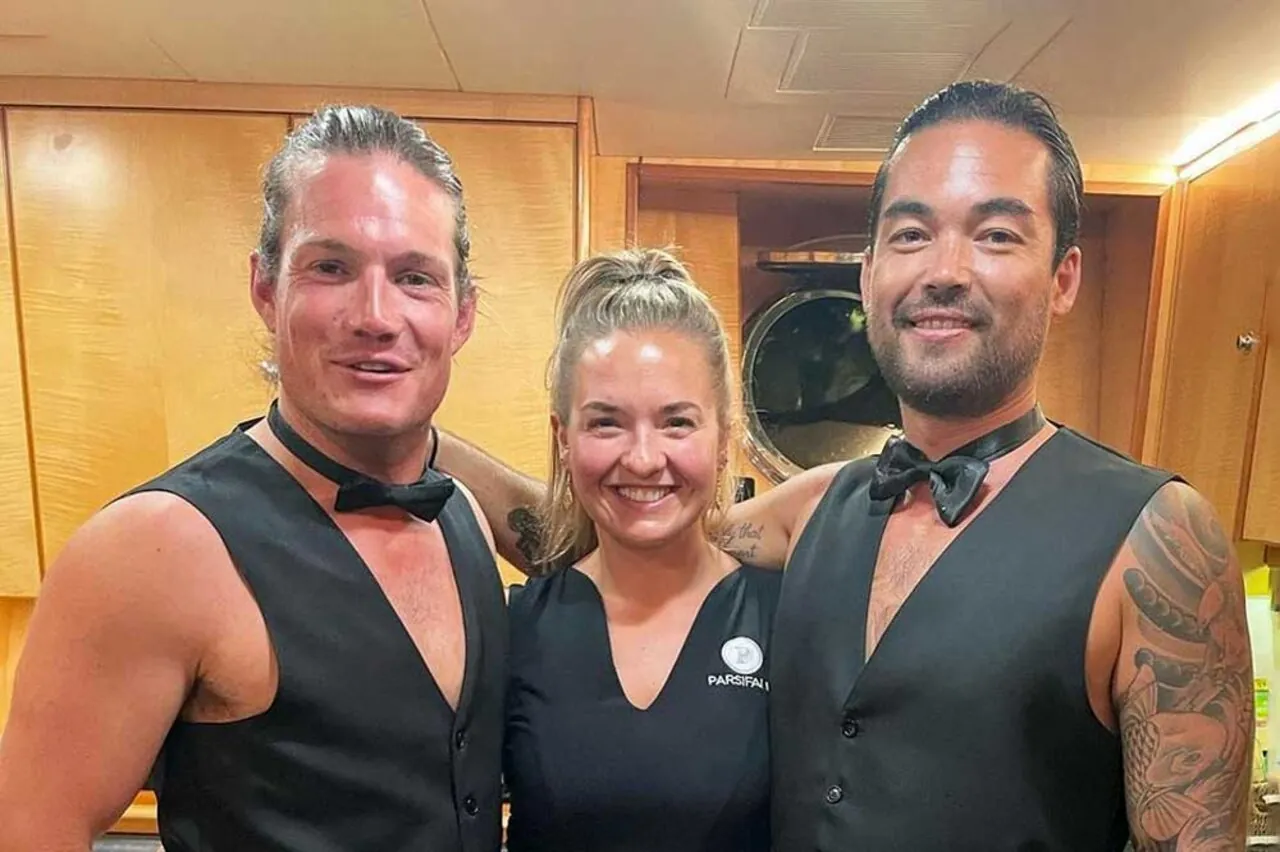 How was the love triangle between Daisy, Colin and Gary formed within the show?
Chief Stewardess Daisy Kelliher, Chief Engineer Colin Macrae, and First Officer Gary King, who has been on the crew since Season 2, find themselves in a love triangle towards the end of Season 4 of Below Deck Sailing Yacht, as per reports of Soaps.
In Season 4, Daisy and Colin, who had previously been seeing other people, finally became a couple.Colin had assumed Gary and Daisy were just good friends, but when Gary admits that they slept together off-season, he begins to have doubts.
In April of 2023, Colin revealed "We've always had chemistry. We just love each other's company. It was just something that happened very naturally, something that neither of us were really expecting.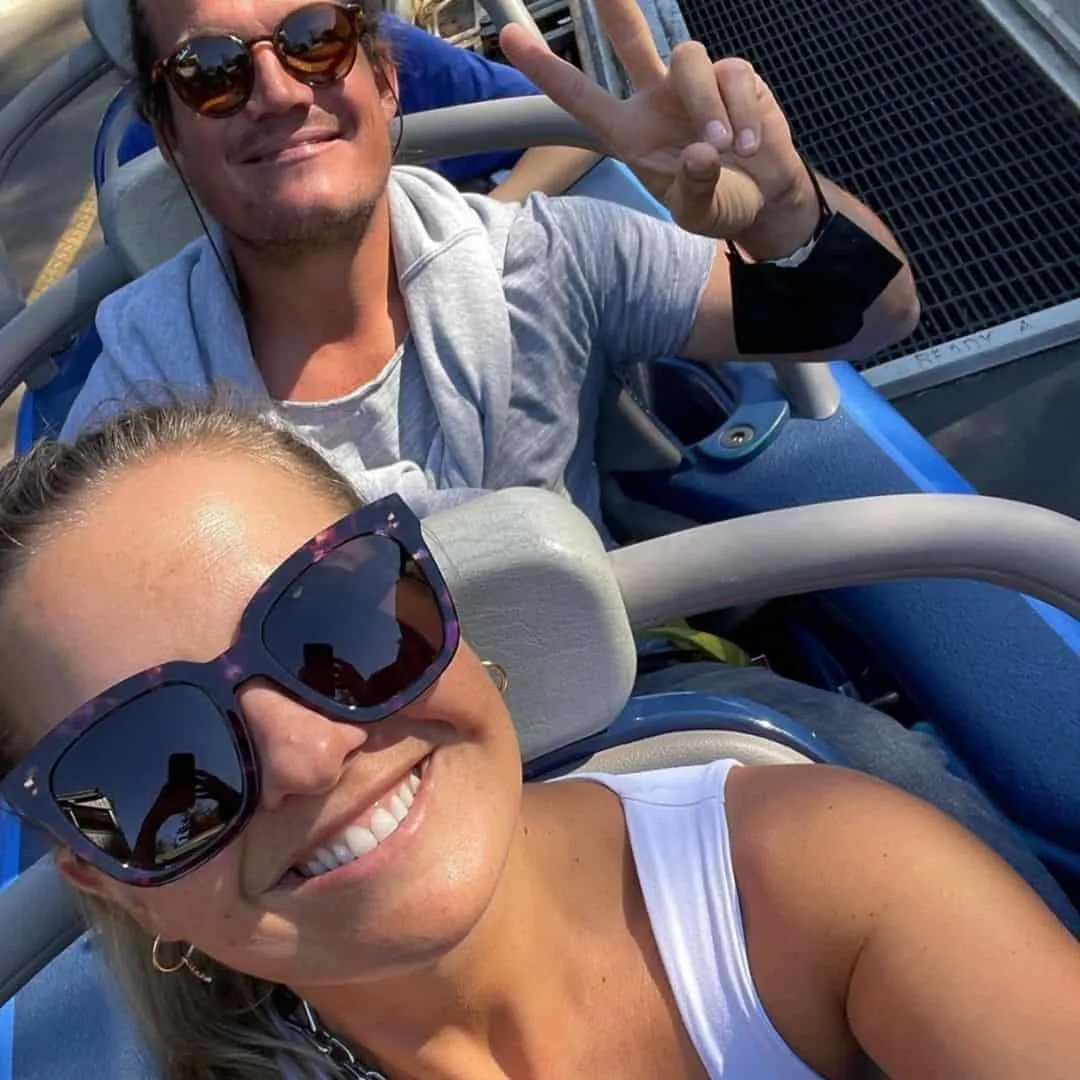 However, at the same time, our getting together was probably inevitable if we were both single at the right place at the right time,"
And Colin addressed Gary's claim that Daisy was "spitefully hooking up" with him to " get back" at Gary. "That accusation was pretty shocking to hear," Colin said. "I had already asked for Gary's blessing on my exploring a relationship with Daisy, and he gave me the impression that he was totally fine with it. Yeah. I had no idea that conversation was going on behind my back."
Colin disclosed that his friendship with Daisy and Gary had suffered due to his romantic involvement with Daisy. "I thought it was all just fun and games and he was happy for me. He was actually super excited about it to my face. Unfortunately, it did end up putting a strain on our friendships. That's almost bound to happen when you get romantic with your friends," he said.
When will the Below Deck Sailing Yacht Season 4 reunion happen?
Those who watched the Season 4 finale can now understand what took place. The two-part reunion particular will allow them to learn what transpired following the performance. On July 17 at 9:08 PM ET/PT, the reunion will begin in the Watch What Happens Live with Andy Cohen Clubhouse.
The last segment will air on July 18 at 8 p.m. ET/PT. Tune in to find out if Colin and Daisy spent time together after filming wrapped and to hear the latest on Colin and Gary's friendship. Watch the video at the top of this piece to get a sneak glimpse at the reunion.
Stay informed and inspired with the latest news and updates at Topmovierankings.com! Join our inclusive social media community and amplify your ideas and opinions.