Aretha Franklin, the Queen of Soul, was an iconic American singer and songwriter. She had a remarkable career in the music industry spanning over five decades and won many awards for her soulful voice. However, she was known for her music and being a mother to four children.
The world knows Aretha Franklin as one of the greatest singers of all time, but little is known about her family life and the children she left behind after her death on August 16, 2018. In this article, we will delve into who Aretha Franklin's children are and what they are up to now.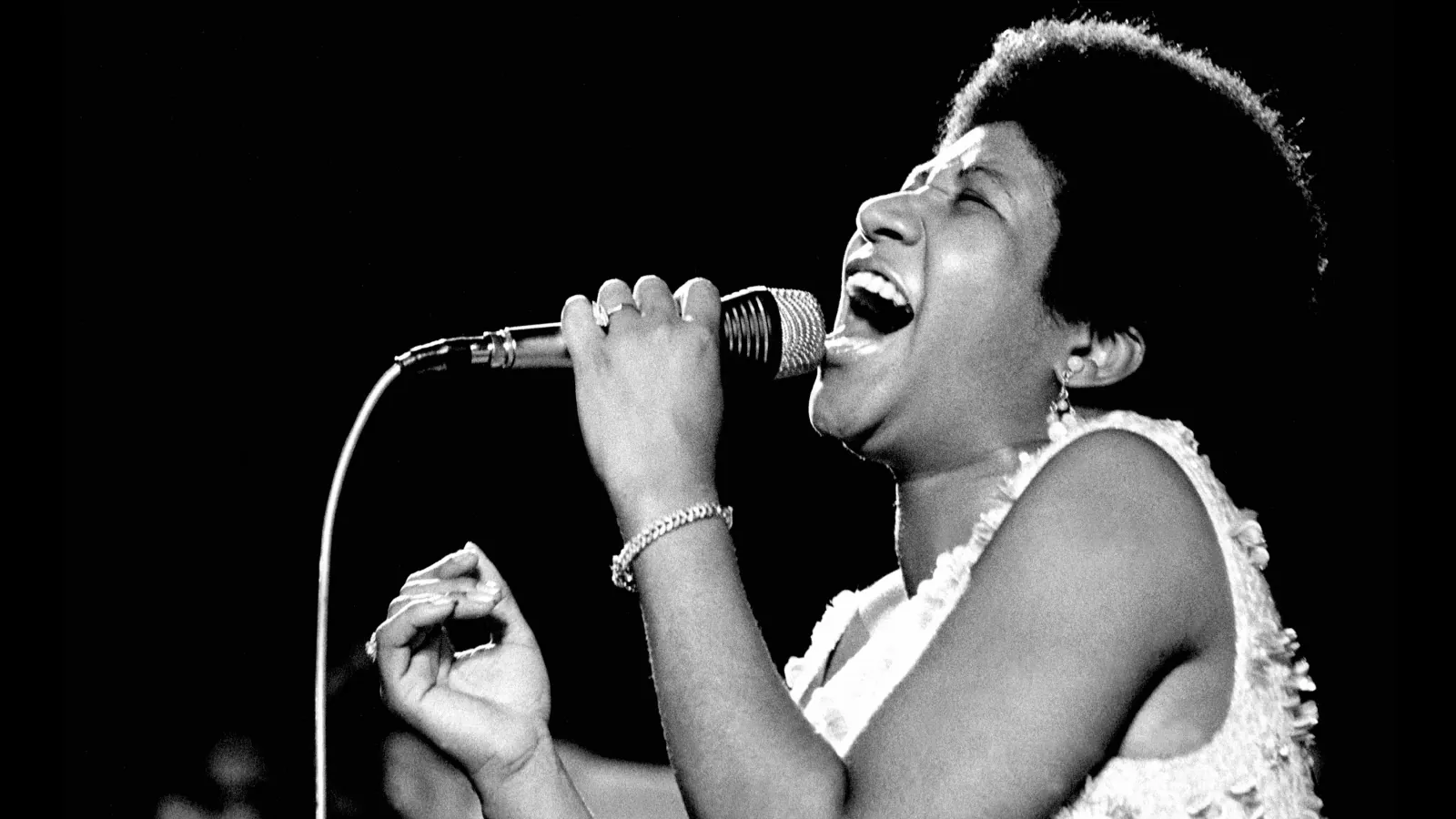 How Many Children Did Aretha Franklin Have?
---
According to smoothradio.com, Aretha Franklin, the legendary Queen of Soul, had four children. Here is an overview of Aretha Franklin's children and their respective names:
Clarence Franklin
Born in 1955, Clarence is Aretha's oldest son. There has been some speculation about his paternity, initially believed to be Donald Burke, a classmate of Aretha's. However, according to handwritten wills discovered after her death, it was claimed that Clarence's father is Edward Jordan Sr., another classmate. Clarence has lived a private life, and little is known about him.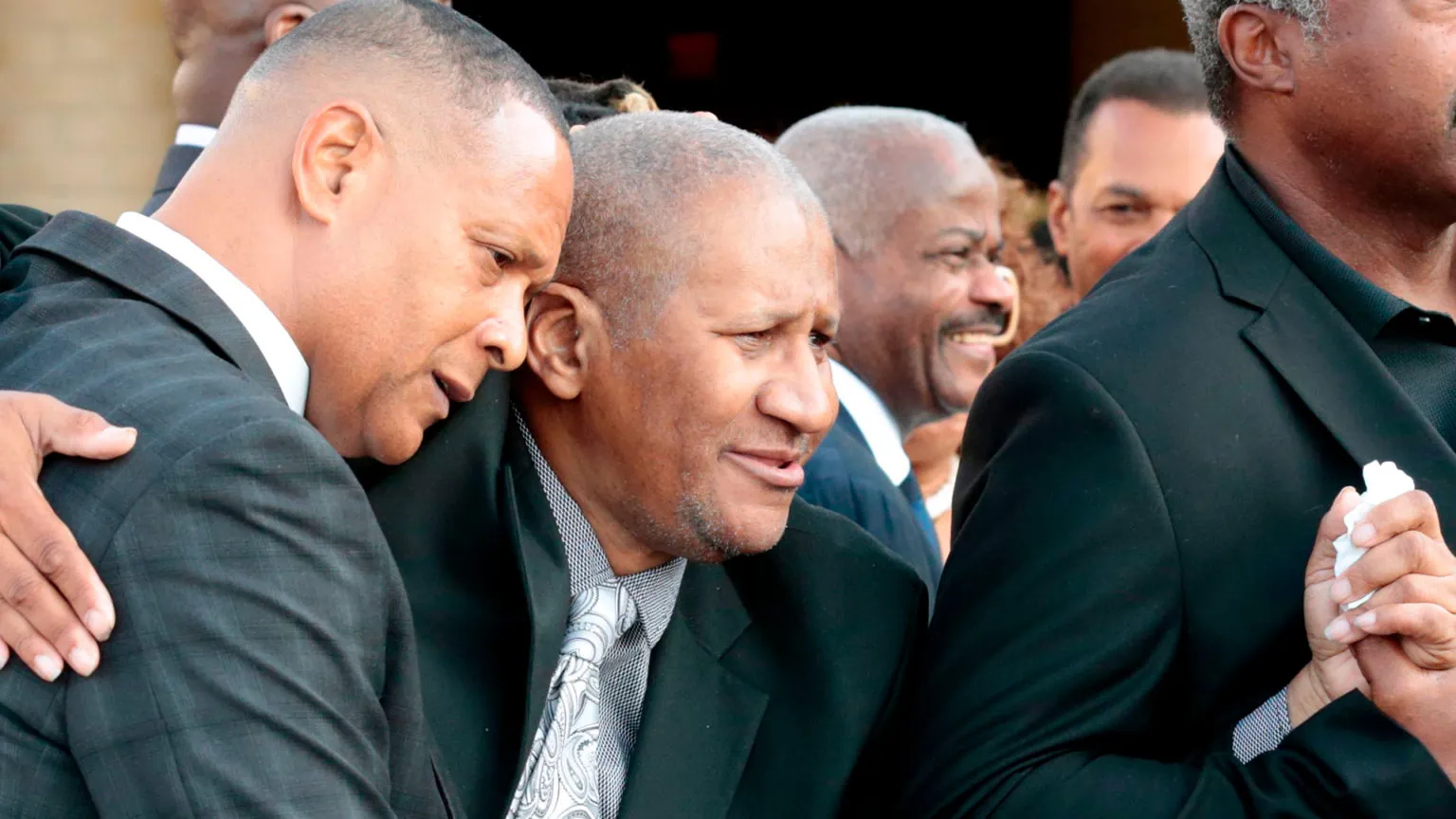 Edward Franklin
 Aretha's second child, Edward, was born in 1957. Like his older brother Clarence, Edward's father is believed to be Edward Jordan Sr. Edward inherited his mother's singing talents and has performed duets with her. He gained recognition for his moving performance of Aretha's favorite gospel song, "His Eye is On the Sparrow," at their grandfather's funeral. Edward also performed at Aretha's funeral, singing "Mercy Me" by Marvin Gaye.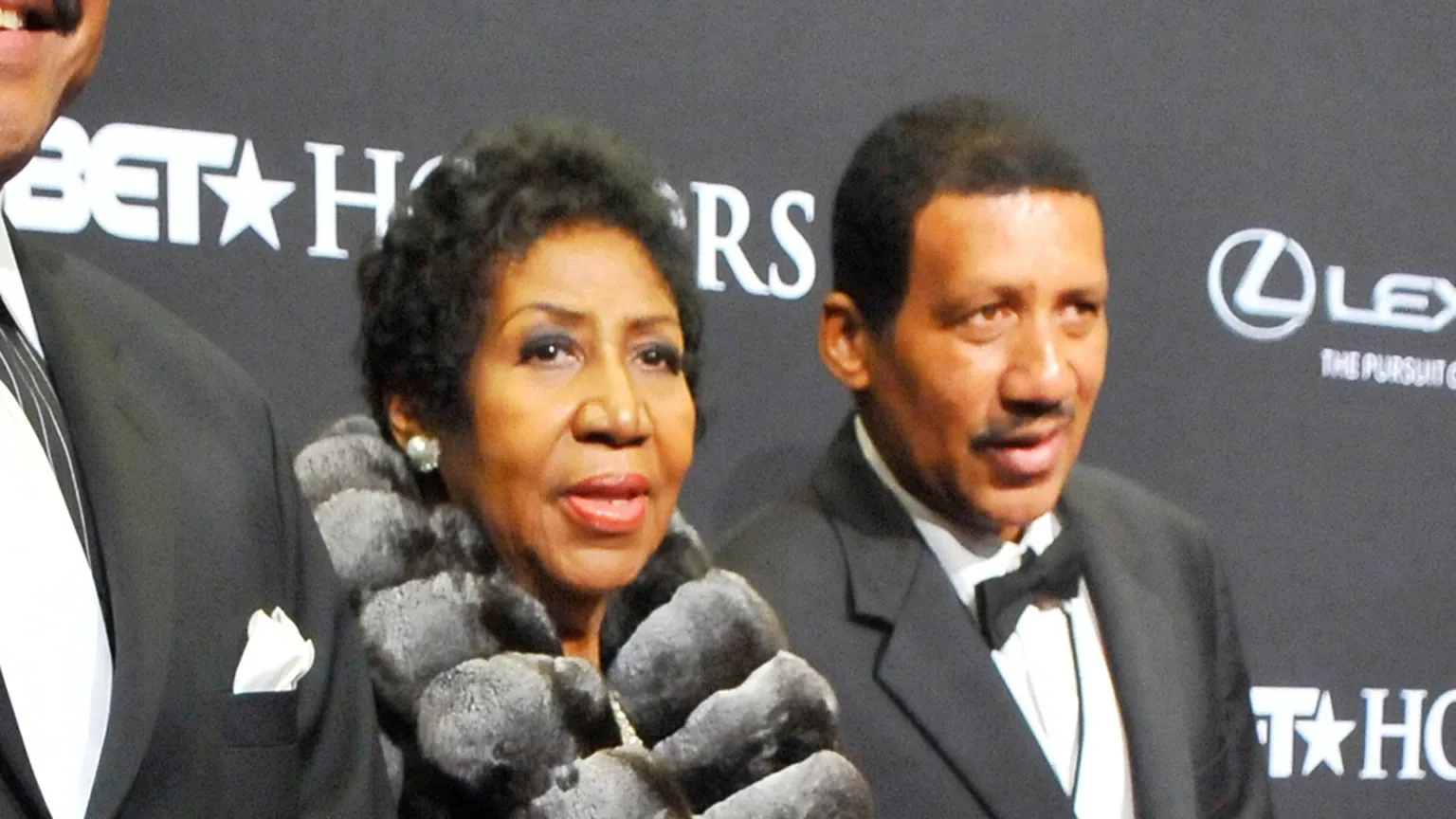 You Can Also Take A Look At Other Celebrity news We Have Covered:
Ted White Jr. (Teddy Richards)
 Ted White Jr. is Aretha Franklin's son from her first marriage to Ted White, who was also her musical manager. Ted Jr., known professionally as Teddy Richards, has been involved in the music industry as a backing guitarist for his mother and has performed as a solo artist. He has enjoyed his success, serving as the opening act for artists like Seal, Lenny Kravitz, and INXS. Ted Jr. plans to release his third album, Solitaire, in 2022.
Kecalf Cunningham
 Aretha's youngest child, Kecalf, was born in 1970. His father is Ken Cunningham, a former manager of Aretha. Kecalf pursued a career as a Christian rapper and performed alongside his mother. He expressed gratitude to the makers of the Respect biopic for their portrayal of his mother's life, acknowledging Jennifer Hudson's exceptional performance in the lead role.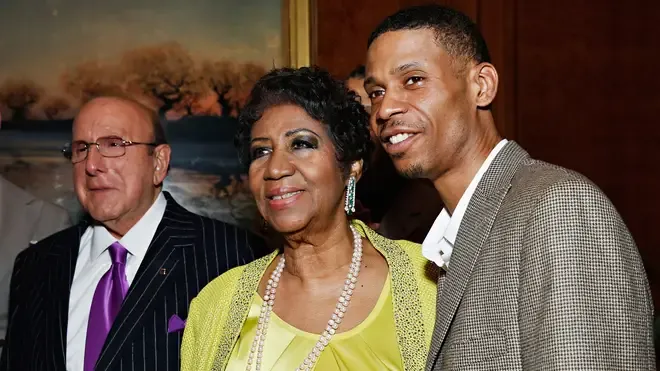 Aretha Franklin's Grandchildren: Jordan, Victorie, And Grace Franklin
---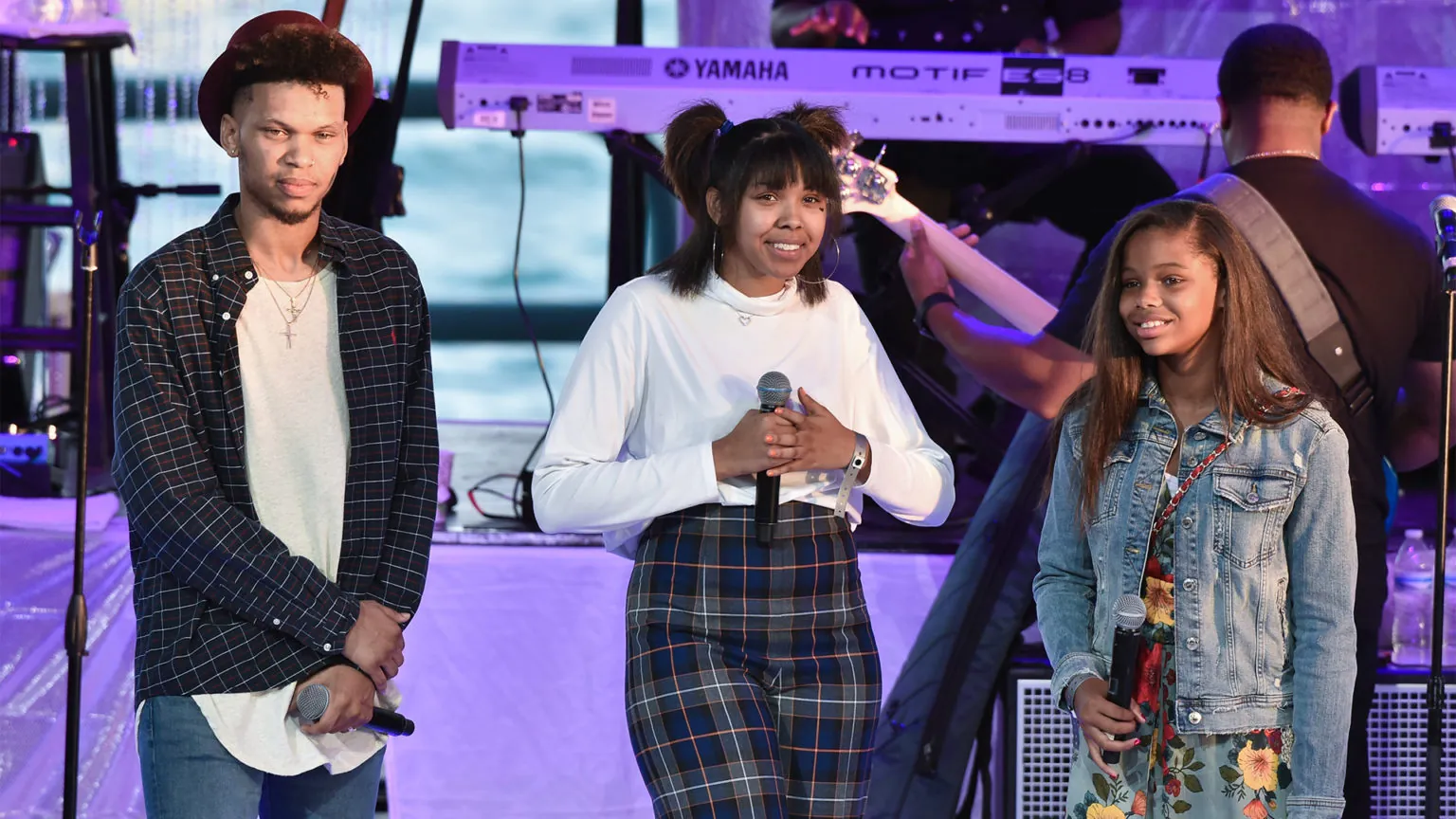 According to Newsweek, Jordan, Victorie, and Grace Franklin are all grandchildren of Aretha Franklin. All three are the work of Aretha's youngest son, Kecalf Cunningham Franklin, whose father was Aretha's former road manager, Ken Cunningham. Jordan Franklin, who is 26 years old, is Aretha's oldest grandchild. His Instagram post about his grandmother revealed their close relationship. Like his grandmother, Jordan Franklin began the gospel music scene and recorded Christian Hip-Hop.
"Thank you for loving me, for believing in me as much as you did, and for ALWAYS putting the family first and showing us the right way to handle success. I'm sad I'm losing my friend today.. but the imprint you left on this world can never be remove." 
Victorie Franklin is the next grandchild of Aretha Franklin, and she shares an interest in singing with her grandmother. At the 2014 BET Honours, she performed "Take Me to Your King," a popular gospel song. Like her grandmother and sister, Grace Franklin aspires to be a Gospel singer. She sang "Ain't No Way" at the premiere of "Respect," and Jennifer Hudson introduced her to the stage.
Conclusion
---
Aretha Franklin's children have all significantly preserved their mother's extraordinary legacy. From Clarence, who contributed to the music world through songwriting, to Edward and Ted Jr., who pursued successful music careers of their own, and Kecalf, who embraced Christian rap, each child has found their path while honoring their mother's musical heritage. As legal proceedings continue around Aretha's estate, her children remain united in their commitment to preserving and celebrating the remarkable life and talents of the Queen of Soul.
If you want to read out more articles relating to your favorite celebrities then you can join us on our Pinterest account.