Bruno Mars is a highly successful American singer, songwriter, record producer, and performer. Bruno Mars is known for his versatile musical talents and has achieved international fame for his contributions to various music genres, including pop, R&B, funk, and soul. Mars is accompanied by his band, the Hooligans, who play various instruments, such as electric guitar, bass, piano, keyboards, drums, and horns, and also serve as backup singers and dancers.
Mars has sold over 130 million songs worldwide, making him one of the most famous musicians ever. Eight songs have been number one on the Billboard Hot 100, and some of his concert shows have been the most successful ever. 15 Grammy Awards have been given to him.
However, most of his fans want to know about the love life of the highly successful singer Bruno Mars. They want to know if Bruno Mars is married or not. In this article, we will provide you with everything you need to know about Bruno Mars, including his marital status, and we will also explore his current and past relationships.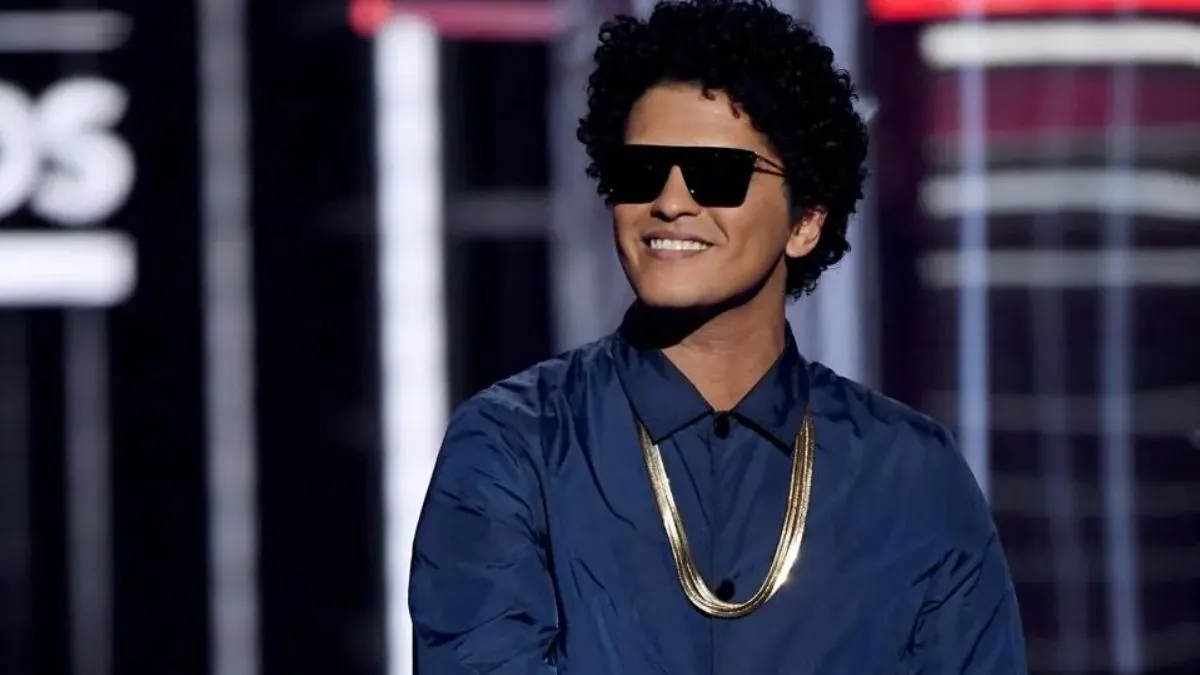 Is Bruno Mars Married?
According to people.com, No, Bruno Mars is not married. He has been in a long-term relationship with model Jessica Caban since 2011. Although they have been together for over a decade, they are not married.  Even though they mostly keep to themselves, Caban has shared pictures of Mars on social media from time to time. Bruno Mars has murmured about his relationship with his girlfriend in talks over time, just like she has. When Rolling Stone asked Mars if they were likely to get married, he said,
"She's my best friend. My rock. What's wrong with that? We're just happy."
Who Is Bruno Mars Girlfriend Jessica Caban?
Jessica Caban is an American model, actress, and fashion designer. Jennifer Lopez put Caban in her Sweetface line as a model, which helped her career take off quickly. The collection was part of J. Lo's clothing line, giving Caban much professional training and exposure. In 2009, Lopez's Sweetface line ended after six years.
In 2008, Caban took part in the first season of Model Latina, a reality show on NuvoTV, and won. Contestants took part in several runway shows and fashion challenges to get a modelling deal with Q Management, a $10,000 cash prize, and a photo spread in Latina magazine.
Caban's first role on TV was in Jane the Virgin, which aired on the CW. From 2016 to 2018, she played Sonia, a worker at The Marbella Hotel who makes friends with Jane (Gina Rodriguez). Mars was a musical guest at Jane and Michael's wedding in the season two end, and Caban can be seen in the crowd.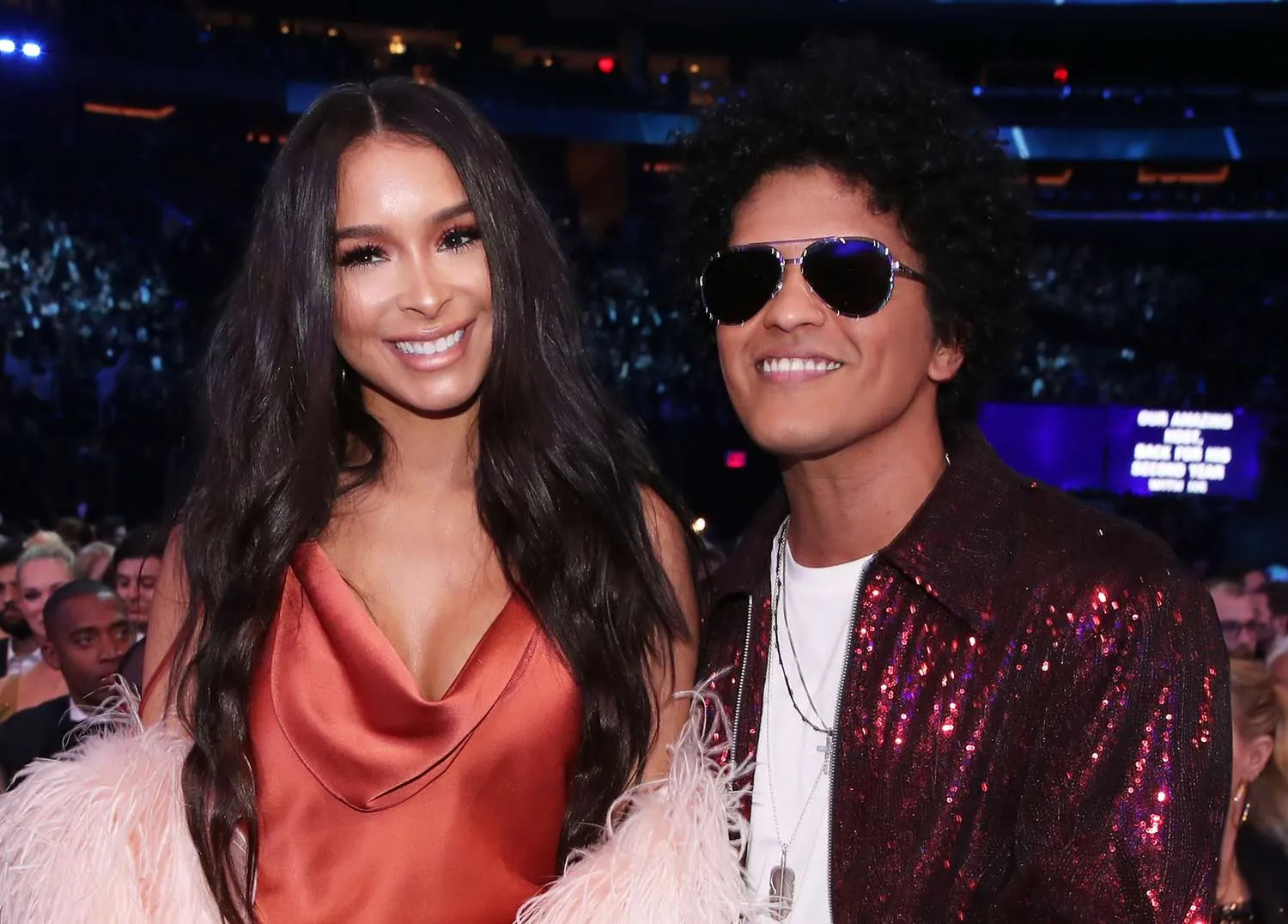 When And Where Bruno Mars And Jessica Caban Meet?
Bruno Mars and Jessica Caban fell in love at first sight. The singer of "Uptown Funk" and Caban met at a New York City's Lower East Side restaurant.
When Did Bruno Mars And Jessica Caban Make Their Relationship Official?
Mars told Rolling Stone in 2016 that he and Caban started dating in 2011, right after the release of his first record, Doo-Wops & Hooligans. The model finally moved from Harlem, New York, to Los Angeles to be closer to Mars. They now live there with their Rottweiler named Geronimo.
Bruno Mars And Jessica Caban Made A Few Public Appearances Together At The Grammys
Mars and Caban rarely go to red-carpet events or make other public appearances together. The only event they've attended more than once is the Grammy Awards, which they've done three times. In 2014, 2016, and 2018, when Mars won six Grammys, Caban went with him to the biggest night in music.
Mars gave his "rock" a nice shout-out at the 2018 Grammys when he got the award for Record of the Year for 24K Magic. "Jessica, my lady. During his speech, he said, "I love you, baby." "Thank you for being my rock and sticking with me through everything."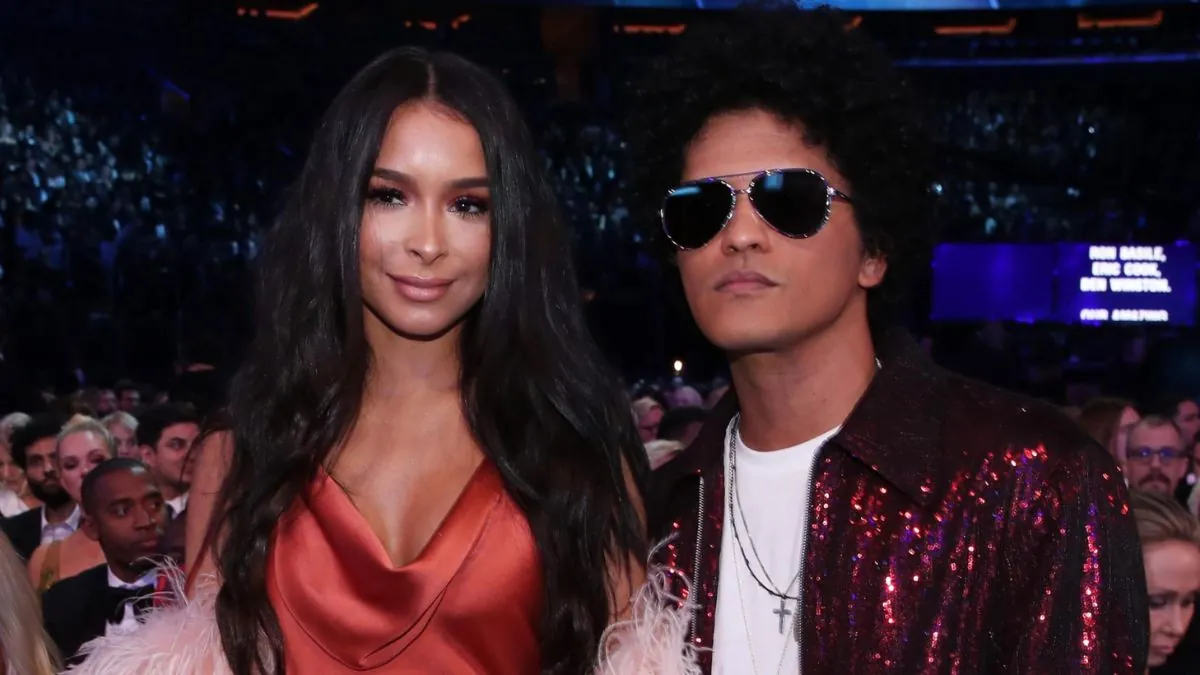 Bruno Mars: Dating History
Bruno Mars has been in several relationships throughout his career. Here is a list of his dating history.
Chanel Malvar
Rita Ora
Amelle Berrabah
Rocsi Diaz 
If You're Interested, You Can Also Check Out The Married Status Of Other Notable Celebrities We Have Covered
Be Entertained And Informed With The Latest News At Topmovierankings.com!