Indian cricket sensation Ishan Kishan has been making waves on and off the field. Rumors of his romantic involvement with model and beauty pageant finalist Aditi Hundia have been circulating for quite some time. While the couple has not officially confirmed their relationship, their public appearances and social media interactions have sparked curiosity among fans and media outlets.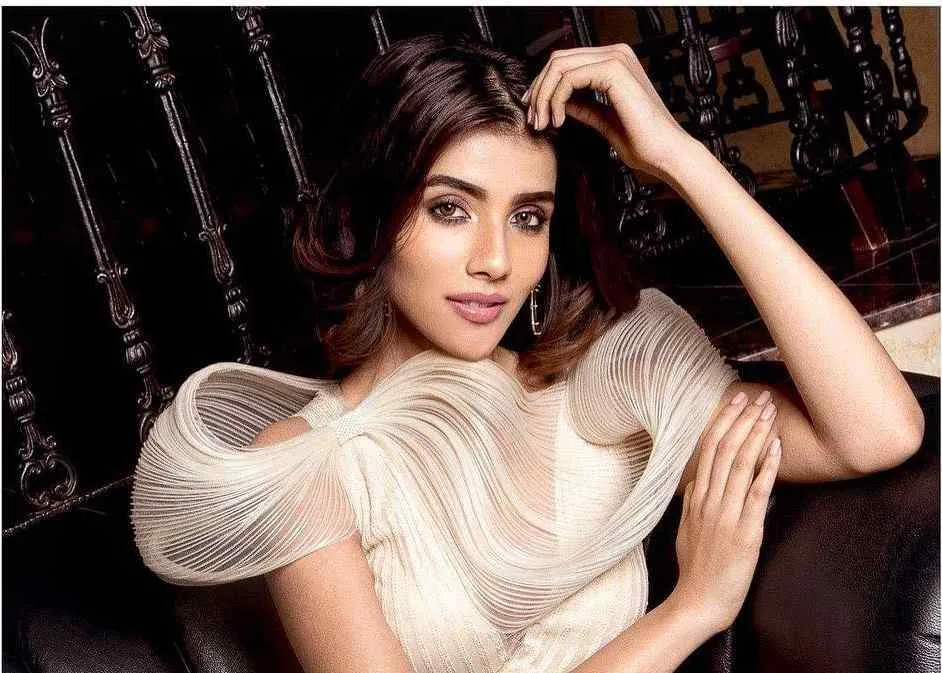 Aditi Hundia: A Rising Model and Beauty Pageant Finalist
---
Aditi Hundia, known for her striking looks and modeling prowess, entered the industry in 2016. She made her mark by participating in the Miss Rajasthan competition, where she reached the finals. Her natural charm and beauty soon caught the attention of pageant enthusiasts and industry insiders.
A Stint at Miss India Contest
In 2017, Aditi Hundia took a step further in her pageant journey by participating in the prestigious Miss India contest. Her grace, poise, and captivating presence earned her a spot as a finalist, further solidifying her position in the limelight. Aditi's participation in the contest propelled her into the public eye and garnered her a large fan following.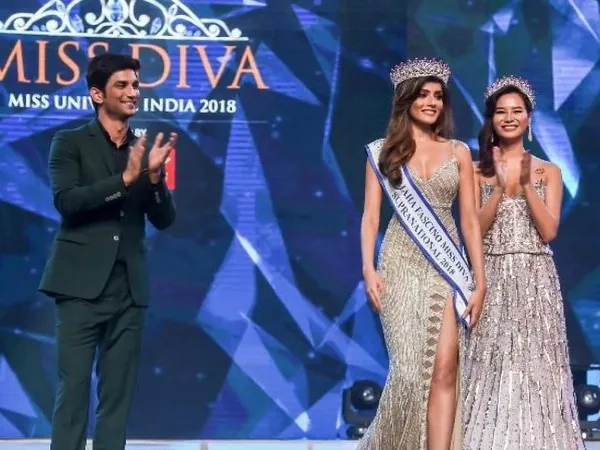 Miss Supranational India 2018
Building on her success, Aditi Hundia went on to win the title of Miss Supranational India in 2018. Her victory established her as a prominent figure in the pageant world and showcased her ability to shine on international platforms. Aditi's achievements in beauty pageants have cemented her reputation as a talented and stunning model.
Aditi Hundia's Alleged Relationship with Ishan Kishan
---
While Aditi's professional journey has been impressive, her alleged romantic involvement with Ishan Kishan has generated significant interest. The couple has been spotted together multiple times, supporting each other during cricket matches and public events. However, they have kept their relationship status private, neither confirming nor denying the rumors.
You Can Also Take A Look At Other Celebrity Personal Life We Have Covered:
Social Media Influence and Fanbase
---
With an Instagram following of over 282k, Aditi Hundia enjoys a substantial online presence. Her followers admire her fashion sense, elegance, and charismatic persona. Aditi's social media activity often includes posts that express her support and admiration for Ishan Kishan's achievements on the cricket field. When Ishan scored the fastest double century in one-day international cricket, Aditi shared her joy by posting two pictures of him on her Instagram story, accompanied by a heart emoji.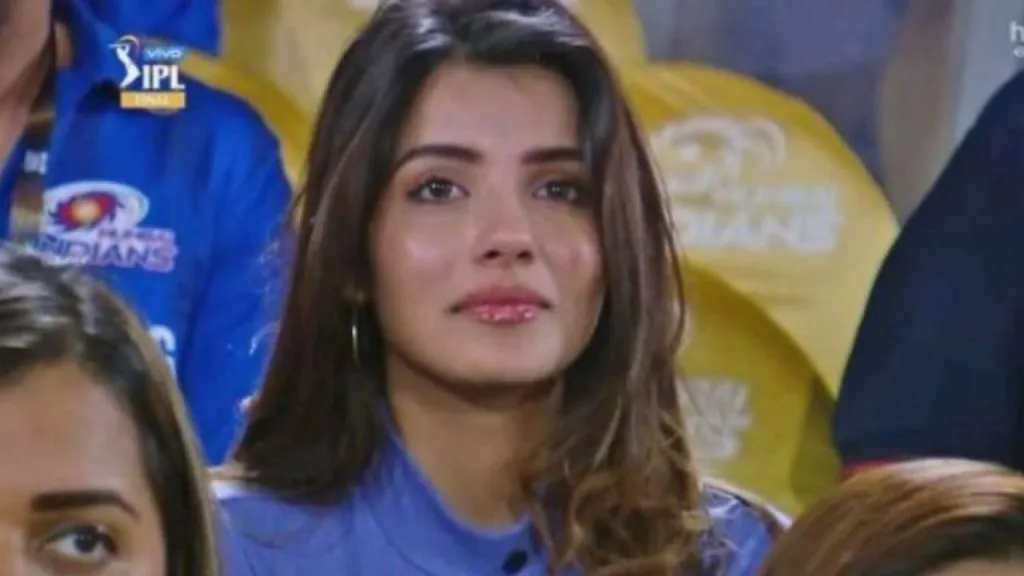 Conclusion
---
Aditi Hundia, a successful model and former Miss India finalist, has been linked romantically with Ishan Kishan, a rising star in Indian cricket. Despite the absence of an official confirmation, their public appearances and social media interactions continue to fuel speculation. Aditi's accomplishments in the modeling industry, including her pageant successes, have solidified her position as a prominent figure. As fans and media outlets eagerly observe their relationship, Aditi remains popular among cricket and fashion enthusiasts.
Keep your finger on the pulse of the latest entertainment news by following us on Pinterest. We'll keep you updated on everything from new releases to the fate of your favorite shows.