John Rzeznik is an American musician and songwriter, best known as the lead vocalist and guitarist of the rock band the Goo Goo Dolls. The Goo Goo Dolls are a highly successful and influential band in the alternative rock and pop rock genres. John Rzeznik, along with fellow band member Robby Takac, has been a core part of the Goo Goo Dolls since its formation.
The Goo Goo Dolls gained widespread recognition with hits like "Iris," "Slide," and "Name," which became staples of the 1990s and early 2000s music scene. John Rzeznik's distinctive voice and songwriting skills have been integral to the band's success. Beyond the Goo Goo Dolls, John Rzeznik has ventured into a solo career, showcasing his versatility as an artist.
Moreover, his commitment to philanthropic endeavors underscores his multifaceted contributions to the world of music and beyond. Join us as we delve into the life and career of the man behind the enduring hits of the Goo Goo Dolls, John Rzeznik.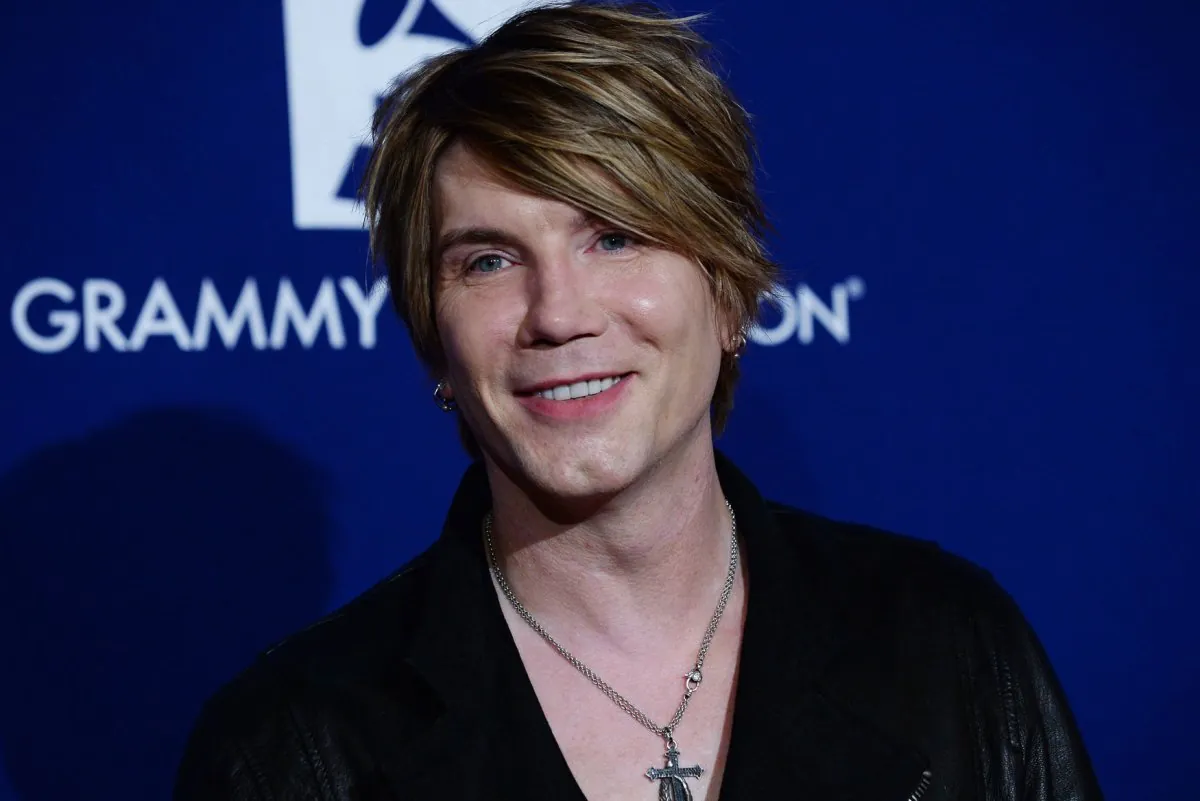 The Early Life Of John Rzeznik
Rzeznik was born in Buffalo, New York, on December 5, 1965. He was the youngest of five children and the only son of Edith and Joe Rzeznik, who ran a bar and worked as a mail clerk. Rzeznik's parents both played music, specifically the clarinet and the flute. In the working-class Polish area on Buffalo's East Side, Rzeznik was raised as a strict Catholic and went to Corpus Christi Grammar School. Rzeznik's grandparents were all born in Poland.
When Rzeznik was 15, his father passed away on February 2, 1981, after falling into a diabetic coma and dying at 53. His mother died of a sudden heart attack in the family living room on October 26, 1982. She was 51 years old. He was raised by his four older sisters, Phyllis, Fran, Gladys, and Kate, with help from their cousin John Guljas.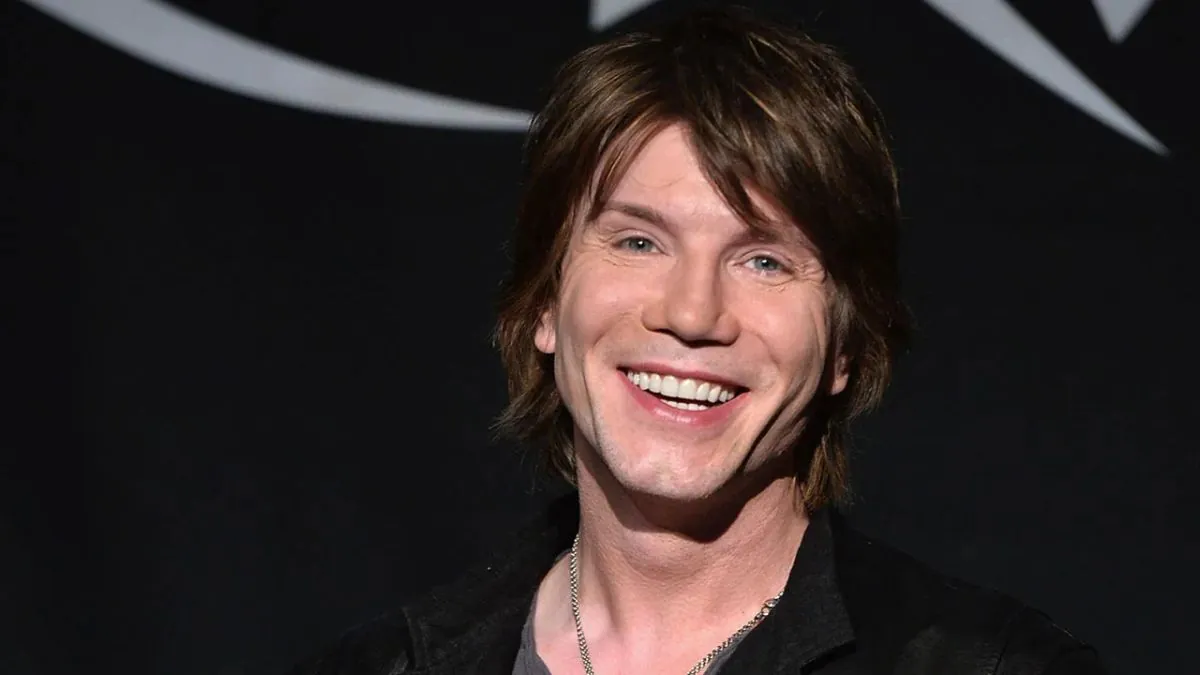 A Glimpse Into John Rzeznik Career
Goo Goo Dolls
Johnny, Robby Takac, and George Tutuska started the Goo Goo Dolls in 1985. The band's name is said to have come from an ad in "True Detective" magazine. At first, Takac was the band's lead singer, but Rzeznik slowly took over. Their self-titled debut album came out in 1987 on a budget of only $700.
The band's fifth album "A Boy Named Goo," was a big hit in 1995, getting 2x Platinum in the U.S. and Platinum in Canada. "Name," the band's first hit song, was on the album. It reached #5 on the "Billboard" Hot 100, #2 on the Adult Top 40 Airplay chart, and #1 on the Alternative Airplay and Mainstream Rock charts.
Rzeznik fired George Tutuska after recording "A Boy Named Goo," and the band hired Mike Malinin to take his place. Following the massive success of "Dizzy Up the Girl," the band put out the Gold albums "Gutterflower" (2002) and "Let Love In" (2006). Their music was also used on the themes of "Down to You" (2000), "Here on Earth" (2000), "Smallville" (2005), and "Transformers" (2007).
The Goo Goo Dolls have had several hit songs throughout their career. Some of their most well-known and successful songs include "Iris," "Slide," "Name," "Black Balloon," "Broadway," "Better Days," and many more.
Solo Career
John Rzeznik has also explored a solo career alongside his work with the Goo Goo Dolls. His first record as a solo artist, "Rzeznik," came out in 1997. It had a more simple, acoustic sound. There are a lot of songs that Rzeznik writes, and they are all based on his own experiences. He has said that writing songs is "ninety-nine per cent perspiration," which shows how much work and commitment it takes to make music. His songs are often both descriptive and autobiographical, and he has written about hard times in his life, like losing a loved one.
John Rzeznik: Personal Life
John Rzeznik has been married twice. His first marriage was to Laurie Farinacci, a model he met in 1990. They married in 1993 but eventually separated in 2003. However, they did not have any children together.
In 2005, he began a relationship with Melina Gallo. They got married on July 26, 2013, in Malibu, California. The couple welcomed their first child, a daughter named Liliana, on December 22, 2016. Rzeznik currently resides in Westfield, New Jersey, with his family.
What Is John Rzeznik Net Worth?
According to Celebritynetworth, Johnny Rzeznik is an American musician, singer-songwriter, and producer who has a net worth of $12 million.
You Can Also Take A Look At Other Celebrity Life And Career Information We Have Covered: