MF DOOM was a British-American rapper and record producer. Noted for his intricate wordplay, signature metal mask, and "Supervillain" stage persona, DOOM became a major figure of underground hip hop and alternative hip hop in the 2000s. The enigmatic and influential rapper passed away on October 31, 2020, leaving the hip-hop community and fans worldwide mourning his loss.
Even though his passing wasn't revealed until December 31, 2020, people were curious about how did MF DOOM died. Now, we'll dig into the details and find out what led to his unexpected and very sad death. In this article, we aim to shed light on the cause of MF DOOM's death, providing closure to those seeking answers.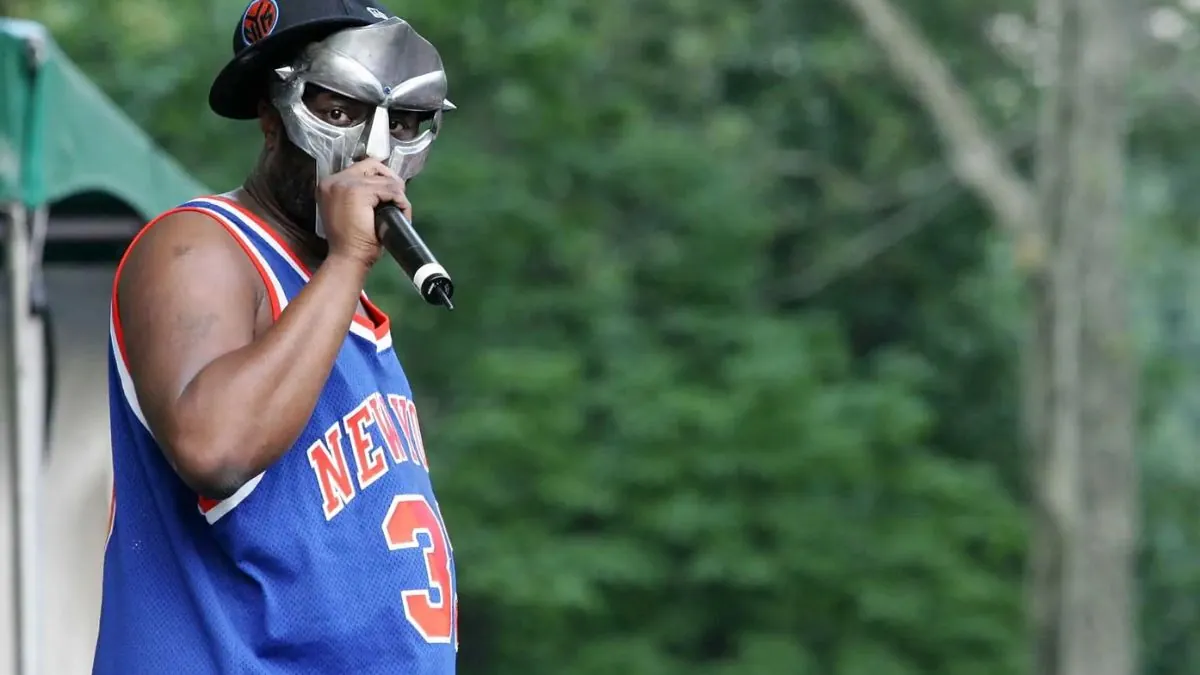 Who Was MF DOOM?
MF DOOM was born in Britain, but he and his family moved to Long Island, New York when he was young. His real name was Daniel Dumile. He was known for his unique and complicated rhyme schemes, his use of comic book and science fiction imagery, and his unique masked character.
Dumile started making music in the late 1980s when he and his younger brother started the rap group KMD. When KMD broke up in the early 1990s, Dumile took a break from the music business and later became MF DOOM. In 1999, he put out his first solo record, "Operation: Doomsday," which was well-received by critics.
MF DOOM has released many solo albums, collaborative albums with other artists, and instrumental records throughout his career. He worked with many different kinds of artists, like Madlib, Danger Mouse, Ghostface Killah, and Thom Yorke. His music has significantly impacted hip-hop and alternative music, and many artists have been influenced by it.
How Did Rapper MF DOOM Die?
MF DOOM died at the age of 49. In December 2020, MF DOOM's wife Jasmine posted a message on Instagram saying that he died on October 31, 2020. Jasmine, MF DOOM's wife, wrote:
"Begin all things by giving thanks to THE ALL!

To Dumile

The greatest husband, father, teacher, student, business partner, lover and friend I could ever ask for. Thank you for all the things you have shown, taught and given to me, our children and our family.

Thank you for teaching me how to forgive beings and give another chance, not to be so quick to judge and write off. Thank you for showing how not to be afraid to love and be the best person I could ever be.

My world will never be the same without you. Words will never express what you and Malachi mean to me, I love both and adore you always. May THE ALL continue to bless you, our family and the planet.

All my Love
Jasmine

Transitioned October 31, 2020″
MF DOOM Cause Of Death Revealed!
According to The Guardian, An NHS trust has apologized for the bad care that underground rap star MF Doom, who was 49 when he died in the hospital, got. He died in October 2020 after a response to a blood pressure medicine cut off oxygen to his brain. He died at a hospital in Leeds called St. James's.
The Leeds teaching hospitals NHS trust, which runs St. James's, said at an inquest into his death that there had been "missed opportunities" in how he was treated for angioedema. An allergic reaction often causes this sudden swelling. The Leeds Live website said that Thompson's throat, tongue, and lips swelled up after he was given medicine to control his blood pressure.
Why Did MF Doom Use To Wear A Mask?
MF DOOM was known for hiding his face with a mask when performing live or in public. The mask was based on a villain from Marvel Comics named Doctor Doom. It was meant to add to his mysterious and enigmatic artistic image.
The mask's form changed over time, but it usually had a metal faceplate with holes for the eyes and an "MF" logo with a stylized look. MF DOOM's choice to hide his face with a mask was a creative decision that helped him stand out as a rapper and producer.
As part of his stage look and brand, MF DOOM used to wear a mask. After his brother and fellow band member, DJ Subroc, died in a car accident, he started wearing the mask early in his career. The mask allowed him to separate his personal life from his musical image and create an alter ego that reflected his artistic vision.
The mask also gave his performances a sense of mystery and intrigue, which helped him stand out in a crowded industry. Additionally, the mask provided MF DOOM with a way to maintain his privacy and control his public image while still allowing him to express himself artistically.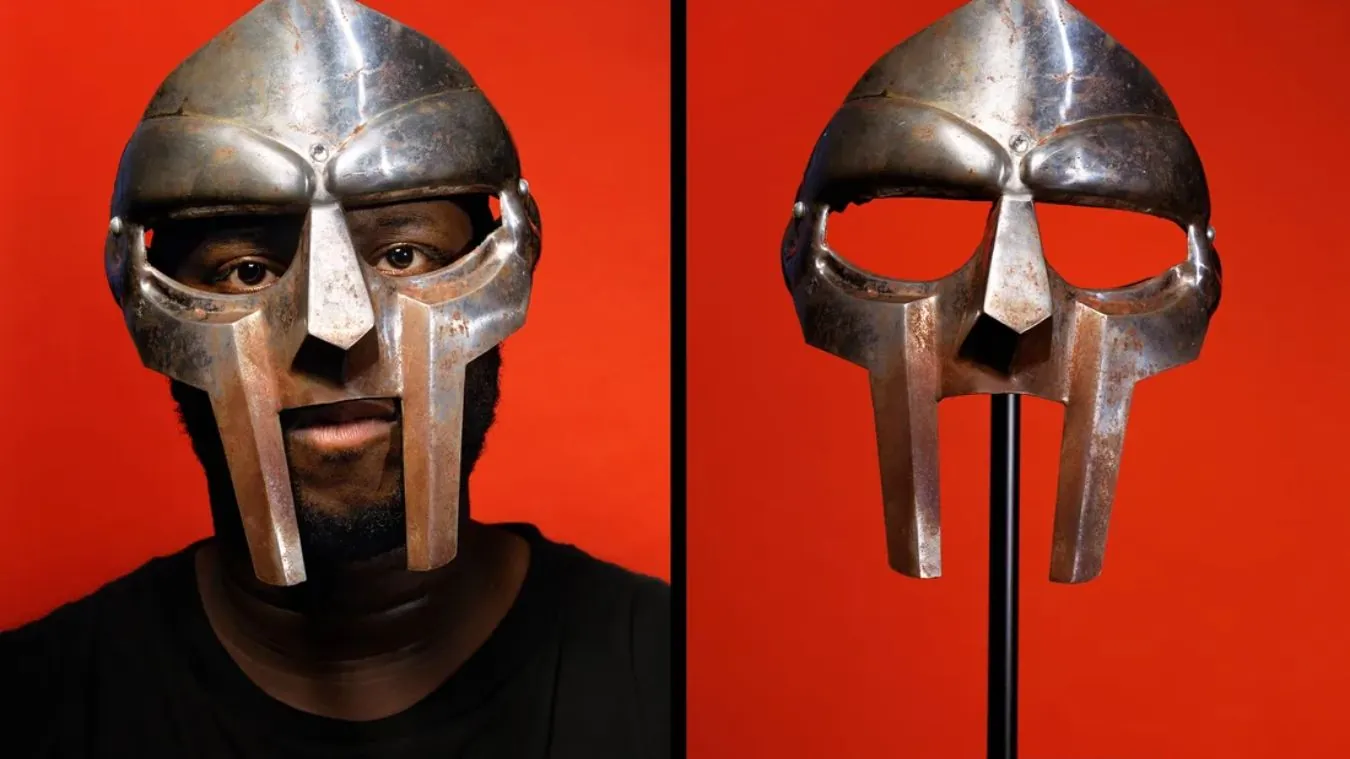 You Can Also Take A Look At Other Celebrity Cause Of Death We Have Covered:
Keep your finger on the pulse of the latest entertainment news by following us on Pinterest. We'll keep you updated on everything from new releases to the fate of your favorite shows.