Are you a fan of Shyna Khatri, the rising star in the web series entertainment scene? There's no doubt that her performance has been nothing short of impressive over the past couple of years. Not only is she highly entertaining but also one of the top women currently leading an entire genre. From popular shows like Charmsukh to films like Galti se mis-technique, there's no denying that viewers love tuning into her latest projects. As such, we're taking a look at everything you need to know about Shyna and give an insight into what makes her so successful – from her list of web series titles to wiki details!
Shyna Khatri, also known as Shanaya Khatri, is a renowned Indian actress and model. She has gained significant recognition for her roles in web series such as "Karzdaar," "Kaam Purush," "Paglet 2," and "Pehredaar." Shyna has showcased her talent across various OTT platforms, including Ullu, Cineprime, Primeplay, and Mx Player.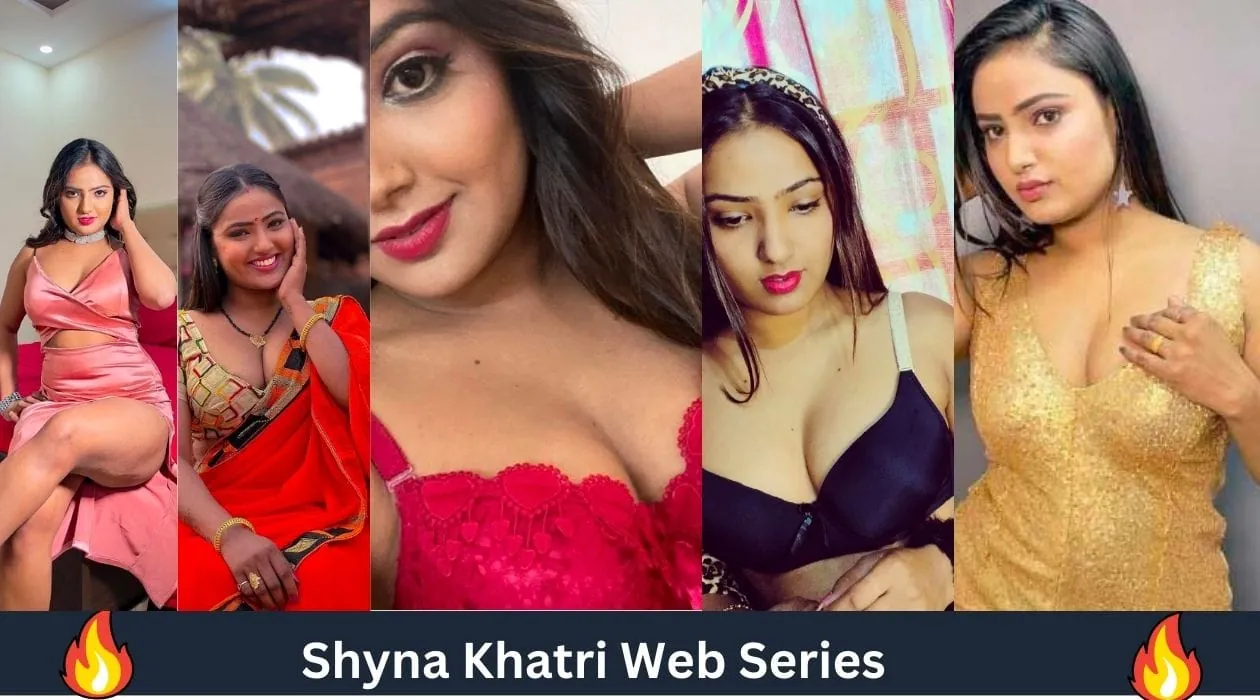 Shyna Khatri Biographical Details
Full Name: Shyna Khatri
Nicknames: Rishu, Shanaya
Profession: Actress, Model
Date of Birth: 7 December 1995
Age: 28 years (as of 2023)
Birthplace: Chandigarh, Punjab, India
Current Residence: Mumbai, Maharashtra, India
Religion: Hindu
Zodiac Sign: Aquarius
Nationality: Indian
Shyna Khatri Career Highlights:
Shyna began her journey in the entertainment industry as a model after completing her higher education. She has been featured in numerous music videos, including "Dar-De-Dil," "Tere Bina," and "Housewife." Her acting debut was with the MX Player's short film "Badchalan Beti." Since then, she has been a part of various web series, with her recent appearance in the Ullu App's "Bikau Part 2."
Shyna Khatri Web Series List:
| Title | Platform | Year |
| --- | --- | --- |
| Badchalan Beti | MX Player | 2022 |
| Pehredaar | Primeplay App | 2022 |
| Pehredaar 2 | Primeplay App | 2022 |
| Paglet 2 | Primeplay App | 2022 |
| Karzdaar | Hunters App | 2022 |
| Rog Vilasa | Rangeen App | 2022 |
| Biwi Ho To Aisi | Woow App | 2022 |
| Kaam Purush | Primeshots App | 2022 |
| Lady Doctor | Primeshots App | 2023 |
| Kaam Purush 2 | Primeshots App | 2023 |
| Guptrog | Cineprime App | 2023 |
| Pehredaar 3 | Primeplay App | 2023 |
| Seeti Maar Sajanwa | Voovi | 2023 |
| Naukri | Primeshots App | 2023 |
| MaalaMaal | Primeplay | 2023 |
| Harami | Primeshots App | 2023 |
| Pehredaar Season 4 | Primeplay App | 2023 |
| Tohfa | Ullu App | 2023 |
| Tohfa Part 2 | Ullu App | 2023 |
| Bikau | Ullu App | 2023 |
| Bikau Part 2 | Ullu App | 2023 |
Below is a brief information on all the series Shyna worked in:
Badchalan Beti:
This is a popular web series on MX Player that's been making waves on social media. Shyna's performance is particularly noteworthy.
Firangi Thakurian:
A series that's now streaming on the WooW App. It features Tarakesh Chauhan and Shyna Khatri, with a storyline revolving around intriguing relationships.
Maal:
This web series is available on various OTT platforms. The exact plot isn't detailed, but given the name, it's likely to be a drama or thriller.
Taank Jhank:
Streaming on the Taak App, this series stars Anita Jaiswal, Shayana Khatri, Vivan Shrivastav, and Eajaz. It promises a mix of drama and suspense.
Langot:
A series that's available on the WooW App, featuring Neha Gupta alongside Shyna Khatri. The plot details are not provided, but it's sure to be engaging.
Seeti Maar Sajanwa:
This series is streaming on Voovi and stars Shyna Khatri, Suhana Khan, and Sohail Sheikh. It's likely a drama or romance given the cast.
Choti Bahu, Gupt Rog, Lady Doctor, Karzdaar, Pehredaar 3, Vaasna, Biwi Ho To Aisi: These are other series that Shyna has been a part of, available on various platforms like ULLU, PRIMEPLAY, and RABBIT. Each of these series offers a unique storyline, showcasing Shyna's versatility as an actress.
Bikau Part 2:
A series on ULLU where Shyna Khatri plays Sudha. The story revolves around a girl and her boyfriend's financial dealings, leading to unexpected twists.
Tohfa Part 1, 2:
Available on ULLU, this series delves into the complexities of relationships, especially between a father-in-law and his daughter-in-law.
Pehredaar Seasons 1-4:
Streaming on PRIMEPLAY, Shyna plays a bold servant in a household with a demanding elderly man. The series explores her challenges and the lengths she goes to for her well-being.
Harami (2023):
A hot series on PRIMESHOTS where Shyna helps her friend Neha Gupta escape from a tricky situation.
Maalamal:
Available on PRIMEPLAY APP, this series revolves around two girls and a businessman, leading to a game of wits and strategy.
Kaampurush:
Streaming on PRIMESHOTS APP, it's about a girl with magical abilities guiding other girls on fulfilling their desires.
Karzdaar:
Available on the HUNTERS APP, this series delves into the challenges faced by a village girl trying to settle her father's heavy debts.
Shyna Khatri Family and Relationship Status
Details about Shyna's family remain private. As of now, she is unmarried, and there's no public information about her relationships. Ah, the juicy topic of relationships and affairs. It's natural to be curious about who someone is currently dating or has dated in the past. While we can't reveal any names, it's safe to say that love can be complicated. Relationships are messy and they don't always work out, leading some people to seek comfort in the arms of another. And let's face it, we love a good scandal or love triangle. But at the end of the day, it's important to remember that relationships are meant to be between two people and it's not our place to judge. We can only hope that everyone involved finds happiness and learns from their experiences.
Shyna Khatri Physical Attributes & Photos
Height: 5 feet 5 inches
Weight: 55 kg
Hair Color: Black
Eye Color: Black
Body Measurements: 34-28-30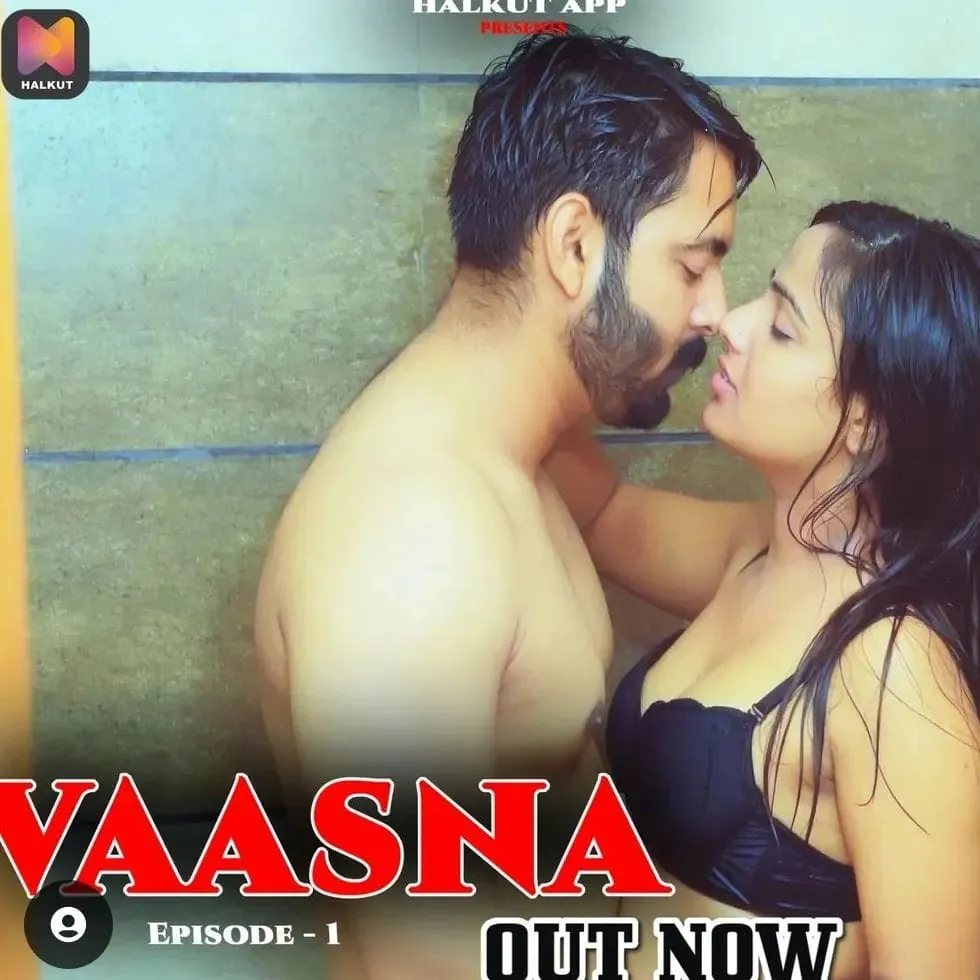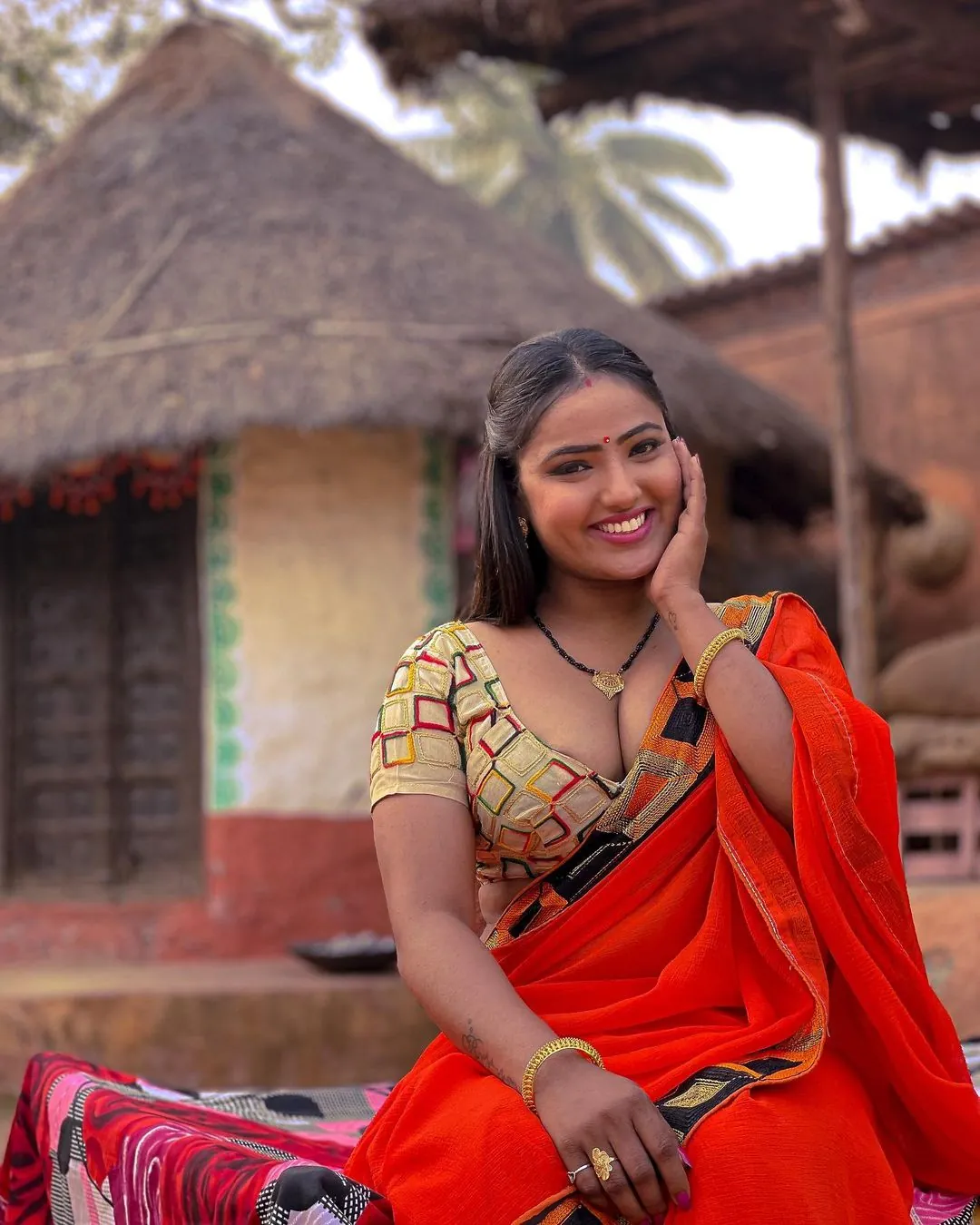 Shyna Khatri Education and Achievements
Shyna pursued her schooling at S.D. Senior Secondary School in Jagadhar. Specific details about her higher education are not available. However, she has been crowned Miss India Exotic. Her estimated net worth ranges between ₹7 Crore to ₹10.5 Crore, with a monthly income of approximately ₹150k – 2 lakh, primarily from acting and modeling.
Shyna Khatri Social Media Presence
Shyna is also a social media influencer with over 63k followers on her Instagram account @shynakhatri3047.
Conclusion
Shyna Khatri has made a significant mark in the entertainment industry with her versatile acting skills and captivating presence. From modeling to starring in popular web series, her journey is a testament to her dedication and talent.
As we've seen through this blog post, Shyna Khatri is a bright rising star of the Indian film industry. Her works have been appreciated for their unique style and her passion for storytelling. Her personal life is also full of interesting facts which make her an inspiring personality. The list of popular web series in which she has starred and directed shows that there is no stopping this actress anytime soon. We look forward to witnessing what heights she conquers next and wish her all the best luck. If you take anything away from this blog post, let it be a couple of inspiring words from Shyna: "Stay focused and don't give up even when times are tough". Words as wise as these can help you push through any hurdle that may come your way – something to keep in mind if you're ever struggling for motivation! So, go hit the pause button and treat yourself to some Shyna-time right now.
For more information follow our website Top Movie Rankings.