Guru Randhawa is among the most popular and successful singers in the Indian music industry. With his melodious voice, he has won millions of hearts around the world. Apart from his music, Guru Randhawa's personal life is also a topic of interest among his fans. One such aspect that people are curious about is who is Guru Randhawa's girlfriend.
Guru Randhawa has always kept his personal life private and away from the media glare. However, rumors about him being in a relationship have been going rounds for quite some time now. In this article, we will try to uncover the mystery behind who is Guru Randhawa's girlfriend and find out if there's any truth to these speculations.
Who Is Guru Randhawa's Girlfriend?
---
The entertainment world is abuzz with speculations about the alleged relationship between Bollywood actress Nora Fatehi and famous singer Guru Randhawa. The duo recently made headlines when their vacation pictures from Goa went viral on social media, sparking rumors of a budding romance. Fans and media outlets have been eagerly awaiting confirmation about their relationship status. In a recent interview, Nora Fatehi and Guru Randhawa addressed the rumors and shared their thoughts.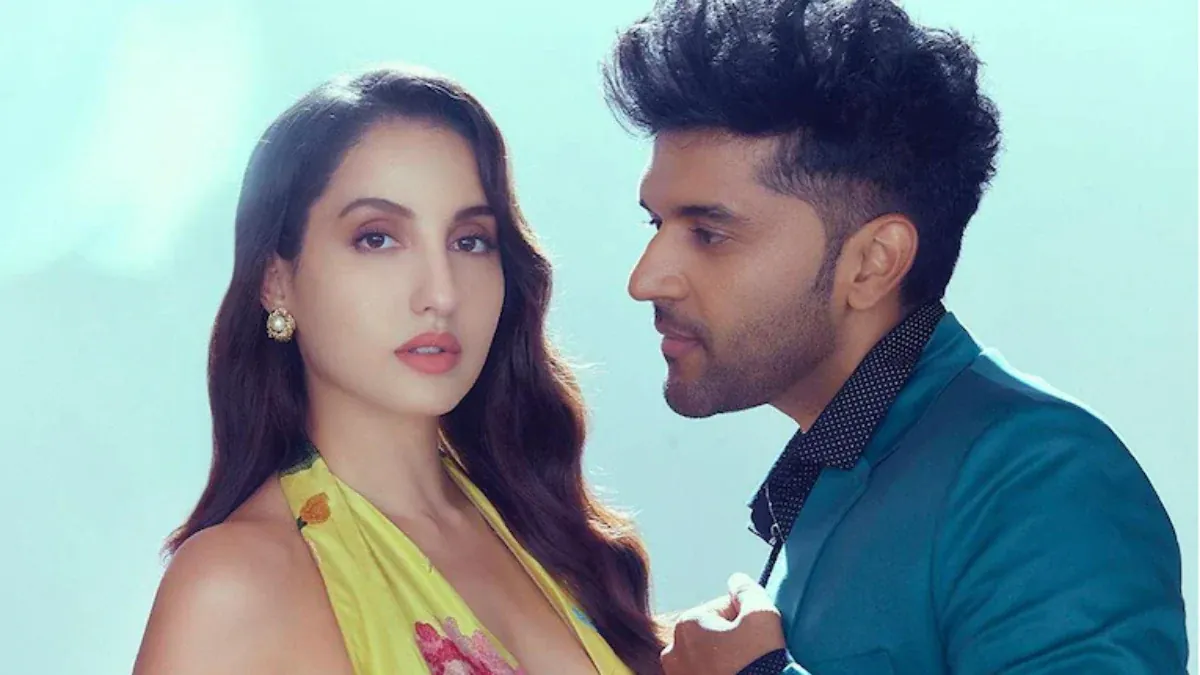 Guru Randhawa seemed unfazed by the speculations. He mentioned that he was unaware of who took the photo but acknowledged that such rumors were a part of their public image. Guru said he did not mind if people thought he was dating someone as beautiful as Nora Fatehi. He expressed gratitude to everyone who believed in their alleged relationship, as it showcased their popularity and relevance in the industry.
Want To Know Some Other Celebrities Boyfriend And Girlfriend Details Check Out The Posts Given Below:
Nora Fatehi And Guru Randhawa's Viral Goa Photos
---
According to Indiatoday, Nora Fatehi and Guru Randhawa found themselves at the center of attention when pictures of them taking a stroll on a beach in Goa surfaced online—the candid moments captured in the photos suggested a close bond between them. Fans and followers immediately began speculating whether the duo was more than just friends.
Nora's Reaction To The Rumour
---
During an interview with ETimes, Nora Fatehi humorously responded to the dating rumors. She jokingly admitted to being upset about the situation, saying, "I was like, I just can't believe they caught me on the beach with Guru Randhawa; I'm dying." Her lighthearted response indicated that the rumors were amusing and not a cause for concern.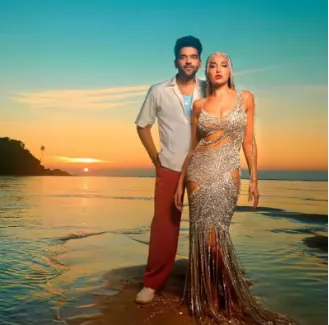 The Dance Meri Rani Connection
---
Adding fuel to the dating rumors, Nora Fatehi and Guru Randhawa recently released a dance video titled "Dance Meri Rani." The music video showcased their electrifying chemistry and impressed fans with their performances. The catchy song and the crackling chemistry between the duo garnered widespread acclaim, further fueling the speculation surrounding their relationship.
Conclusion
---
While Nora Fatehi and Guru Randhawa's beach photos and subsequent statements have fueled dating rumors, the duo has maintained a lighthearted approach. They have chosen not to confirm or deny the reports, seemingly enjoying the attention and appreciating their fans' interest. Whether their relationship extends beyond friendship remains a mystery for now, but their on-screen collaborations and their undeniable chemistry continue to captivate audiences.